Hey everyone,
So, this is last article for 2019 and maybe 2020. And let me explain to you some things which happened with Black Mesa: Classic.
What happend?
We're working on Black Mesa: Classic since summer 2018, but we don't really have a good progress with it, some developer just left, or can't work on mod 'cause of real life. We tried to push release near 2020, but we don't really think that Black Mesa: Classic will be released. It's sad, but in the last week we changed something, after a lot of leaves of developers, the team decied to work on another project, which have more ambitions and many other things. I'll explain you what i'm talking about later.
Well, all this year we're works as we can, we tried to make xen, we're improved some things in mod, new feature and etc. But we don't really enjoyed the development, like it was with Sockman, we just lost our hope in this mod, and maybe many other followers too, we'll try to back for Black Mesa: Classic after new project, but we can't be sure in it, it's just a matter of time.
I hope you get our problem in it, and sorry for your waiting guys, really.
About new project.
The new project called Half-Life: Hostile Takeover is a kinda recreation of cancelled addon for Half-Life 1, by 2015 inc. We're working on it about 1 week, and we have a really good progress on it, and ideas for this mod.
The concept for mod is Team Working, you can't really enjoy playing in new mod without help from your teammates(bots). We're planning to add a lot of new things, like full breakable buildings and etc, so you can make tactic for enemy or something like this. We have really big ambitions on it, hope you can support this mod, since Black Mesa: Classic is no more in development for a while.
Anyways thanks for support with this mod guys.
Contacts:
Because we stop work on Black Mesa: Classic you can follow our other project by links down below.
ModDB
Twitter
Also you can join our new discord server, just press on this discord picture and you'll ge a invite link.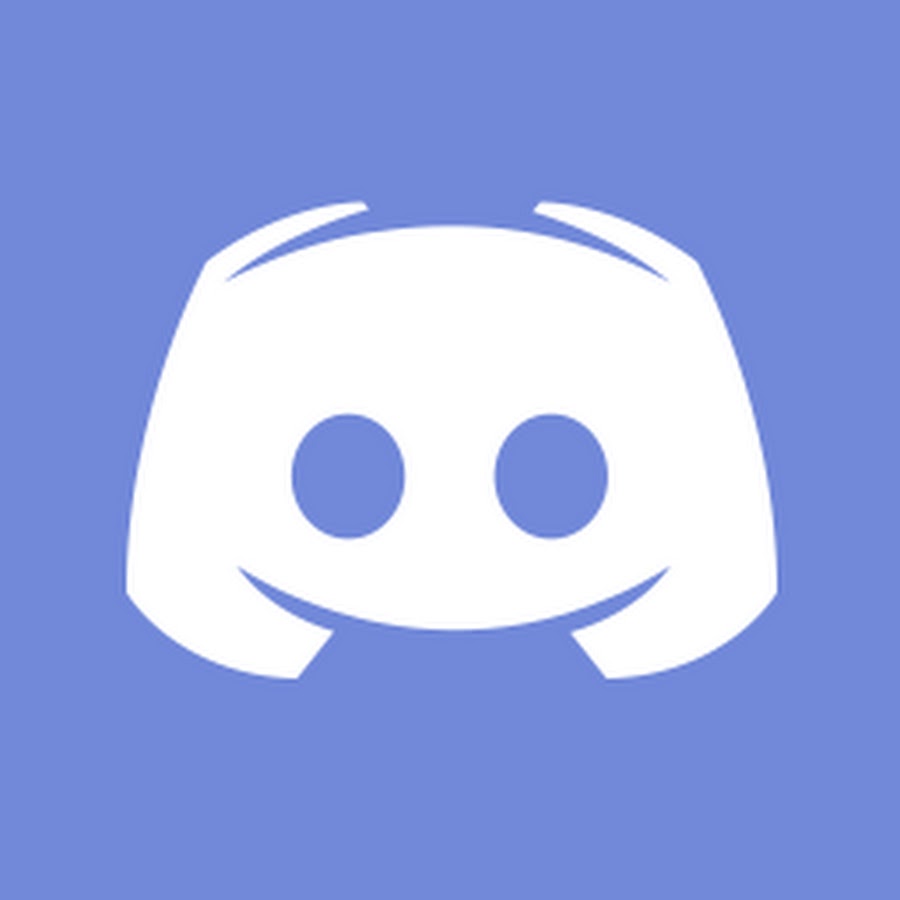 And again, thanks for support in this year, every of you was a part of mod. See you later.