Greetings, dear friends. It's been 3 years since we started developing Azure Sheep remake - our first big project. We improved our skills, learned to implement new mechanics and just gave freedom to our imagination. This path was not easy, we were making mistakes and overcoming problems, now we are ready for even more bigger things that move us forward.
Today, on this ordinary winter day, HECU Collective is pleased to publicly announce a new project called Black Mesa: Blue Shift!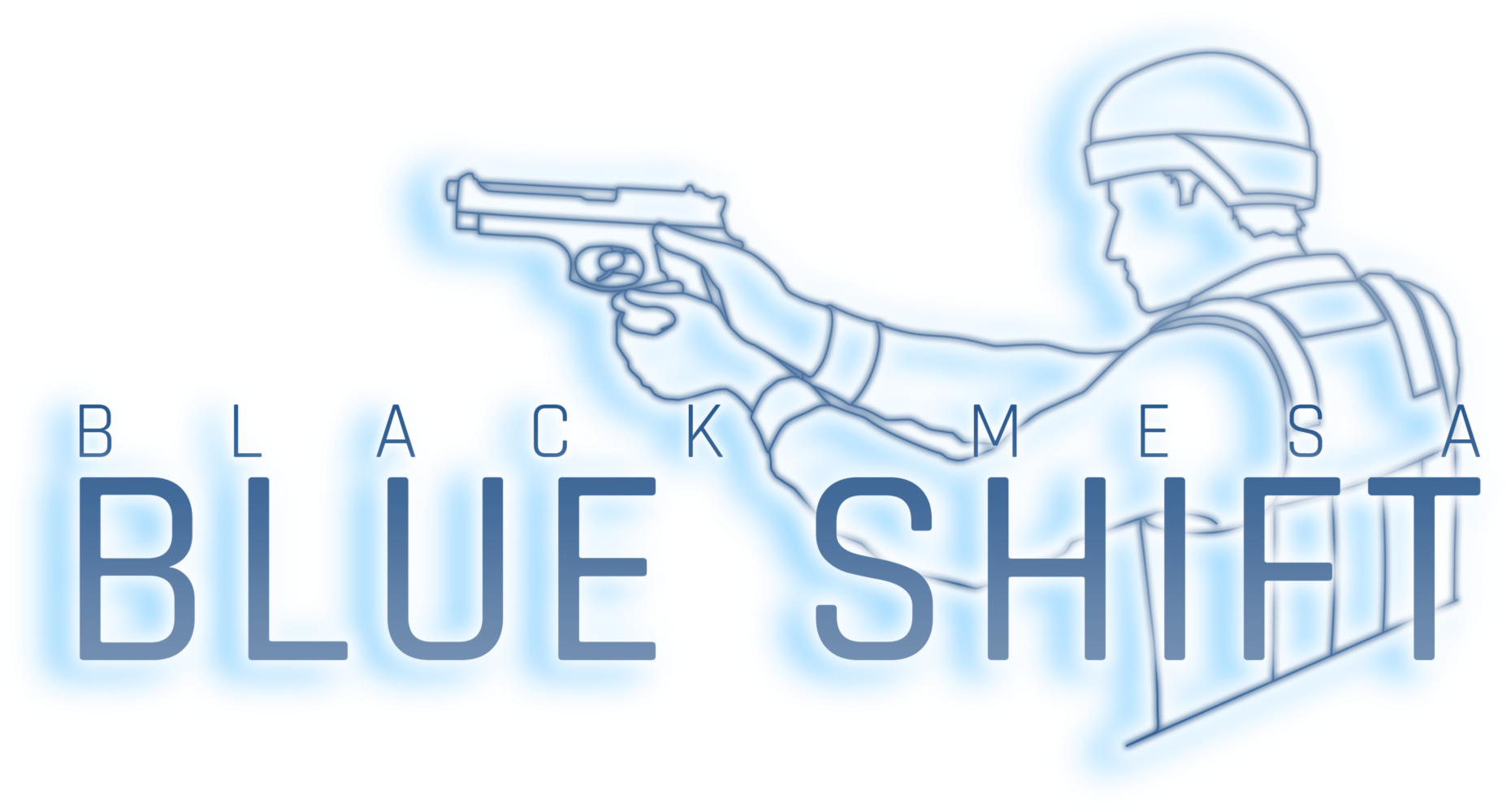 Our choice may seem predictable to you - our team has been developing a mod about a security guard for 3 years. When we were informed that the Black Mesa: Insecurity was discontinued, we decided to start the development of a parallel project. At that moment, one part of our team was making a patch for Azure Sheep, and another part began to work on BM: Blue Shift.
Therefore, we want to announce that soon there will be the release of the demo, which will include a tram ride. You will see by yourself our take on the Blue Shift remake, with all features of Black Mesa. Evaluate our capabilities and tell us: do you want us to continue the work on this mod?
Right now, we've decided on a plan of further development. We want to release chapters one after another right after we finish them, so you could play them right away. It's important for us to test and implement new mechanics, location designs and let you know what you will experience in the future. This project is something we would like to create for the community. We understand that it's difficult to wait for the release of such projects for years, therefore, we want to share some progress with you. We hope you'll like it!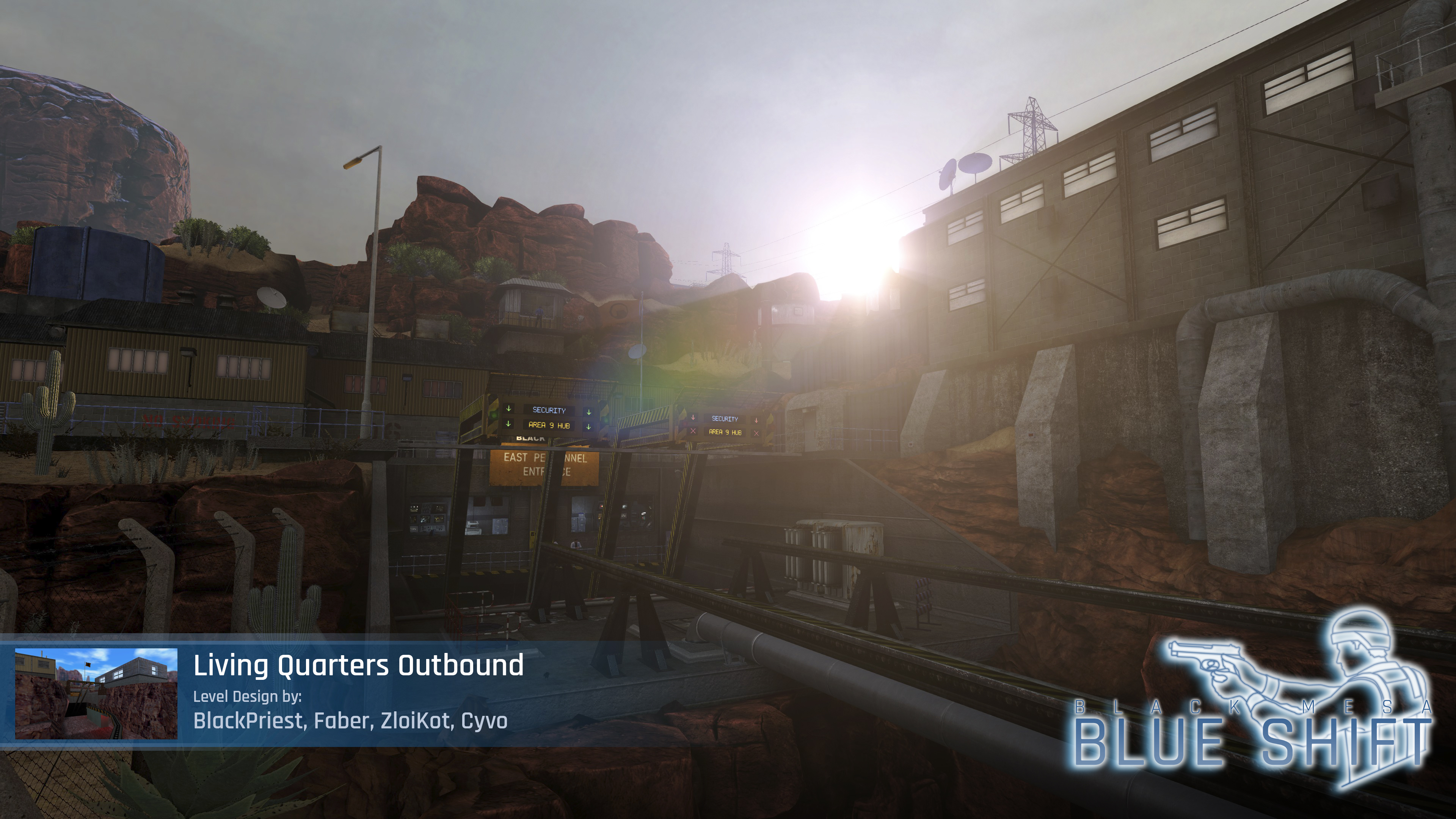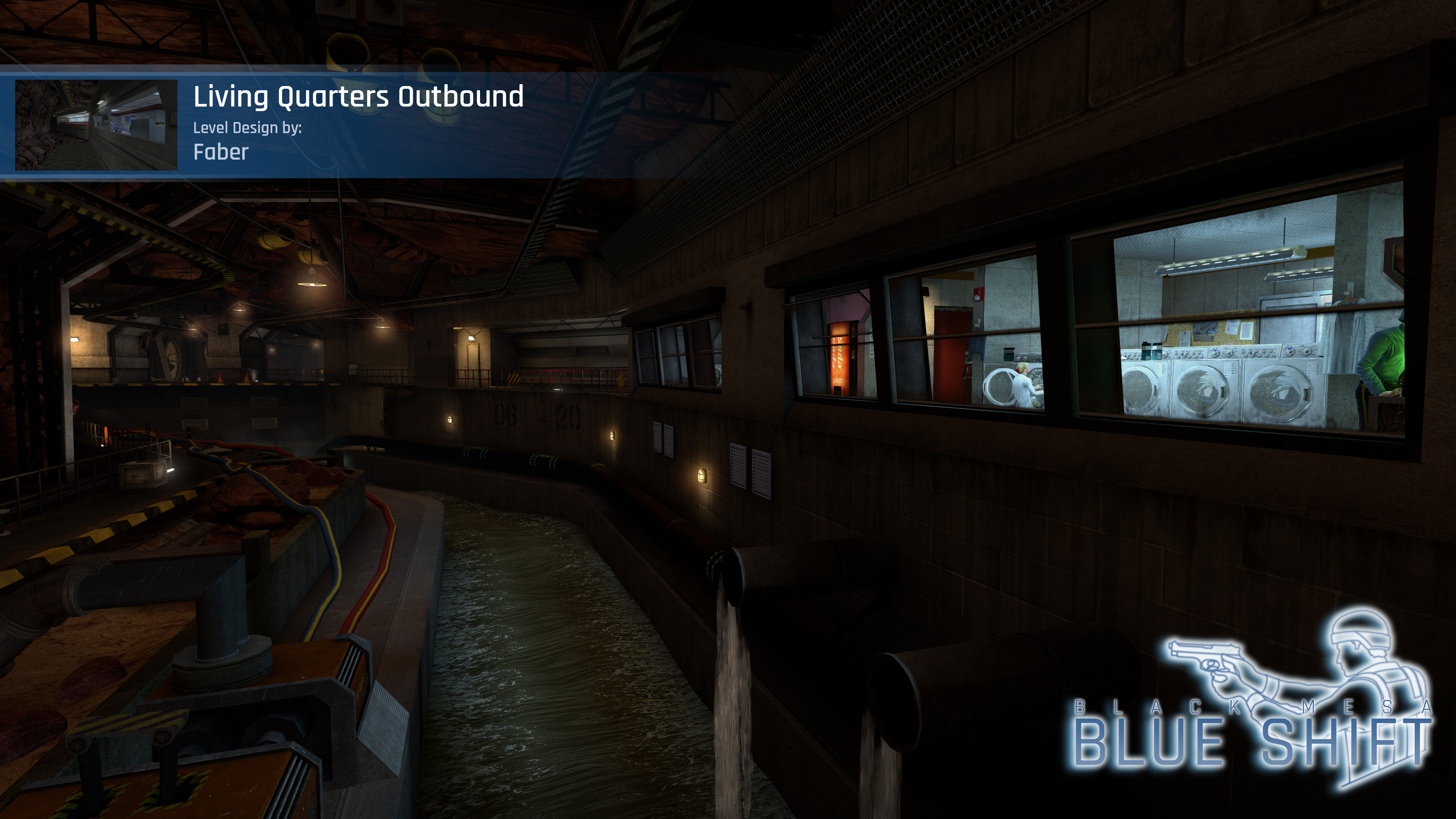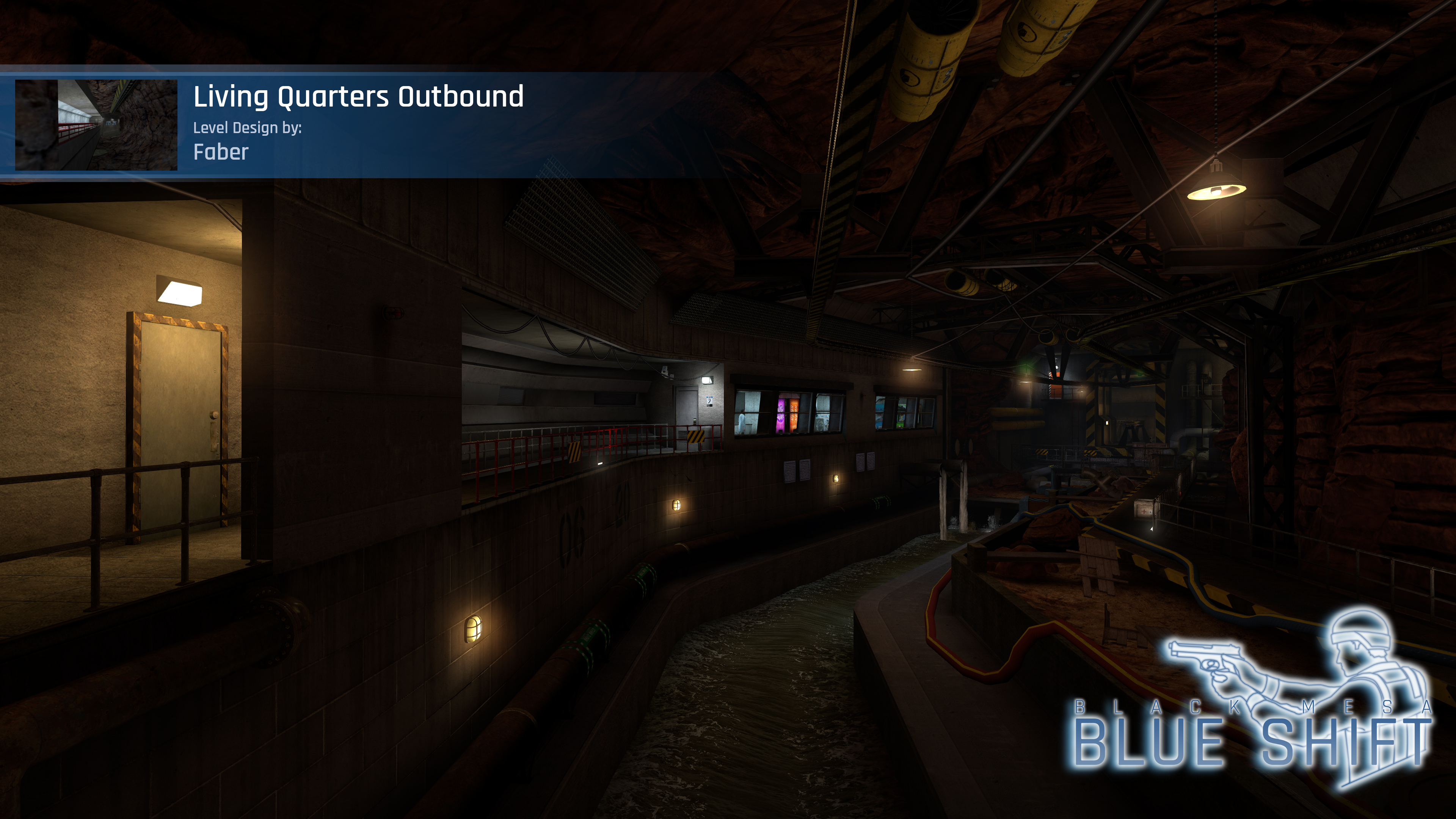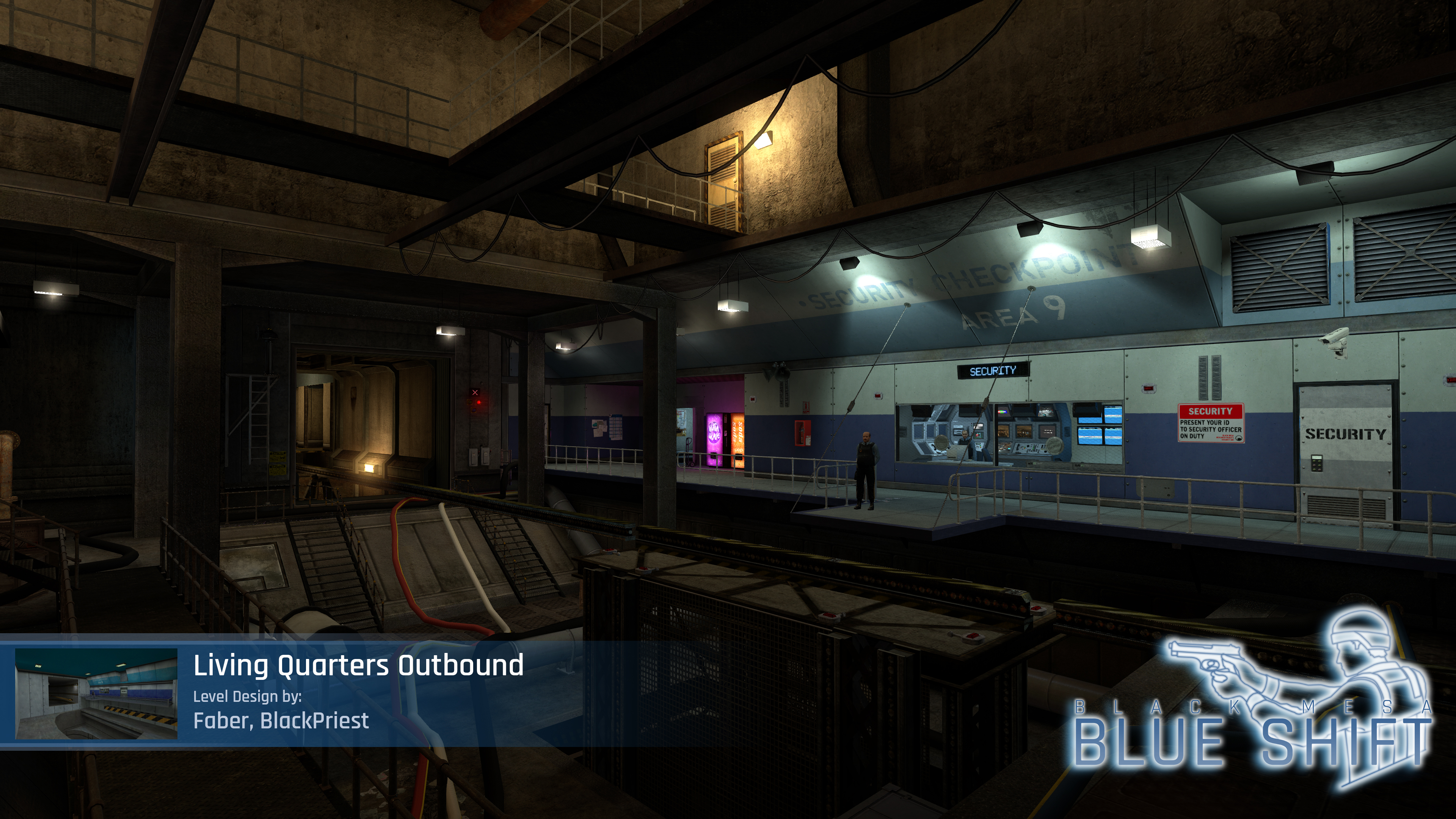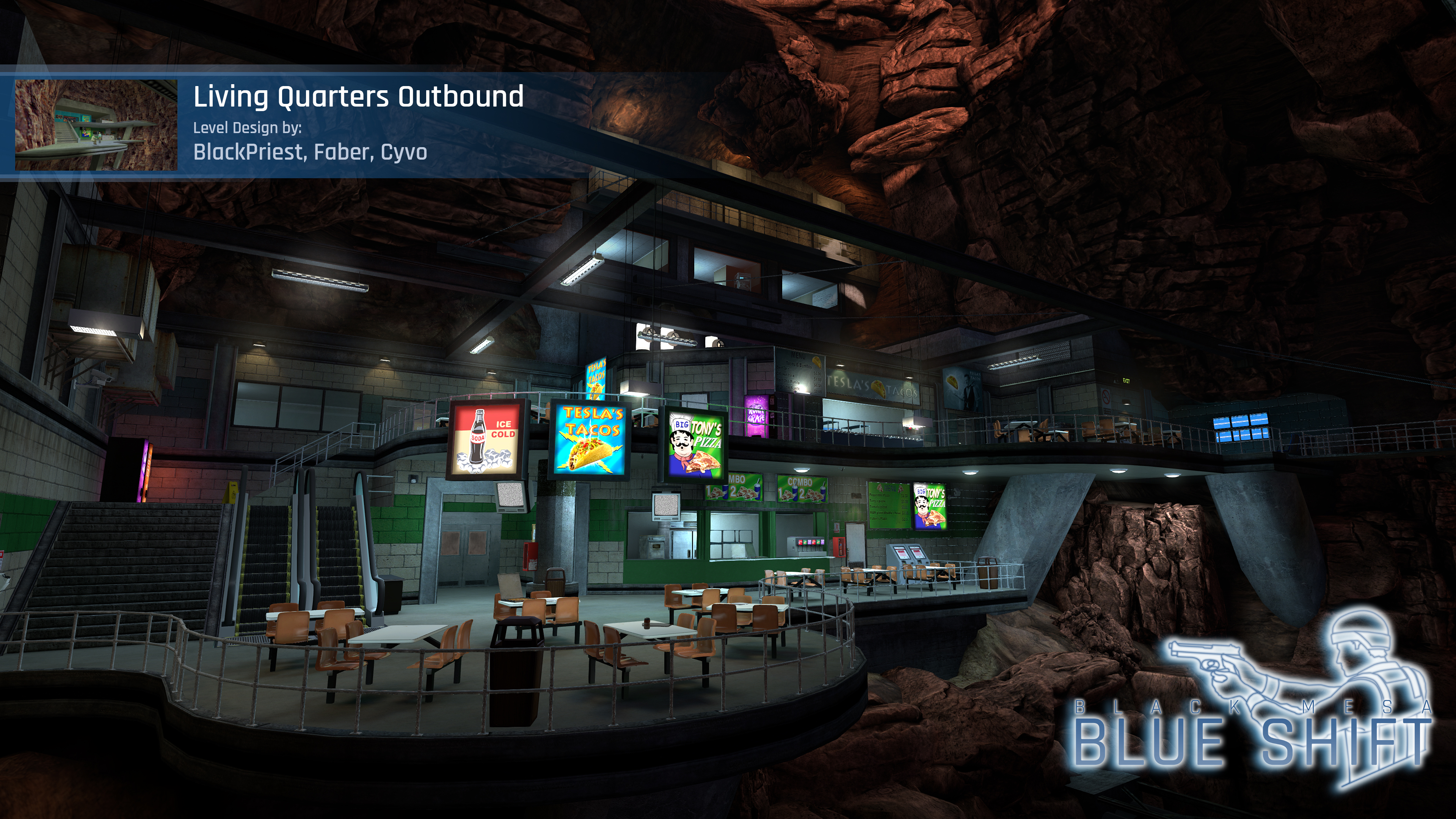 We know that the voice acting in our previous mod was awful, so we've got help from the community - UnstoppableGiant will be the voice of Otis! You can listen to him in his SoundCloud!
And, for the last, here is the soundtrack for BM: Blue Shift, made by our composer - Daver (Aslan Akhmetov).
---
We have our Discord server now!
Here is the link to our VK page:
---
We have few places where you can donate us:
Your support really matters to us.
---