Hello again, ModDB!
Almost a month passed since our last media release, and now we want to reveal you all we have made during that time.
So lets begin.
Storyline campaign
We are working under chapter "Black Mesa Entrance" already.
And we want to share you 2 screenshots of that chapter: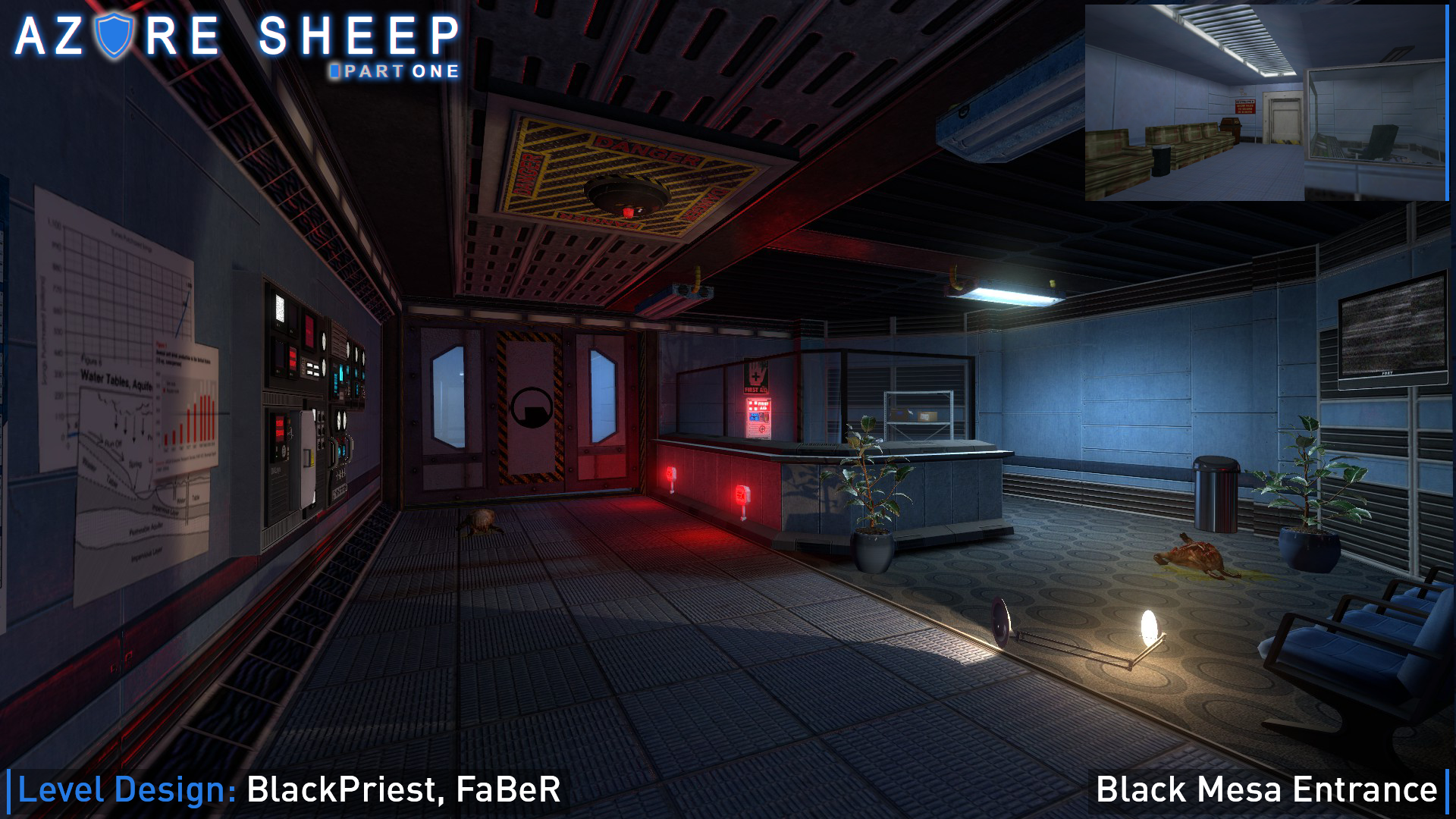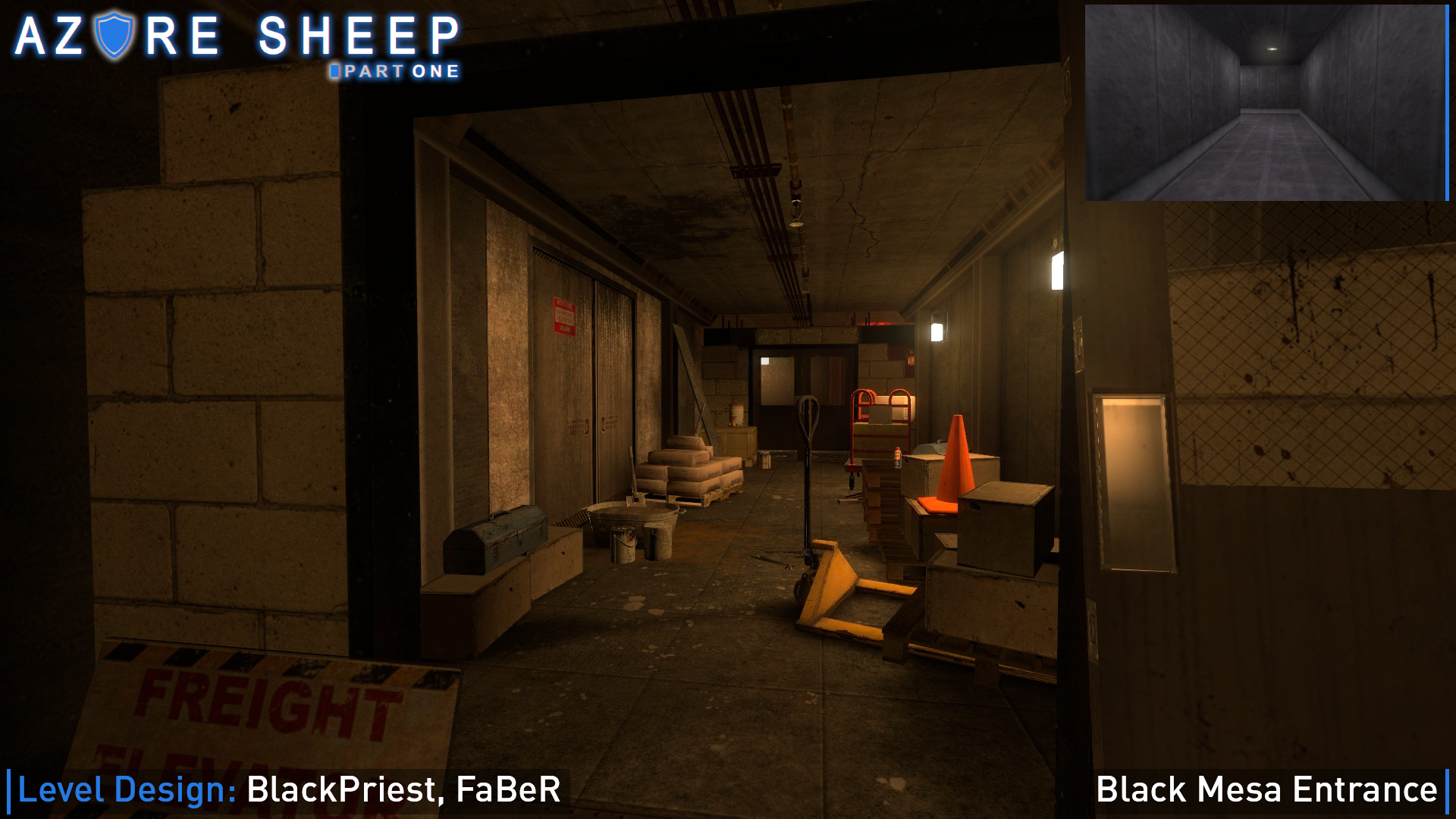 Models
Also we create new vehicle models for future purposes.
That's how they look: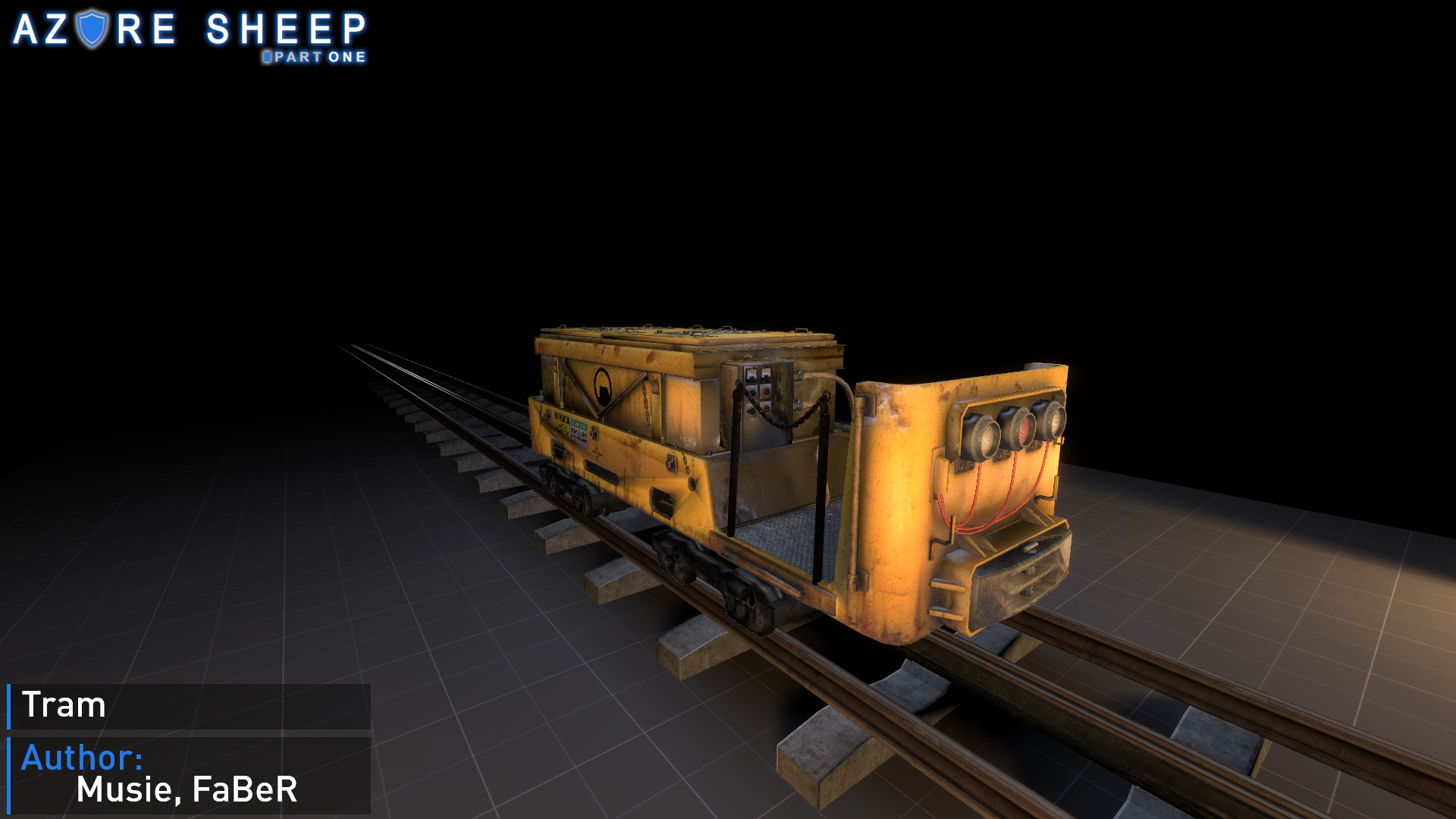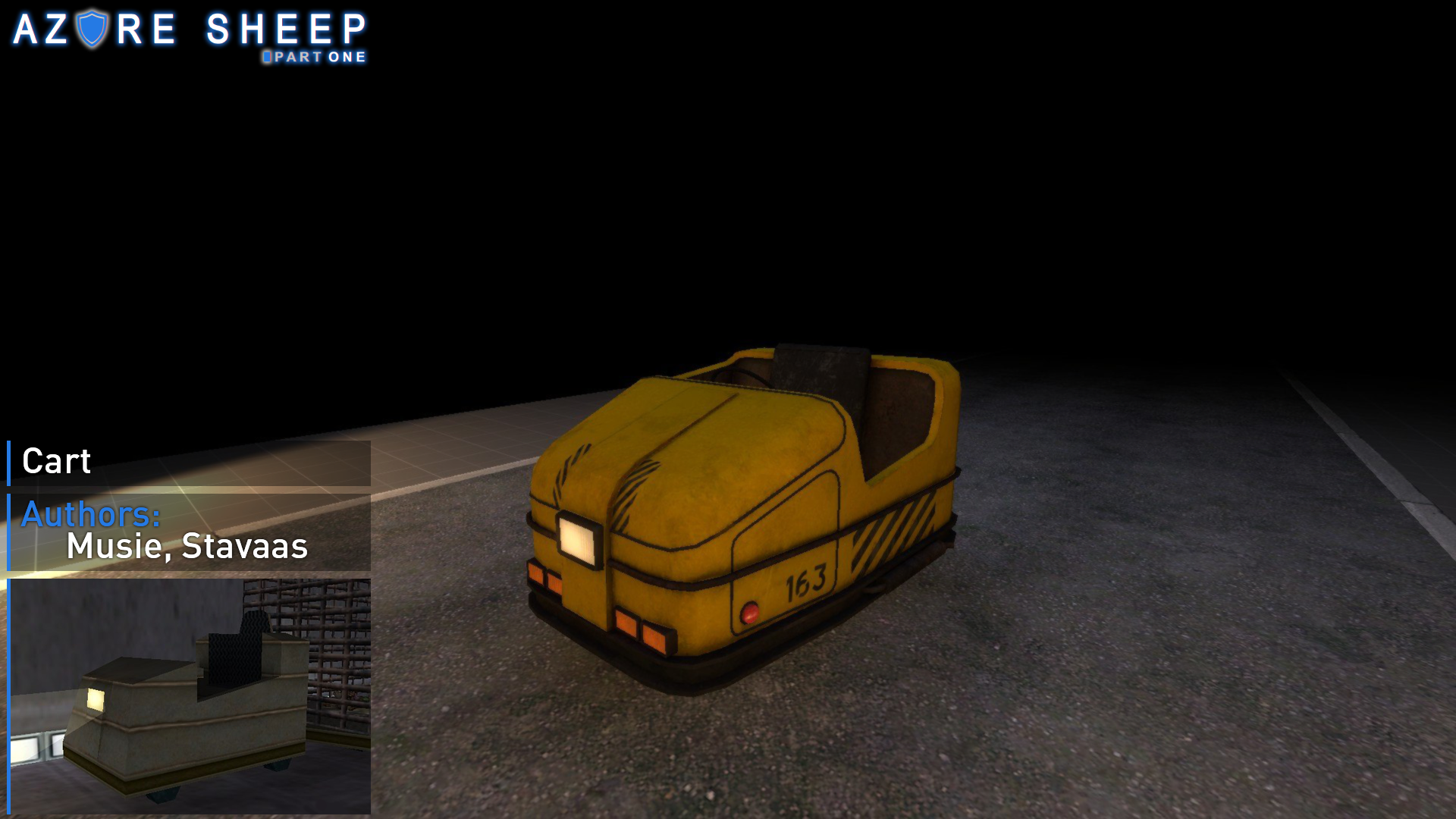 We try to make them in the Black Mesa style.
Pullstick returns
Gladly announce to you returning of billiard cue in the mod.
We've think it is a mod feature like a crowbar in the Original Half-Life or a wrench in the Opposing Force.
Animations by MTB_-_Animations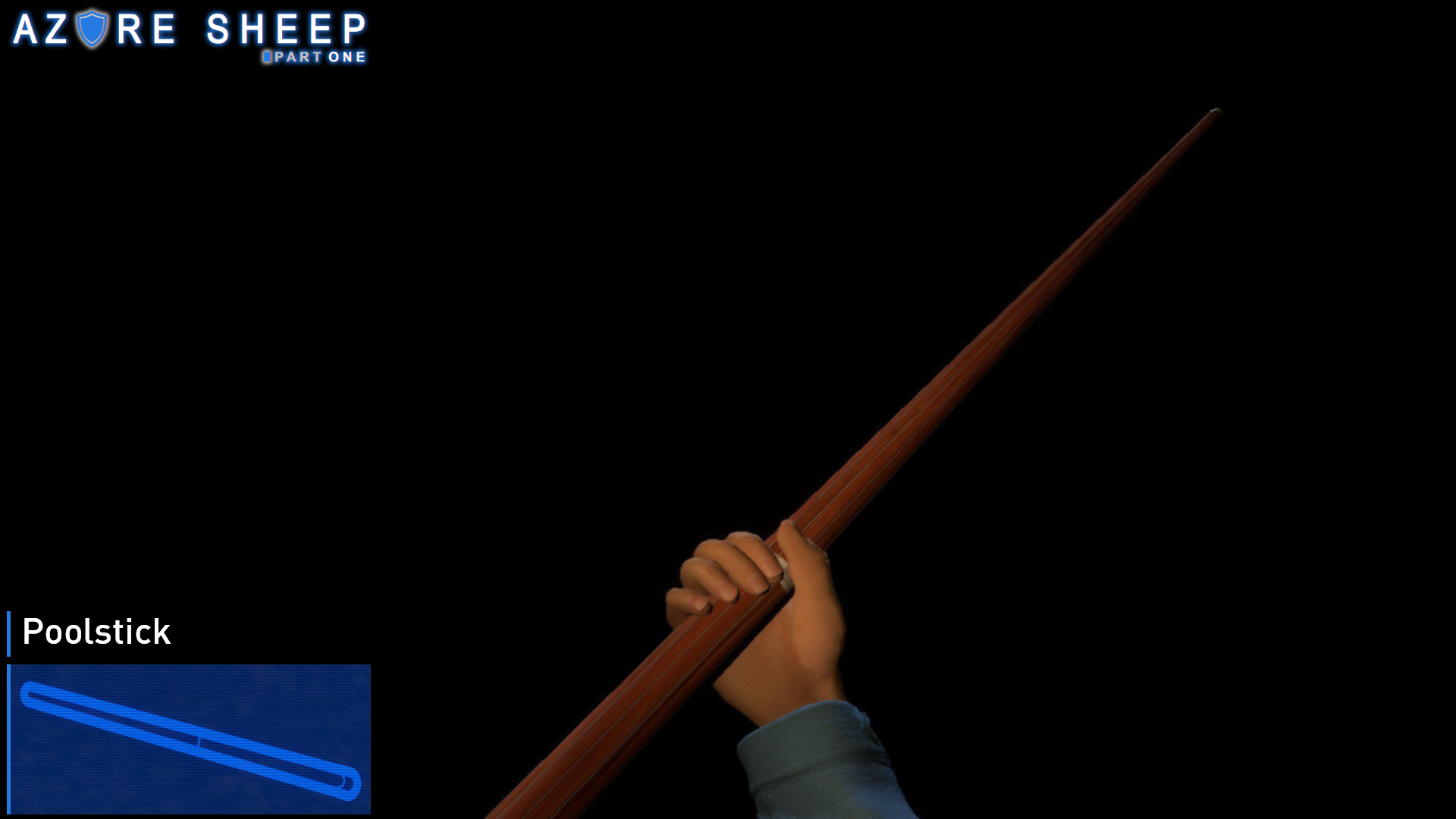 New hands model
They look much better than ones from the Black Mesa itself.
Here's a good example of comparison the old hands version with the new one: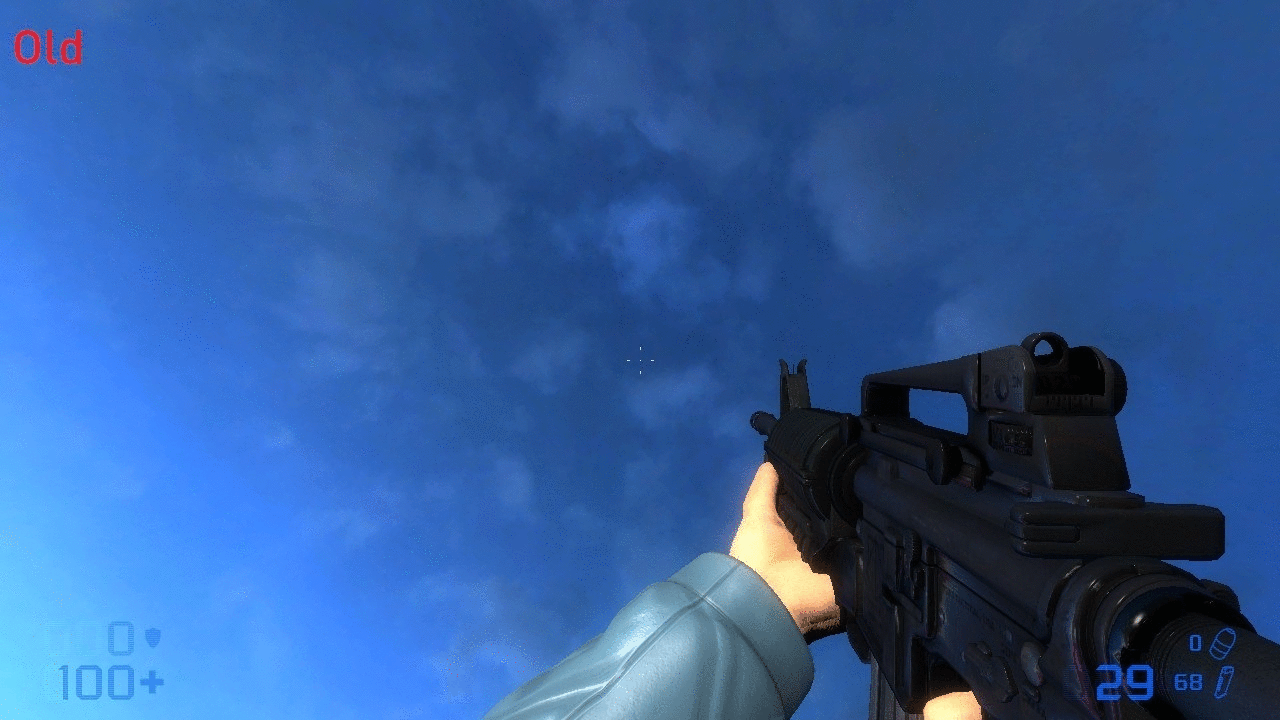 Soundtrack
There is one of mod's soundtracks by Daver :
Multiplayer
It will not be available in the mod, but we'll make bonus maps.
That's an example of DoubleCross map remake: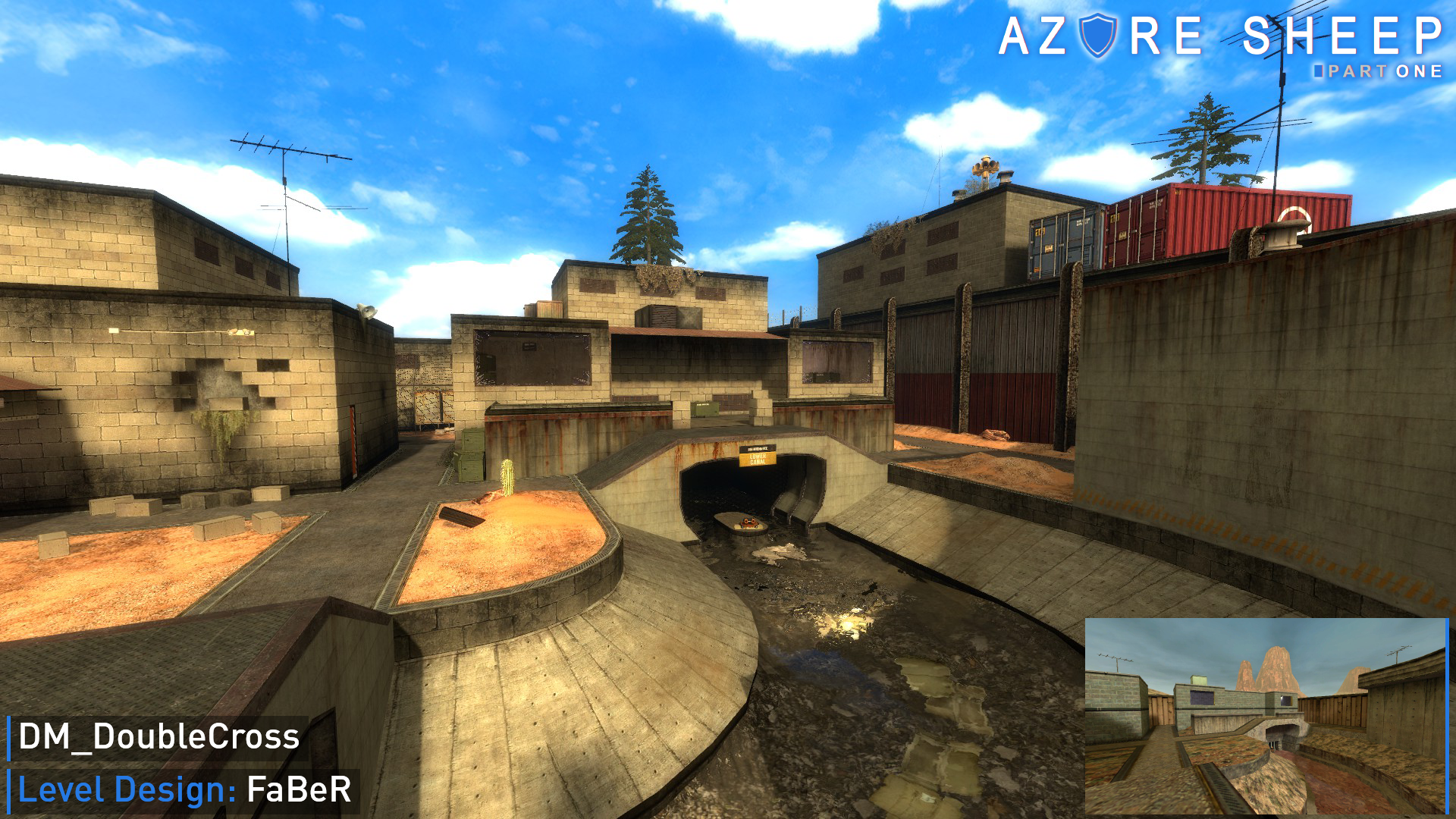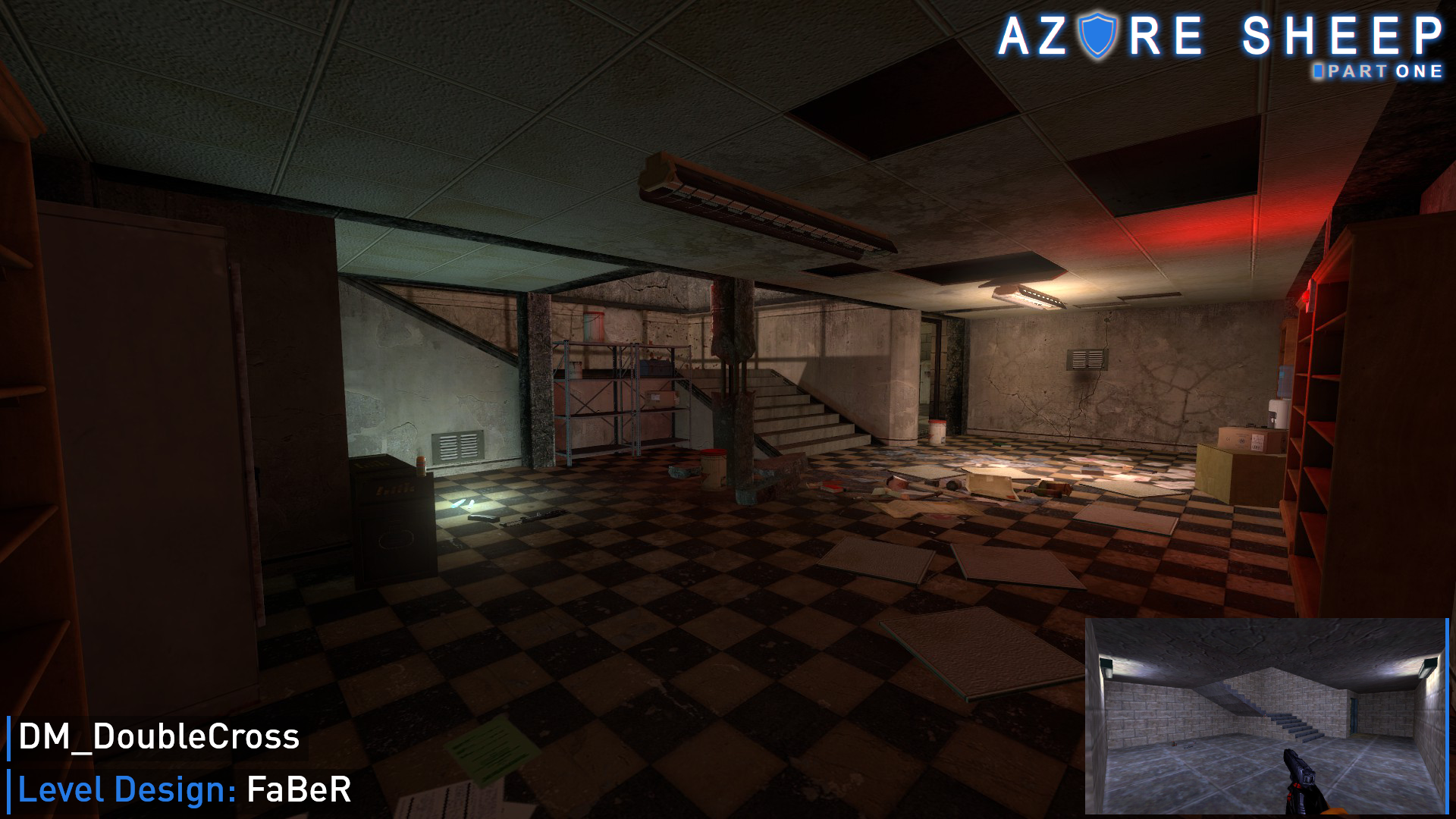 That's all for today, wait for us in a next month.
Happy vacations,
HECU Collective