Hey guys, so we wanted to show off all of our U.S. weapons. We have a pretty great and diverse selection of weapons, so there is for sure something to please everybody.
First up is our M1 Carbine, which is a semi-automatic rifle widely used in WW2 until Vietnam. This weapon fires the .30 Carbine round.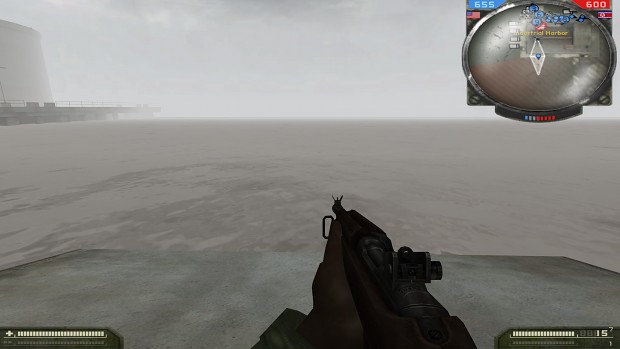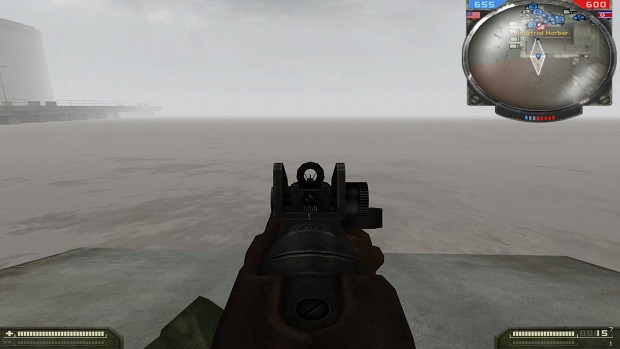 Next is one of my personal favorites, the M2 Carbine. This weapon is loads of fun and great for close to medium ranges. This fires the same rounds as the M1 Carbine but has a select fire mode and is fully-automatic by default.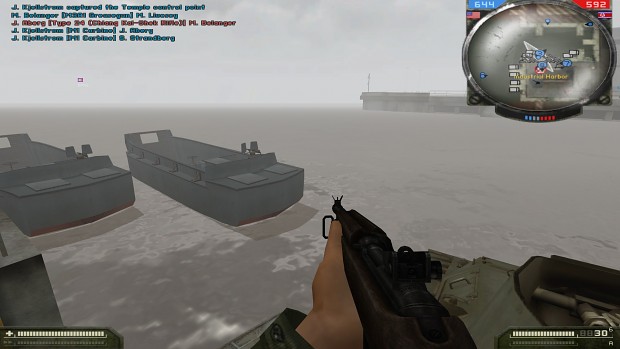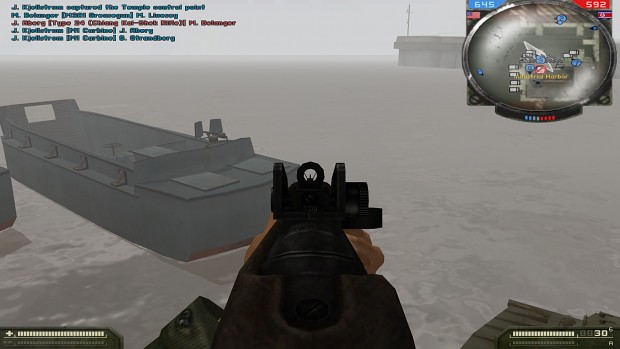 Next up we have a pair of weapons that are very popular from this period in time. First up is our M1 Garand, a semi-automatic rifle from the WW2 era that was widely used during the mid 20th century. The weapon uses the .30 caliber round, and has the classic M9 rifle grenade attachment.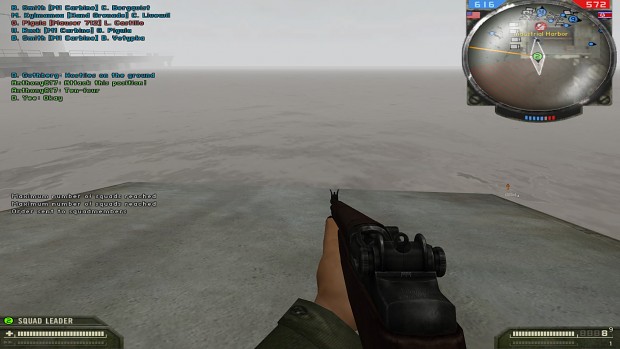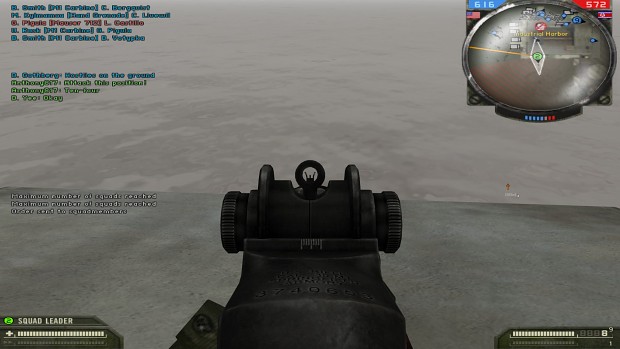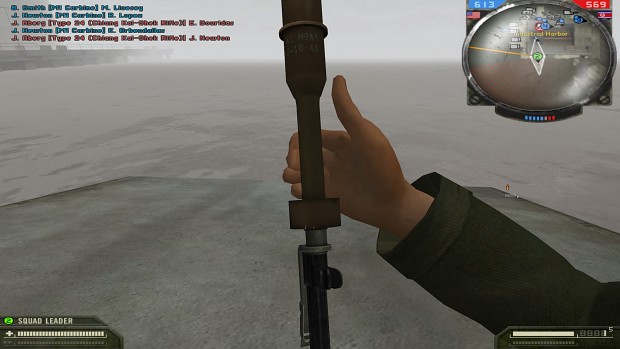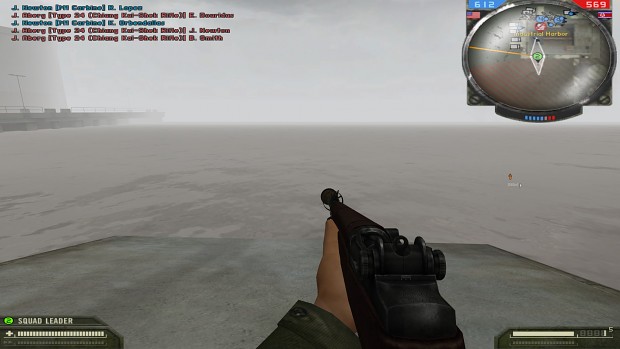 Now we have our M1C which is a sniper variant of the M1 Garand, first widely used in the Korean War.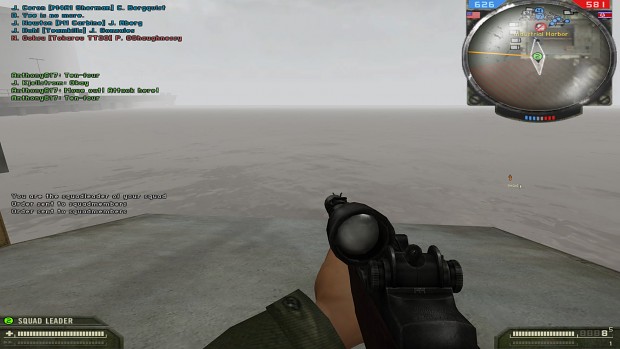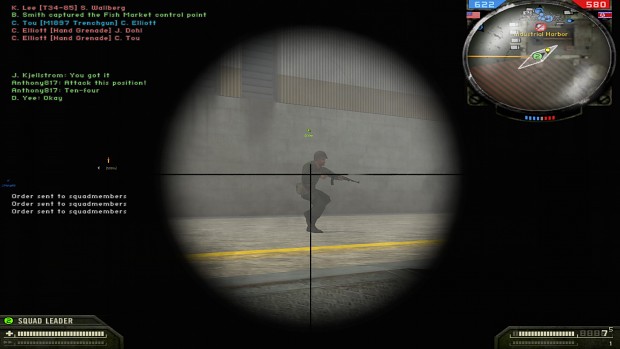 Now we want to show off our SMGs. First is the M1928 Thompson, made famous by 1930's American Gangsters and used extensively in both WW2 and Korea. This weapon uses the .45 ACP round.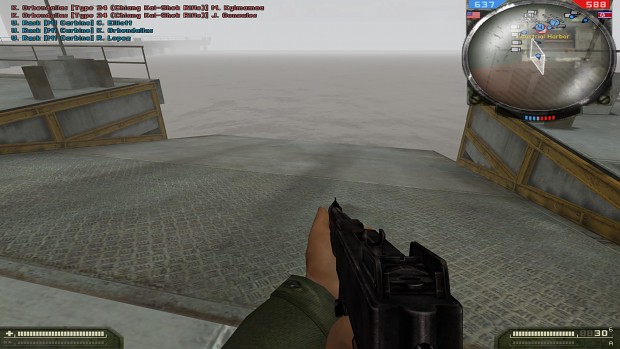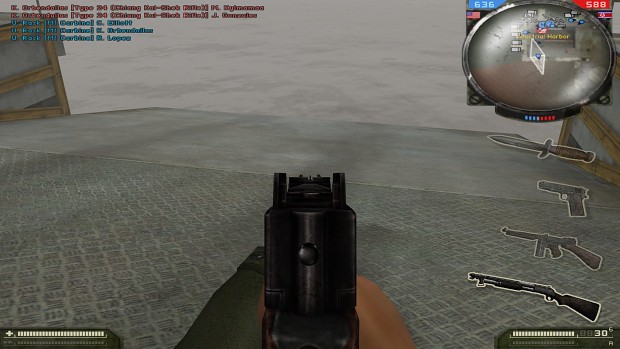 After the Thompson we have another similar weapon, which fires the same caliber .45 ACP round. The M3A1 Greasegun was used more extensively after WW2, coming only towards the end of WW2 as this is the later 1944 model. This gun was used widely in Korea as it was a very reliable and cheaper alternative to the Thompson.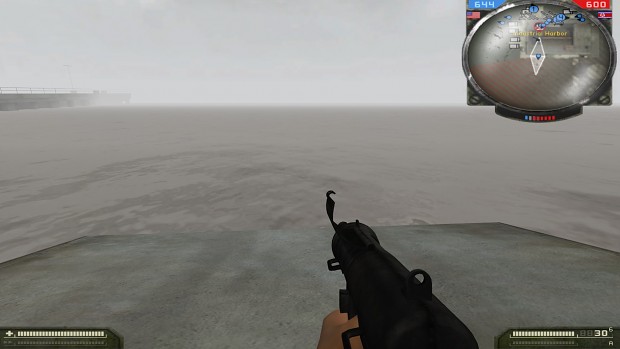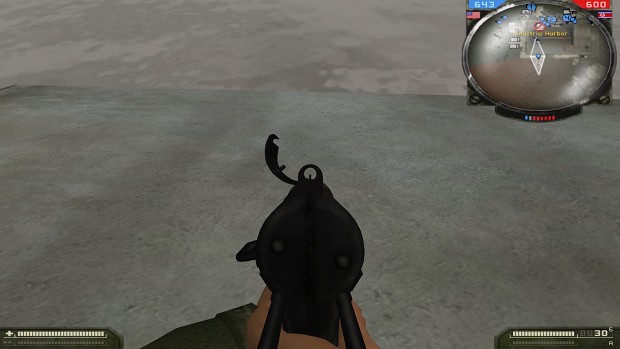 Next we have a very awesome weapon, the famous LMG the M1918A2 BAR. This weapon has a selective fire mode and can be deployed on the ground to shoot suppressant fire.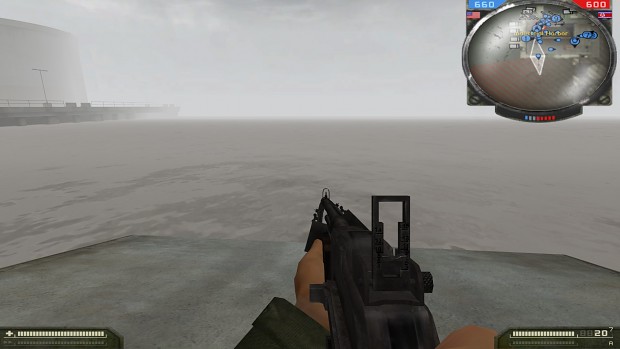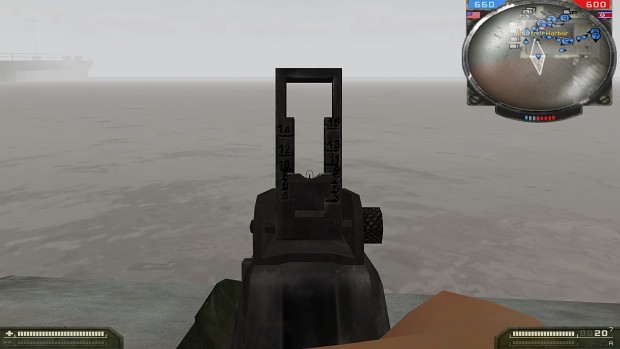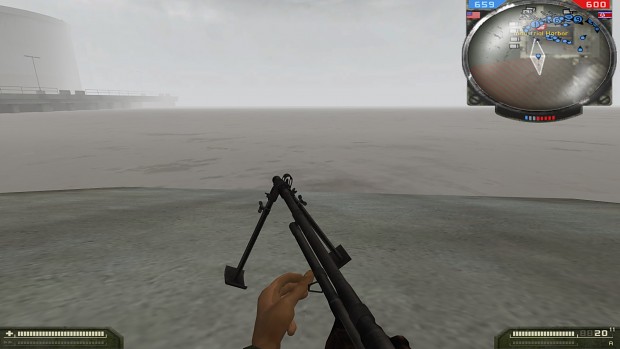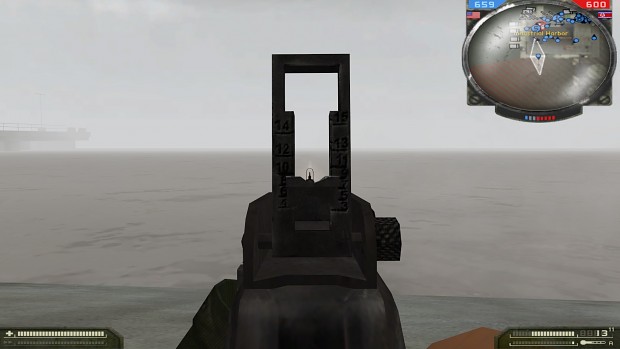 Next in line is our M1897 Trenchgun, 12 gauge pump-action shotgun which fires buckshot.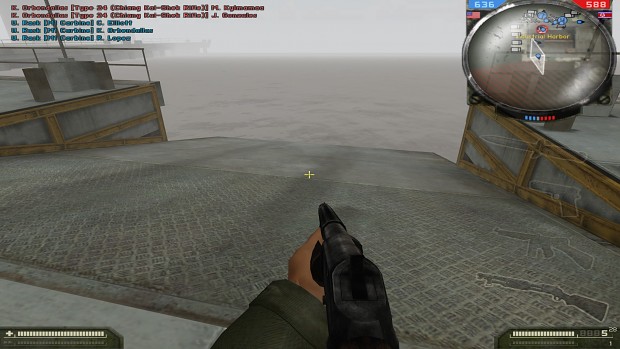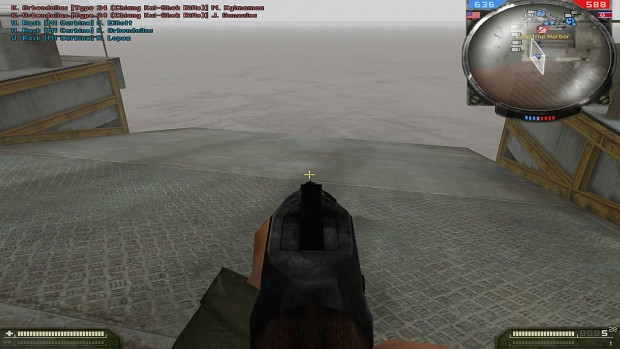 For the Anti-Tank role, we have something very special. This is our M20 Super Bazooka, which first came online in 1950, and was a formidable match for the T-34/85 tanks it came up against. This weapon fires a huge 3.5-inch round capable of penetrating up to 11 inches of armor.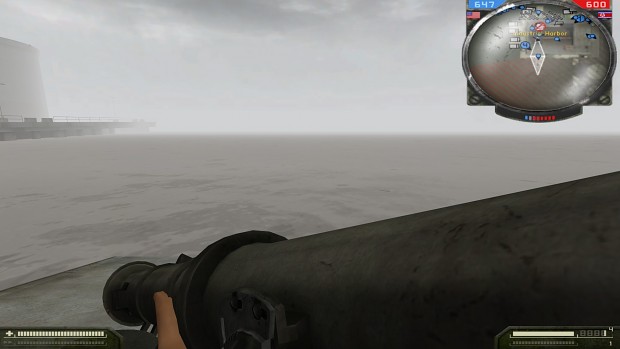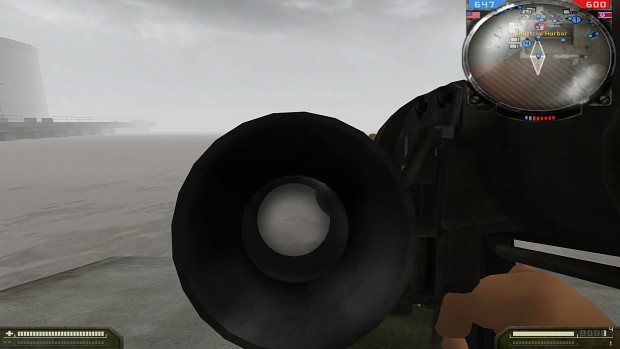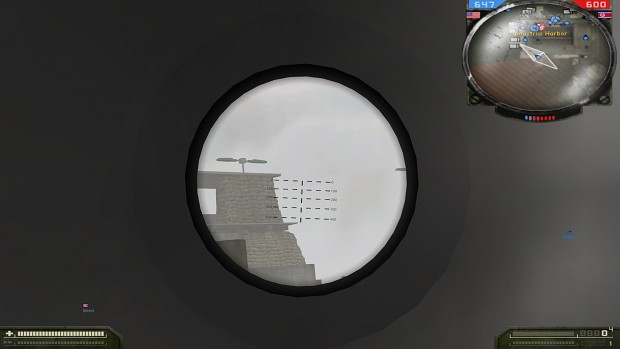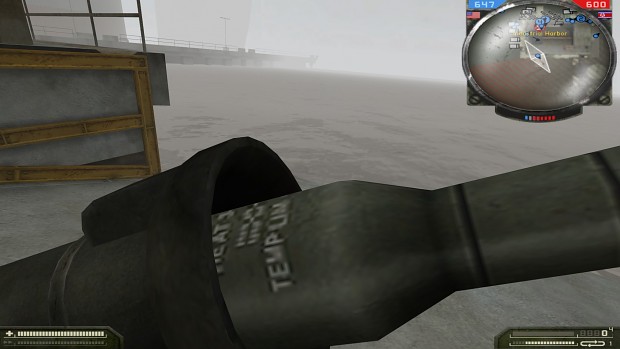 Next we have an M1911 pistol we want to thank PR for letting us use. This weapon is one one the most classic American guns of all time, and was used throughout the world for over 100 years, still to this day.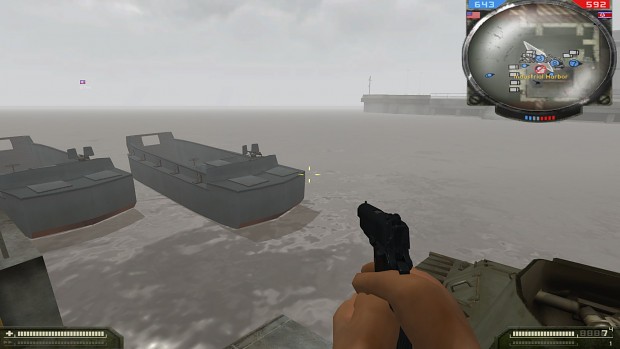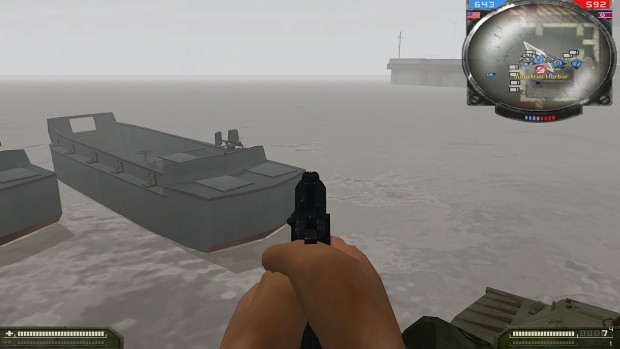 Next we have our M3 Trench knife. Not much to say here other than it was widely used in the mid 20th century.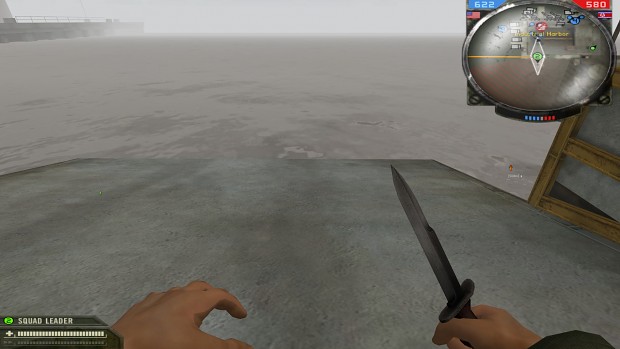 For our land mines we have the M2 Bouncing Betty, a bounding type mine.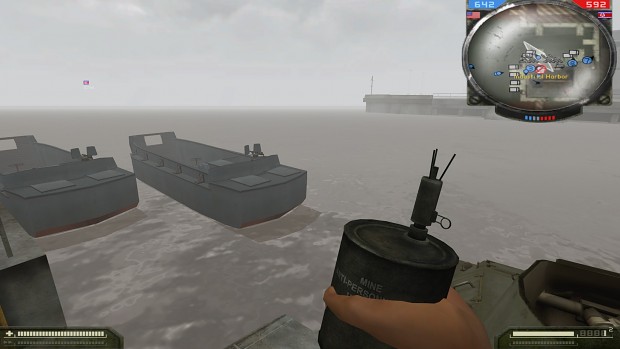 We have the iconic MK 2 "Pineapple" Grenade. These were just being phased out after the Korean war, but many were still used up until 1969 in Vietnam.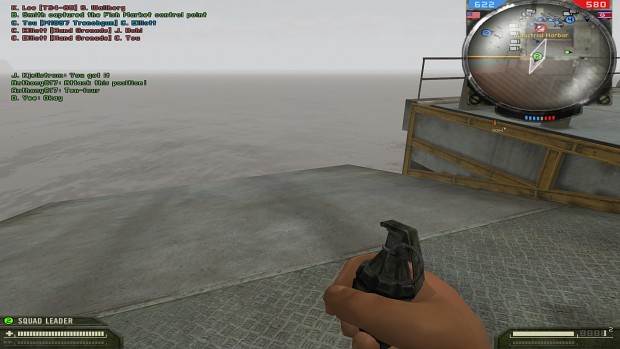 Last but not least, we wanted to show off 2 new vehicles!
The LVT (A) 5 Alligator Amtrak was used during the amphibious assault on the beaches of the Inchon Landing in Operation Chromite and subsequent Han River crossing to re-take Seoul. This vehicle has 1 × 75 mm M2/M3 Howitzer and 3 × .30-06 Browning M1919A4 MGs. Thanks to the FH2 WAW/CMP for this contribution.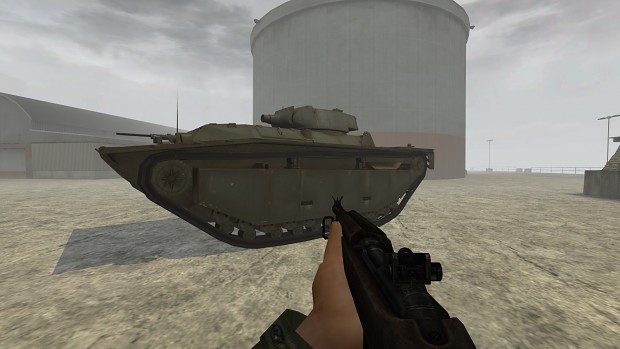 For our APC, we have the M8 "Greyhound" Armored Car which comes from the EOD2 mod, with textures from the PR:WW2 team used with permission. This vehicle uses: One 37 mm gun M6, One .30 cal (7.62 mm) Browning M1919 machine gun and One .50 cal (12.7 mm) Browning M2HB machine gun.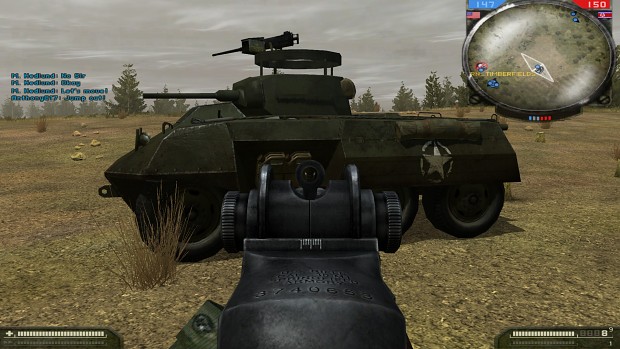 That is all for now! If anybody could help out this ambitious mod, we need LOTS of help! If you can provide anything at all such as map creation, weapons animation, sounds, vehicle exporting, coding or anything really, please contact Anthony817.
Until next time!