You're probably wondering, what the heck is Armada 4? Is it a mod? The answer: yes and no. We are creating a new standalone app using the industry standard Unity Engine to bring back the glory days of Armada and the Fleet Operations Mod (with our own twists and room to explore of course). After a year and a half working on this project in some form or another, it's a relief to finally have a Moddb page! I think the best way to catch you folks up is to provide a curated list of our videos.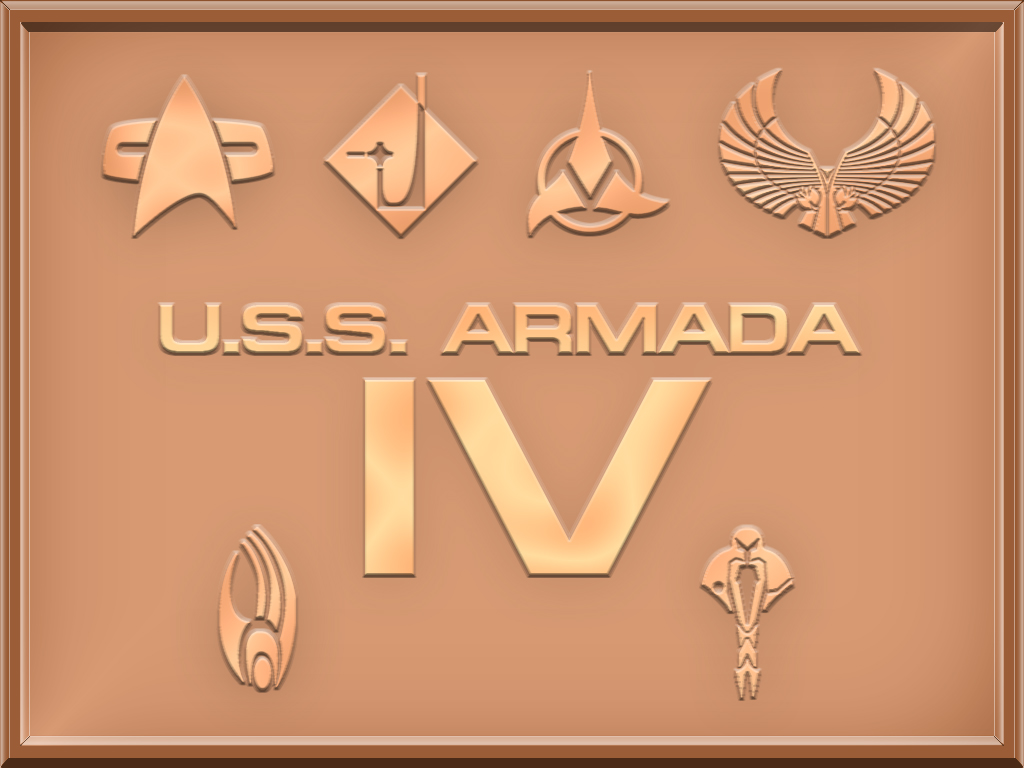 Back in the first prototype, we got pretty far: a versatile weapons system synchronized across networked players:
We have been fortunate to have the support of the phenomenal Armada 3 and Ages of the Federation team (aka Stellar Parallax). They have cut our workload down by two-thirds, easily, by lending us their models. Still, we occasionally like to dip our hands in design and model creation to get our fix of makin' cool ships:
Perhaps the biggest setback we've faced thus far has been fog. Looking at classic RTS's and how simplistic it all looks, you may be surprised to hear that. But essentially, you are creating a texture that frequently needs to change and iterate over hundreds of thousands to millions of pixels/points. Doing so in a way that is performant is no easy feat! Thankfully, we've taken the time and worked diligently on the task:
Lastly, I'd like to end with a cool fun effect/map object we've been playing around with:
Alrighty, thanks for checking us out. Please feel free to comment any questions, or better yet, join us on Discord!
All the best; take care,
Westley