---
So, it turns out I accidently deleted a couple of articles when browsing with my phone, I have no idea how it happened but once deleted they are gone forever... not cool ModDB! Anyhow there is a pretty important post over at my Patreon that everyone should read Patreon News Post.
The release date has been set! This update includes many bug fixes, lots of polish and makes the mod feel much better overall. As seen below a few new items have also been added.
The current changelog can be found over at the FORUMS.
---
A new model of Dawn.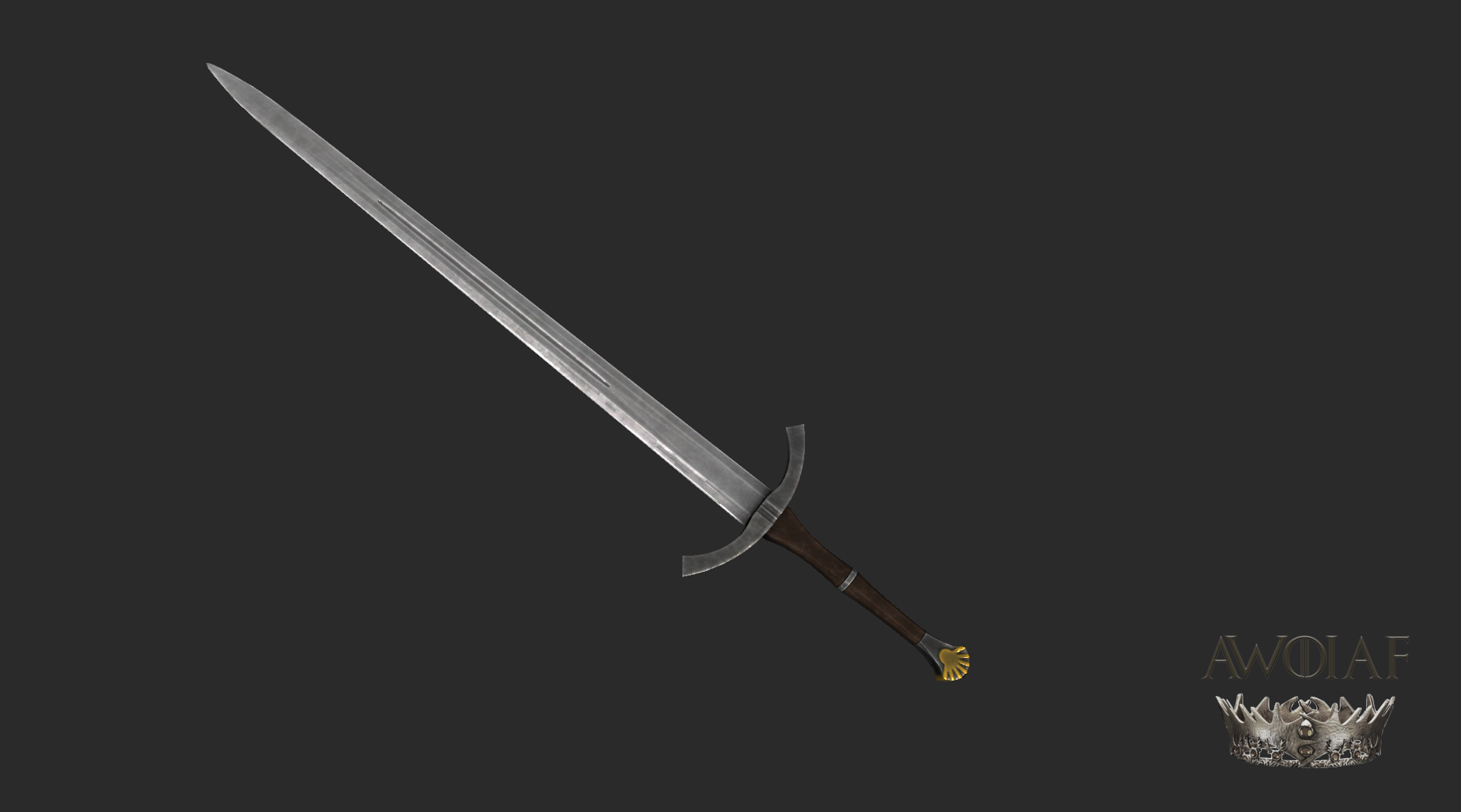 ---
Some new heads for giants.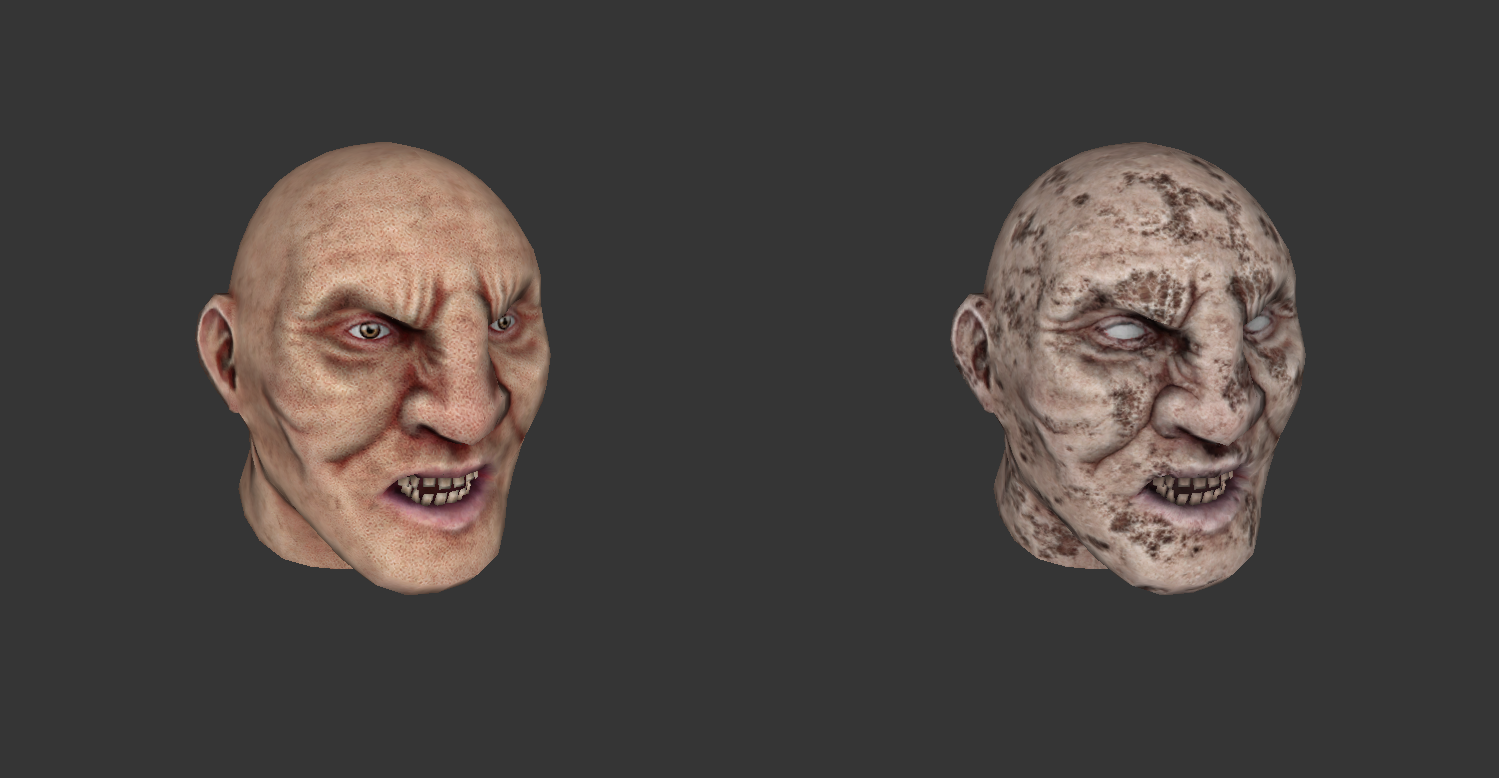 ---
A couple of the new updated and optimised scenes.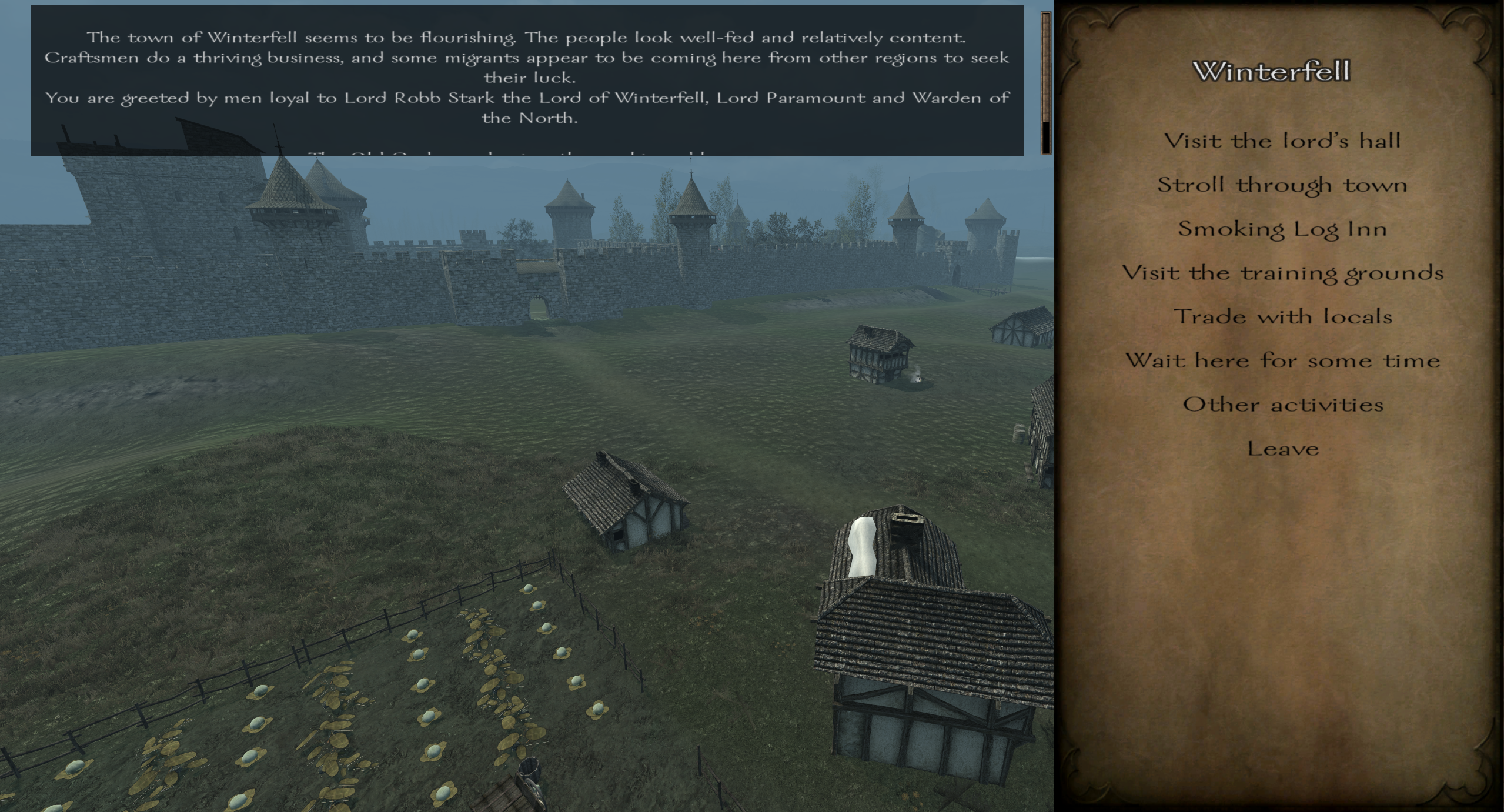 ---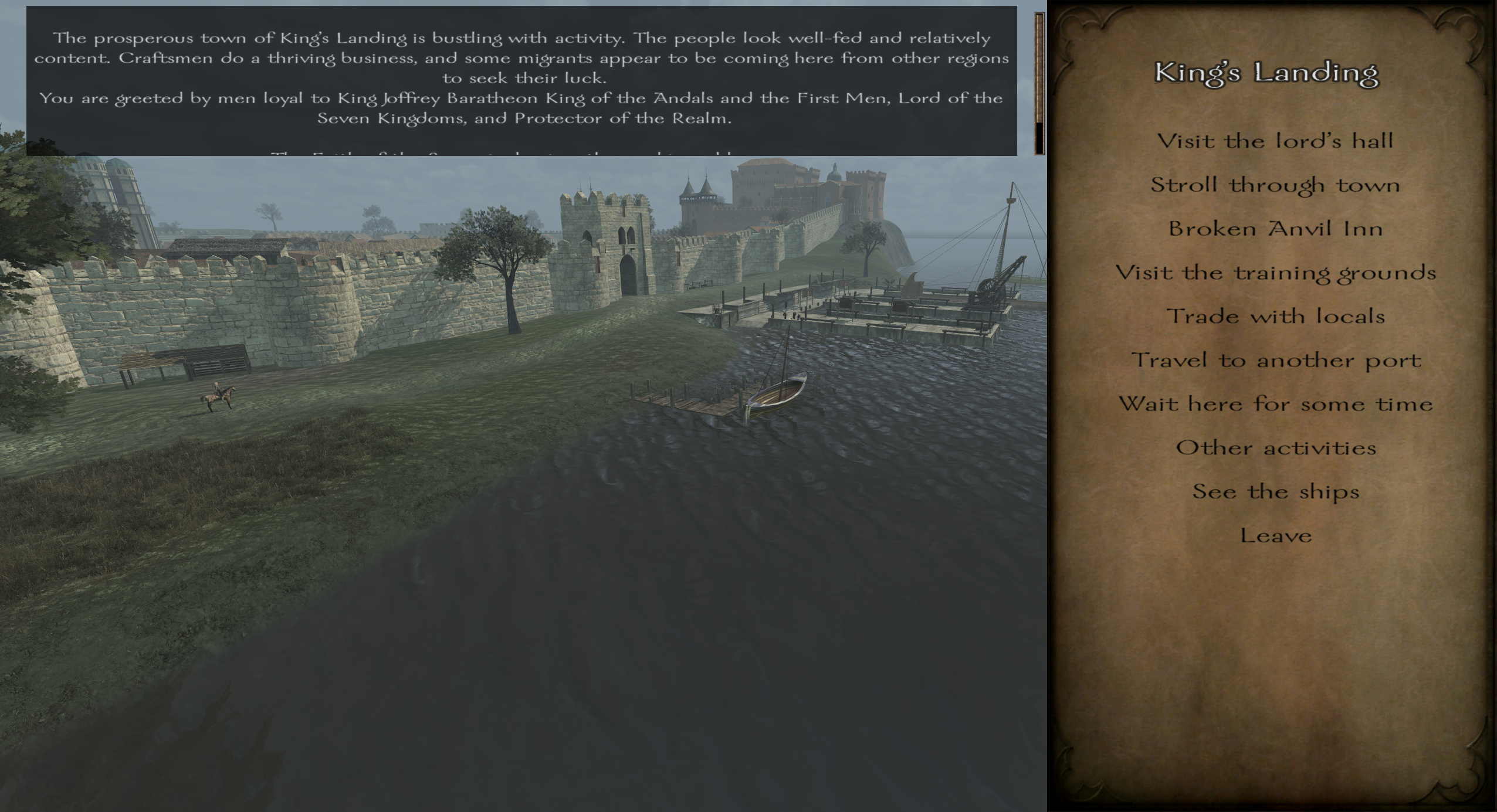 ---
---
Don't forget to support me over on Twitter @therealproduno