One of the hardest choices a developer has to make is what engine is best for their game.
Will they select to create their own engine or use one of the many middle ware solutions, like Unity or Unreal.
The Team behind the upcoming, Republic Sniper thought they made the right choice with Unity, However this soon became a problem and opting to ensure a better end product, made the hard choice to swap engines mid development.
Changing engines once development has started is hard enough, but to throw away months of work is a costly venture that many rather not undertake, along with having to learn new systems it can make or break development teams rather than resolve the issues they were looking at fixing.
If your not happy with the way your tool-set is supporting you, this article from Jeff LaMarche may just help you take that one small step to a possible bigger and brighter future.

Read on...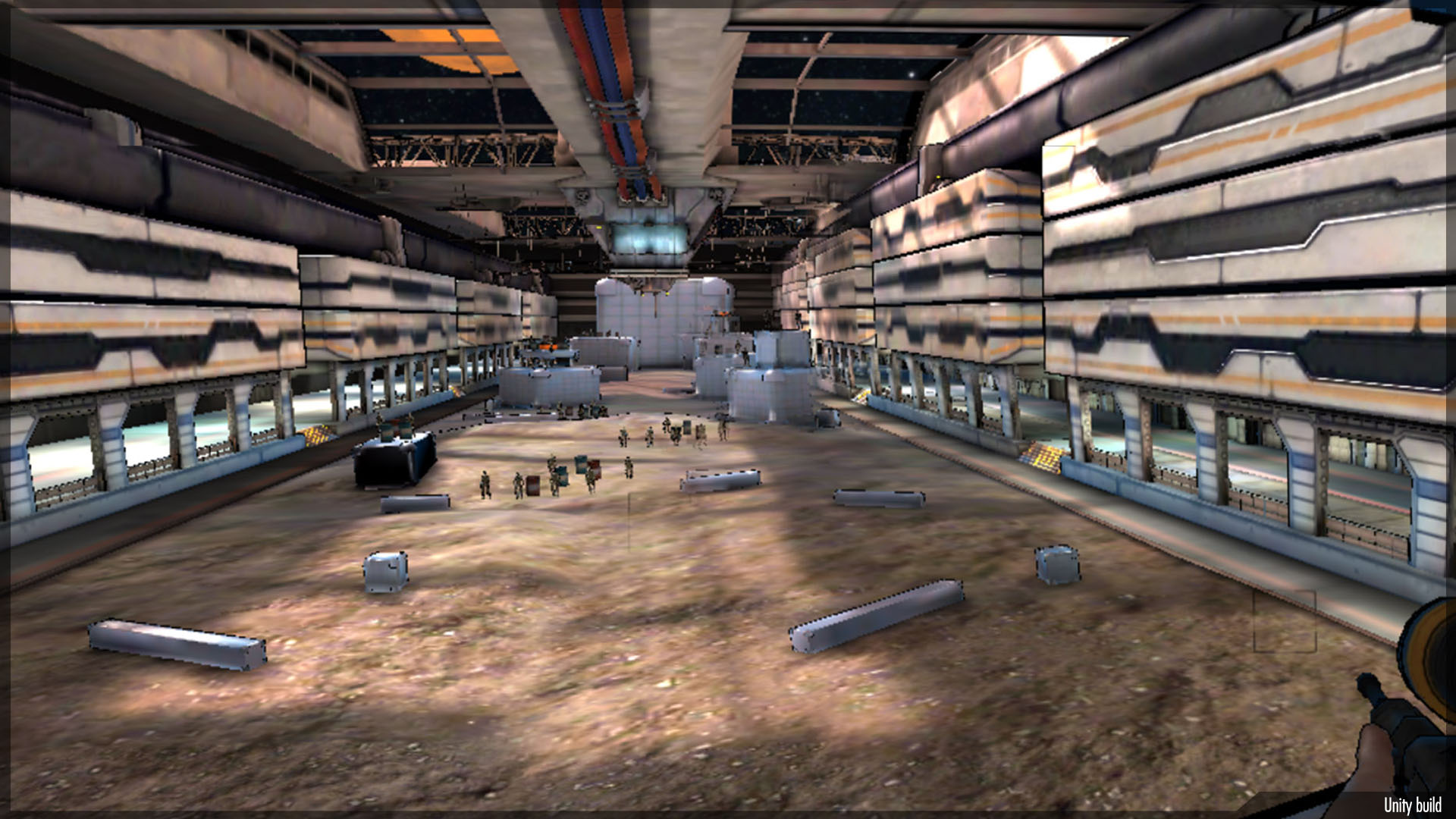 "We could have pushed through our frustrations and delivered a respectable game.
Only… nobody on the team would've been happy making a respectable game."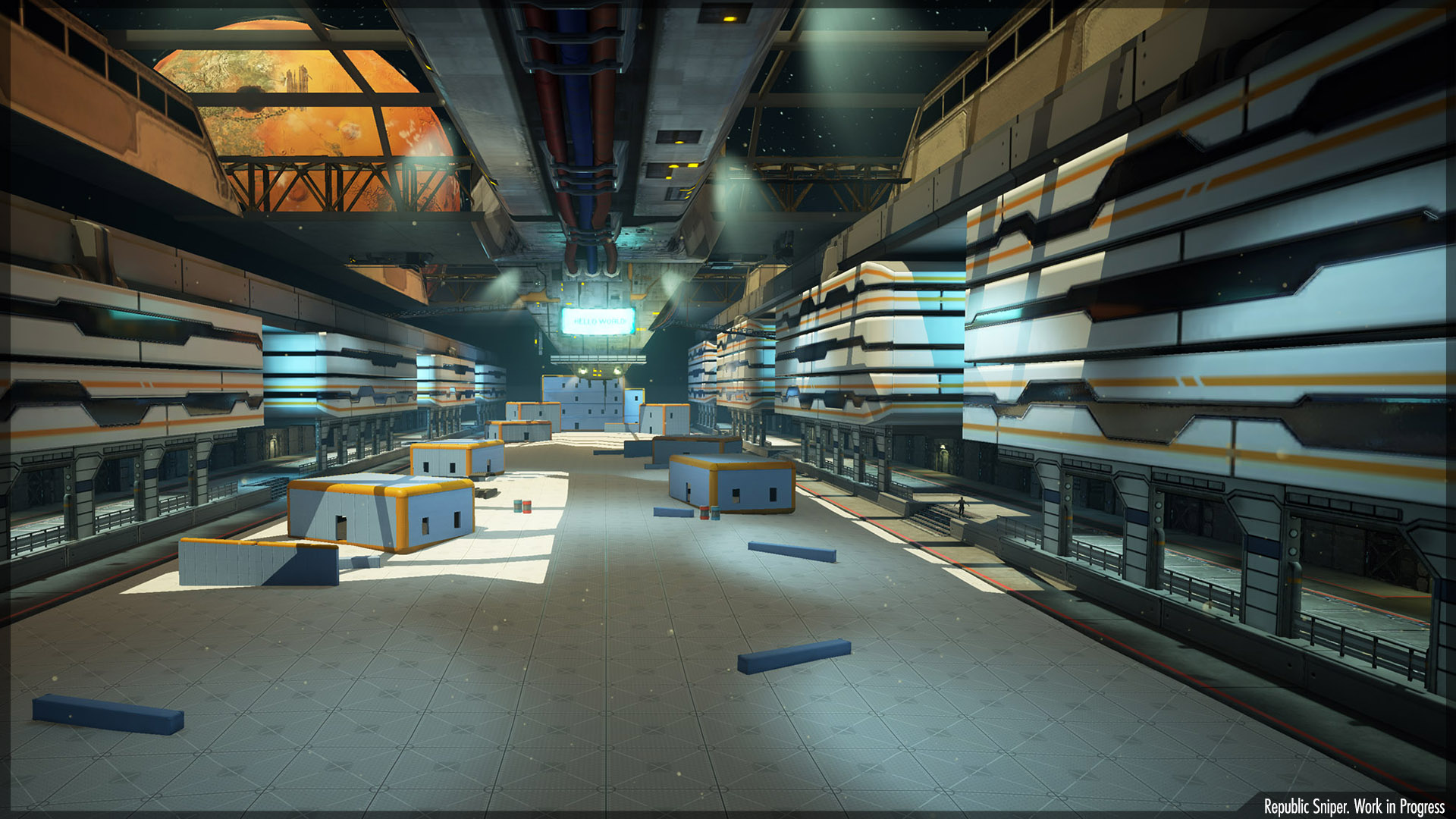 "Our team just wasn't finding it easy to collaborate. We weren't gelling as a cohesive team and we often felt like the tools were working against us."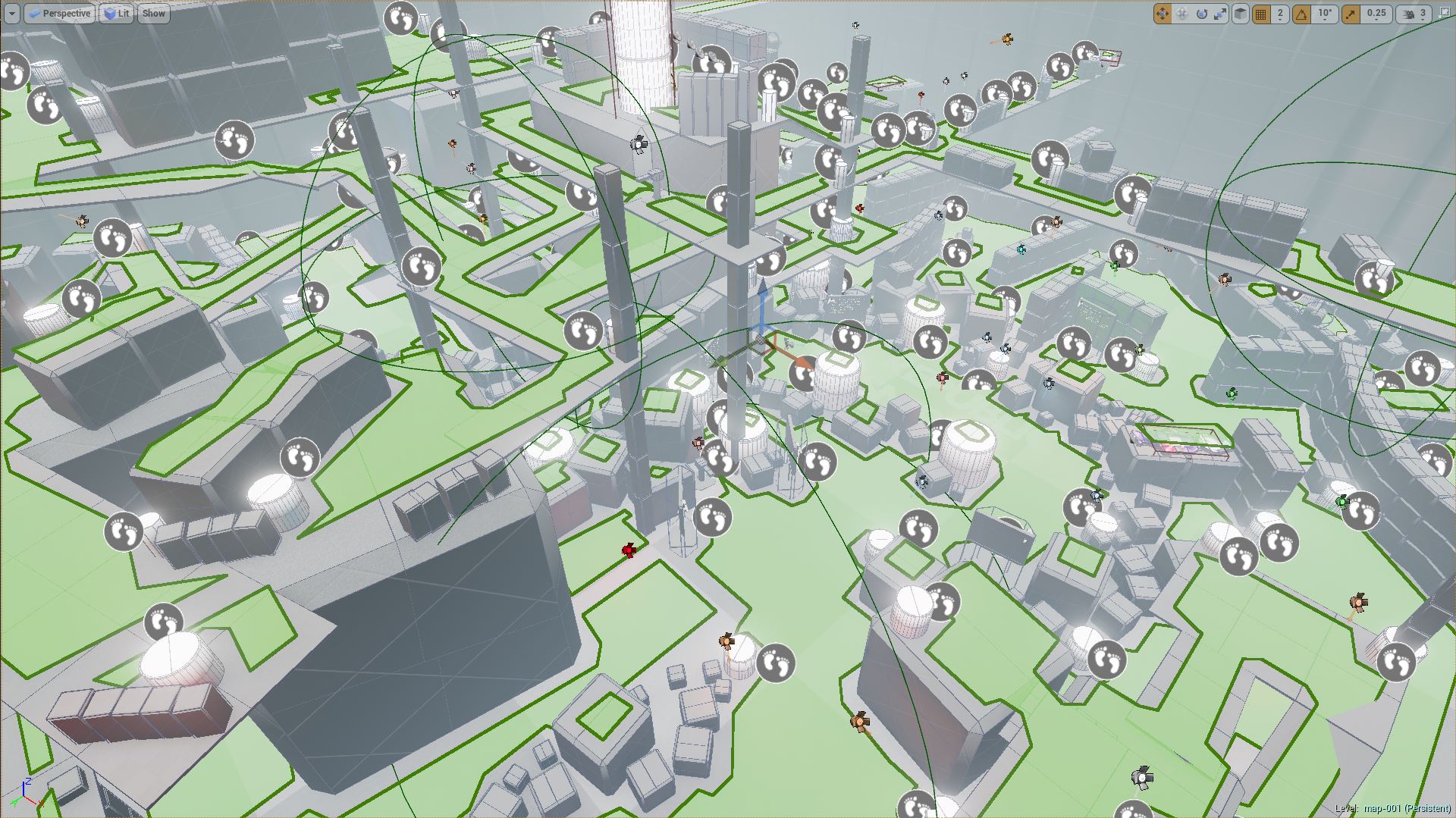 "Epic's decision to go after Unity's market also means increased competition. That competition will push both companies to make better tools. That's a good thing for game developers and ultimately for people who play games."
Have you been forced to switch engines or done so for other reasons? Let us know your thoughts in the comments below.