As we covered last year, XCOM 2 is set to boast new and improved modding tools giving the community the control to change the game to their liking.
Long War Studios from XCOM: Long Wars who are old hats at modding XCOM have partnered up with Firaxis to bring an official set of mods for the games launch in February.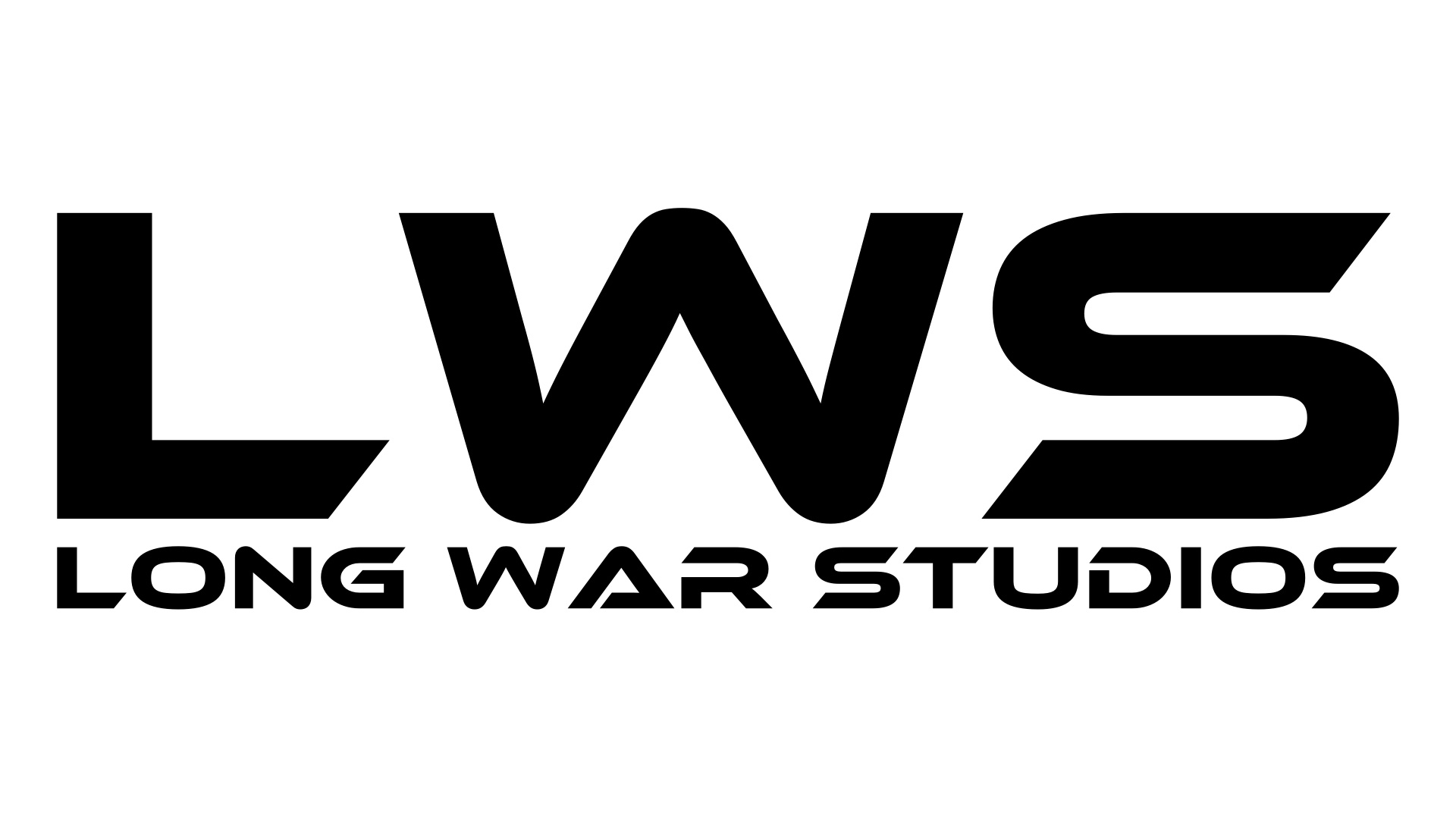 The Long War Studios team, which is comprised of John Lumpkin, Rachel "Amineri" Norman and James "JCLewis" Karlson, is currently hard at work on multiple mods for XCOM 2. These mods are currently slated to be available at launch on February 5, 2016. We'll have more information about the content of these mods soon.
We eagerly await details on the mods to be revealed at the XCOM PAX South booth. If your familiar with the unreal engine 3 toolset you can already set to work creating replacement assets or planning your epic total conversion!
Or if your more of a player than a developer, find out what makes XCOM: Long Wars such a great total conversion, boot up XCOM and check it out for yourself!

This mod makes hundreds of changes, large and small, to the vanilla version of the game. It is harder and longer than the vanilla version but gives you many more tools to combat the alien threat.