It is advent season and every day we open another virtual door for you. Behind the sixth door are again two items waiting for you to discover.
First comes ENTE's PadCenter, which is his fourth PadMap and was released on April 25th, 2000. It represents a quite large shopping mall with two to three floors. Apart from the two areas with various shops, there is also an area for delivering goods which contains a small yard. Furthermore there is a parking area and an office section. The map is characterized by a lot of attention to detail.
Second comes PadKorun, which is an alternative skin for ENTE's Padman player model created by Kalis and it was a contribution to the legendary Padman skin contest back in the days. PadKorun is the Cobra in the Padman costume. It is available in two resolutions as separate downloads and it was released on June 18th, 2001.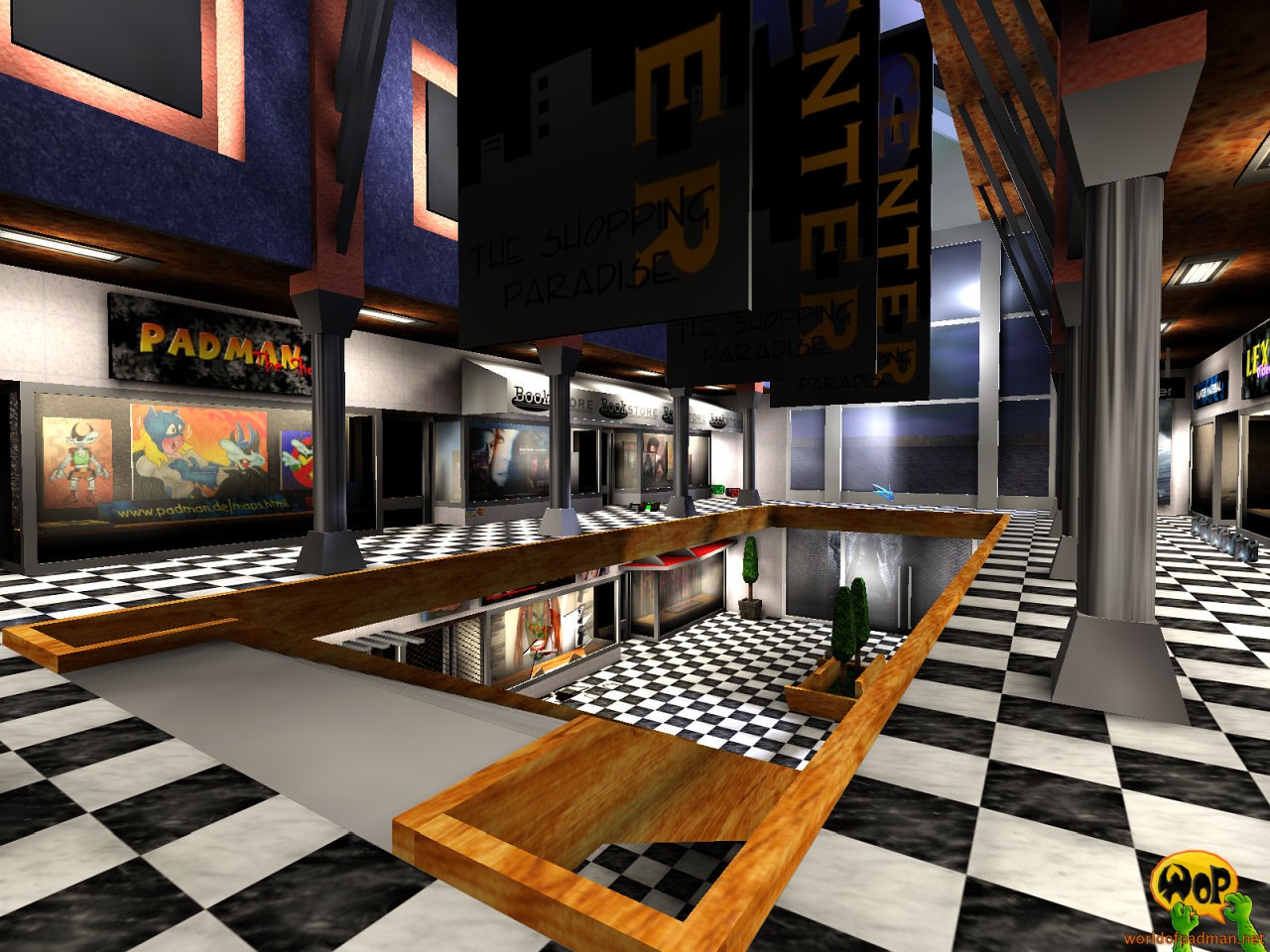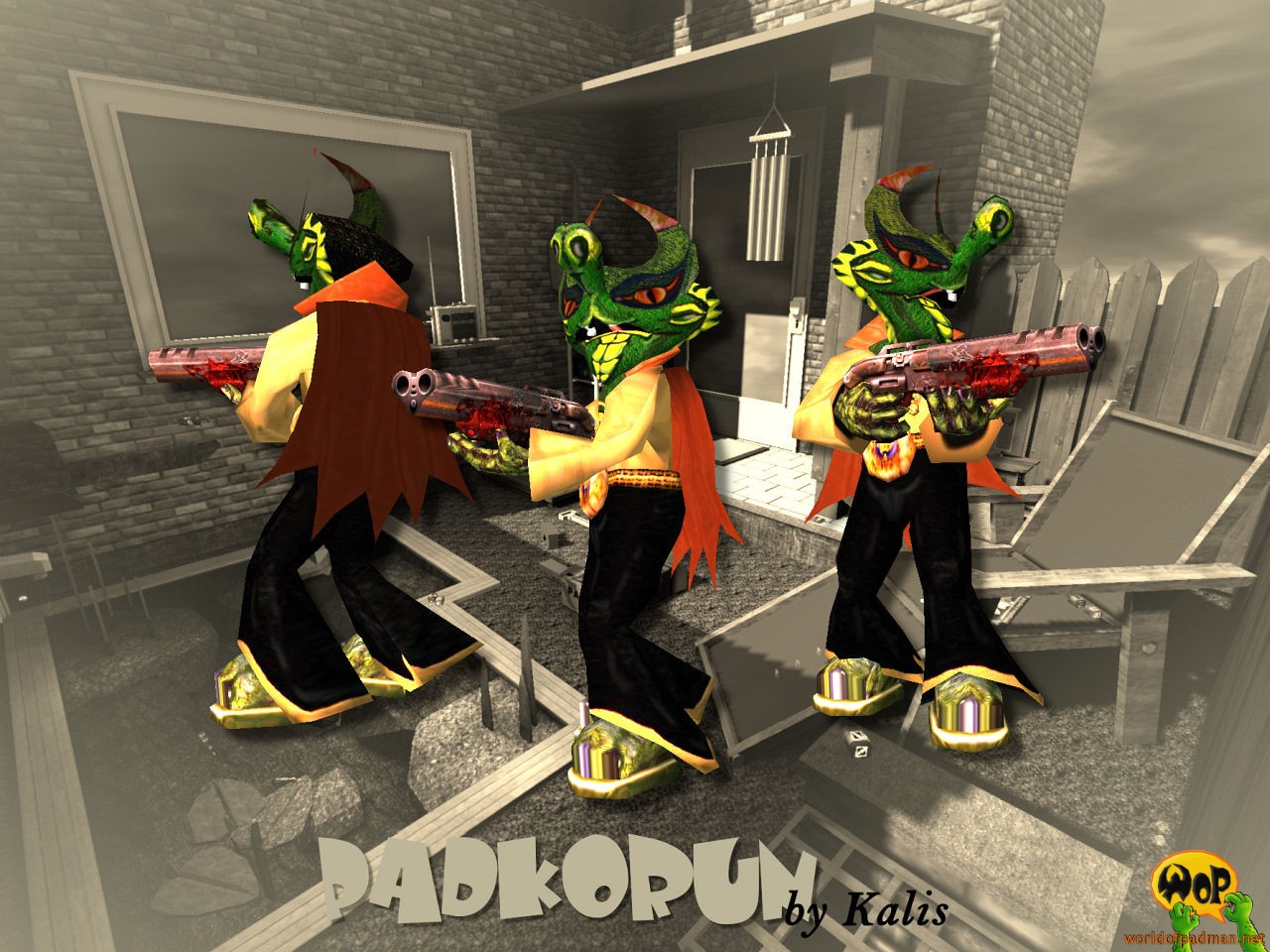 More of such PadFiles you will find on our download page for Quake 3 Arena in the upcoming days. There you can find also instructions for installation.