It is advent season and every day we open another virtual door for you. Behind the 15th door are again two items waiting for you to be discovered.
First comes ENTE's PadKitchen, which is his eighth PadMap and was released on October 9th, 2000. It represents a small kitchen with breakfast table, oven, toaster, microwave, cupboards and even a small area in the sewerage. The Map contains some gags and a lot of fresh textures and details. It is ENTE's third map with a giants theme, which means that your are not bigger then a grasshopper in there. Second comes the Paddy Toons Pack #2, which contains four alternative skins for ENTE's Padman created by PadGirl. With it comes PolicePad, PadTramp, Dr. Pad and SeaPad. Initially it was released on April 16th, 2002.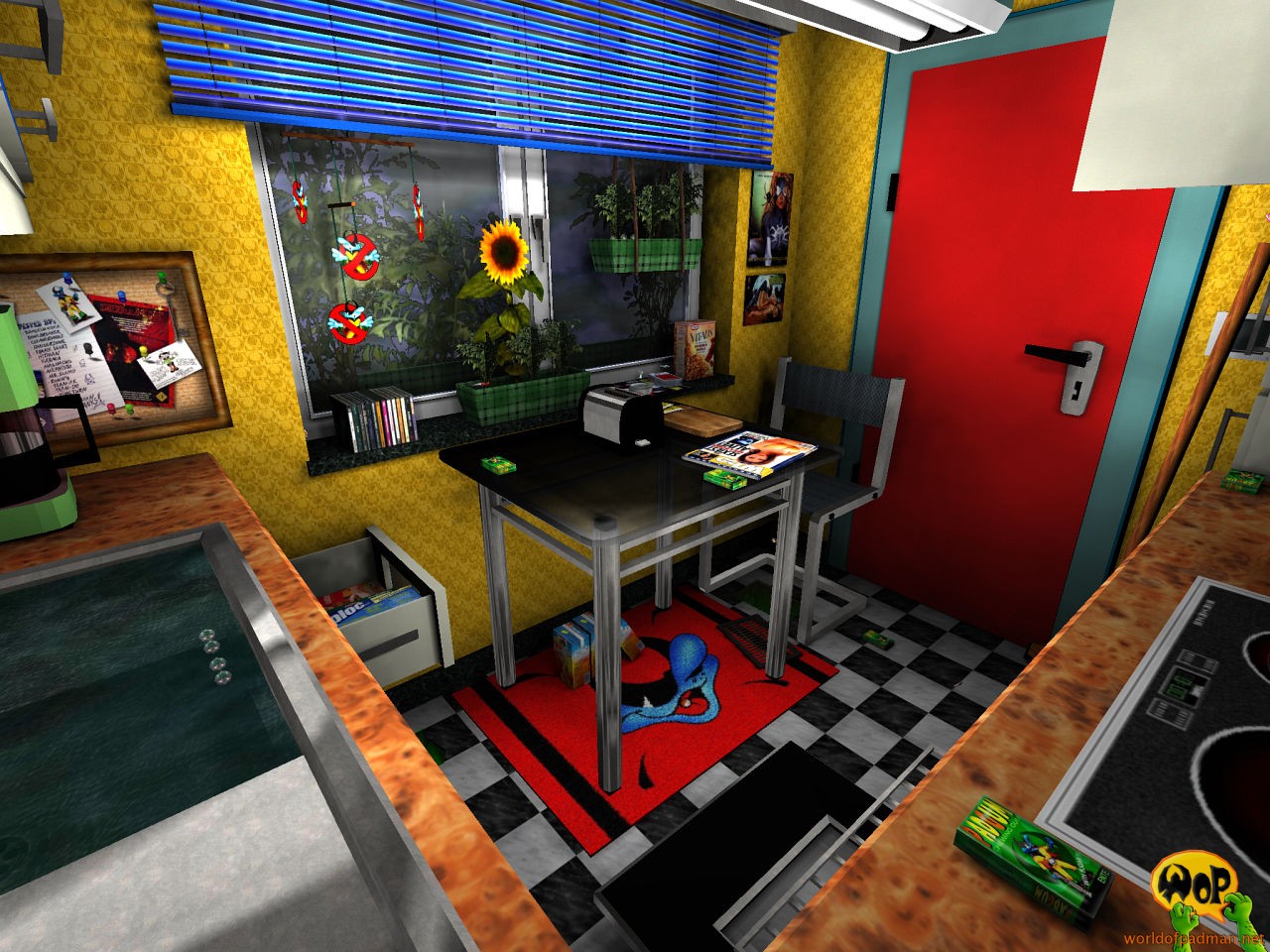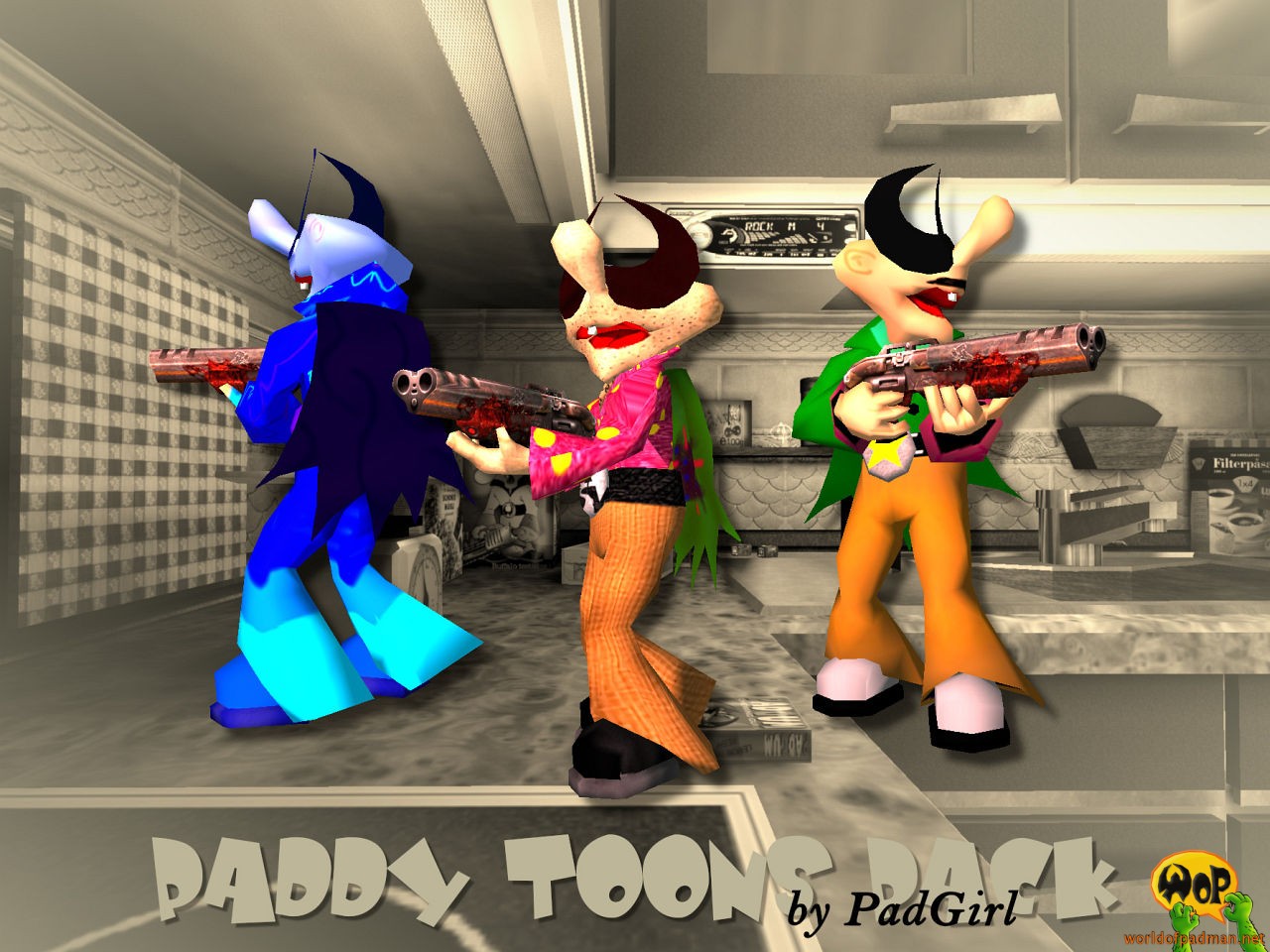 More of such PadFiles you will find on our download page for Quake 3 Arena in the upcoming days. There you can find also instructions for installation.