Seems we had a bit of a break since the last TSR update. Someone may or may not have went on vacation without notifying the others. Whoops.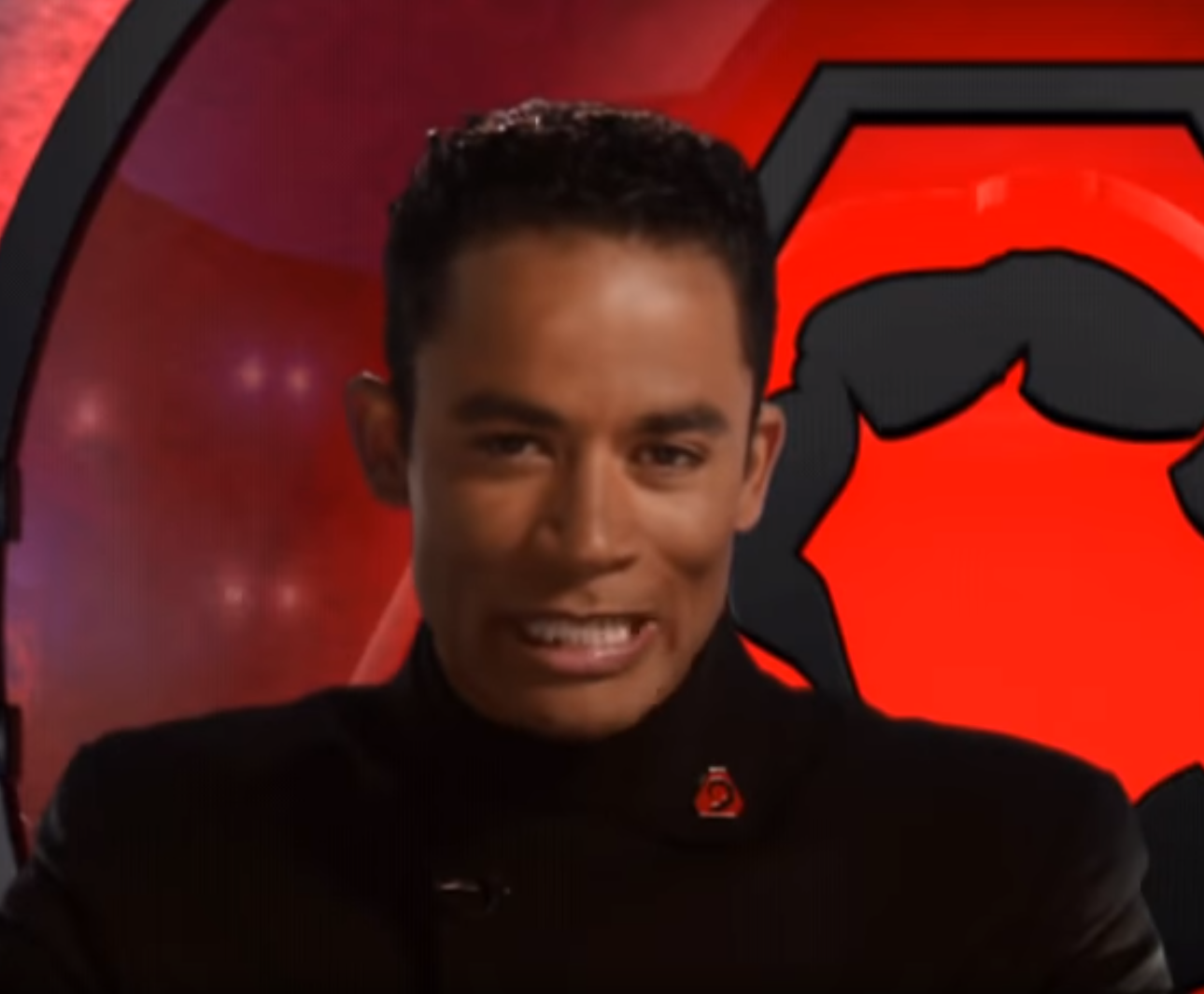 Anyway, a small update of things happening. This post will have our high-res GDI mechs, a few more kill icons, and what to look forward to in the coming week.
High-Res GDI Mechs
Our GDI mechs have received the high-res treatment, especially the Mammoth Mk. II. What perhaps may have been an oversight for quite some time, we have changed the colour of its texture to more closely match the other GDI vehicles. More on the Mammoth Mk. II at the end of this post.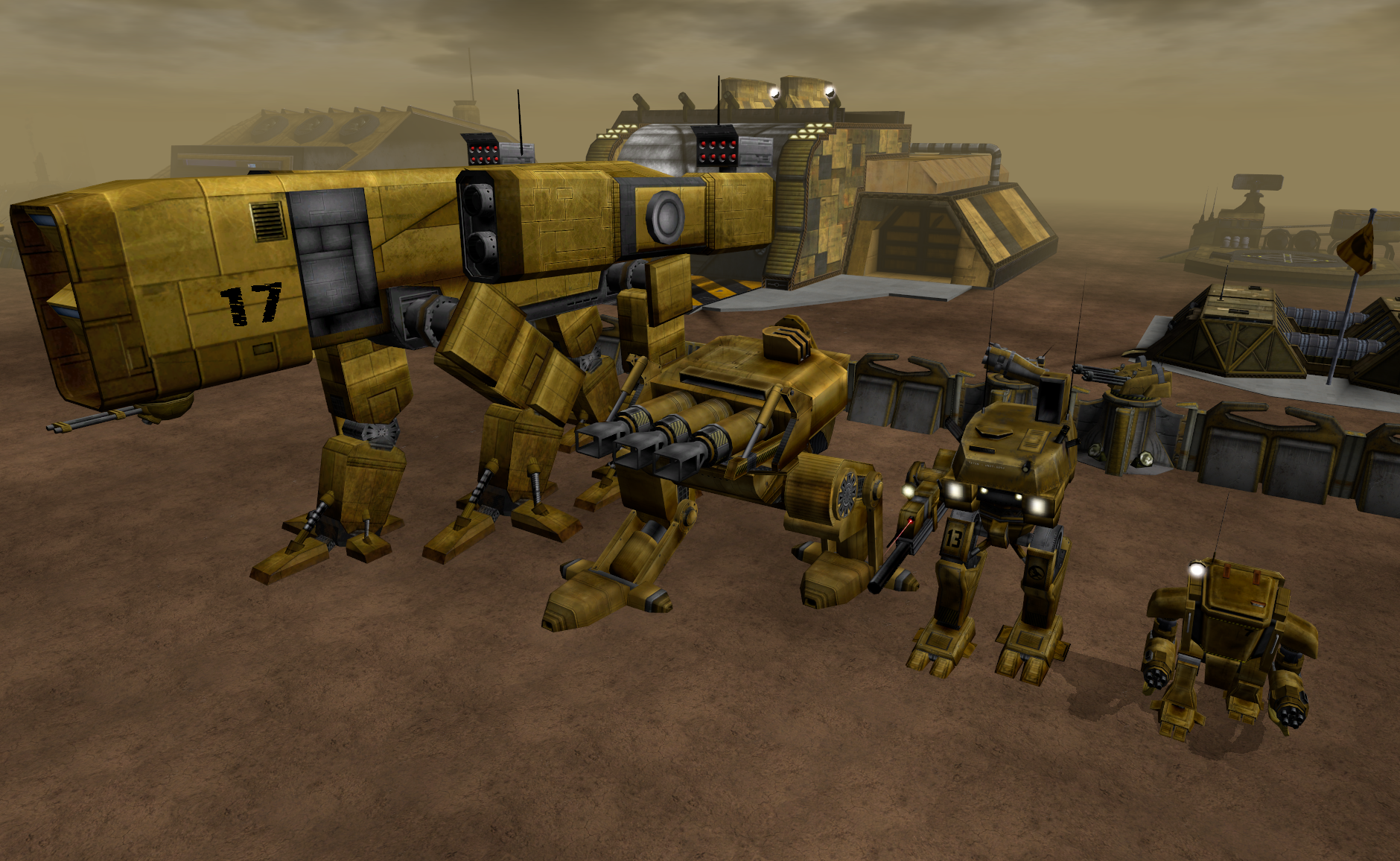 "I'm a Mechanical Man"
"GDI Mechs 2030"
More Kill Icons
Pushwall has lent a hand to ChopBam and OWA and provided more icons for use in our kill feed. In fact, I think we have all the icons we need and are finished! I believe we are still reviewing the full list for visibility, though otherwise we are completely set.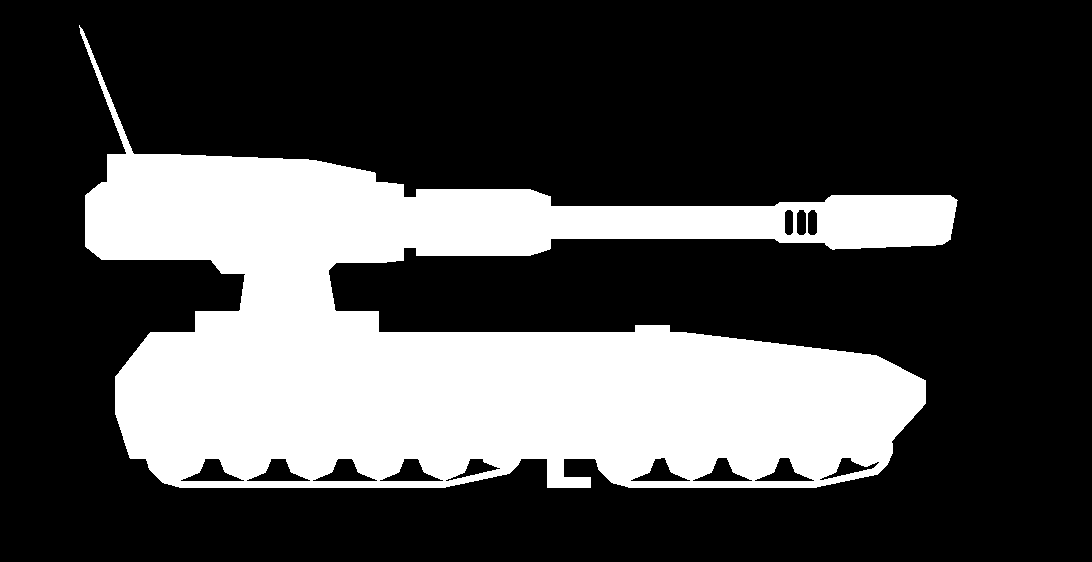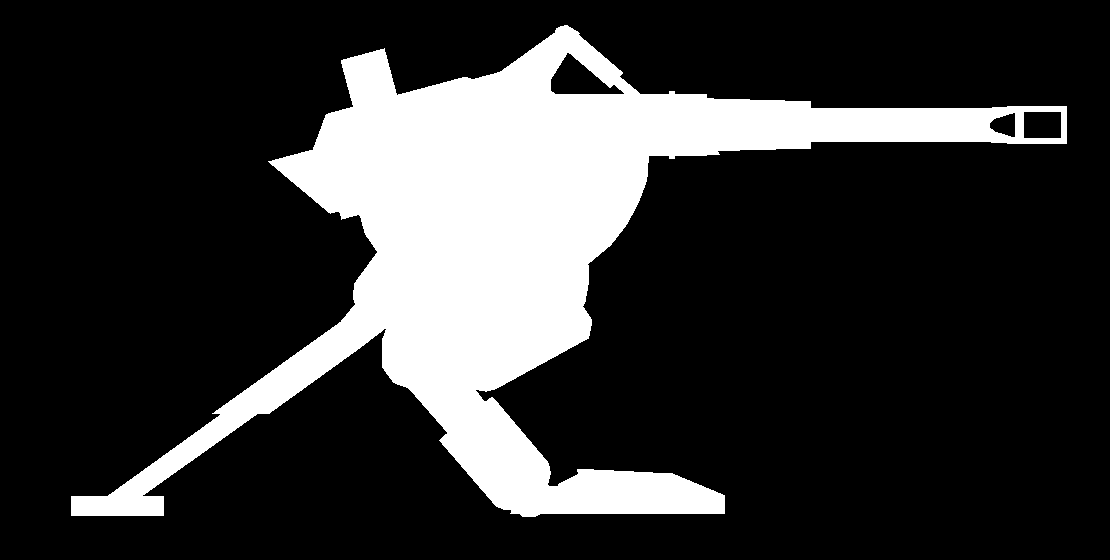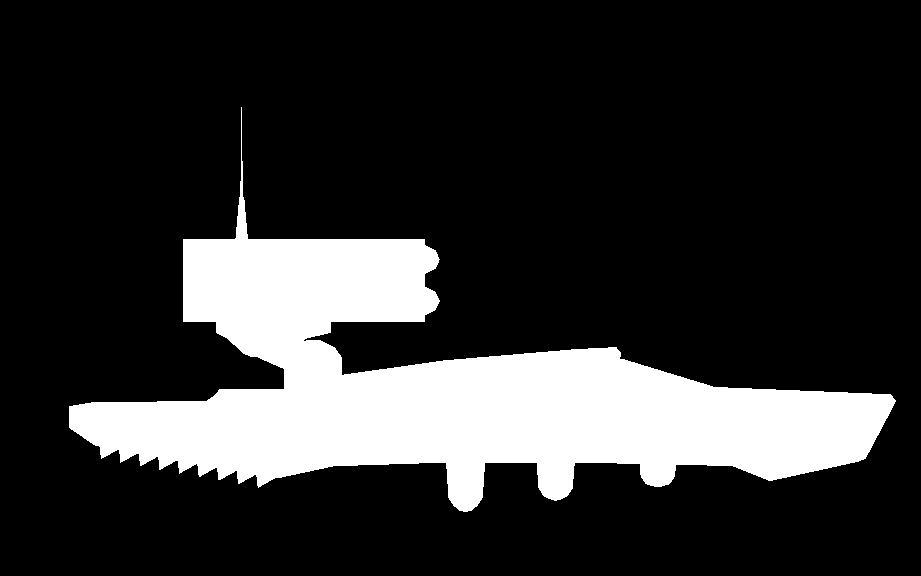 Mammoth Mk. II
Coming up next week, we have some big news to reveal of the Mammoth Mk. II. OWA has been putting in work to realize the full potential of this beast, and we have reached the end. Next week's update will have all the details on this. For now, I leave you with this.
Do not be alarmed if you notice the towering monstrosity aiming its railguns at you. It's just testing its new weapons system. See you next Thursday!