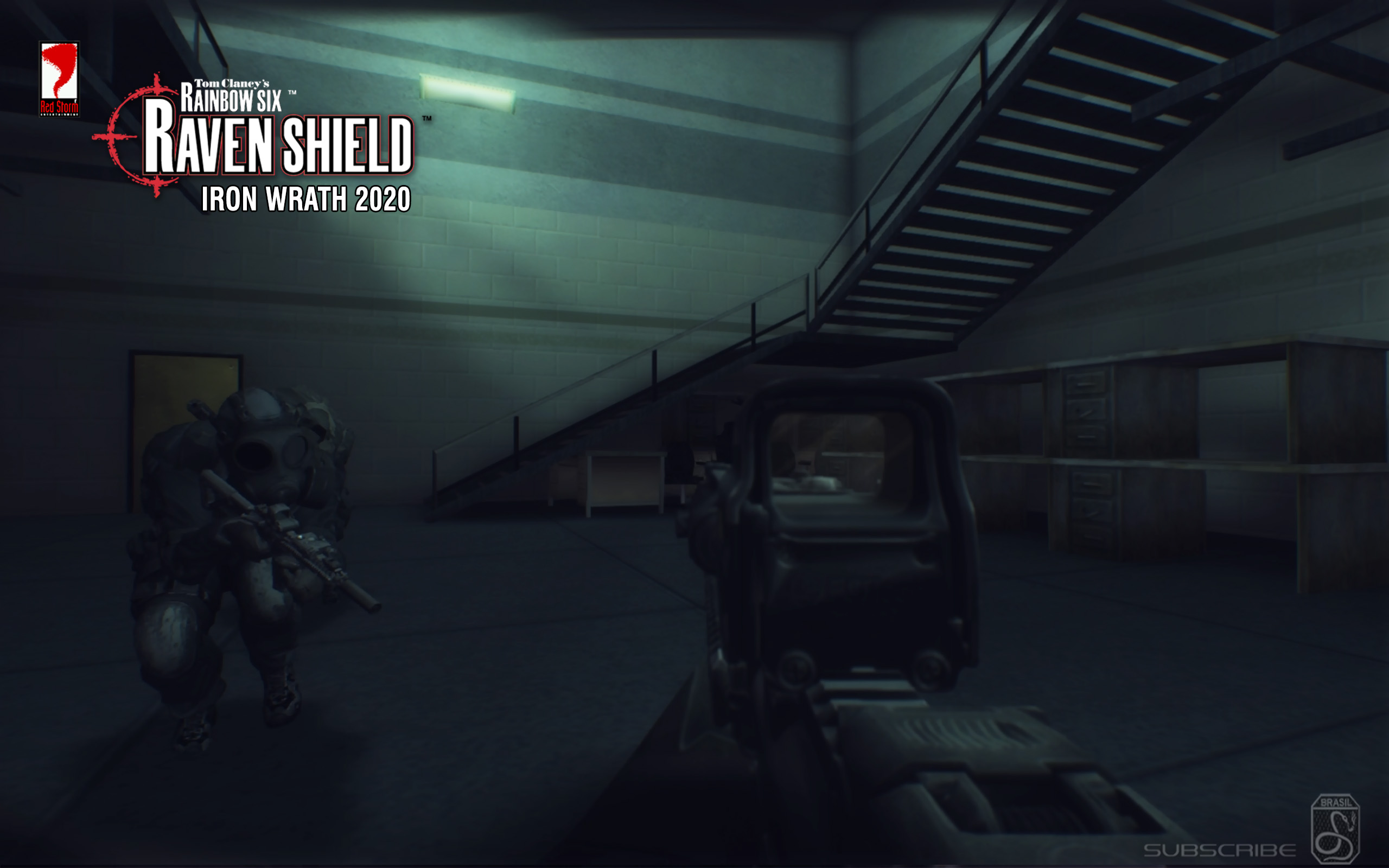 UPDATED OCTOBER 2020. Cheers.
Many people have been asking to have a game that looks like the game I play to post my youtube videos (youtube.com/jugulator01), so i developed a simple step-by-step method.
IMPORTANT:
Do this on A SECOND COPY OF THE GAME [a Retail one].
It WILL prevent you from joining multiplayer servers.
START_checklist:
1.> make a SECOND copy of RvS 1.6.
2.> install both expansions - athena sword and iron wrath [this last one is better installed in modern systems using the copy-paste method here: Moddb.com
3.> install the updated 2.0 patch available here: Drive.google.com
[ drop all folders over the ones with the same name, inside the directory of the game copy you want to mod. example: the mod's 'texture' folder goes over RvS's 'texture' folder, etc. Overwrite when prompted ]
After doing these first 3 steps, you'll have an updated RvS 2.0 but still won't have all the single player goodies and updates.
So, to have them, you'll need:
4.> Elite Counter Terror (UPDATE - V1.27): Moddb.com
5.> "Open RVS", version 1.4: Moddb.com
6.> Install the latest version of Supply Drop (OCT 2020 - DELETE THE EXISTING "SupplyDrop" folder and install fresh) : Moddb.com
... and its Patch #1: Moddb.com
7.> Skyboxes: Moddb.com
8.> Optional: If you don't like the 2.0 silhouette graphics in the mission preparation phase, use this mod to bring them back to vanilla (by PhoenixSword): Moddb.com
9.> Update the 2.0 textures with the new versions (RavenShield\textures) here: Drive.google.com
10.> Jo 92 has brought a very nice weapon pack, we'll cover it here too: Moddb.com
11.> CrazyJake's new ragdoll mod: Drive.google.com
12.> And, finally replace both files, in Mod folder with the ones here: Drive.google.com

Tango AI:
13.> Install Twi's Tango AI: Moddb.com
I have tweaked this new AI for a more realistic and enjoyable experience [specially on elite difficulty].
14.> Replace the file in the "system" folder with this one [optional, but recommended]: Drive.google.com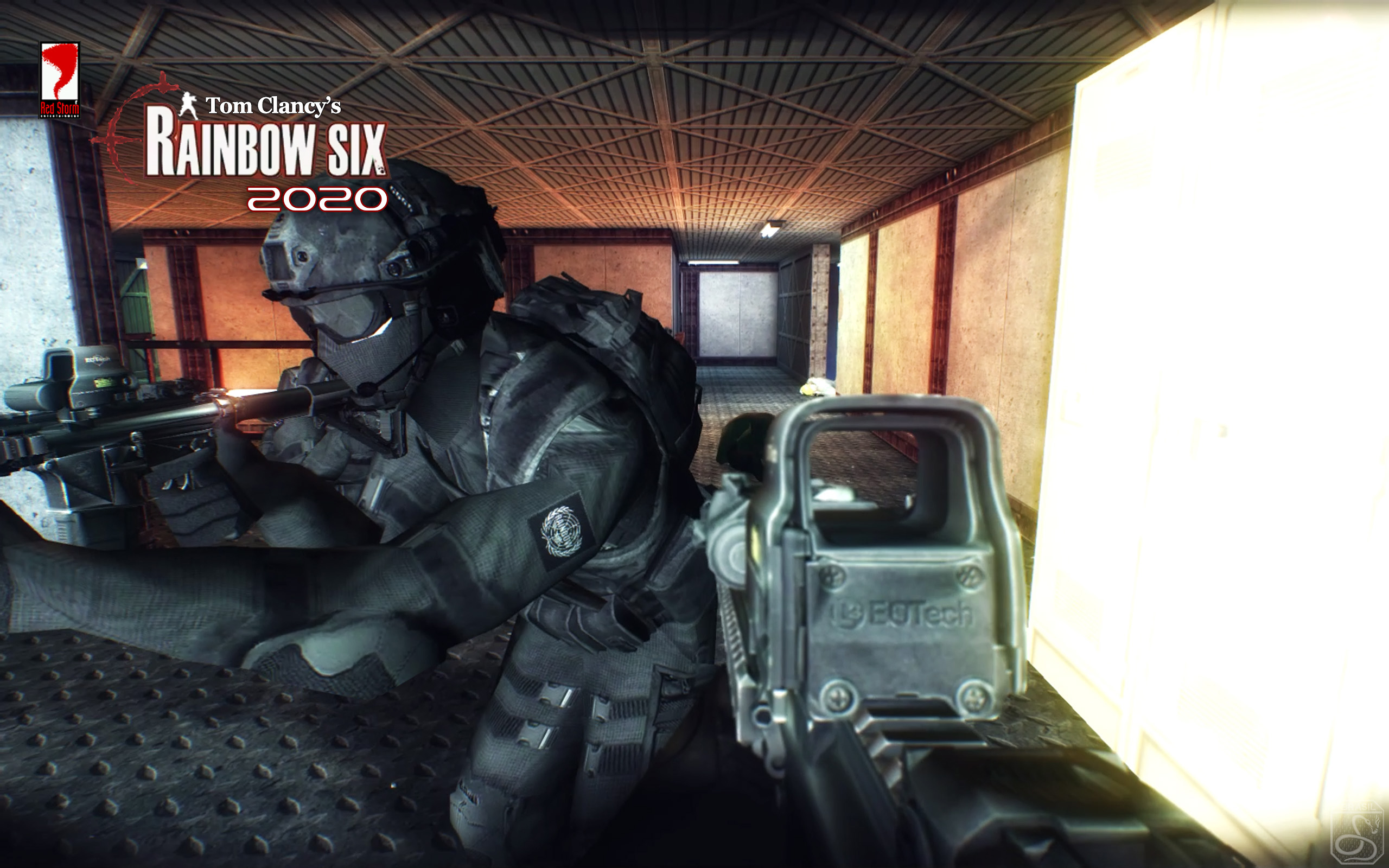 Goggles | UPDATED 10.19.2020 ! :
We have come to an official method to add the optional and, ahem, somewhat debated goggles overlay. We have now V3 of the goggles, taking all the feedback into consideration. We strongly believe this is the best version ever, but you'll also have the option to use v2 if you prefer.
Twi graciously added two console commands for them.
15.> Ingame, type:
overlay GHUD_t.GG |to use the updated v3 goggles [type just 'Overlay' to remove them]
overlay GHUD_t.GGv2 |to use the earlier v2 goggles [type just 'Overlay' to remove them]
nightvision textures have just been updated (nov 2020):
nvoverlay GHUD_t.NVG |to use my custom nightvision texture overlay - panoramic version [type just 'nvoverlay' to remove it and use native Supply Drop one]
nvoverlay GHUD_t.NVG_B |to use my custom nightvision texture overlay - tube version [type just 'nvoverlay' to remove it and use native Supply Drop one]
important: When changing goggles overlays, you may need to restart the mission for the change to take effect.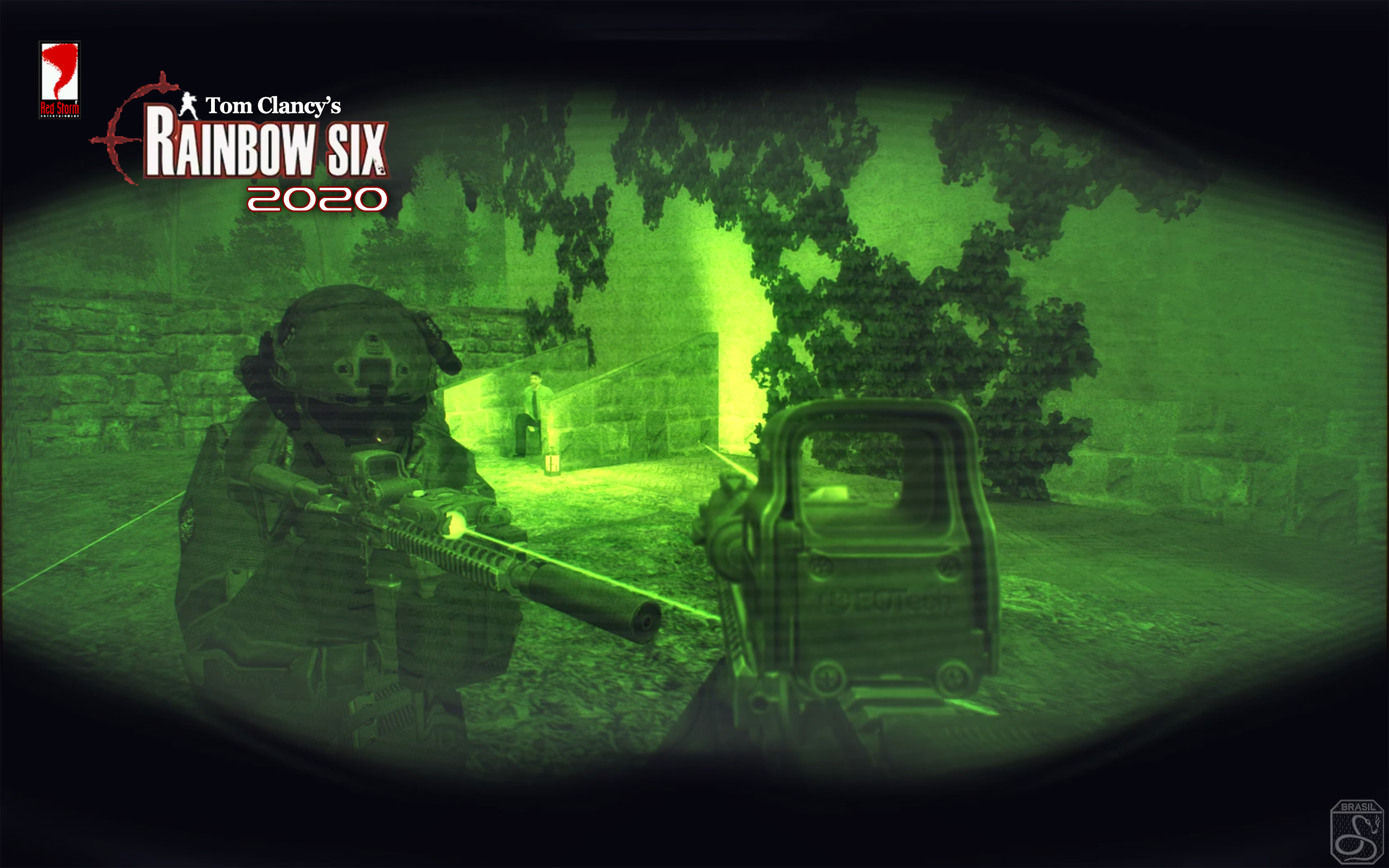 Ironsights | UPDATED 10.19.2020! :
We are now discontinuing support for the 2d ironsights, as they were causing problems with the new custom shoulder-mounted weapons. The new inventory_t.utx file has them off by default. If you want them back, please rename the file "inv_t.utx.bak" to "inventory_t.utx", in the \textures\ folder. Note that special weapons (like the M-60) and handguns will still have the 2d ironsights, as they weren't having conflicts with the new arsenal.
Templates | UPDATED 11.02.2020! :
Some people have brought to my attention a problem that is probably caused by the fact that ECT was made quite some time ago: faulty templates. Here, i publish my own template files, which will work correctly with all campaign missions. Alternatively, you can also drop the template folder that comes in Supply Drop onto the base game, to bring the template files back to vanilla. I prefer my version, which incorporates the ECT templates with the necessary corrections, in my opinion much better than vanilla.

16.> Get them here and just drop both folders inside the raven shield main directory, overwriting when prompted:
END.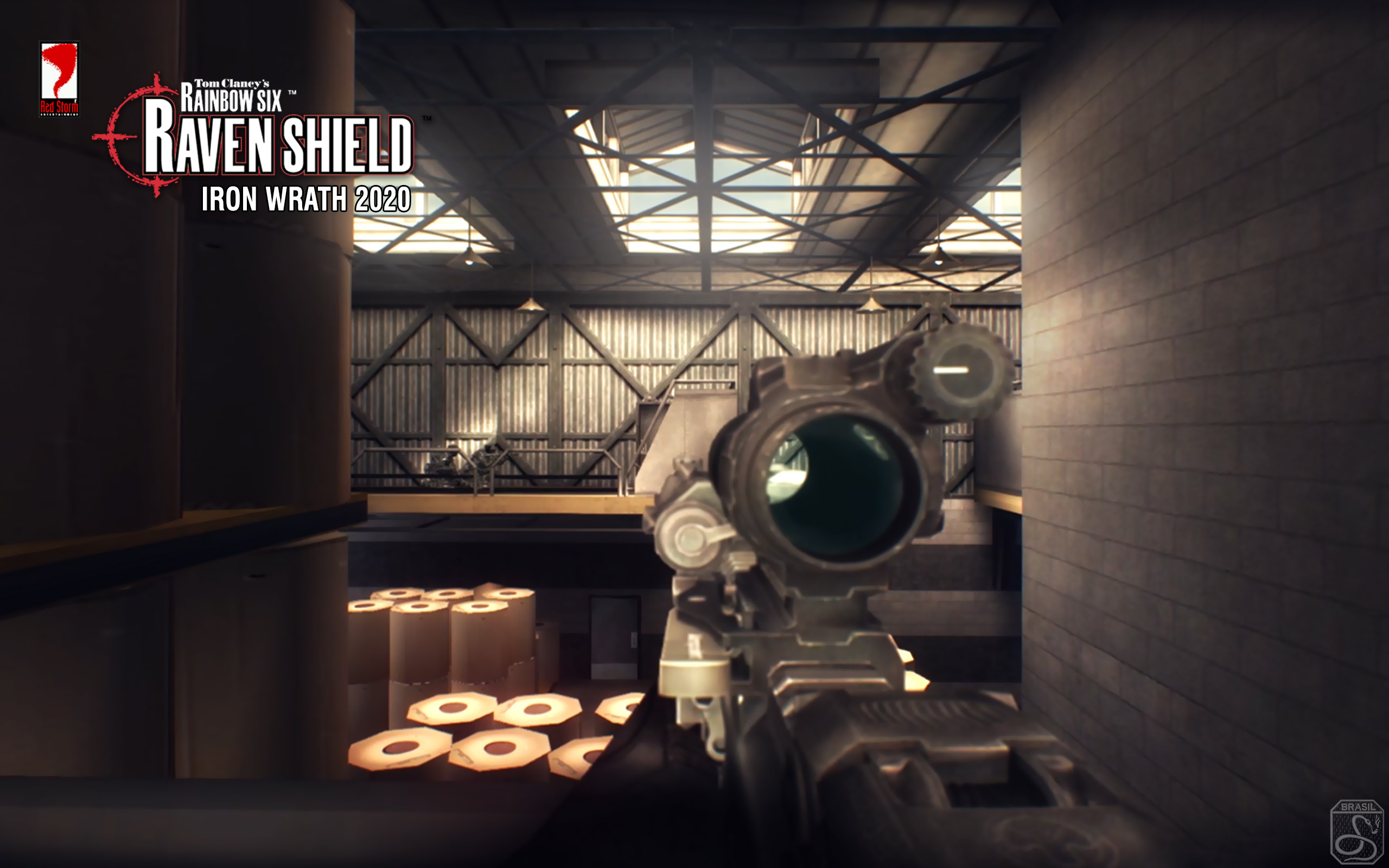 You should be good to go! to make a simple test, open the game, go to options /custom game / and activate "supply drop".
Open a map, equip any supply drop weapon/optics, etc
Go to mission. If you can see the goggles textures after the steps above and your teammates fire single shots, u'll have it all set right.
IMPORTANT: Again, this serves ONLY for single player gaming!
Follow each individual mod's installation guide.
Keep an unmoodded 1.6 version to play online!
After doing this, the game will very much look like another game altogether.
If you have any issues, please browse the comment section below, there's a high chance of it having already been responded.
Also, please show your support to the mod developers saying thanks in each mod page, when you pass by there to download them!
Good luck and good shooting!
Jug