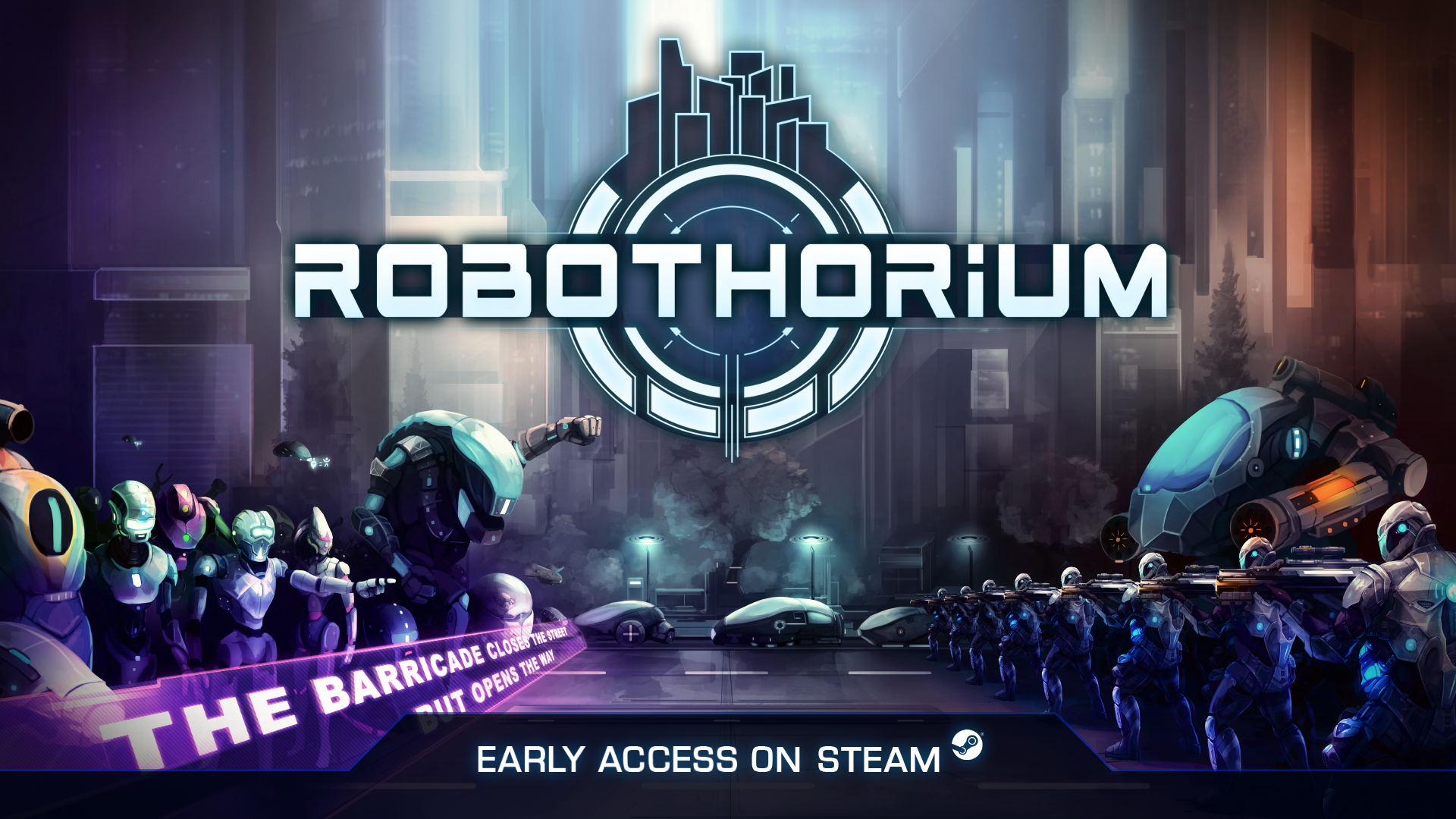 Hey everyone,
Welcome to our 15th devlog article about our upcoming tactical RPG, Robothorium.
This week, we will focus on tiers 3 and 4 talents in the skill tree. You will soon have access to powerful upgrades for your uprising!
The tier 3 and 4: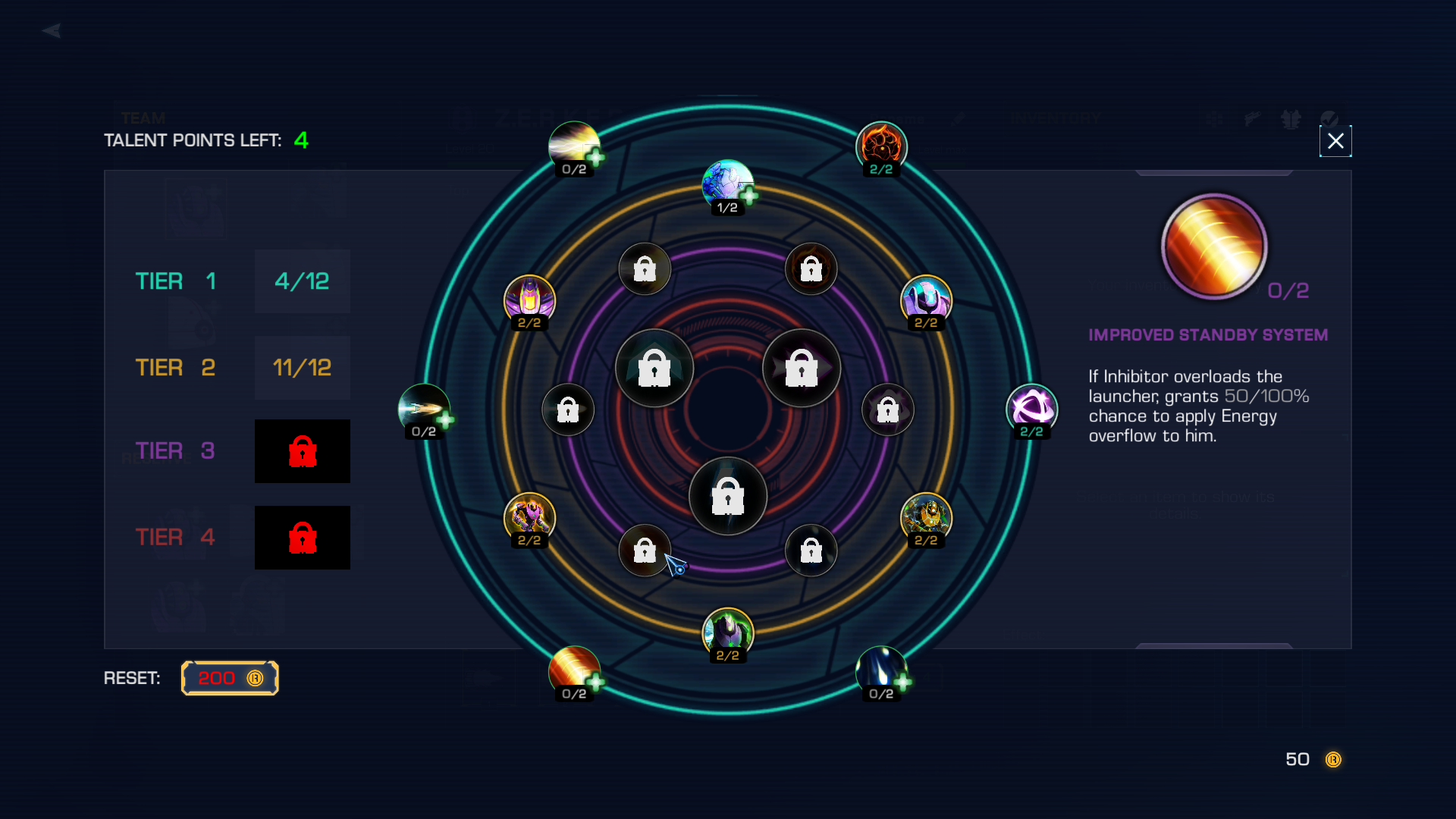 For now, tiers 3 and 4 are locked, but you will soon be able to use your hard-earned talent points and build a powerful army of robots!!!
Examples of new talents:
The Z.E.R.K.E.R.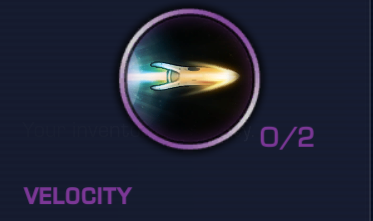 If the enemy is killed by Supersonic ammo, the launcher's Overload is reduced by 10/20%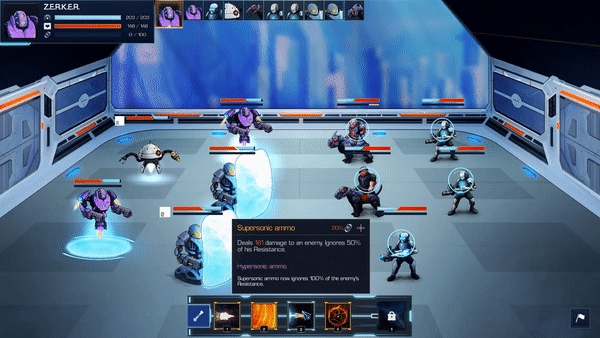 ---
---
Inferno Capsules also increases the Overload of the enemy by 7/15% if they are slower than the launcher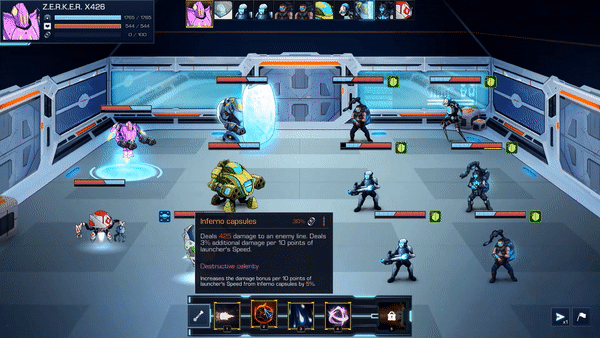 The W.A.R.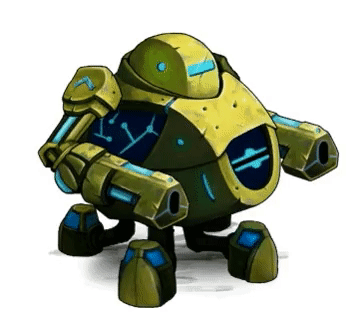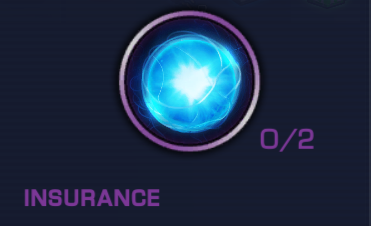 If Neutronic ammo launches again, grants 50/100% chance to apply enhanced heals to the launcher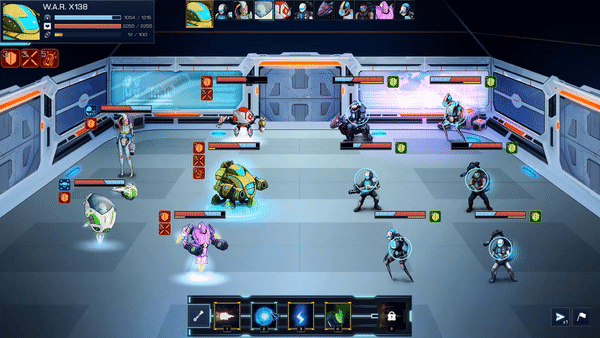 ---
Each time Protons shot bounces, regenerates the Shield of a random ally by 10/20% of damage dealt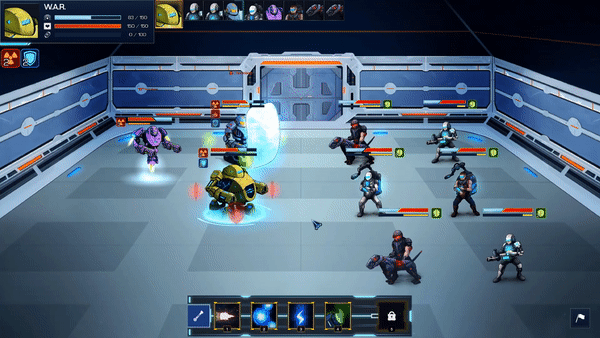 ---
---
That's all for now. We will be back soon to share with you our progression on Robothorium.
Please share any questions, feedback or thoughts in the comments, we really love to hear from you.
If you want to be the first one informed about Robothorium's future updates, community events, etc., you can subscribe to our open development newsletter right here.
We'll share with you our recent work, studio's stories, goodies and future news that you don't want to miss.
And if you want to chat with us about robots, sharing your best team, give feedback and find new players, you can join our Discord server!
The Golbinz Team