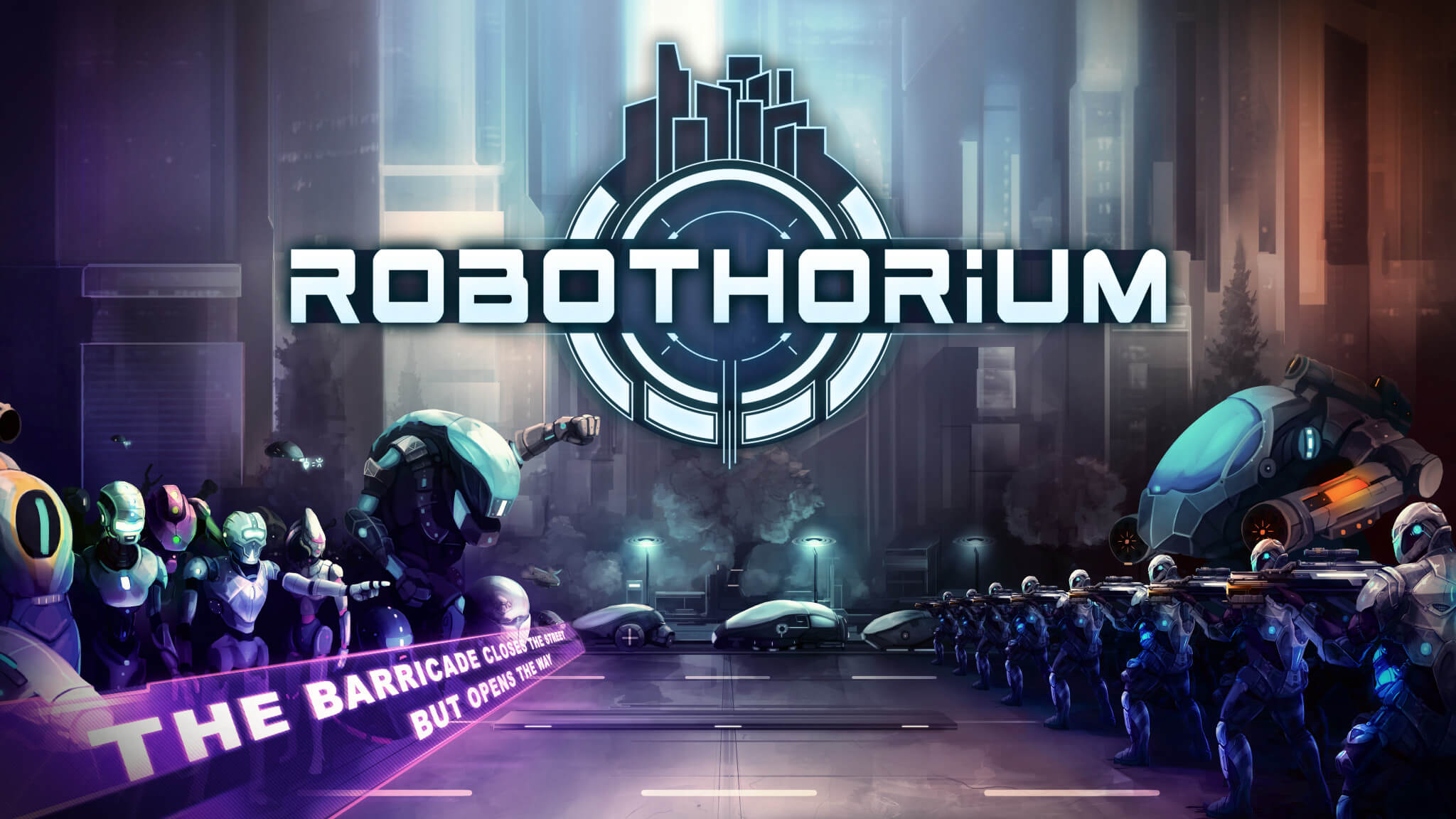 ---
Videos
There are currently no trailers available for Robothorium. Check back later for more or contact us for specific requests!
---
Images
Download all screenshots & photos as .zip
---
Logo & Icon
Download logo/icon assets as .zip
---
About goblinzstudio
Boilerplate
Robothorium is a futuristic tactical RPG combining rogue like gameplay and turn-based combat. Lead a robotic uprising by playing the AI, choose your allies by taking decisions and manage your team of robots to free them from the Human domination. Get the best items for your characters and specialize them through their talent trees to succeed in an advanced combat system!
More information
More information on goblinzstudio, our logo & relevant media are available here.
---
---
presskit() by Rami Ismail (Vlambeer) - also thanks to these fine folks