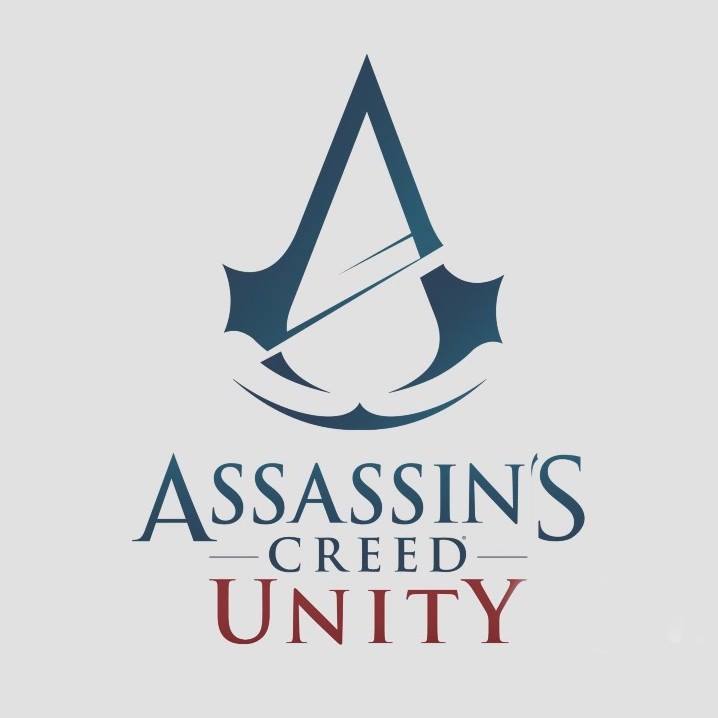 Is Paris next destination for Assassin's Creed?
Kotaku
reports that not just one but two new Assassin's Creed game coming this fall, and that one of them will take place in the French capital in the 1700s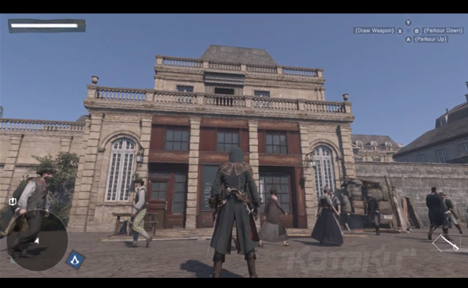 It would honestly been unnatural if Ubisoft had not had a new Assassin's Creed game in mind for this fall as well, and games blog Kotaku now report that from an anonymous source has learned that the series certainly be extended this year. According to the source is not only one new game coming, but two, one of which is titled Unity, and the second Comet.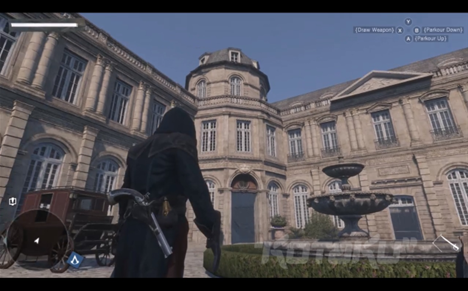 The former will be the major initiatives launched at PS4, Xbox One and PC, while Comet launched the seventh generation consoles and PC. Yep, you read that unfortunately correct: A Wii U version is not in sight if we are to believe this source.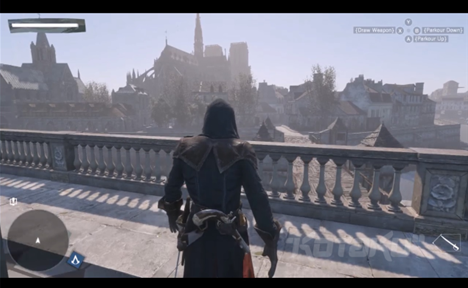 The anonymous source also had a bunch of screenshots forearm for Unity (which admittedly bears witness to a game in an early development stage), and these are legitimate answer the one question that is always one of the most exciting to have answered on the occasion of a new Assassin's Creed games: When and where will it take place? Well, the pictures, which you sometimes can see the rest is on the following page indicates the landmarks that it is the French capital of Paris is the city we will revel us with a new assassin.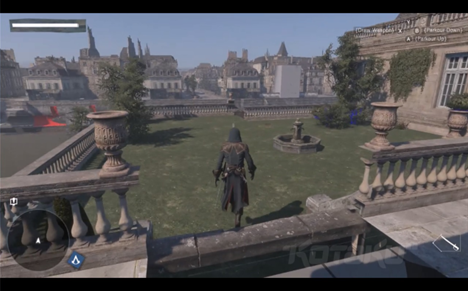 Should we get some more detailed rumors about setting we need a few weeks ago, when rumors that this Assassin's Creed began to flare up to the rumor mill NeoGAF. According to the information that was then, this forum has assassin we will control the name Arno, and the time period we get an insight into being the French Revolution.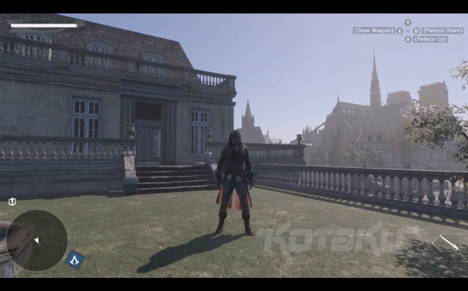 An Assassin's Creed adventure during this period there has also previously been hinted at; producer Jade Raymond has revealed that it is among her potential favorite settings, in addition to some nod was to find some mails can be read in Assassin's Creed IV: Black Flag that said about Assassin's Creed settings we may come to see in the future.

~ Assassin's Creed Unity Sneak Peek ~
How Comet will take place, however, is still unclear, but an official announcement from Ubisoft although we can probably expect in a very short time. What do you think? Looking forward to a possible Assassin's Creed game set in Paris? Had you had more light in a different setting? Or you may have had enough of the series, and believes that the annual releases should be stopped?