24 Hours Remaining in IOTY 2011 Top 100
Less than a day left before the Top 100 turns into the Top 10 for IndieDB's IOTY 2011 competition. If you've yet to vote, head over to the games list and vote for your favorite current or upcoming indie.
If you'd like to vote specifically for A Valley Without Wind: First thank you. Second you can do so by heading over to our game page, scrolling down to the top 100 voting prompt and clicking on the red button. Whether you vote for us or not, get on it as there's not much time left!
Another Giveaway
That's correct, we are running one more giveaway as our continued way to say thanks for supporting and keeping up with us and our games. For those looking to participate, please see contest rules below at the bottom of this post.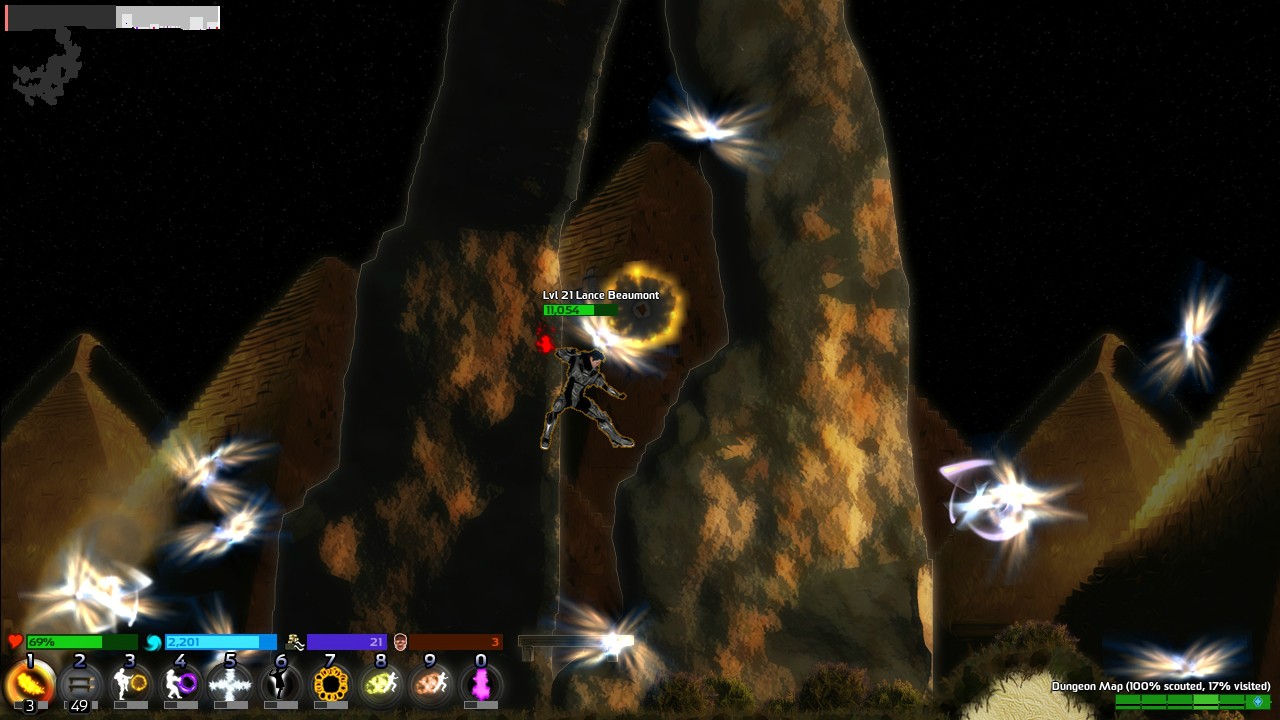 AVWW Update and New Screens
An unbelievable amount of stuff has been added and tweaked over the past week. So much so that Chris has rounded it all up on his developer blog, along with a look at what's next for the game:
Chris wrote: For the last week, we've been working on power-coding. That took us through multiplayer sync models and enemy/character stats balance, to a whole new health subsystem, to the addition of continents and a whole new mana subsystem, to a new mission system, and finally ending up with the removal of tiers, the complete revamping of crafting, and the transition of the strategic map functions into the mission system. Whew! Busy week.

During that power coding period, we were essentially asking people to hold the bulk of their commentary until we got through with the power coding. We'd been in a huge design phase for a week or two prior, talking with players in the brainstorming subforum about a lot of different things. After all that talk, a lot of things had firmed up and it was time to actually implement! Which meant we had to take a step back from design for a while, and couldn't get sucked into long discussions if we had any hope of meeting our power-coding goals.

Now that the power-coding is done, we're pretty much back to our regularly-scheduled programming style. Essentially, where we mix together design, coding, bugfixes, new features, and enhancements to existing features. There area few specific issues I'd like to make a note about, however...
You can read the post in its entirety here. To show off more of the new items and changes six new screenshots are available to check out as well.

AI War and Tidalis Steam Sale
A quick note that our games Tidalis and AI War are on massive discount as part of Steam's Holiday Sale that runs now through December 31st. You'll be able to grab Tidalis for 80% off the $10 tag, and AI War plus all DLC for 75% off--or go for the Alien Bundle and get even more savings. If you or any of your loved ones are in for some two buck Tidalis and/or all of AI War for the cost of a fast food combo, best not to miss this great opportunity to pick up some copies on the cheap.
Interested in trying before you buy? Check out the demos on the Steam game pages, or download them here (AI War) and here (Tidalis).
AI War Featured In Steam's Holiday Sale Gift Pale Objectives
Our space strategy title AI War is featured today on Steam's Holiday Sale Gift Pale! For those participating in the mega giveaway contest, make sure to snag the holiday-themed achievement for a gift and/or another token to put into the drawing that will see one entrant walking away with the entire Steam catalog. Which is rather insane.
What's the objective you say? Glad you asked:
In The Midst Of A Cold, Dark Winter - Lose at least 30,000 ships in a single game.
Best of luck picking it up and adding the loot to your growing pile!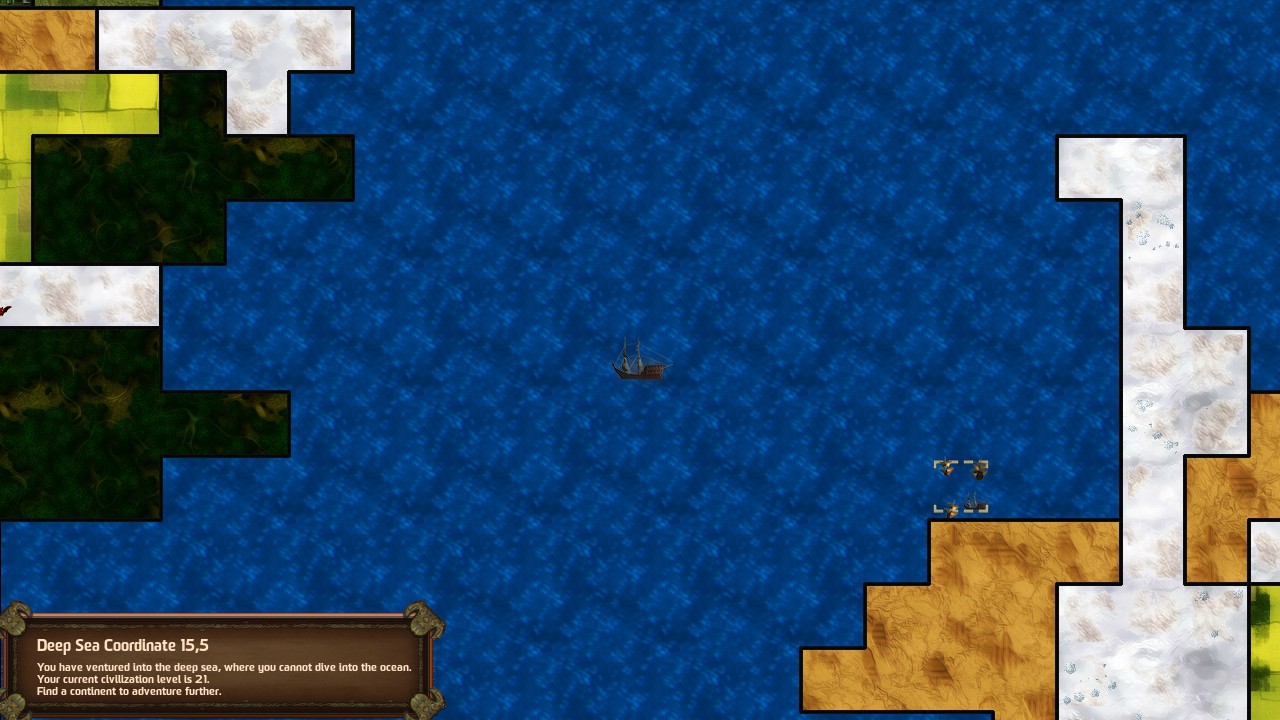 Giveaway Rules
The way it'll work (per request) is we'll be giving out the keys as such: I (cupogoodness) will be commenting requests for a number between such and such, so I can use a RNG to pick a winner. If the winning number has been selected by more than one person than I'll renumber those who picked right and roll again. If no one picked the number that comes up, I'll find the number closet to--and you can go over (not PiR rules.) The threads are open until I edit the original post saying differently or close the thread with a bookend comment. Once closed, I'll figure out the winners, and deliver keys via private message. Thanks to all who participate!