The Underpants of Brief Battles Part 2 is here! We're sharing more art, info and GIFs about two dash and bash pairs of Brief Battles underpants.
Don't know much about Brief Battles? It's all about the fighting your friends with super-powered underpants! Players equip underpants during battle to be granted absurd combat powers!
Let's get right to it! These two pairs of super-powered undies are all about using speed to get up close and personal.

Underpants of Protection main ability:
Unleash the energy of your shield, sacrificing your protection and thrusting you across the arena to escape peril or charge at your foes, damaging and stunning them on impact.
The extras:
Protective shield of energy to absorb damage from projectiles.
Stun any opponents who come into contact with the surface of your shield.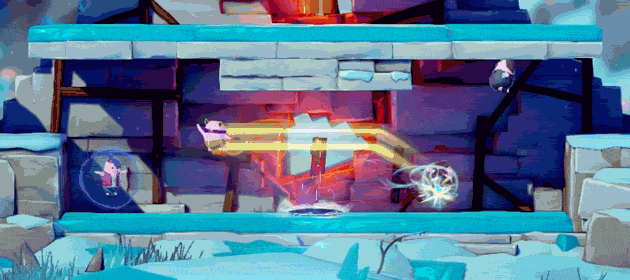 Leopard Print main ability:
Lunge at targets with a swift but lethal slash of your claws.
The extras:
Speedily leap and weave around obstacles and foes!
You get razor-sharp claws, fluffy ears and a cute tail!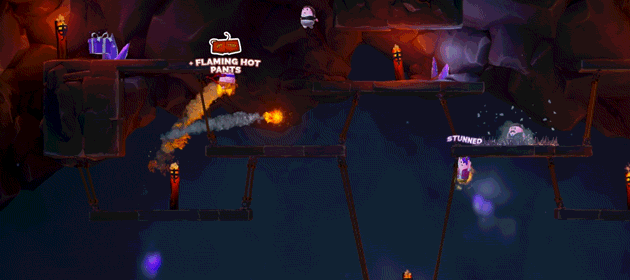 That's all for part 2! We'll be posting part 3 soon, so keep a lookout or follow our Indie DB / Greenlight announcements. Missed part 1? You can check it out here: Indiedb.com
If you haven't already voted for Brief Battles on Greenlight and you think it's worthy of your judgment, please head over to the main page, vote and tell your friends!
You can find the greenlight right here: Goo.gl
Thank you to everyone who's supported our Greenlight campaign so far! We've had amazing feedback and we can't wait to bring underpant battling action to PC! <3
Looking to see more? Check out our latest Alpha Classic Battle gameplay video or new screenshots below:
Brief Battles - Alpha Classic Battle Gameplay:
Latest Screenshots: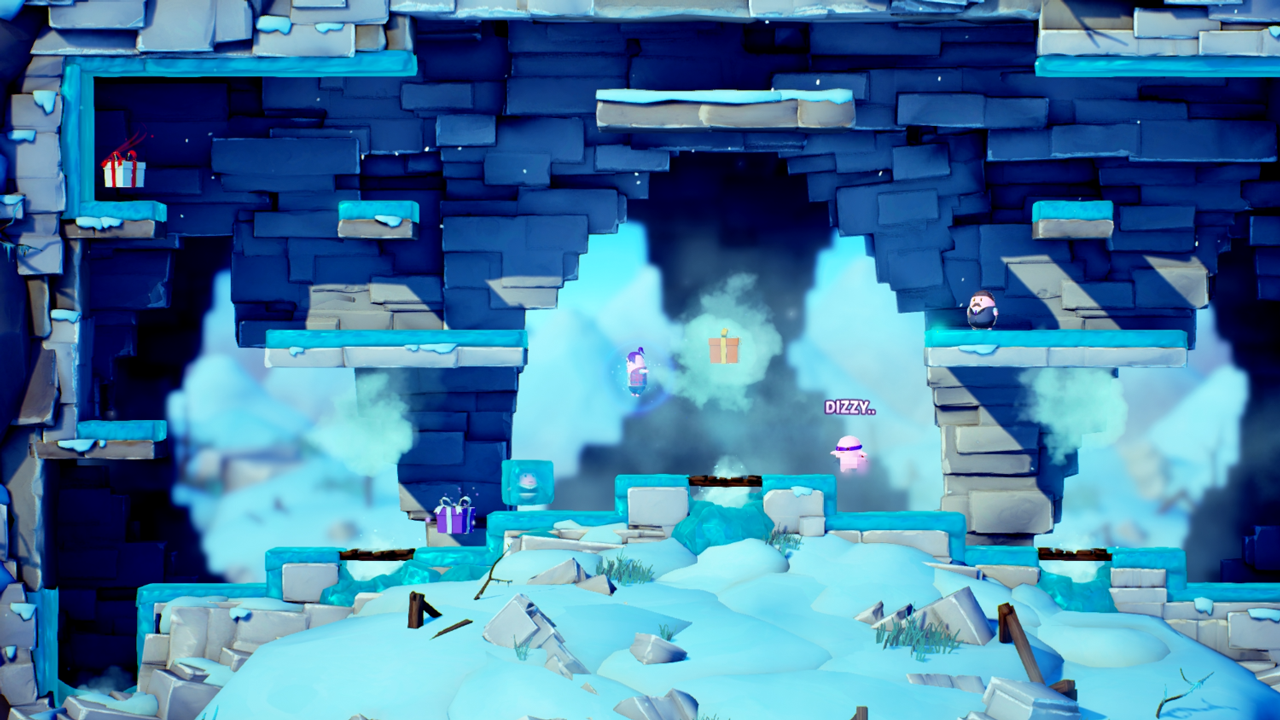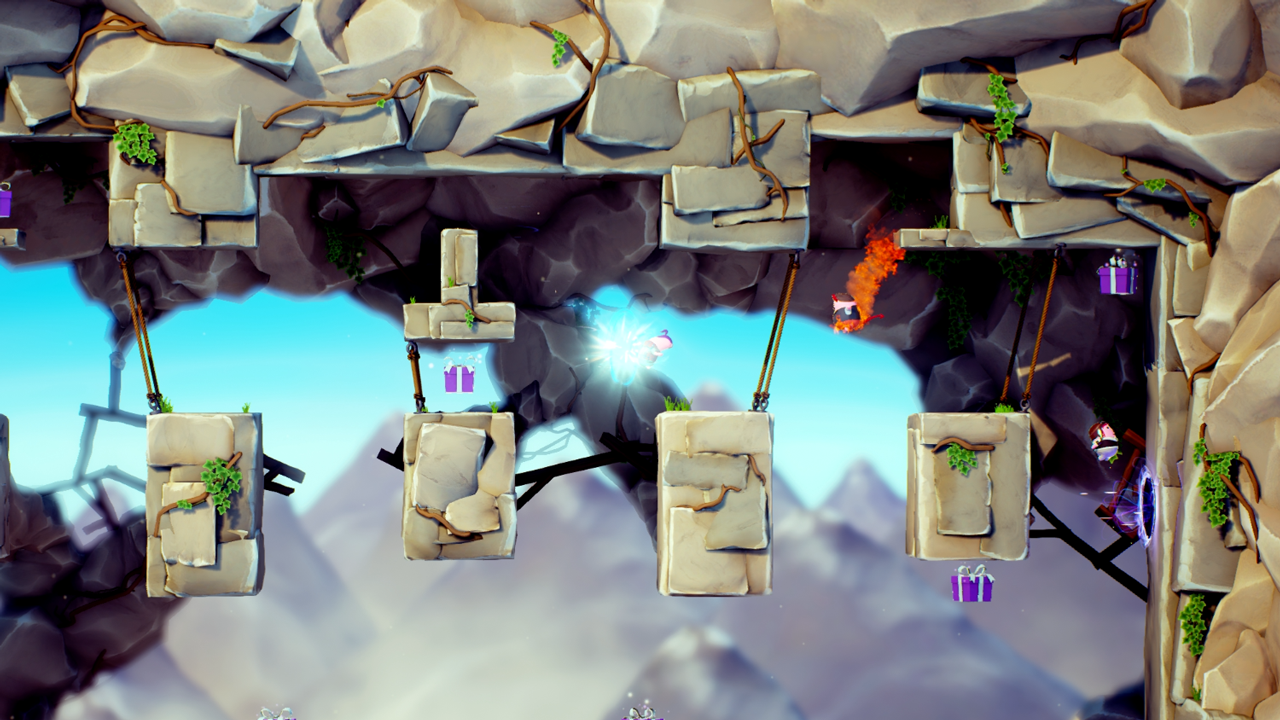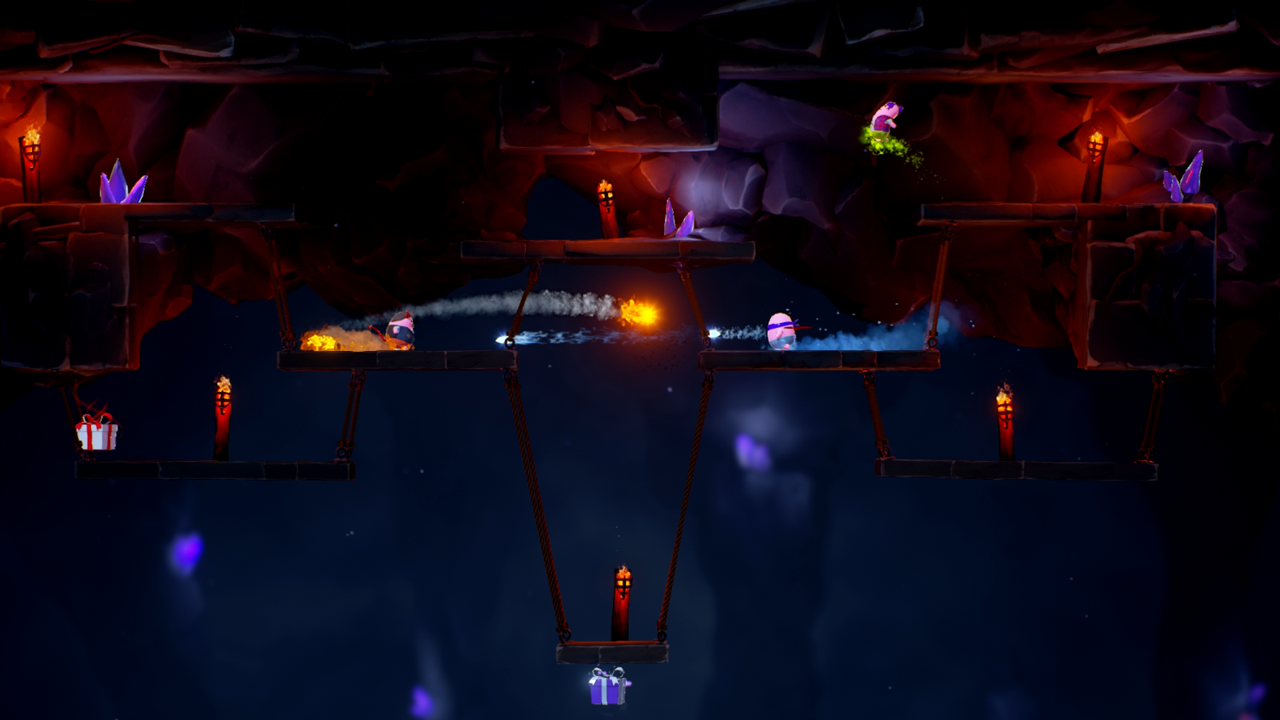 Cheers!

- Andrew & Tim