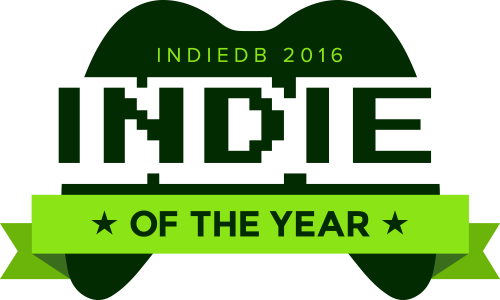 TOP UPCOMING
Welcome all to the Best Upcoming Indies of 2016 as picked by you! Read on to see what 90,000 voters narrowed down to the 5 indies they anticipate the most. Also if you are interested in mods, apps or VR, we have a best upcoming for them for you to read also.
Honorable Mentions
Firstly some deserving honorable mentions, that either just missed out or have placed previously. We all still eagerly await their release.

The greatest "giant rocks rolling through historical/artistic ages" tower defense game is back with Rock of Ages II: Bigger and Boulder. Just like the title says, Bigger and Boulder cranks up the surrealism and gameplay with to be, well… BIGGER AND BOULDER. With an emphasis on the chaotic new 2-vs-2 multiplayer, new time periods, and improved graphics, physics, and destructibility powered by Unreal Engine 4, players will need to be ready for some intense rocking and rolling.
Welcome to the harsh and unforgiving world of a space western! Explore a wild and dangerous planet, become a mercenary for a soulless corporation or ally yourself with oppressed free colonists. Join the new Gold Rush and fight for your life.
A sci-fi sandbox game of creation and survival on procedurally generated planets. You've crash-landed on an unforgiving world with nothing but a few tools and your imagination.
Guts and Glory is a game about ordinary people competing in extraordinary challenges of life and death!
The first game mode planned is a "survival racing experience." Inspired by the likes of Happy Wheels, Turbo Dismount, Trials, Mario Kart, BeamNG, and even Super Meat Boy.
Mordhau is a multiplayer first person slasher. Design your own weapons and armor, then battle it out with other players in various modes. It features a deep and fluid combat system that allows those that master it to turn into an unstoppable force on the battlefield.
Featuring deep combat and expansive customization, multiple combat roles and modes.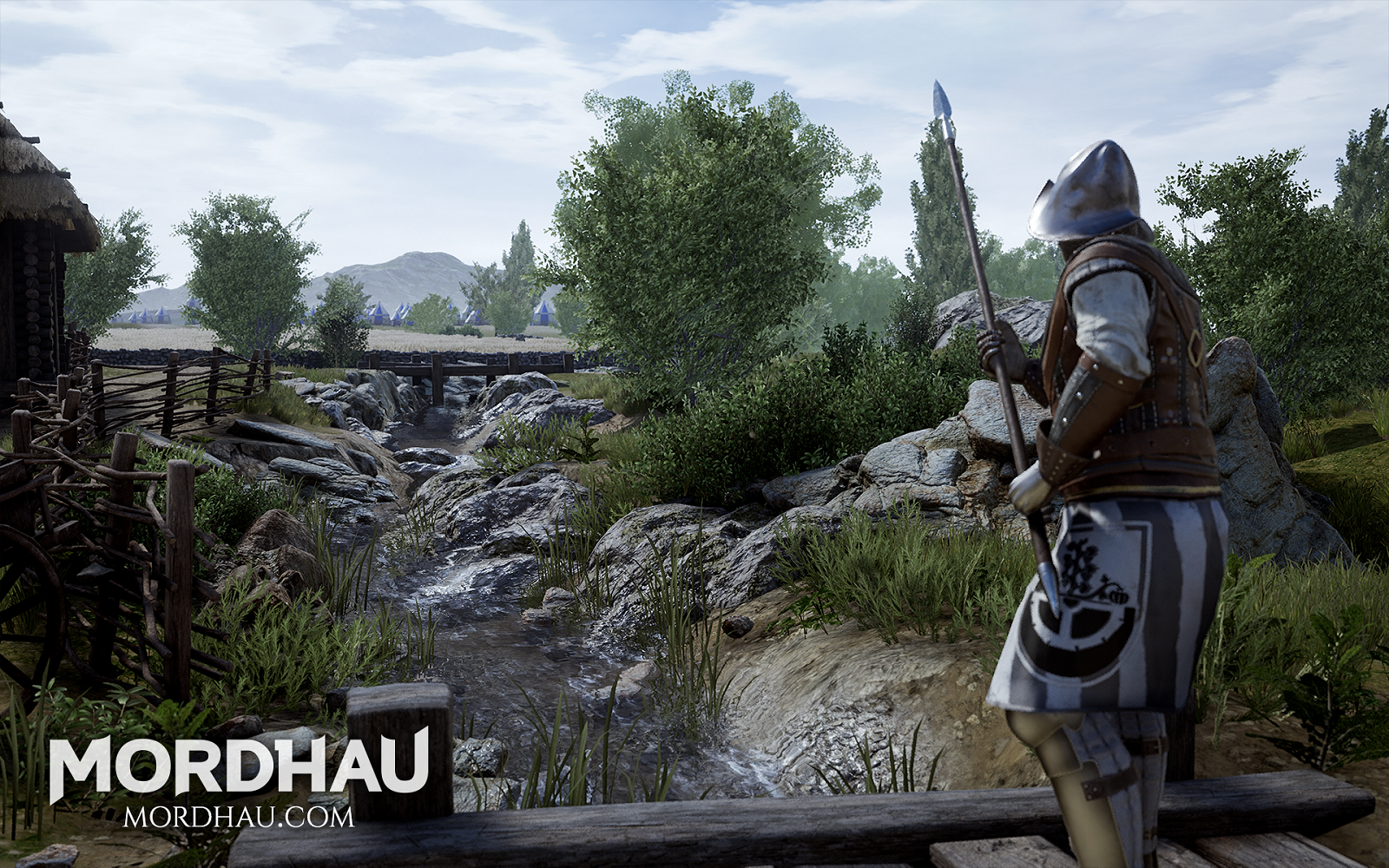 Well done to all winners and contestants, that wraps up the Top Upcoming, the Indie of the Year will be announced on the 28th of December.