Hi everyone!

Since our team is now working on fleshing out different factions within the game, we've decided that it would be a great moment to talk a bit about ORX lore and give you an idea of what's actually happening in the game.

Some of you are probably wondering: who are these people? Why do those castles appear out of thin air right in front of the attackers? And what's the deal with Orx themselves? So, today we will answer all of these questions. Well, just a few of those actually. It's quite complicated, you'll see!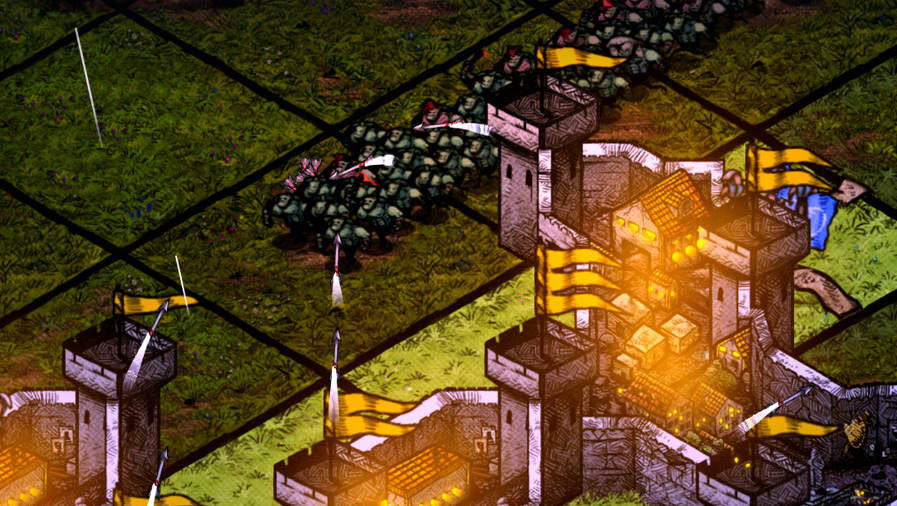 ORX gameplay consists of endless battles with, well, Orx. You could assume that this world has always been like this and that killing Orx is the only thing people do here. But it's not that simple.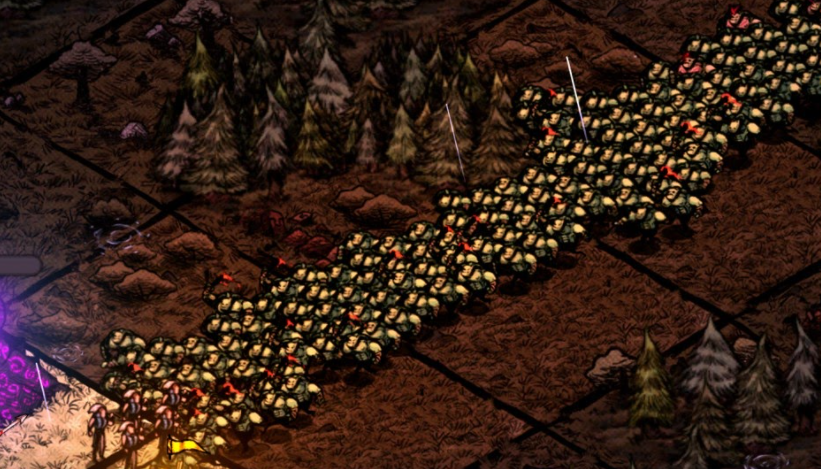 Today the valley in which ORX takes place is torn by perpetual war. But many centuries ago, life here wasn't so dangerous or dramatic. People just enjoyed their lives, cultivated the land, and did not even think about war (or about building castles and roads at an insane speed).


In general, we know very little about those times — the people of the valley didn't have a written language and were not concerned about preserving their history.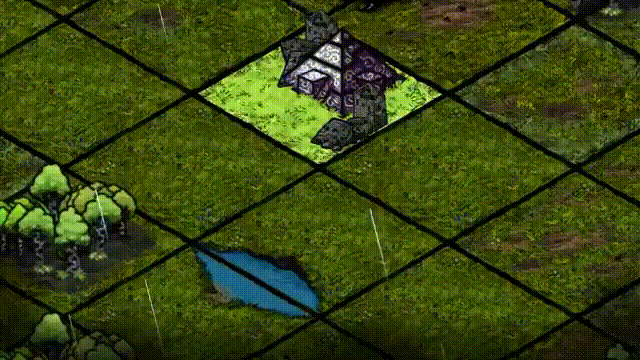 According to the legend, everything changed when the mysterious 'Gray traveler' gave people the magical Book.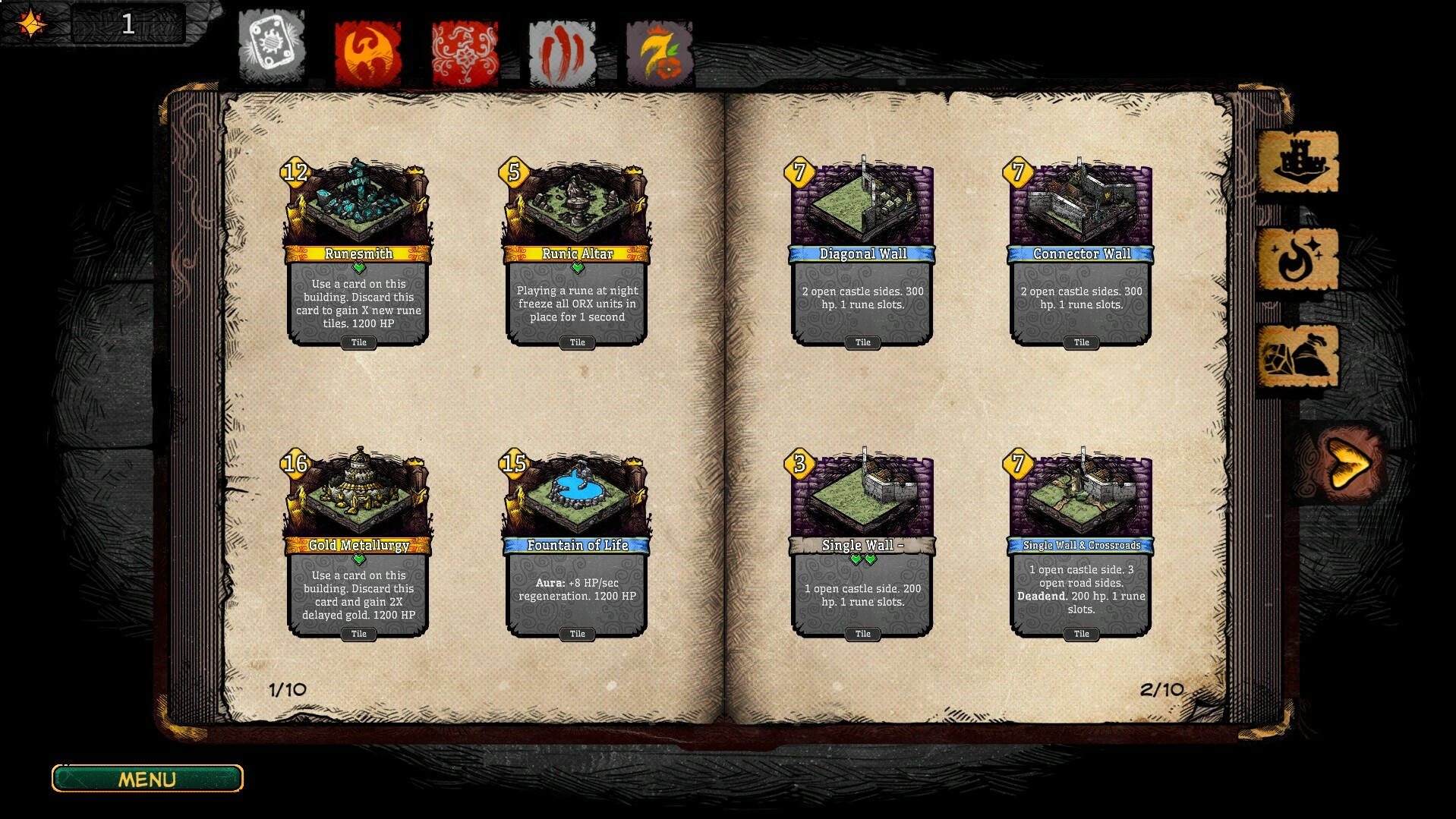 It appeared to be a wonderful gift at first - the Book was able to shape the physical world according to the desires of its owner. You just had to think about what you wanted to create - and it appeared before your eyes immediately.
With this power, people of the valley managed to build an impressive civilization - and who wouldn't, with the help of such a unique artefact! But the golden age didn't last for long…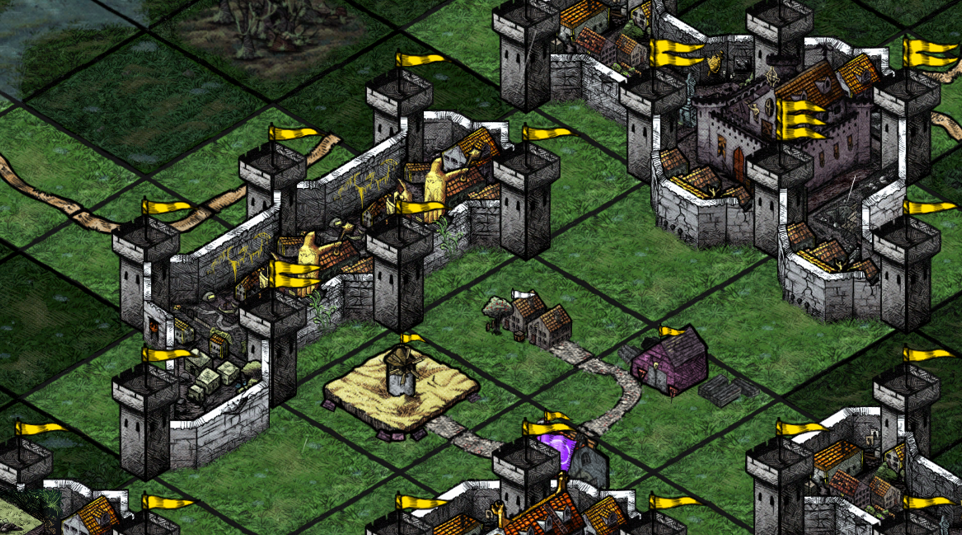 In the next lore update, we will conclude this tragic tale and reveal how this once united and prosperous land ended up like this: torn apart and ravaged by perpetual war. Stick with us for part 2!

And don't forget to follow us on Twitter and to join our Discord server — there will be a lot of updates soon: