Morbid Inhale – perk "Ring of Fire"
The ring is pushed through obstacles while maintaining its volume.
You can cover a large area hugging a corner or clear zombies out of narrow passages.
The narrower the passage the further the fire will spread.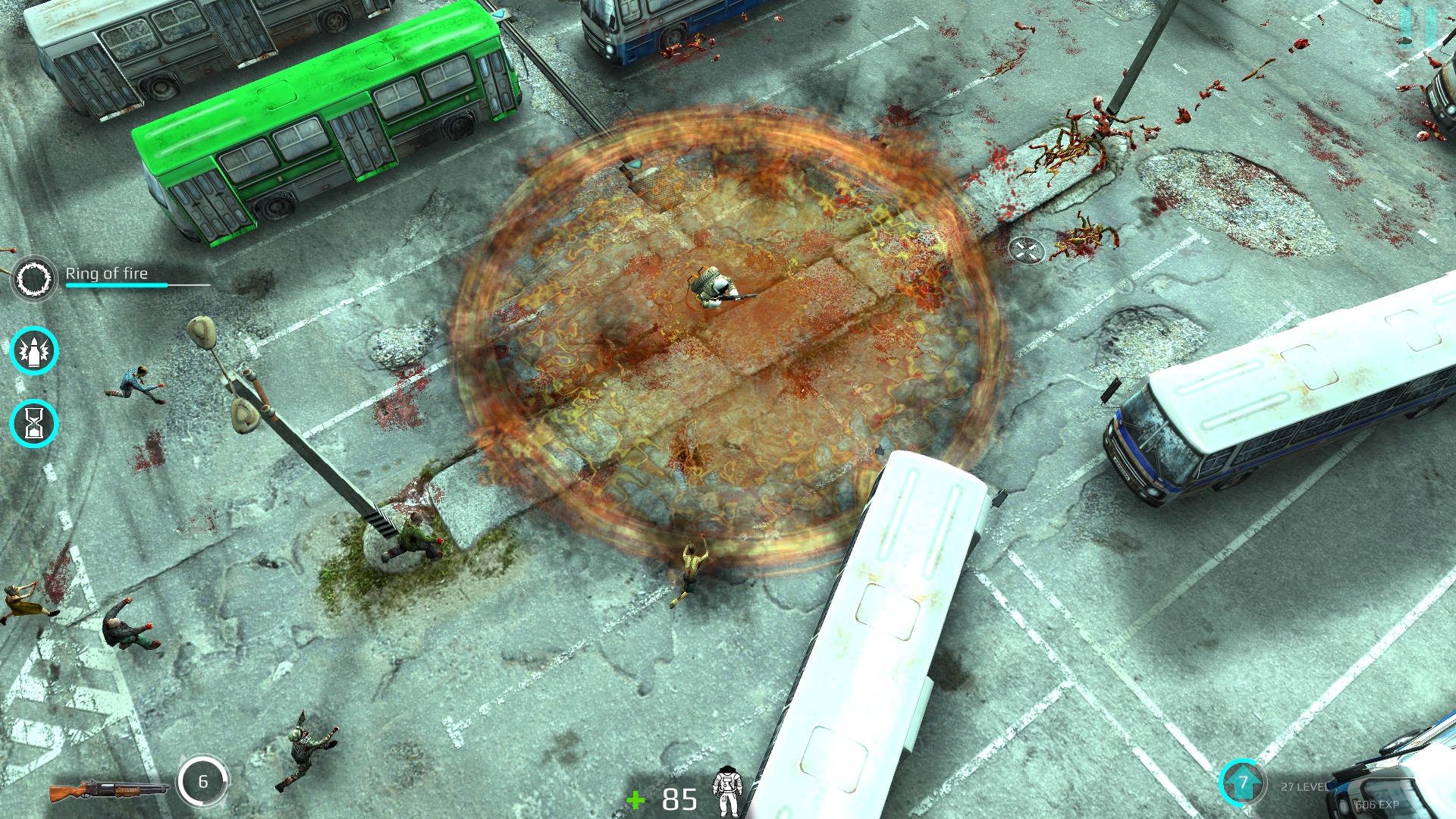 Many thanks to everyone who adds the game to their steam wishlist! This is the biggest project support!