LOCATION UPDATES


We have learned how to add new location models into the game, which can be seen in the ship in cave picture below. We have not yet done much location modeling due to lack of modelers, but at least we are capable of doing it now.

Much of our other location work consists of retexturing the existing towns to give each a distinct look. For example, although Cayman is one of the new towns in the game, it looks just like the original game's Douwesen, though slightly updated with English soldiers.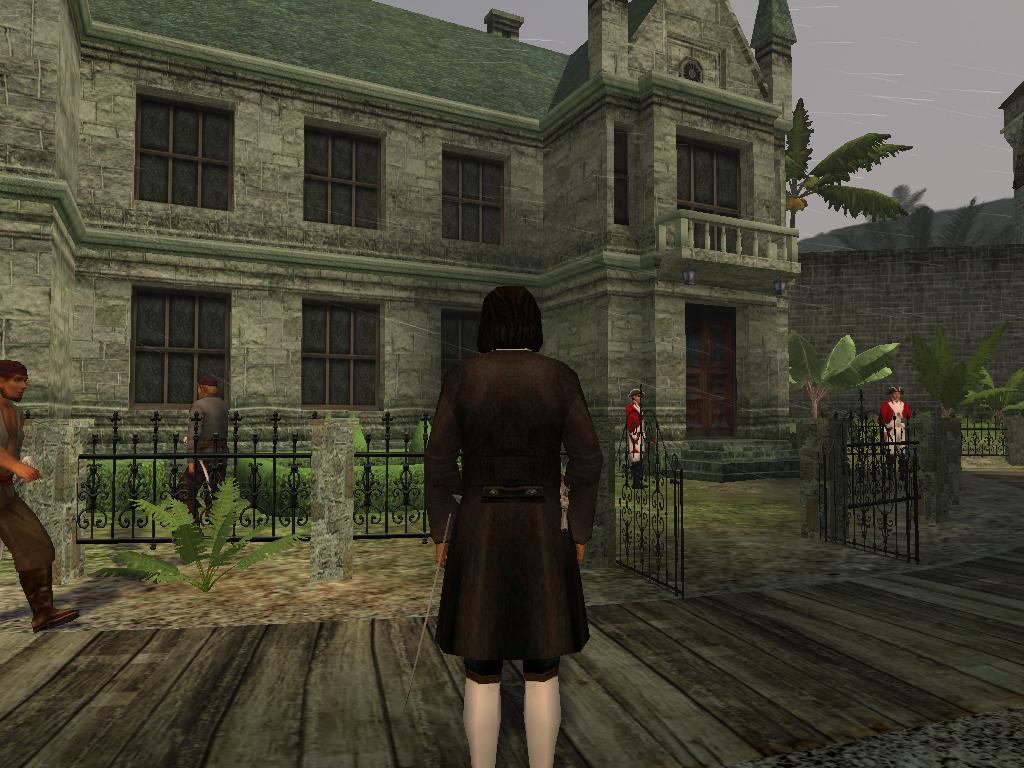 However, the original Douwesen (now Kralendijk) has been greatly modified to look a lot more Dutch. The following screenshots contain some samples taken in the original stock game main quest. Note also the new soldier skins!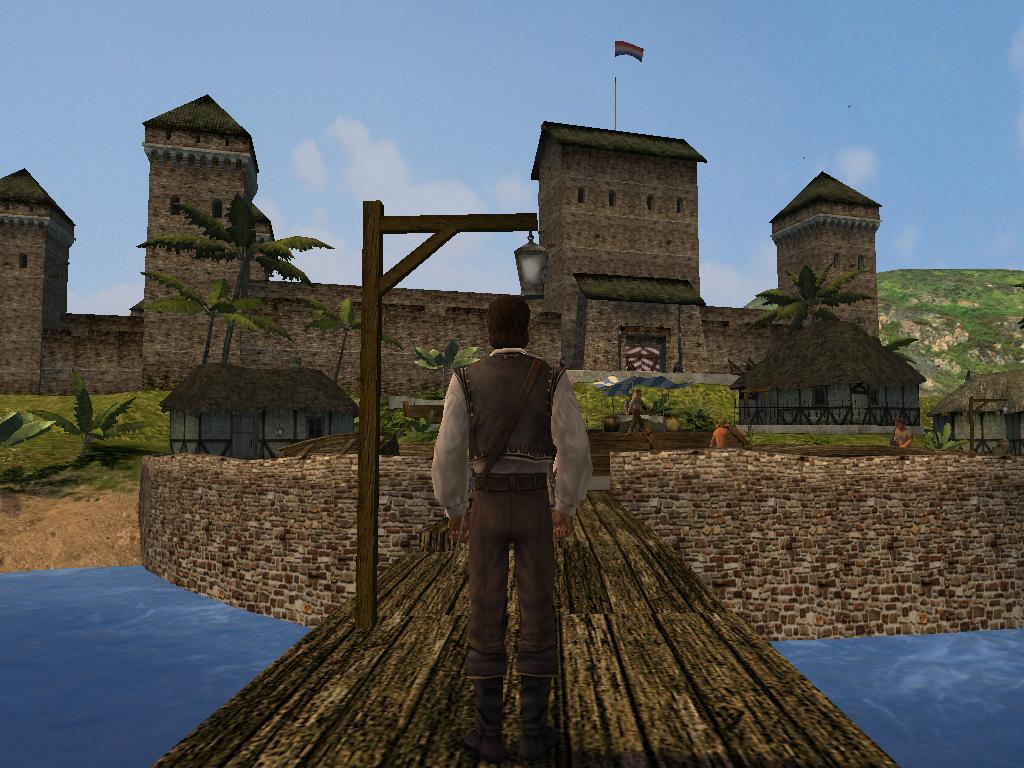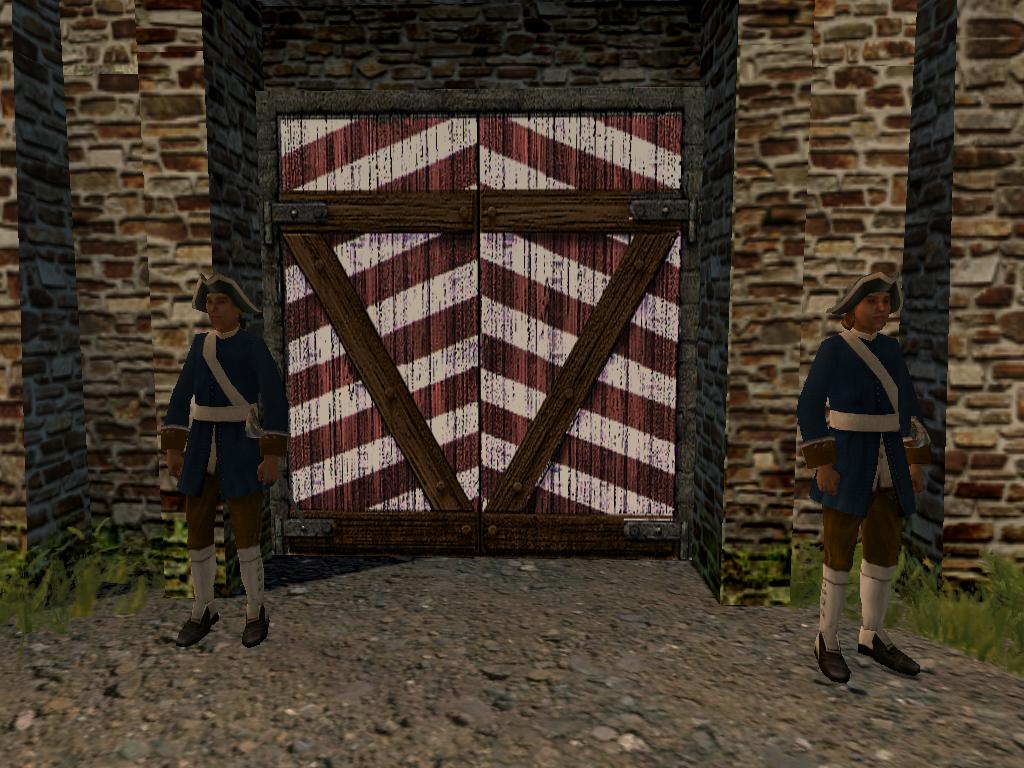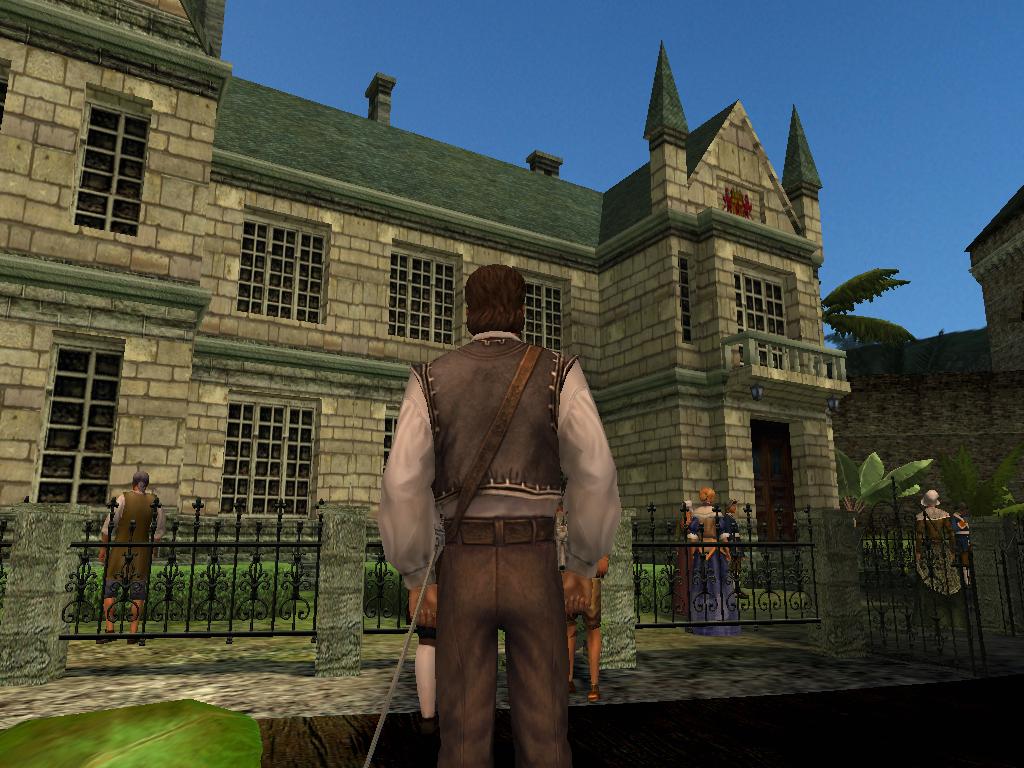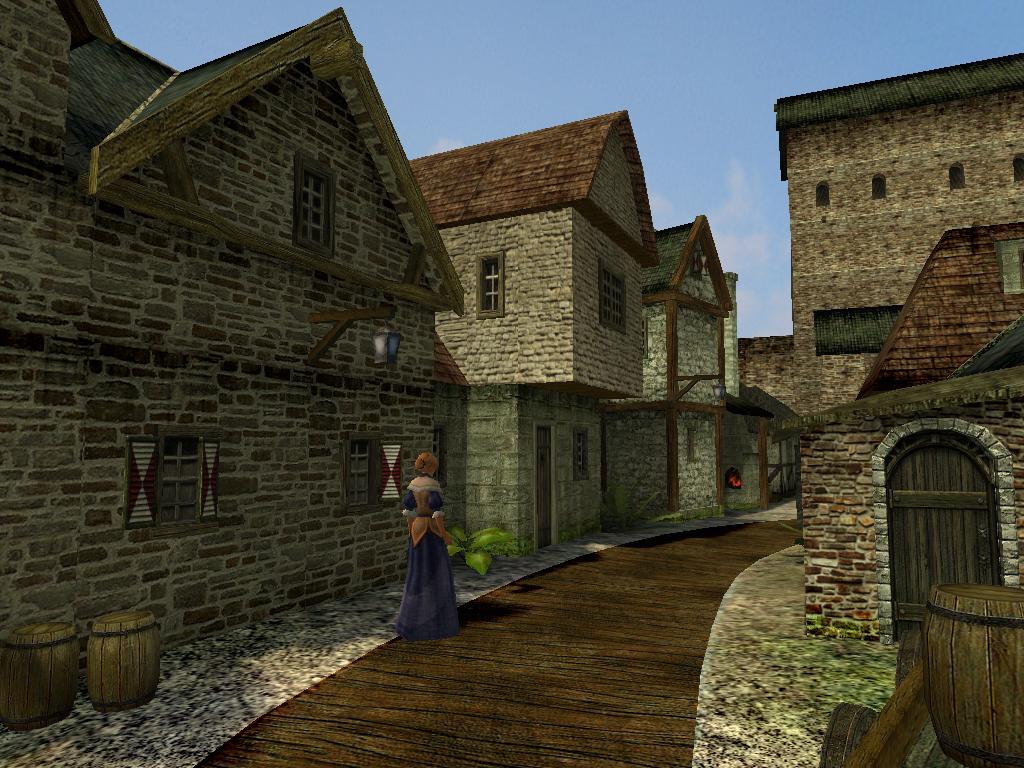 In the early days in the Caribbean, Jamaica was actually a Spanish island named Santiago with Villa de la Vega as its capital. As such, the British Port Royale is unexistant in the Devlin Opera storyline and is replaced with a Spanish version of the same town.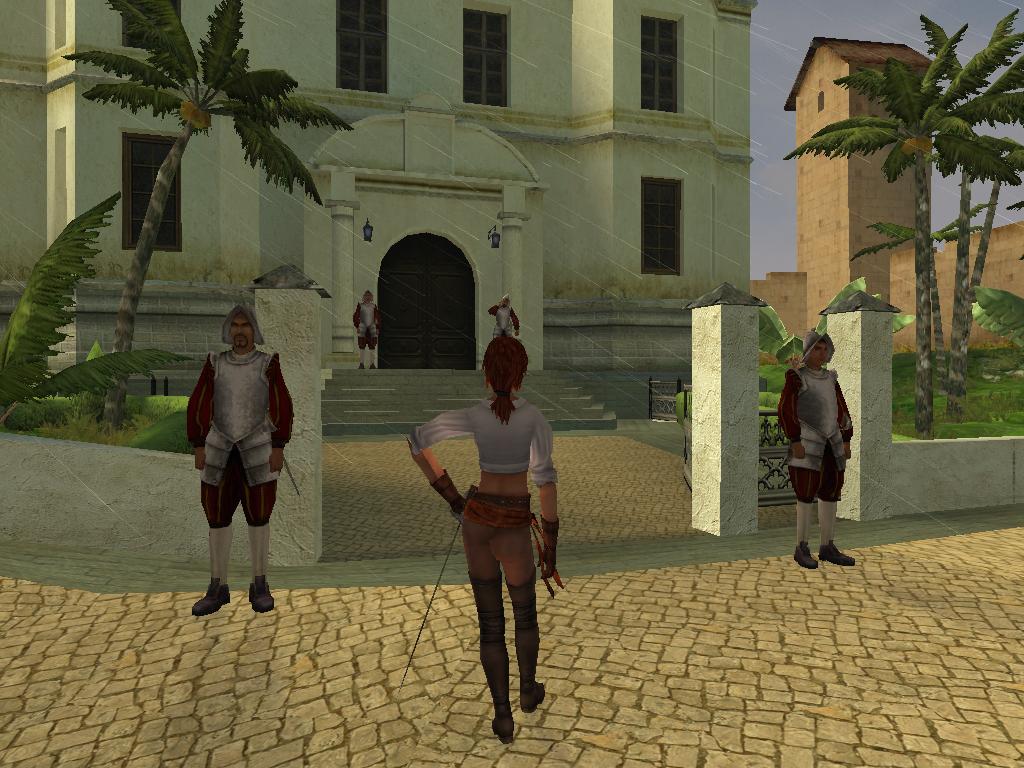 The whole town is retextured to look Spanish and the town guards have been replaced with their Spanish counterparts as well.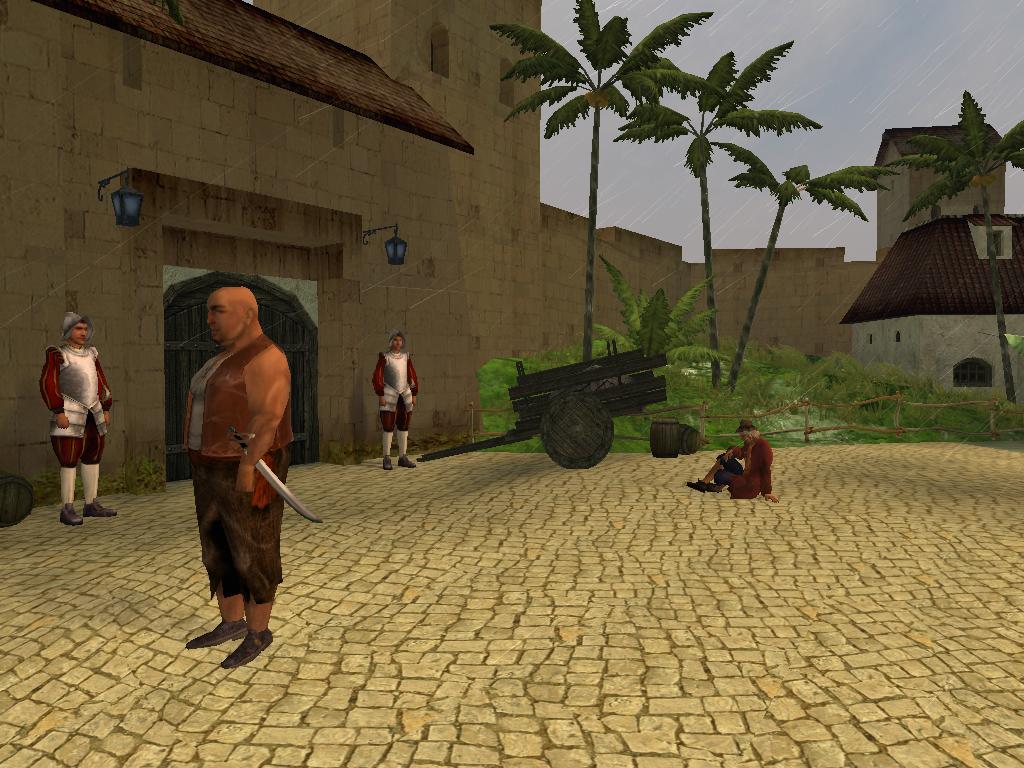 One of the other modifications in "New Horizons" moors ships alongside the dockside in large ports, rather than at anchor. As per Alpha 10, we have finally figured out how to make this dependent of the ship size so that no longer manowars will be moored through the jetty.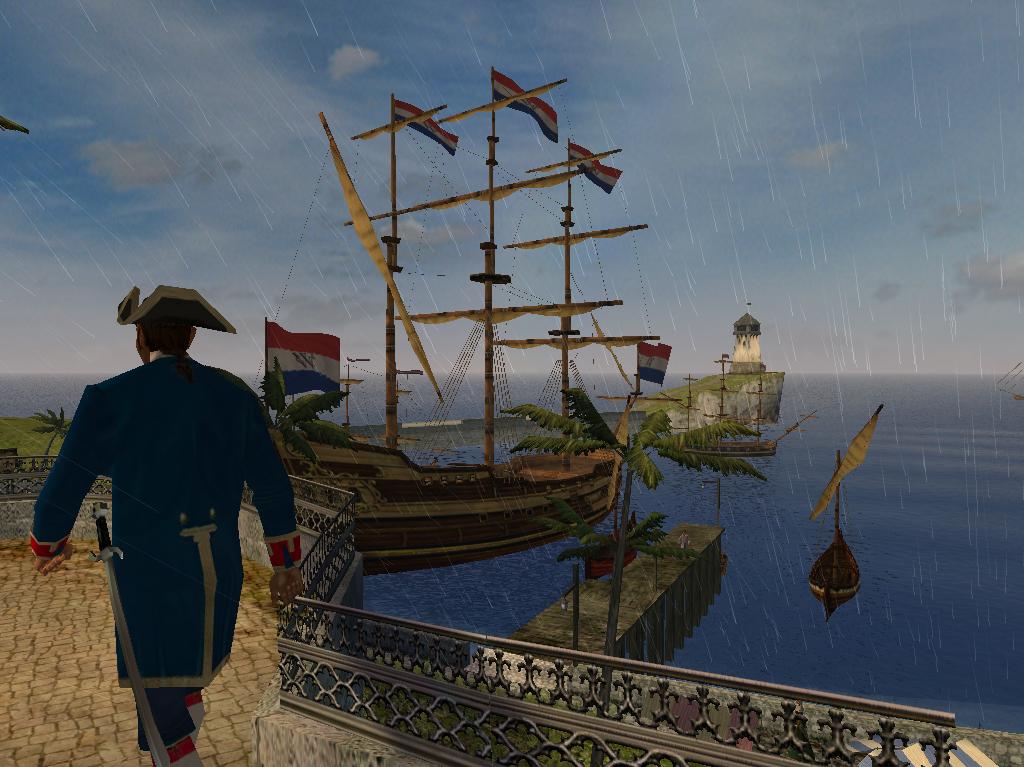 When you visit your ship's deck in "New Horizons" while being moored in port, you will actually be able to see the port from your ship's deck.