Hello my dear followers! :D
I am still working to complete the inventory,i upgraded the project to the newest unreal engine and i got some problems with my blueprints, i had to delete my old inventory system and make a new one.
I had a problem with the Engine because he was detecting so many loops and i got the follow message (Infinite Loop Detected) and i can't understand where was the problem.
but after 2 days i resolved everything.
All the items are working and you can pickup and save the item to your inventory, you can also equip weapons and use consumables to restore you Health and Mana, you can also use the invisibility potion.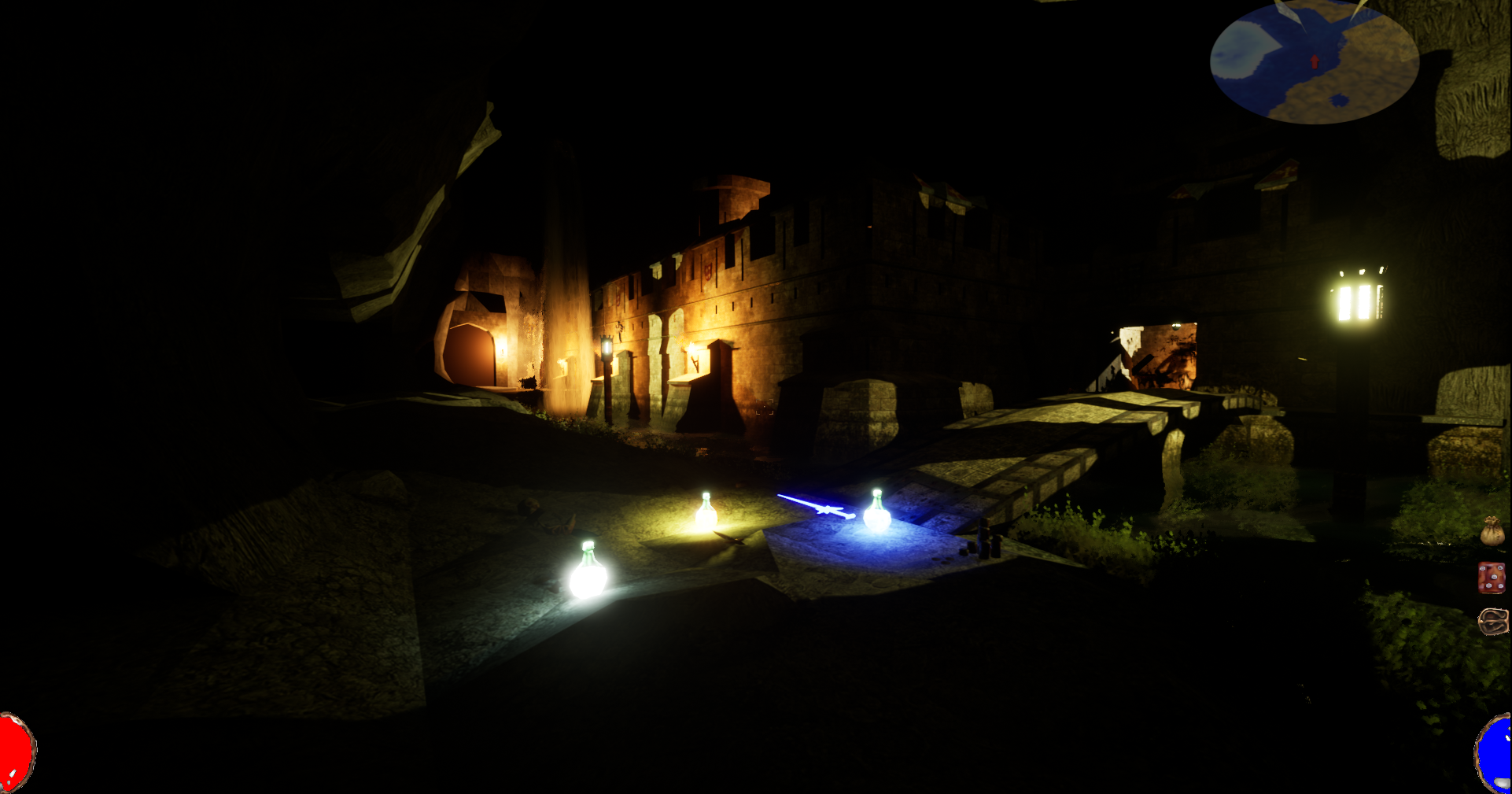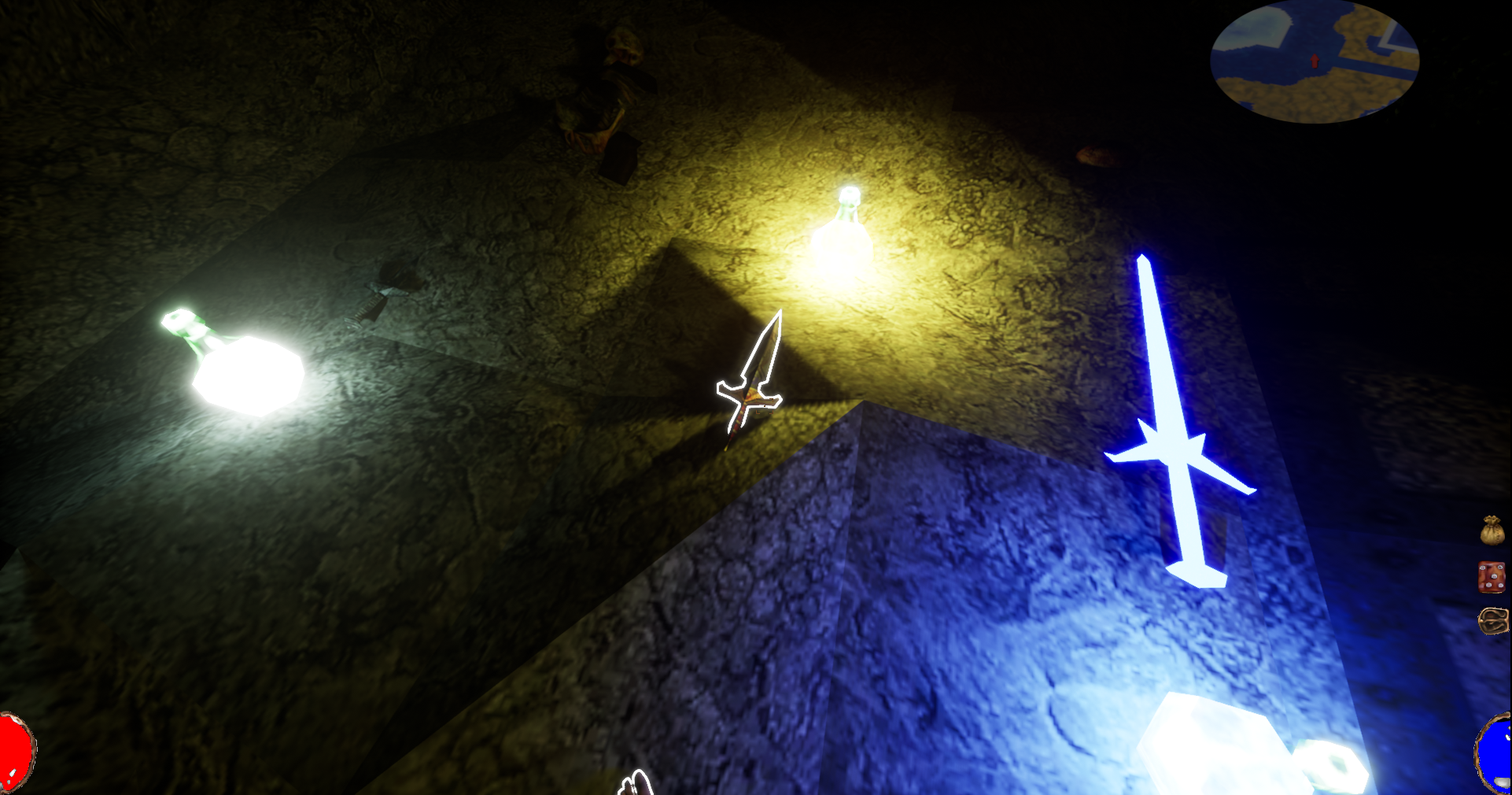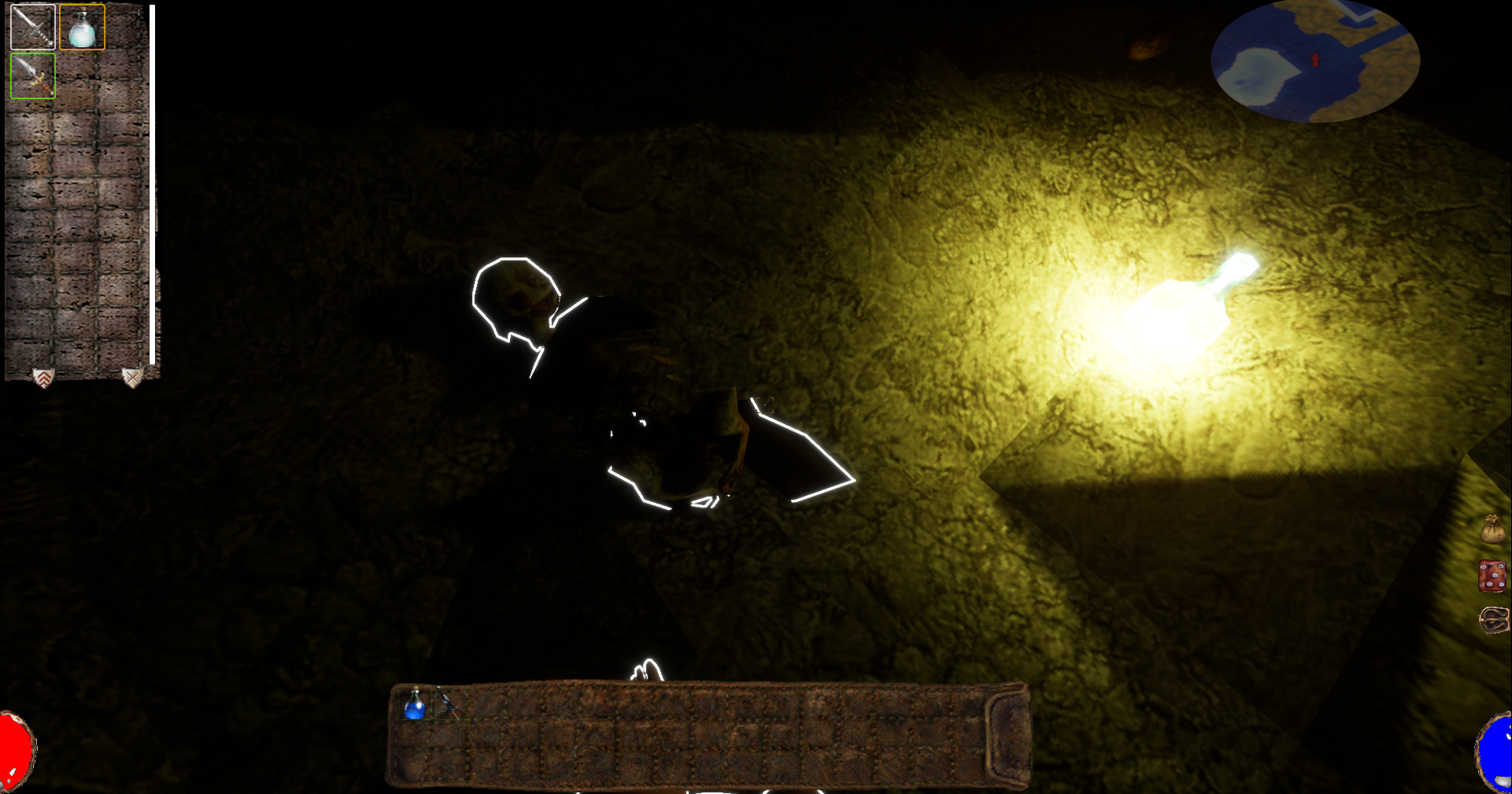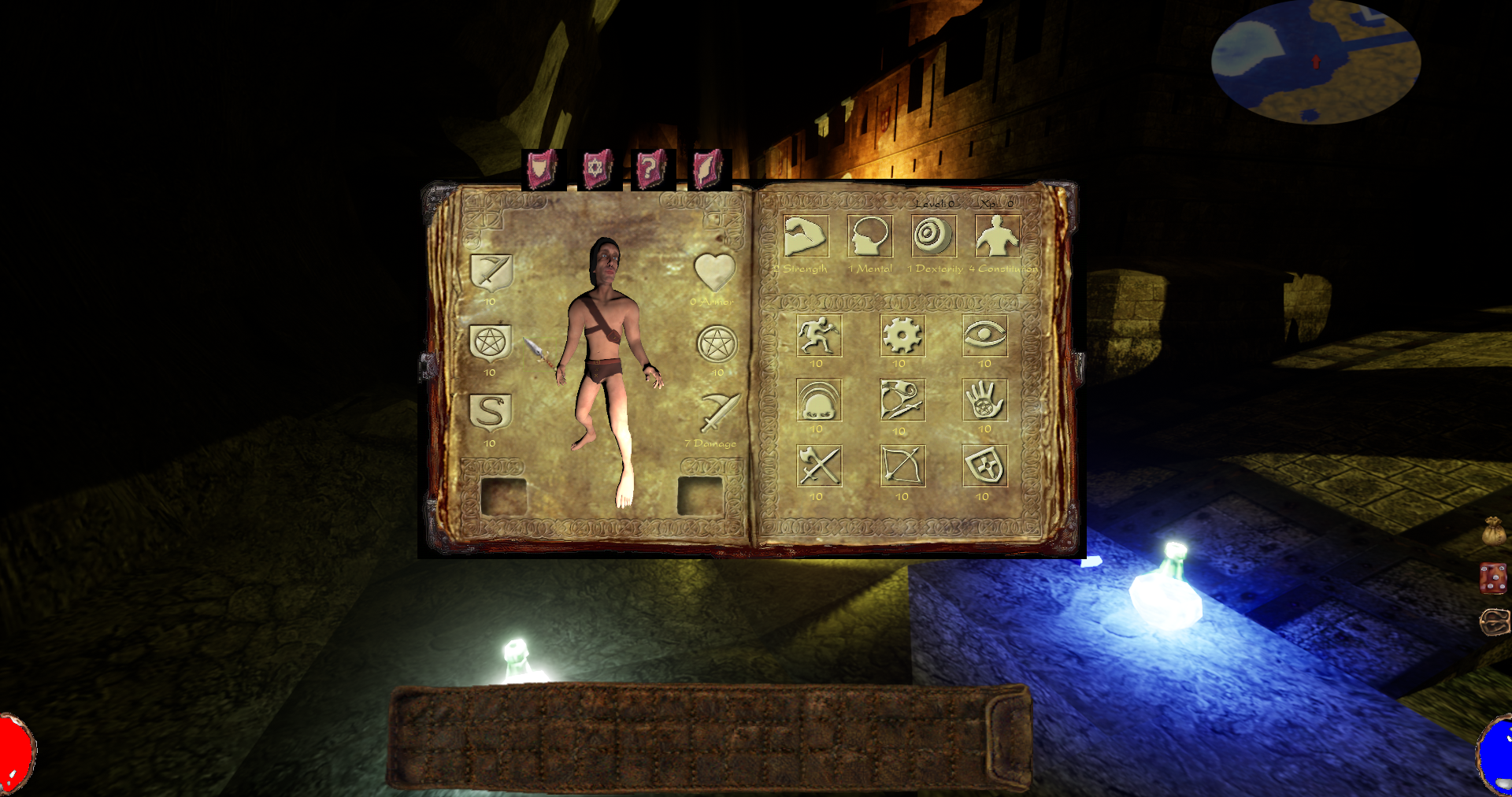 I will upload a video these days showing how the inventory system is working, my objective is to create the same system implemented in Arx Fatalis.
And i will make a video showing the combat system, after i complete the inventory system i will implement the magic system used in the Xbox ( i have to use that because looks easy to make, you can store the magic spells and use them in the fastest and easiest way possible )