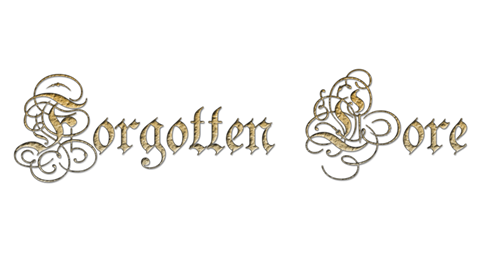 Berkians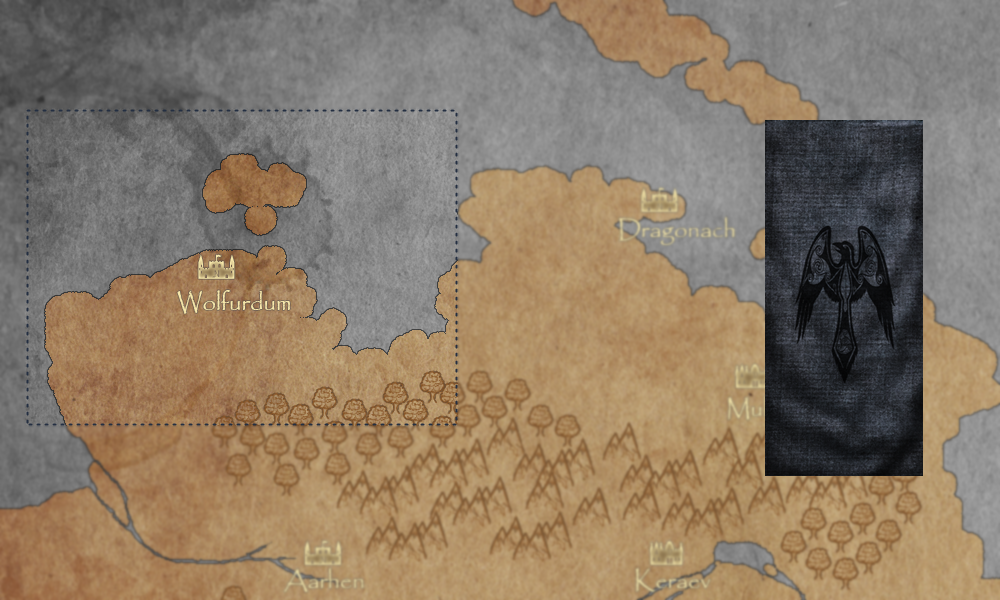 "Berkians, who just moved to far north of Martyres from their home, have to make a choice in this chaotic world.
Should they remain as barbaric being living life as pirates? Or should they become dominators of the north accepting more civilized culture just as their far brothers have already done?"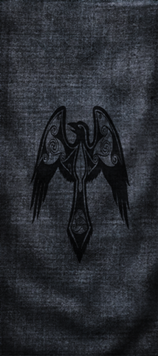 Berkians, the most notorious tribe for their remarkable piracy around Heimland, in the far north of Martyres, have just set their own capital and gathered under a new chief. And this affected on the barbaric tribe who only knew blood and slaughter to become civilized just like their far brothers have done in the south.
However, though they may have accepted southern culture and became civilized a little, the brutal roar of their Nordic gods is still fully filled in their hearts. For now, it seems that they are united under a strong leader but the friction between the ones who insist the open-door policy and the ones who claim to keep their tradition is already about to explode.
In addition, they face the endless threat of conversion made by King Karlbis from the southern kingdom Karls. Berkians remember the horrible result of the war which King Karlbis caused to their brother tribes in the name of so-called "religious reformation".
But, Berkians are still descendant of the great Heimland, and they will not fear any threat. With King Ragnarhar, the legendary pirate, it's just a matter of time before they become a dominating tribe of the north who can withstand the threat of the south.
Let's set a shield wall! Berkian warriors united as one will never crumble!
Culture : Nordic Migrators
Religion : Nordic Paganism
Unique Troop : Royal Huscarl / Heimtegar