2010 was a great year for multiplayer focused Indie players, with many new exciting projects and new mp expansions it was a good set of releases. To be nominated for an award in Best Multiplayer Indie projects need to have been updated significantly during 2010 and be multiplayer focused. Here are the Editors of IndieDB's and our judges top selection of 2010.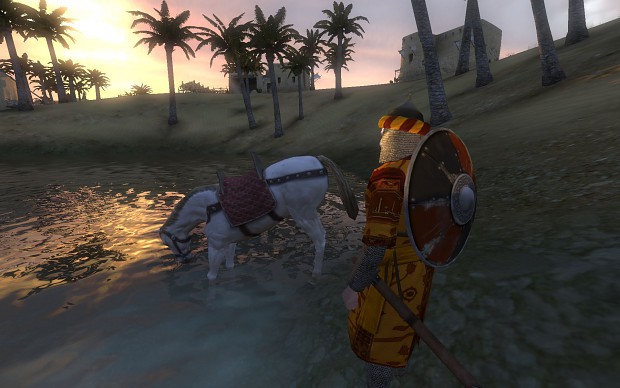 Mount & Blade: Warband
expands on the original game by introducing a sixth faction, increasing the political options, allowing players to start their own faction, and incorporating multiplayer modes. Reveiews of the game were generally favourable, with the addition of multiplayer the most highly praised element.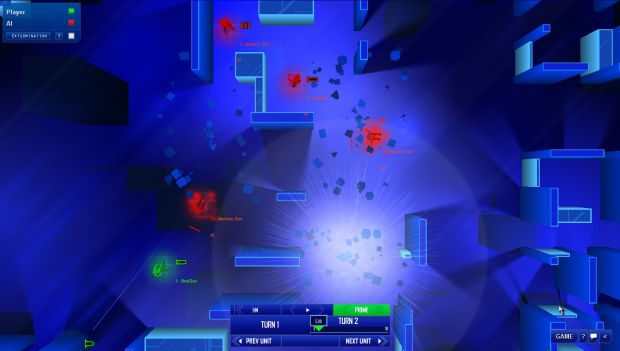 Frozen Synapse
is the ultimate tactical game: you have full control over your strike team, directing their every movement. At the same time, your opponent is plotting to defeat you. Plan your moves, then hit the "Execute" button: both you and your enemy's turns are executed simultaneously. Bite-size, hardcore strategy: a touch of X-Com and Laser Squad, with a striking sci-fi aesthetic.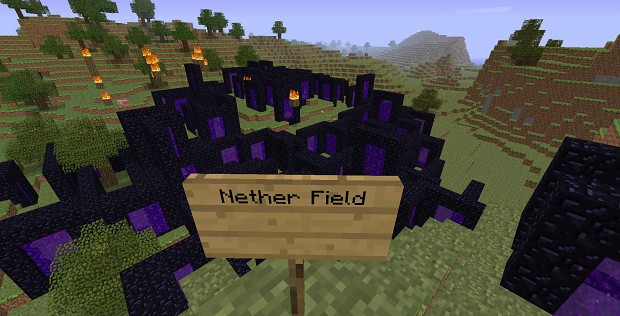 Minecraft
is a sandbox construction game. It involves players creating and destroying various types of blocks in a three dimensional environment. The player takes an avatar that can destroy or create blocks, forming fantastic structures, creations and artwork across the various multiplayer servers in creative mode, or fending off zombies, skeletons, spiders and creepers in survival, indev/infdev or Minecraft Alpha game-modes.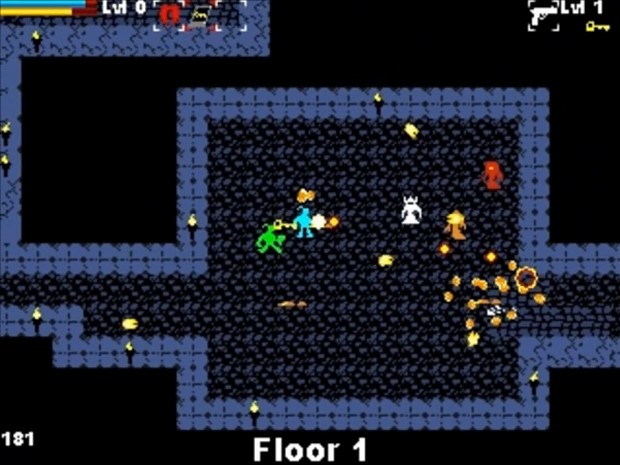 Shoot First
is the offspring of a run-n-gun and a roguelike. Featuring 2 player co-op and multiple themed levels. Exploring the floors of Shoot First is the core of the game. You can take a careful, attentive approach or take a gun-blazing, death-dodging approach to get to the exit as quickly as possible or to fully explore a floor.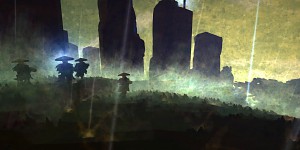 Love
is different. It's a little bit FPS, it's a little bit MMO, it's a little bit RTS, it's a little bit adventure game. The basic deal is as follows: it's an online cooperative game, based around the notion of building and defending player-run settlements and rewards exploration, teamwork and creative problem-solving. So here's the kicker: the game world is procedurally-generated. It's highly ambitious, and also incredibly beautiful