CONCEPT CONTEST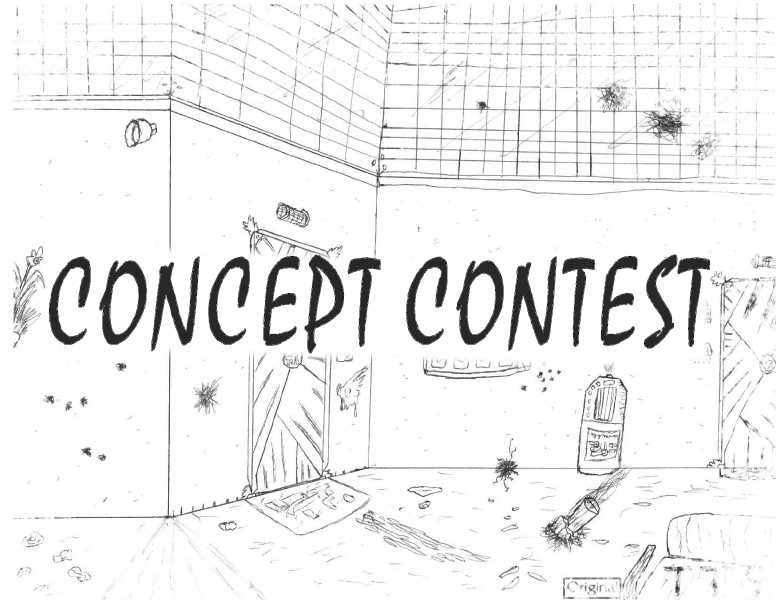 Hello! It's about time we had a concept contest. This contest was thought up to let the people try to get their ideas into Halo Revived.
RULES and REQUIREMENTS:

All concept and/or art must be the original work of submitter.
You may post multiple submissions but they must be different.
All concept and/or art must be relevant to the Halo series and not of another title.

Concept and/or art must have a title and at minimum three sentences to explain the purpose and/or use for the submitted concept and/or art.

Will not accept paragraphs, sentences, or words that contain ideas etc..
If you are emailing, please submit your ModDB username or the submission will not be eligible to win and will be deleted.
Please send submissions to jayell@mail.com or via personal message to BeestkRome.
Any threatening or hurtful text anywhere in the submission or paragraph will get the submission deleted.
Submission must be in either .gif, .png, .jpg, or .bmp format.
Follow these rules carefully. Disobeying any of them will get any submission posted deleted and future posts deleted and ineligible.
SUBMISSIONS END JANUARY 12, 2011.
WINNERS...

Will may be part of any Alphas or Betas to release.
Will get posted on the front page of Halo Revived in the summary box.
Are 99.23659580% sure to get their submission into Halo Revived.
EVERYONE THAT SUBMITS...

MIGHT get their content into Halo Revived if it has a good enough response from the community.
Thank you, and have a happy submitting.
-TTS
OFFICIAL CONTEST