Nordicandia has just received the latest 0.8.0 update, here's a recap of the new changes!
Hunter Skill Masteries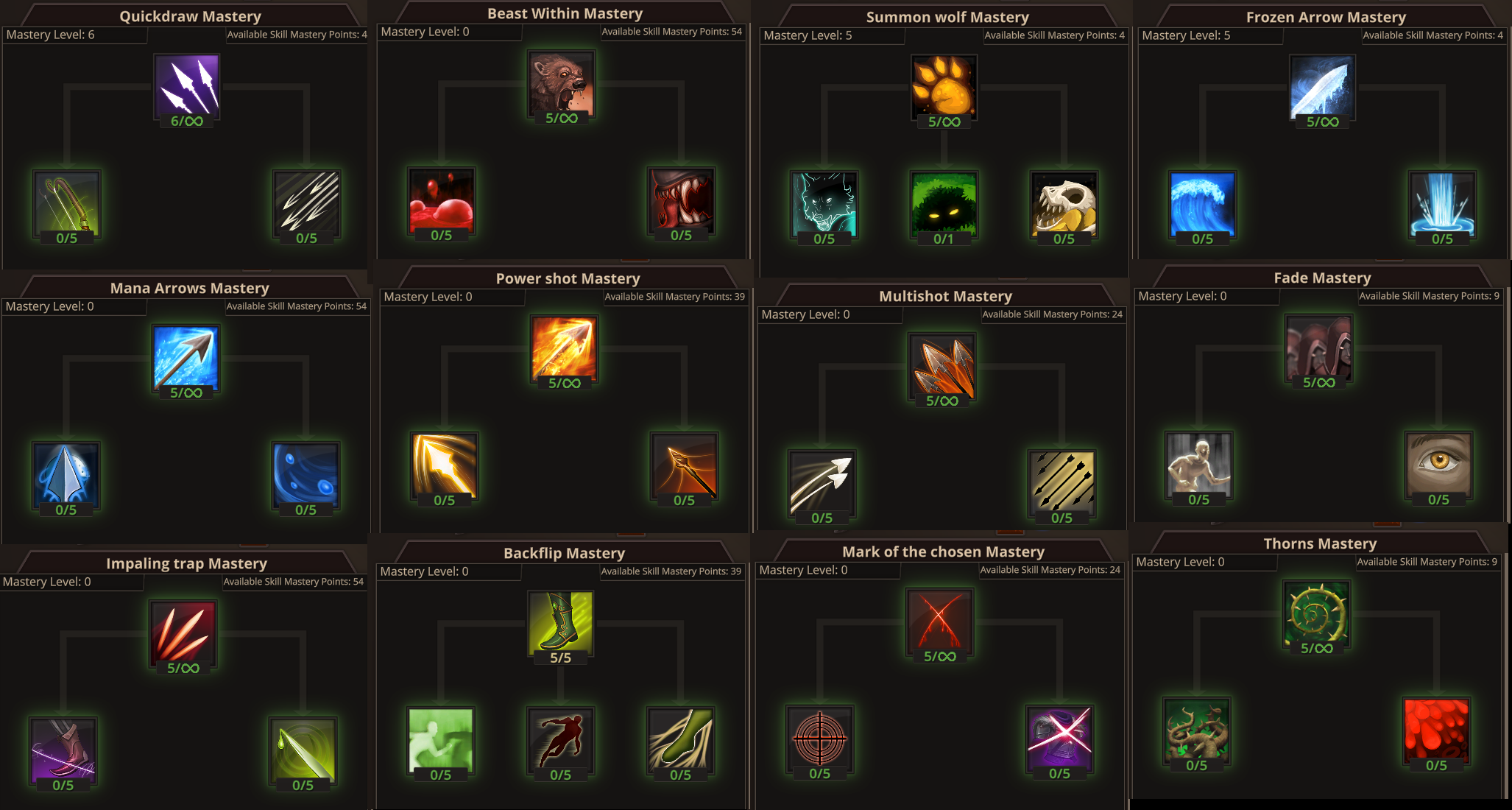 New Hunter Skill Masteries!
New Essence Crafting interface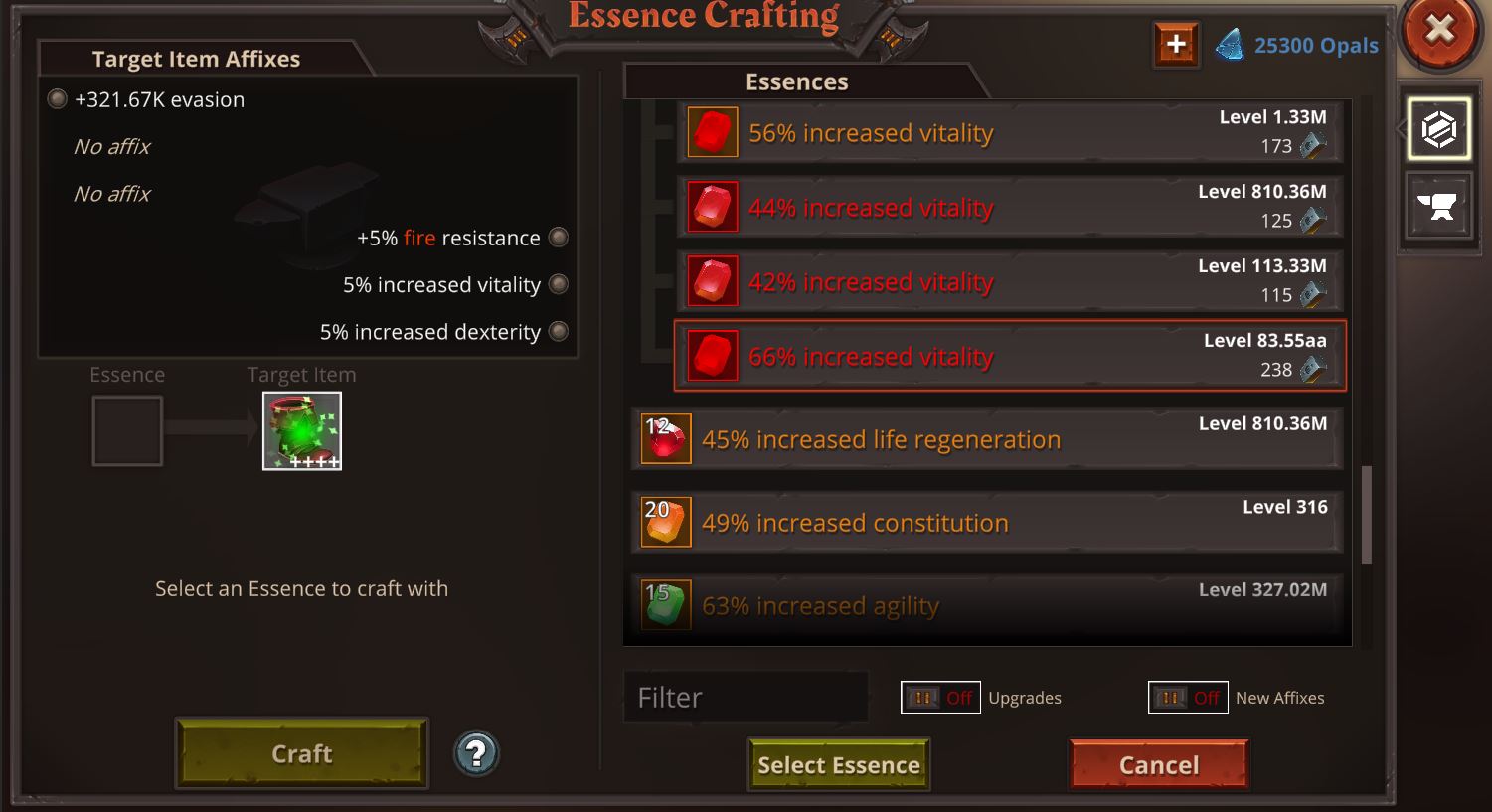 Crafting is much easier with the new Essence Crafting interface
New Advanced Loot Filter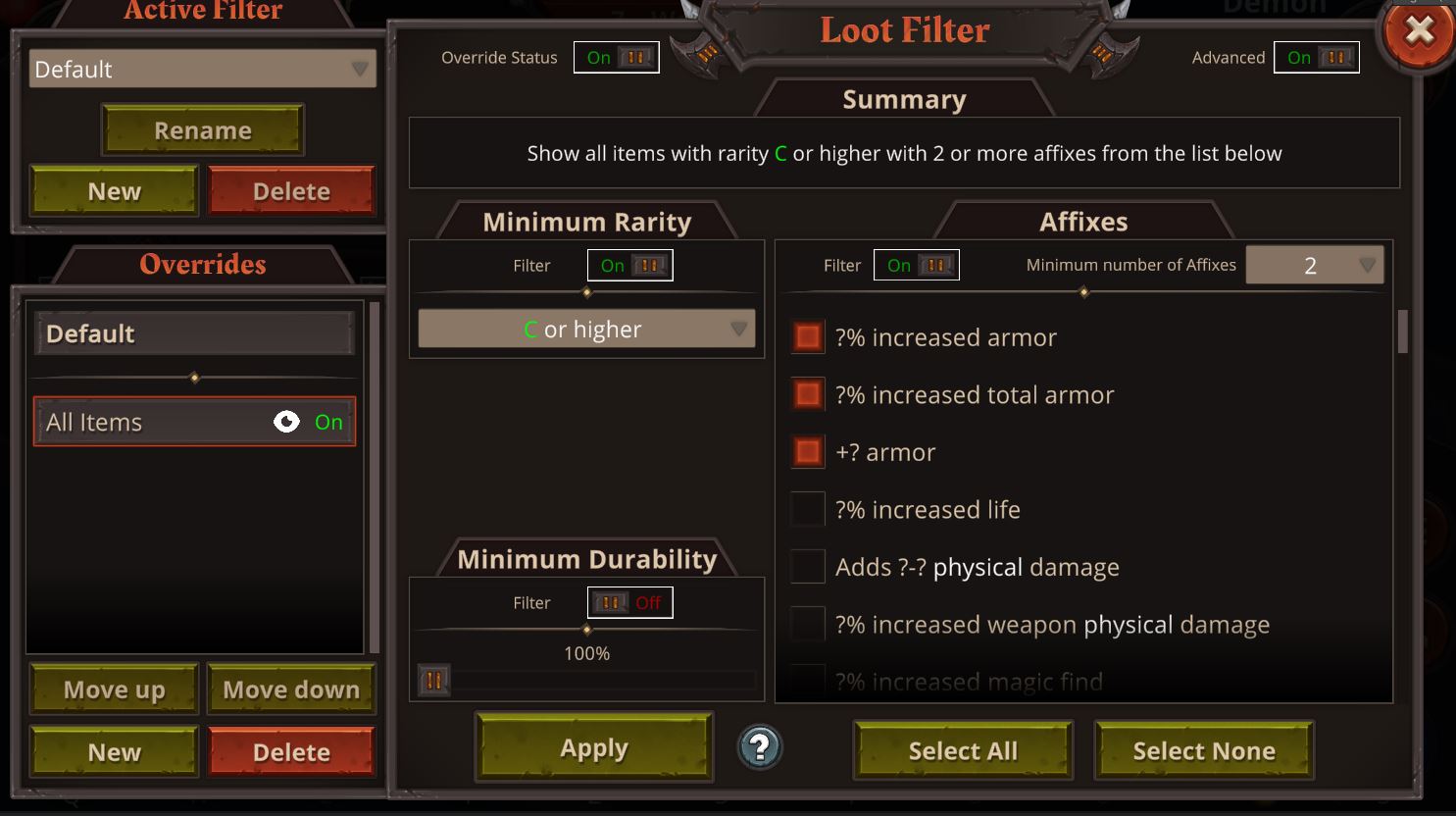 Advanced loot filter to only show exactly the items you want
New Pets, and auto level-repeating feature

New pets, which allow you to automatically battle / idle for up to 60 minutes!
Warrior Splash Damage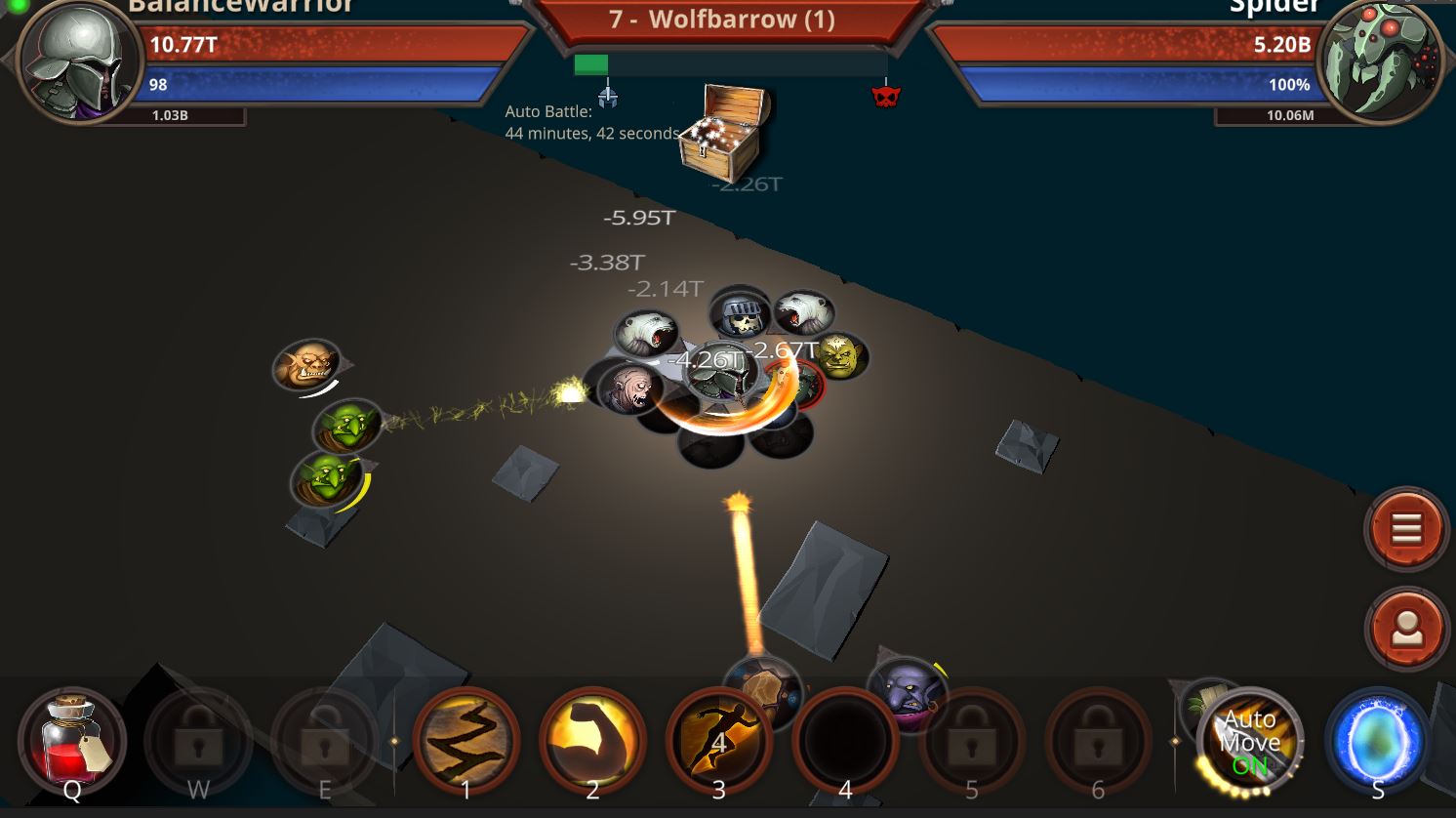 Warrior now has splash damage for auto-attacks!
Hunter passive skill rebalancing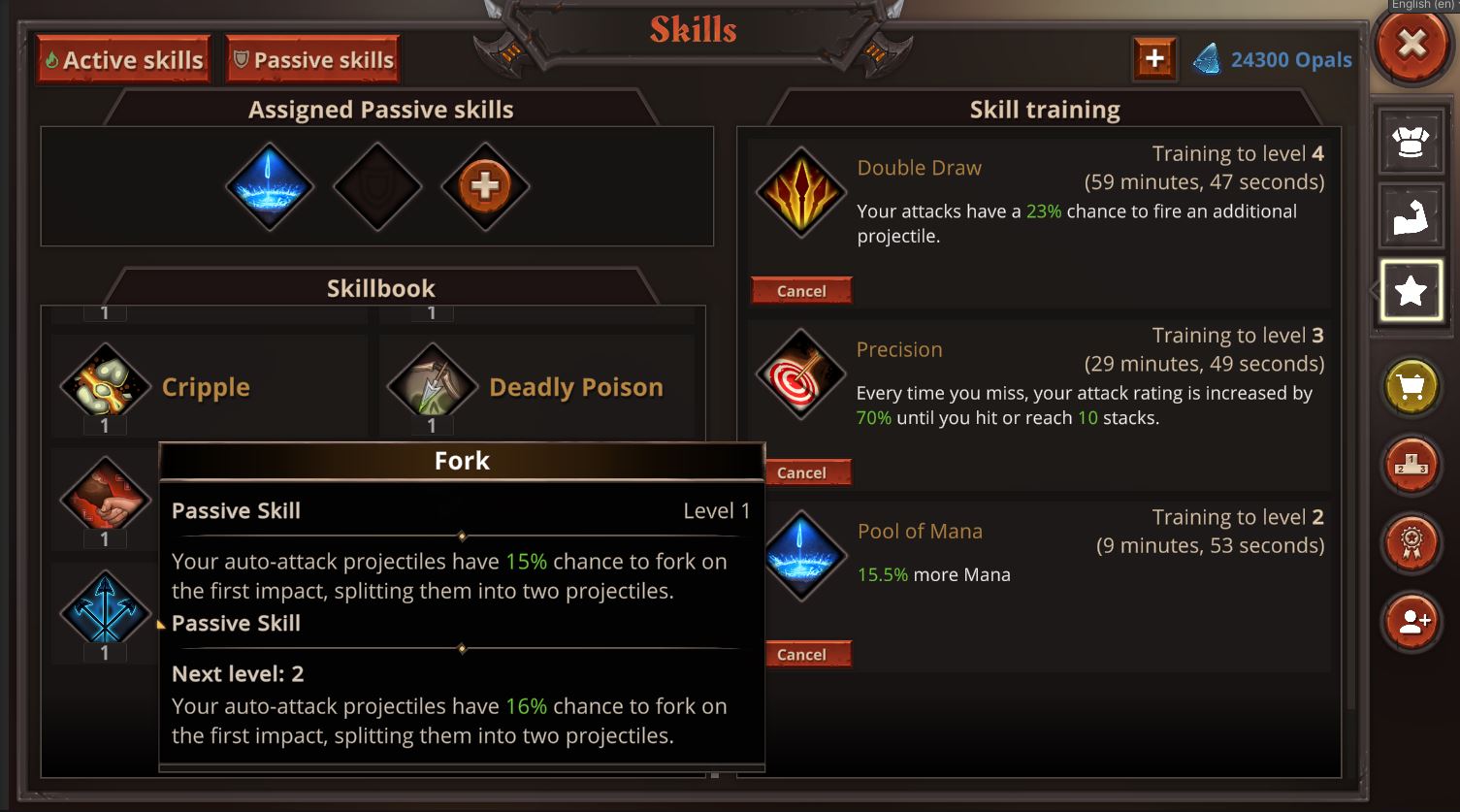 Hunter Passive Skills have been rebalanced, and new ones have been added!
There are of course many other changes since the last update, such as:
New unique items
Defensive Attributes now give more bonus
Death no longer incurs an XP penalty
Reduced Iron crafting costs
New Set Items
and much more!
With the upcoming versions, we'll be adding races - time-limited ladders to compete in, new avatars, titles and other cosmetics.
If you love loot, crafting and tinkering with items and builds in an idle-style RPG, Nordicandia is for you!
Nordicandia is currently in a beta stage, and you can try it out on the platform of your choice:
Google Play Store: Bit.ly
iOS TestFlight: Testflight.apple.com
Steam: Get a code on our Discord
Website: Nordicandia.com
Twitter: IterativeStudi1
Join us on Discord: Discord.gg