Despite having 15 members of the mod team, not many of them are active which means progress is going quite slowly, we expect our momentum to pick back up in the winter season, but i'm not going to bet the mod on that.
We are hosting a competition to see who will be able to join the team, spots are limited, so act now.
To join the competition, simply send a mail to tiberianeclipse@gmail.com or navyshark55@hotmail.com.
You are only required to show 2 pics of your work, they must be yours and if you worked with someone else on it, they must be credited.
We are looking for 2-3 modelers, you can use any program as long as it can be imported into 3ds max 9 without errors.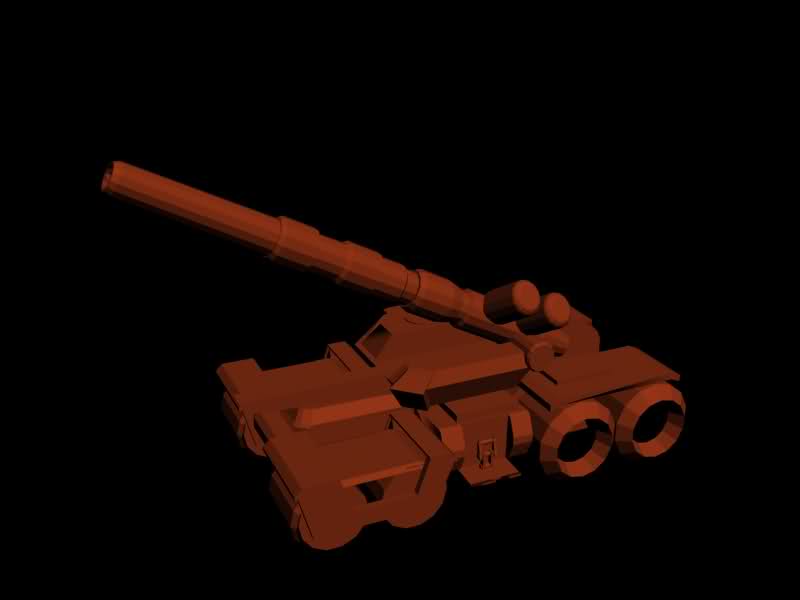 We are looking for a few texture artists as well, can your textures replicate (This does not mean to copy!) EA's texture style, if you can, we want you!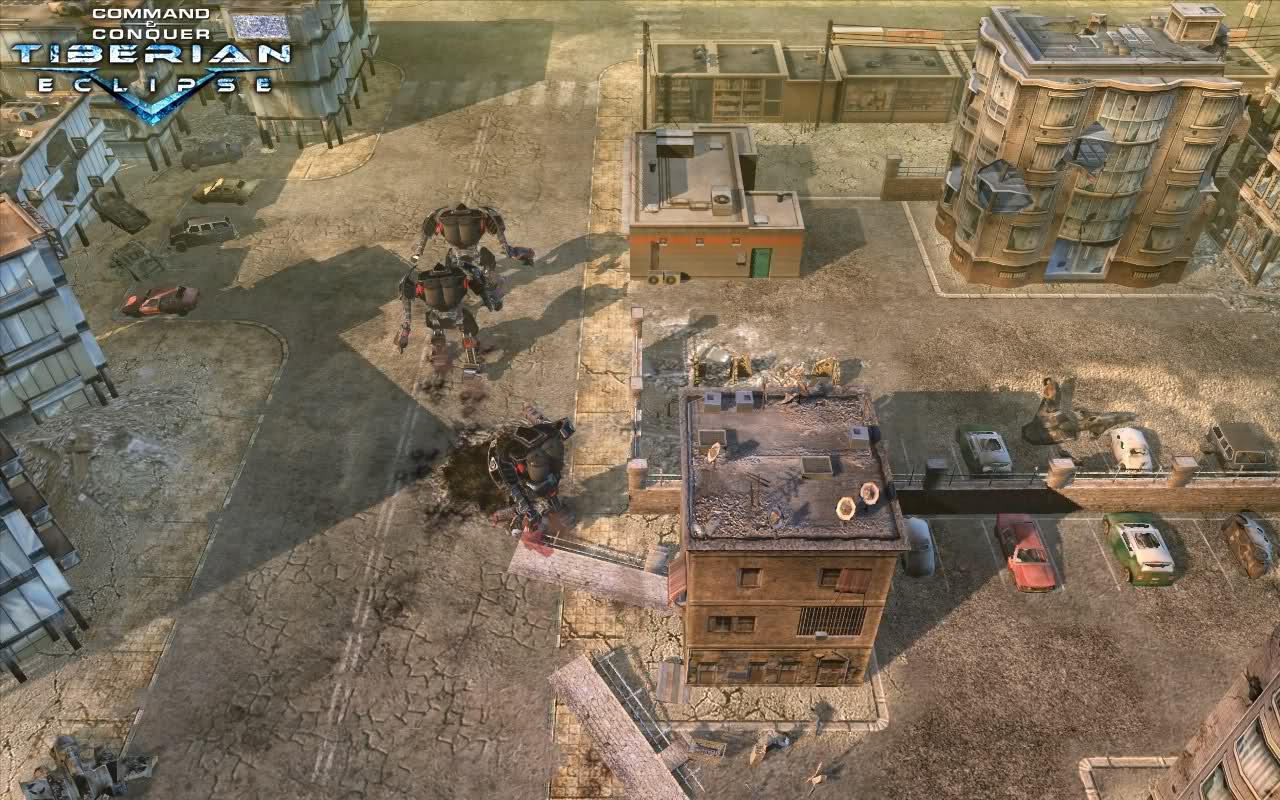 We are also looking for coders, if you want to join the team, send us your work
Xfire.com