Hello there!
Now that we've finally gotten past the post-launch haze of Kalaban, we've been focusing our energy to our next game - Lasercrash, a space shooter for the mobile and PC.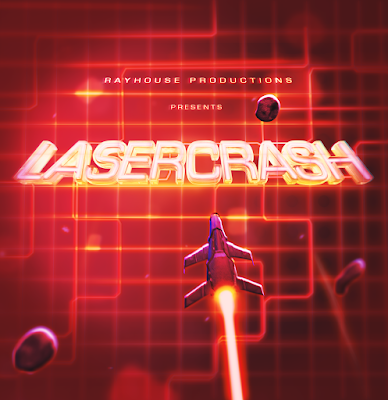 We've hit some speed bumps with the development of the Android version, and that's why you haven't seen many updates for it. We've had issues with audio effects and had multiple freezing bugs. The problem with mobile development is that the when you're running the game on your computer, you don't see any of these bugs. You have to use a mobile device to see how the .apk really performs.
Besides Lasercrash we've been doing concept design for our future projects. We want to create multiple smaller games before getting into Kalaban II, which probably is in the horizon at some point. We also don't want to make the second Kalaban with zero budget, so we'll have to search the funding from grants, crowdfunding or private investors.
If we'll launch Kalaban II, it's almost a necessity for us to ask for the community's help to fund the game. The first one was made with total creative freedom, and that's what we want from the second game also. A lot of people have been lamenting the bugs, the lackluster ending and the lack of detail in the story interactions. All of these issues are due to the fact that we had to fund the game for ourselves, and we were total unknowns when we started developing it.
The development of Kalaban was very long and grueling process for such a small team, so it just makes sense that we're not jumping into the next larger game without a safety net. We're not dreaming of sports cars and buying neat houses, we just want to make game development a viable business for us.
Rayhouse Productions is a group of really creative people, but we also have a company to run so we can't survive by doing projects that don't make back their money.
In other news, we've been doing multiple updates for our game. The latest version, 1.1.1 includes a long-awaited optimization fix. It should make the game run slightly faster, with multiple little tweaks made here and there.
The game is now on 25% discount on Steam. You can still get the game with the special price for over 24 hours. We want as many people as possible to play our game, and join the Kalaban community. We want to hear your feedback on Steam, and we want you to get all the newest updates and news through the platform.
> Visit the Kalaban Steam page
- Harri J.