So if you've been keeping up with things, you'll have heard me ranting on about the need to upgrade our rendering engine sooner than we had planned. The ensuing results are now available for people to look at!
Basically, the long and short of it is that people were starting to write off our game a bit since we hadn't yet taken the time to make it look as visually appealing as other titles out there. We had been saving that for the end, once all of the functionality was done, but people wanted it faster, and who are we to deny them?
So after working on it all for a couple of weeks, we've finally got the new lighting system incorporated into the game proper, with some pretty stunning results. It's still very early days at the moment, and there is still a lot of work to go (which I can't stress enough) but some of the new effects such as the parallax mapping and cubic stencil shadows are really giving the game's visuals an edge that it didn't have before.
There was some CrAzY math involved in getting all of this to work, so feel at least a little bit of pity for us poor developers! However, the end justified the means. Take a look at some of these beautiful screens!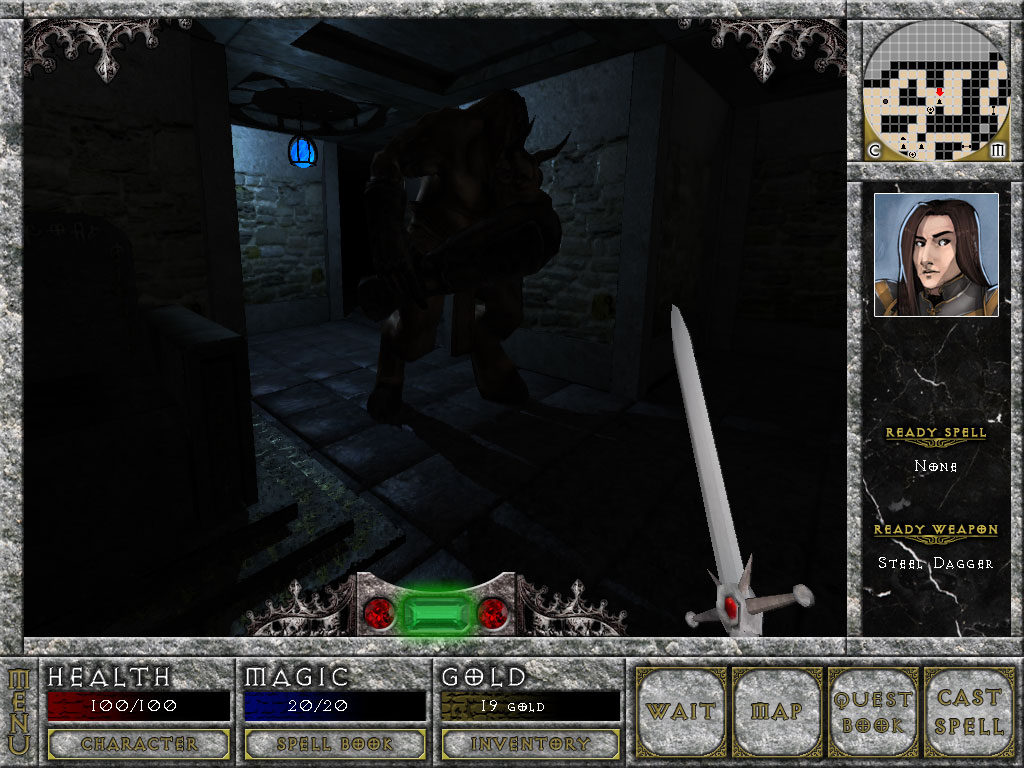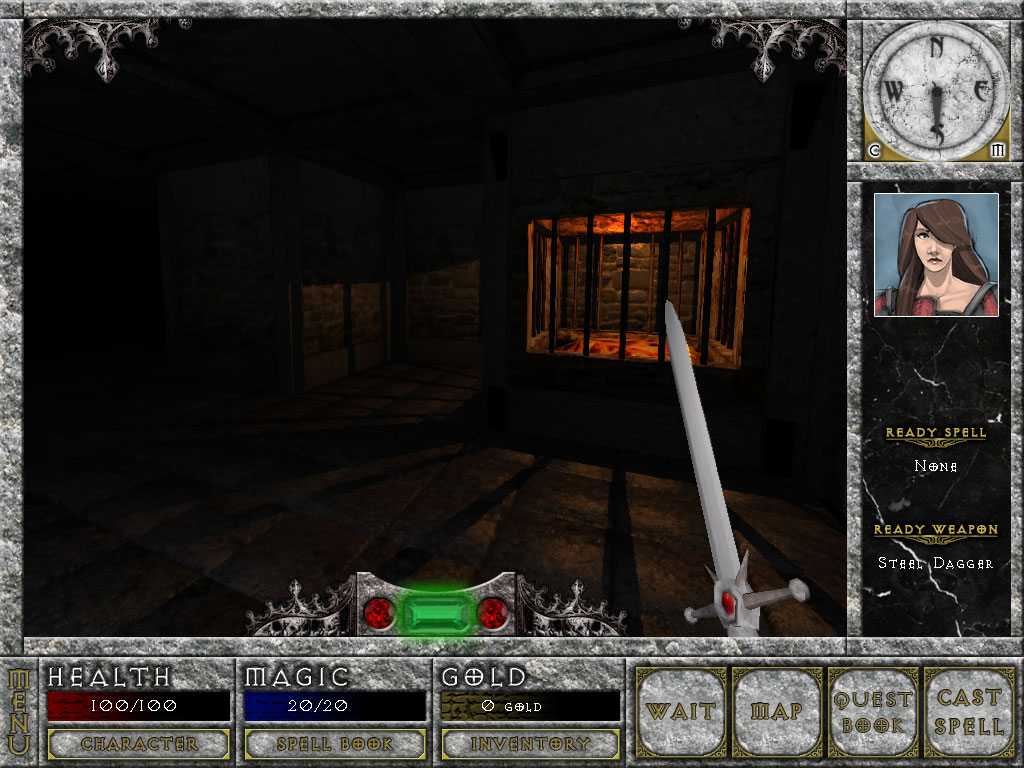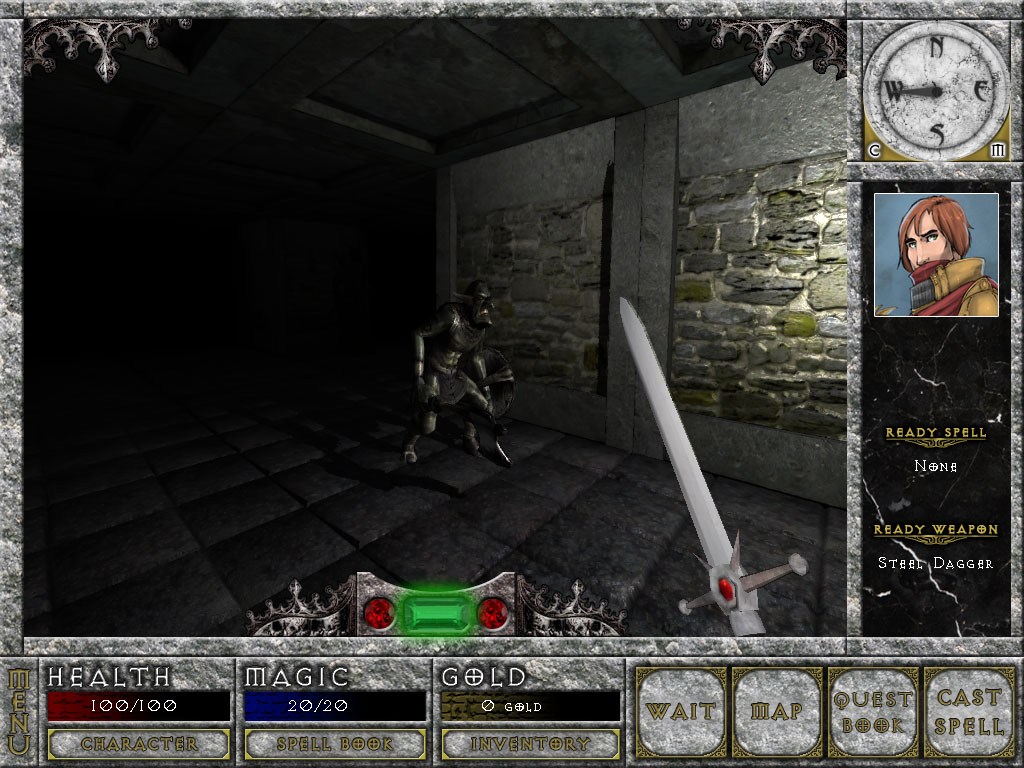 So yeah, pretty cool, huh? As we progress it'll look even better with things such as reflections on the weapons, projection mapping, specular bloom, etc, so keep an eye out (I REPEAT! WORK IN PROGRESS! lol people never seem to read these things thoroughly)
Anyway, in other news, our art team are pumping out some truly remarkable stuff, which I'll be showing off as soon as it's ready to be shown off! And once the game is a little more bug-free with the new lighting engine, I'll be sure to whip up a new gameplay video showing it all off!
Bye for now!