I have now opened this page's forums.
Feel free to have a look (although there no topics at this time).
New Map:
Sanzu River (4v4)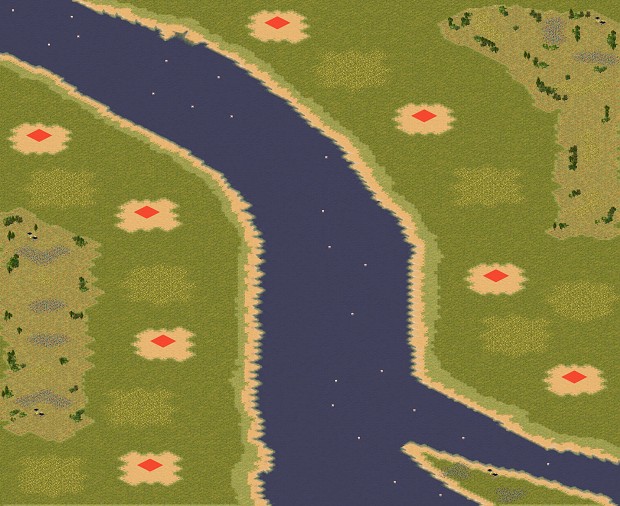 Description:
The Sanzu River lies somewhere at the edge of Gensoukyo where the dead must cross in order to reach Higan. In this map, however, it's far from accessible to Higan (in fact, it's further miles upstream) and is located near its mouth. Ferry ports have known to scatter around these parts where the spirits embark. A certain shinigami is also said to lie around here as a resting place until there's a spirit to carry forth.