Well The Mutant Factor has come back from the testers with a clean bill of health. I am now fine-tuning the menu's with Masterside and adding a few more little touches to give it that extra bit of polish.
By the way, Masterside has done a "masterful" job with the menus giving the mod a more polished look than I could have accomplished on my own! If you have played the demo then I highly encourage that you play the full version as it is a MUCH more coherent and smooth experience!
So, expect The Mutant Factor coming to Desura, Fileplanet, and Crydev on April 1st!!
(Please remember that due to the approval process I cannot guarantee when the files will actually appear but they will be uploaded before that time.)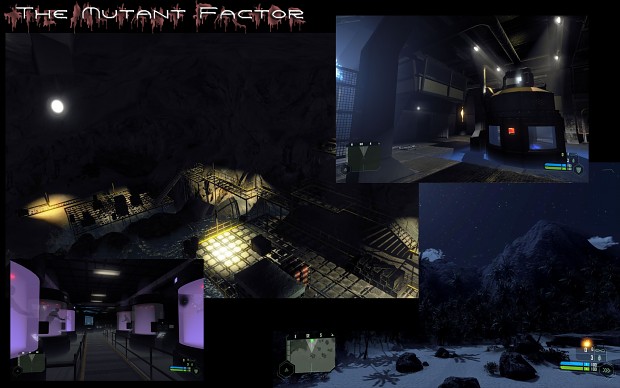 Cheers everyone!
McKool