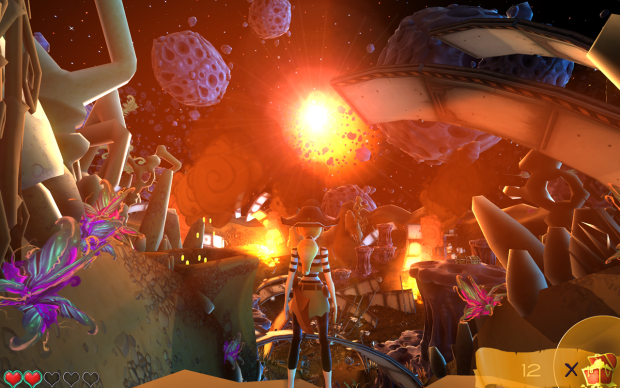 What is Annha doing in the middle of an asteroid field? Where do all these debris come? You will find out next week when you're playing the 'Preview Version' of Pirates of New Horizons (and hopefully pre-order the game)! Excited? There is more: two pre-order editions will be available - both at a discount price, each with many pre-order perks. You can expect a new video trailer and new website where you can play and pre-order the game to be available on Friday, Dec 9th. This is one day before the 1st round of the "INDIE OF THE YEAR" competition ends. Please don't forget to vote! Our advice: if you want pirates to rule this year's competition, give us your vote right now! With the preview version, we plan to blow all landlubbers out of the water in round 2, so vote harder scallywags and go tell your mateys!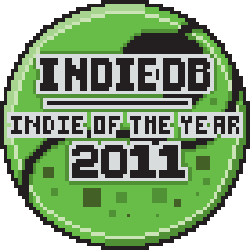 Exciting times ahead! See you right here on Friday! :)
- Frie
Interested in an explosive puzzle game set in the Pirates of New Horizons universe? Pay what you want? Check out "Planet Buster"!