As the supply of IPv4 addresses has basically come to an end, we have just completed our support of IPv6. It wasn't an easy transition, but for users on IPv6 the site should now be fully responsive. Now for an image of me puzzling over some of the webservers powering the site you are on now.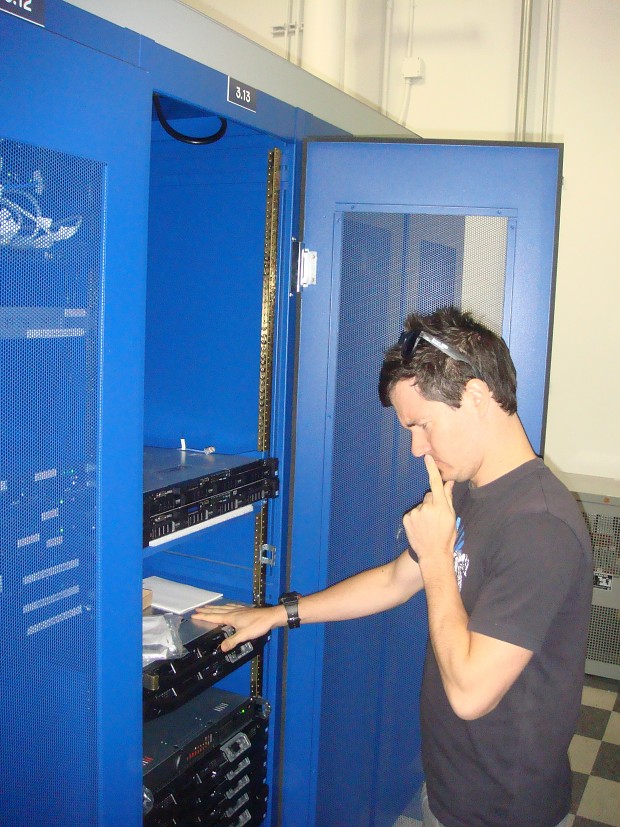 More news on the homepage
In less technical news, the homepage on ModDB and IndieDB now shows more news so that way you don't get your new article pushed off the front page as soon as it is posted.
Direct Downloads + Mac on Desura
Desura now supports direct downloads (for example) of games, so when you buy content you have the option to download it via the application or download (mostly DRM free) copies directly from the website. So you get the best of both worlds, plus this means while the app doesn't work on Mac, you can still buy and download Mac games directly from Desura.
More genres
Finally, some new genres have been added for games and mods to pick:

Action
- Stealth
RPG
- Roguelike
Strategy
- Tower Defense
- Grand Strategy
- 4X
- Real Time Tactics
- Turn Based Tactics
Game on!