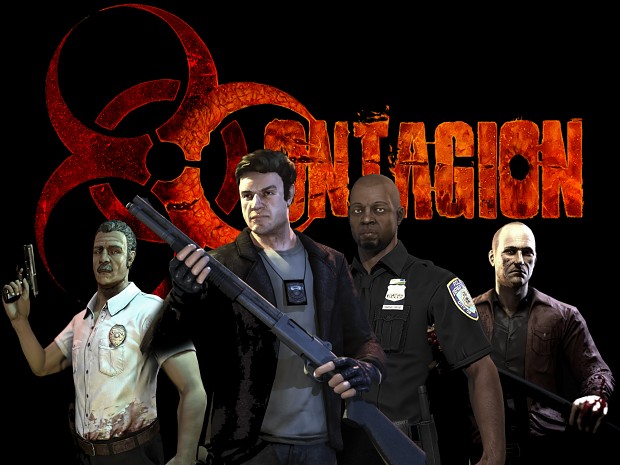 It's nearly time and we wanted to give everyone a heads up that we'll be posting information on Play-tester applications shortly. But not only that we're hoping to release an in-game video which showcases quite a bit as well as some more media. This will all be done very very soon if there are no delays. For those that take this as teasing we apologize but we know many of your are curious as to what we're up to and wanted you to be ready as soon as it was announced!
PLEASE DO NOT TRY AND APPLY NOW! There currently is no method of application available and any attempt to joke/hint/ask for the position will be removed and ignored at for the time being so please be patient with us. We promise to announce this soon and explain in detail all requirements and expectations when we do. That said we hope you're excited about this news and are looking forward to our next update (which again if we can help it will be later this month so you guys shouldn't have long to wait).
We don't want to direct too much attention away from the current Indie of the Year 2011 Awards Phase Two voting period because there are only a few more days until the voting closes. We'd like to remind you that if you already voted during Phase One that you need to also vote again during Phase Two as it reset in-between phases. For those of you that feel we're not ready for a vote do remember we're not competing with the "Released" Indies but the Upcoming Indies (Including those that in a sense are released like the very popular "Natural Selection 2" and "Overgrowth" which fans who purchase the game now, get to play now which is something we believe doesn't work as effectively for us as we don't want to show all our cards just yet. We're not saying they're Officially released but want to emphasize that with them and the other incredible looking Upcoming games, we've got some very stiff competition. So again take a look at the work we've revealed and understand that we're holding back on quite a bit because we don't want to give it all away before you play. With that in mind we hope you'll agree that Contagion is deserving of your support!
LAST CHANCE TO VOTE!
To vote follow the simple instructions below-
Click on the image below
Scroll down to Upcoming Games of 2011
Click on First Person Shooter
Like the red bordered Vote in the image just click on vote next to "Contagion" to cast it for Phase Two (Remember, if you've already voted in Phase One. Phase Two is a clean slate so please vote again)
Once again, we're extremely grateful for the support and look forward to surprising a few of you this year and of course going a bit nuts in 2012.