TRILOGY SUMMARY
A picture tells more than 1000 words, the people say. Sounds really big, so we hide exactly 2227503 words in this picture/trailer news. We wish you much fun!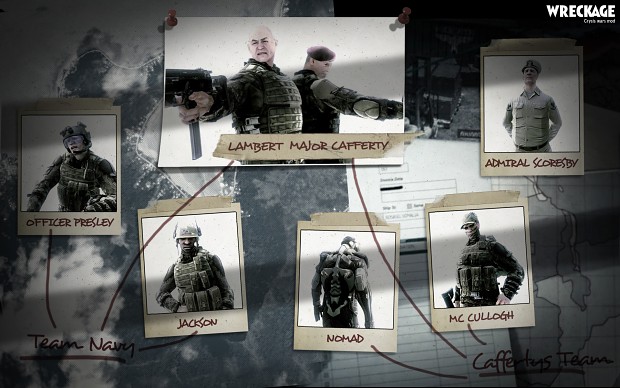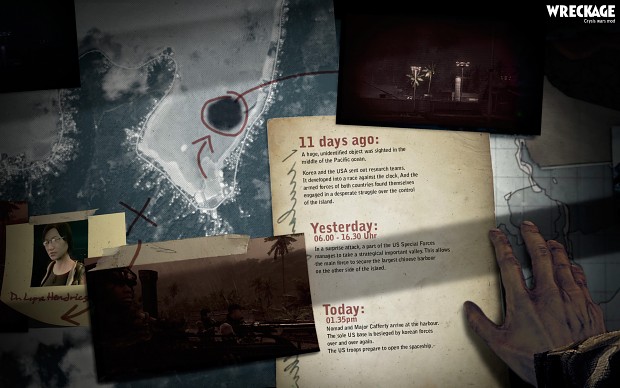 LAUNCH TRAILER
Here it is! The official Launch Trailer of "WRECKAGE"! [Subtitles available]
Show us some love, share it with your firends and make it a big one!