LAUNCH TRAILER
Thank you for your massive support of our trailer. :). We updatet our screenshot gallery.
TRILOGY SUMMARY
A picture tells more than 1000 words, the people say. Sounds really big, so we hide exactly 2227503 words in this picture/trailer news. We wish you much fun!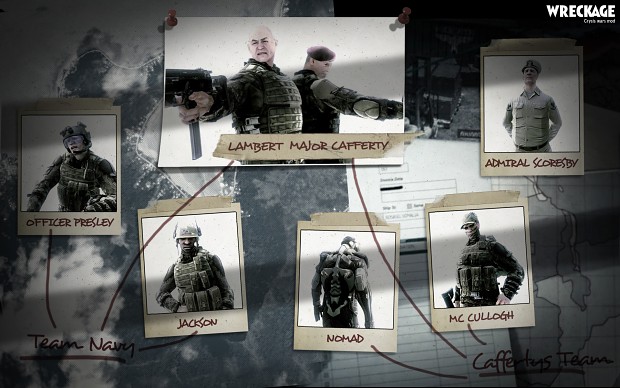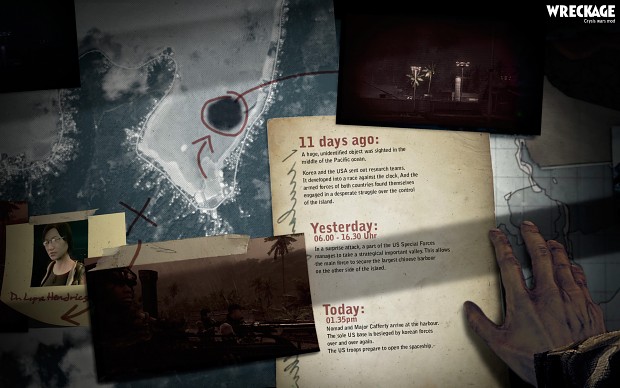 SCREENSHOTS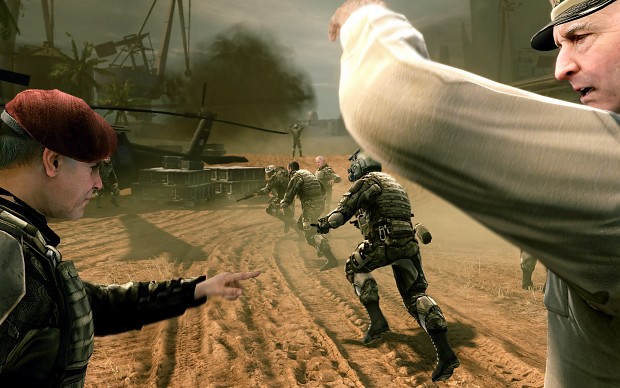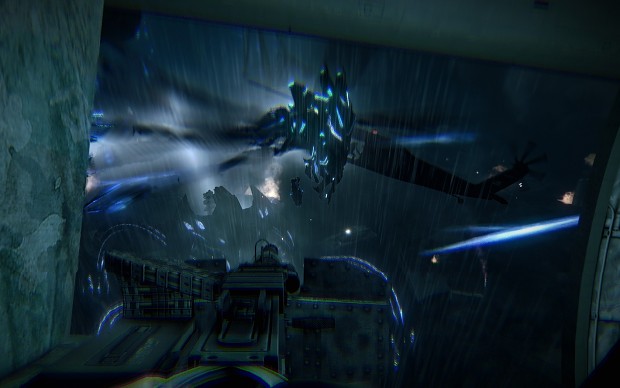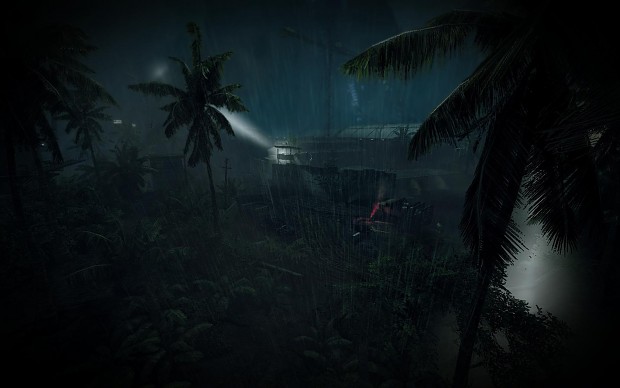 R.I.P - Marwins remote control
Killed by a natural reaction of a horribly bug,
you'll always stay in our heart.
Peace