New Female Zombies!!
(Finally..)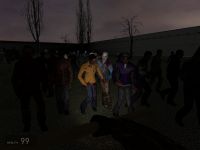 Their are now 16 variations of the male fast and slow, and only 4 variations of female as of yet.
And also to this very small update is my new desert eagle!
No NooB gold stuff in here, this is pure sleek black metal Deagle :)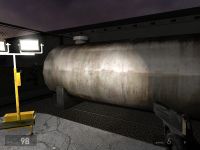 (Custom Model By Me + New Animations)
Some Other Infomation.
READ PLEASE.
I am not looking for any team members or people to help as of yet with anything accept programming.
I'm not in dire need of a programmer i could just use one for such things as explaining to me how to add a new custom NPC and creating the code for a Molotov from within the SP coding.
If your interested please contact me.
Thanks.