Hi there,
Its been a while since I posted some news regarding Tales of Wenda but the project is still alive.
I'm currently building a game demo on my own at the moment which will feature a large playable level and a custom character with basic interactions for a start.
The project is currently running on the free version of Cryengine 3.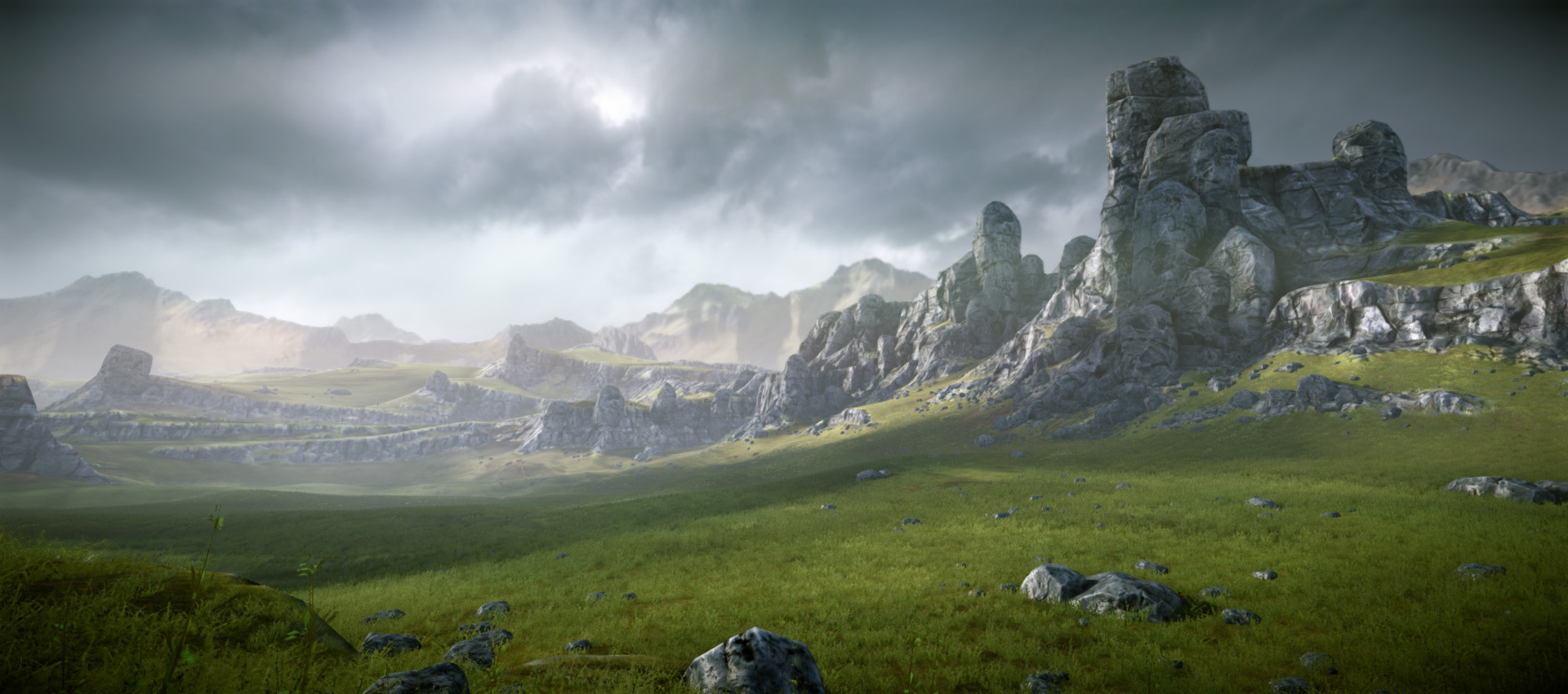 I'm currently looking for someone that's familiar with Cryengine scripting and coding to implement quest, inventory system and a dynamic 3rd person camera. Aswell as a character artist that can build custom rigs and animations.