On these images you can see the first screenshots pre-alpha version of the game.
First mission of the game - "Awakening":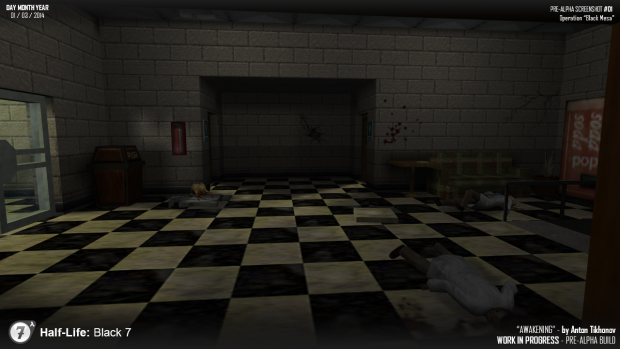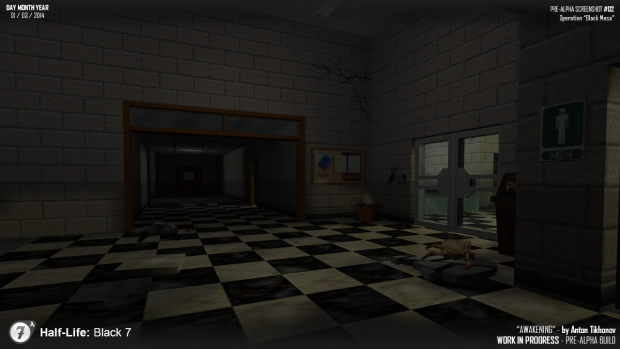 Citadel 300 meters from player: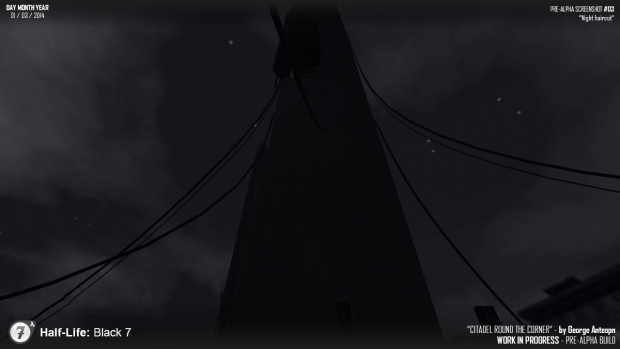 Blockade of the underground passage near the Citadel: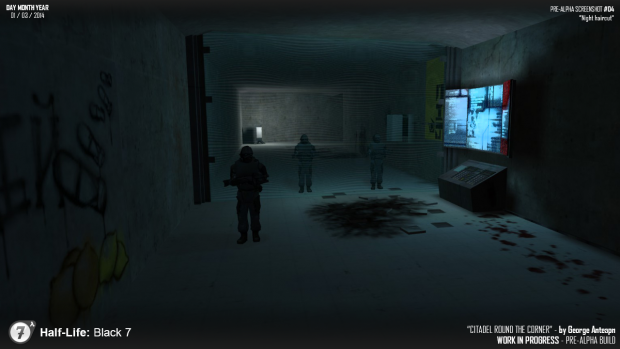 Before final mission: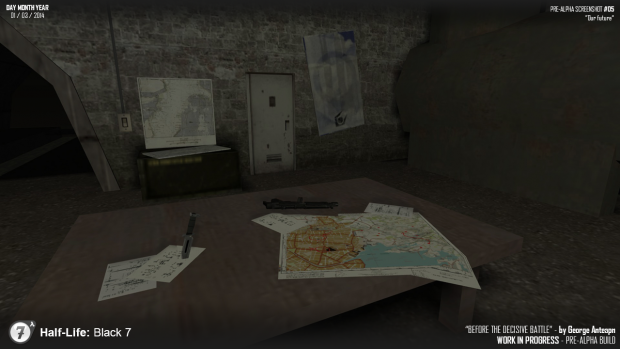 Okay! Thank you for your attention. Track us! Soon there will be more screenshots.