Hello radiated friends!
The last weeks it has become very quiet in Chernobyl, that was our Holday-Break for this year and now we are working again on the ghost town of Pripyat, the power plant and enviroment.
Today we like show you one of 5 or 6 possible widescreen posters of our campaign, thanks goes to damagefilter from PlayBlack Studios (Prison Island) who helped us with this image.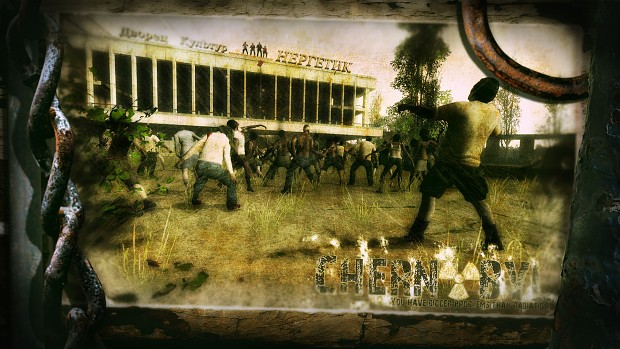 In a closer future you get some new amazing stuff. That was still the quiet before the storm.
Greetings
Your Chernobyl-Team