Hi everyone, it's time for another update.
So during the last weeks we were working on new content, especially more models.
More pictures are available at our media-area on our homepage.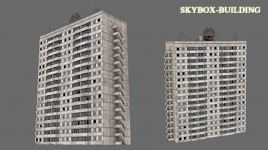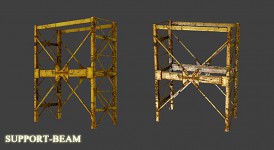 We are very happy to anounce that Chernobyl get´s a partnership with PlayBlack Studios (Prison Island). They are sponsoring a SVN Server, Bugtracker and other stuff we can use during the development of Chernobyl.
Also we are able to trade content between both mods which helps both teams improving their work.
Okay guys, that's it for today.
Regards
The Chernobyl-Team