Well it's that time again- time for another update Battle Grounds 2. This time it is BG2 version 2.1! The team has set the release date as
OCTOBER 8, 2011 at 12 AM Eastern US Time.
This version promises to be the best yet, and the Development Team has added a number of new features to the game. Here are the highlights. Among the new features is a ticket-system game in the style of the popular Battlefield 1942 and Battlefield 2 series. This style of game allows a certain number of spawn tickets to each side, simulating reinforcements and adding a new layer of strategy to the game. Teamwork is vital, as capturing and holding ground drains your opponents and gives your team an advantage.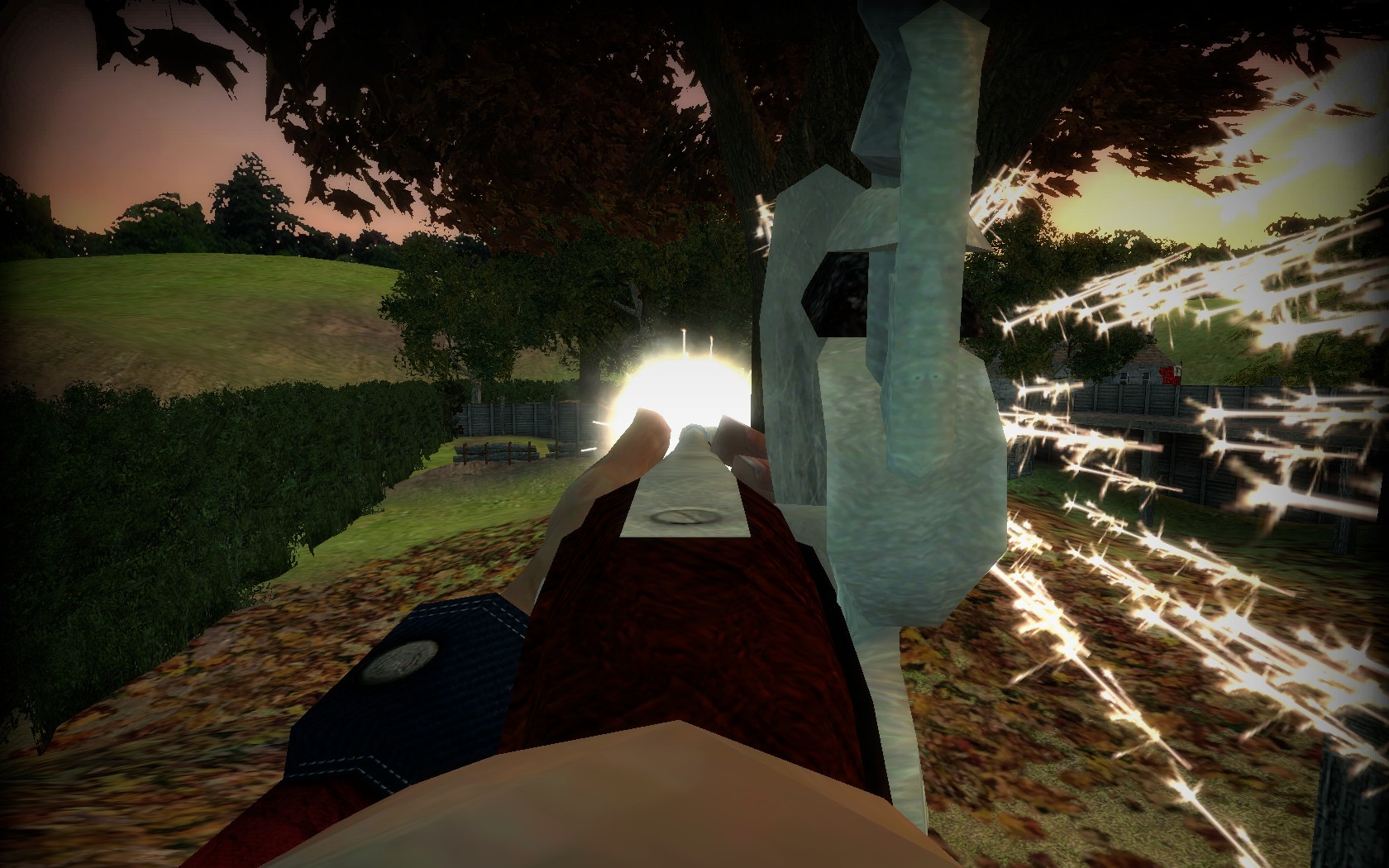 Another new feature is Klifsnider's excellent map: Trenton. This map feature semi-urban terrain similar to the popular Townguard map, but with in a new, wintry environment. The map draws inspiration from the Battle of Trenton, which followed Washington's crossing of the Delaware River in the Winter of 1776.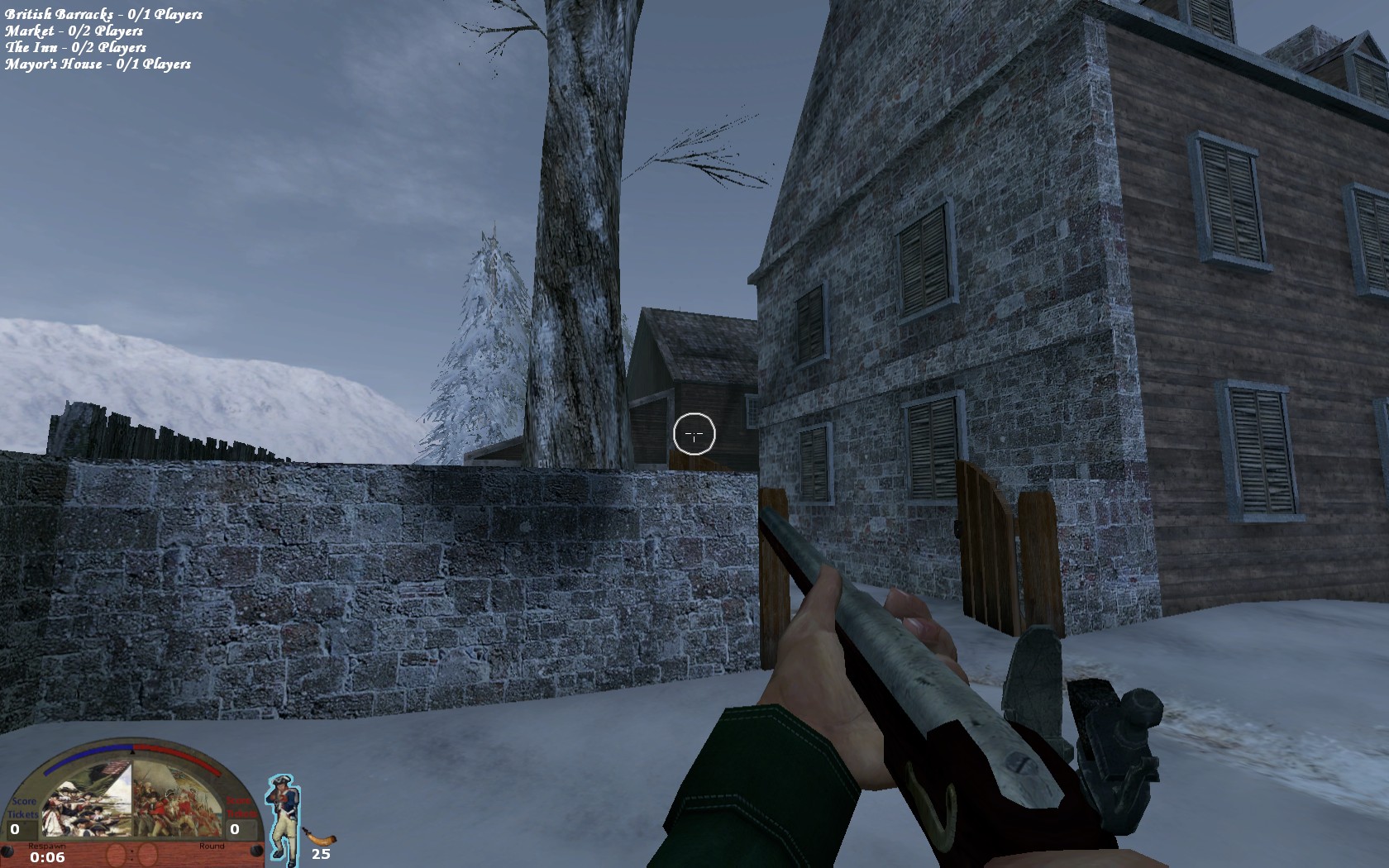 Long-time mapper Grantelbart has revamped the map Plateau, bringing back the old, open terrain fighting, but with new spawns and pathways. He also helped develop the new heads up display, that includes period artwork and themes, as well as a graphical meter showing score and balance of power between the teams.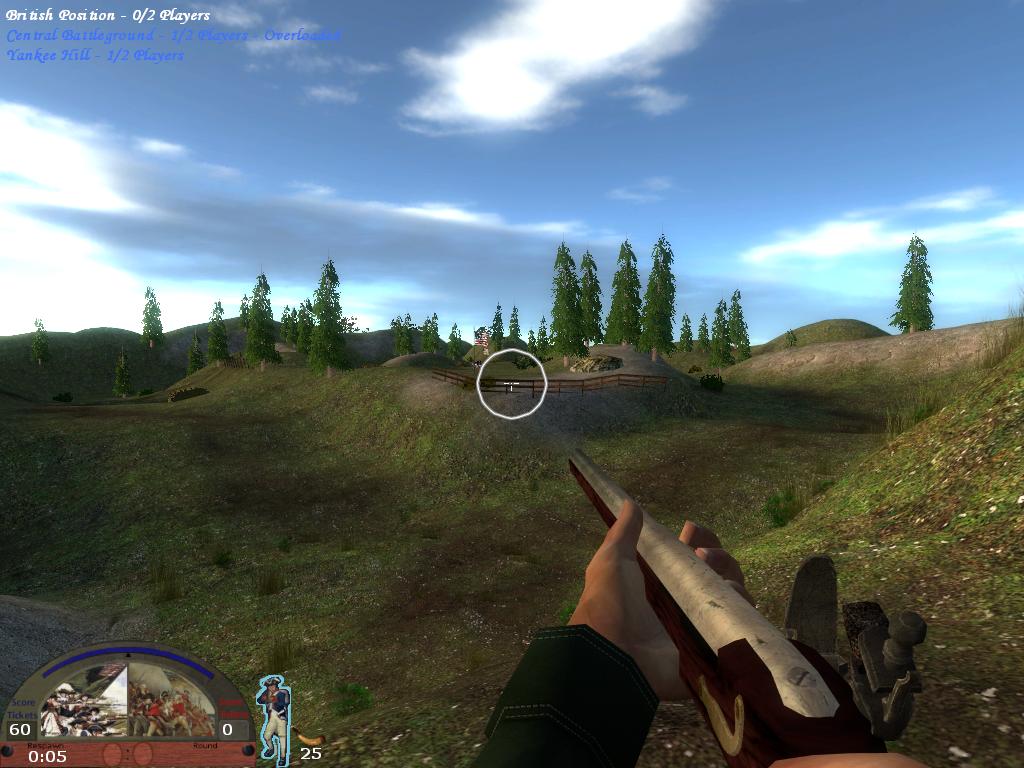 Tjoppen has been hard at work on coding- bringing to life the tickets system and completely reworking the shooting physics of the game. Now flintlocks feature 0.10 second delay to simulate the speed of the flintlock ignition system. Projectiles travel in a path and at a velocity based on scientific data and testing of real 18th century weapons. Buckshot has been made more realistic and useful in-game. New Roob has also been instrumental in updating the code and fixing various bugs.
Veteran team member Steve has contributed a new Fowler to the game, a weapon of excellent craftsmanship and realism. This particular fowling piece simulates a homemade American gun featuring a mix of old musket parts and new parts. It fits beautifully with the rest of the weapons in the game.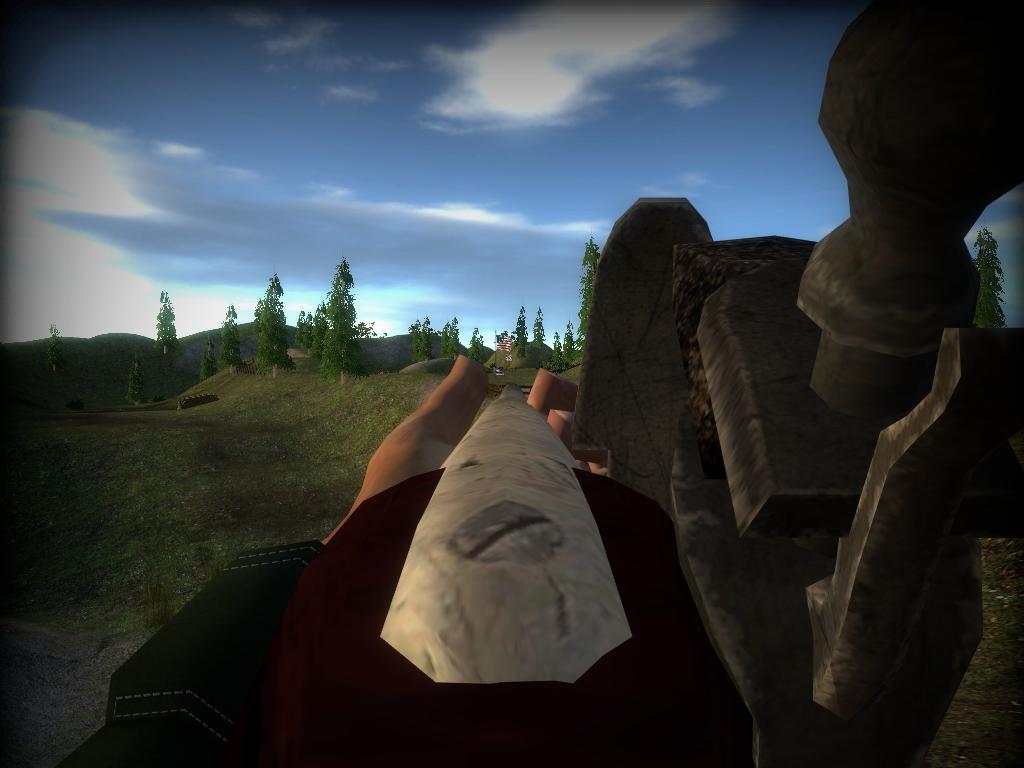 The marksman's rifles have also gained new iron sights that make them more realistic and useful for long-range shooting.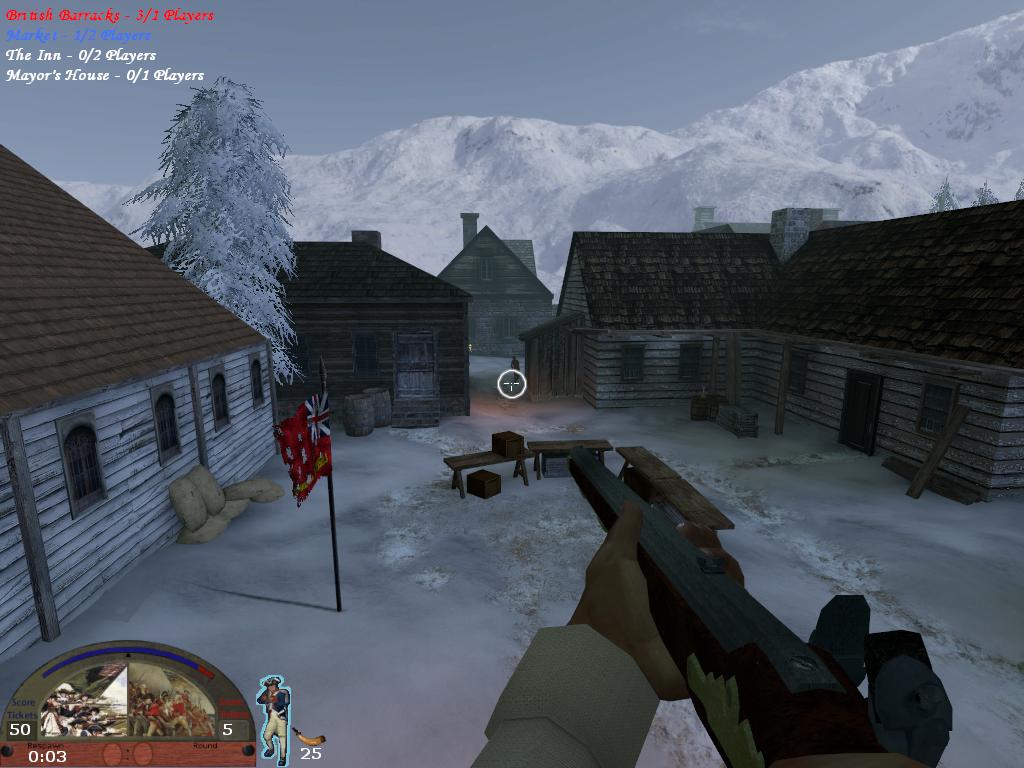 Movement speeds have been increased, bringing more action to the game. The stamina system has been rebalanced to prevent wounds and movements from bogging players down excessively. The new system is a big help to gameplay.
Special thanks to Forlorn Hope as well, who rejoined the team after serving in the US Navy in Afghanistan and lending organization to the effort. Also special thanks to Maverick for hosting and supporting the Dev Team 2.1 beta test server while we work through the bugs. Team member Agent has also spread the goodness of BG through an advertising campaign on Facebook. New traffic has increased.
STAY TUNED ON OCTOBER 8!
-Nathan Hale