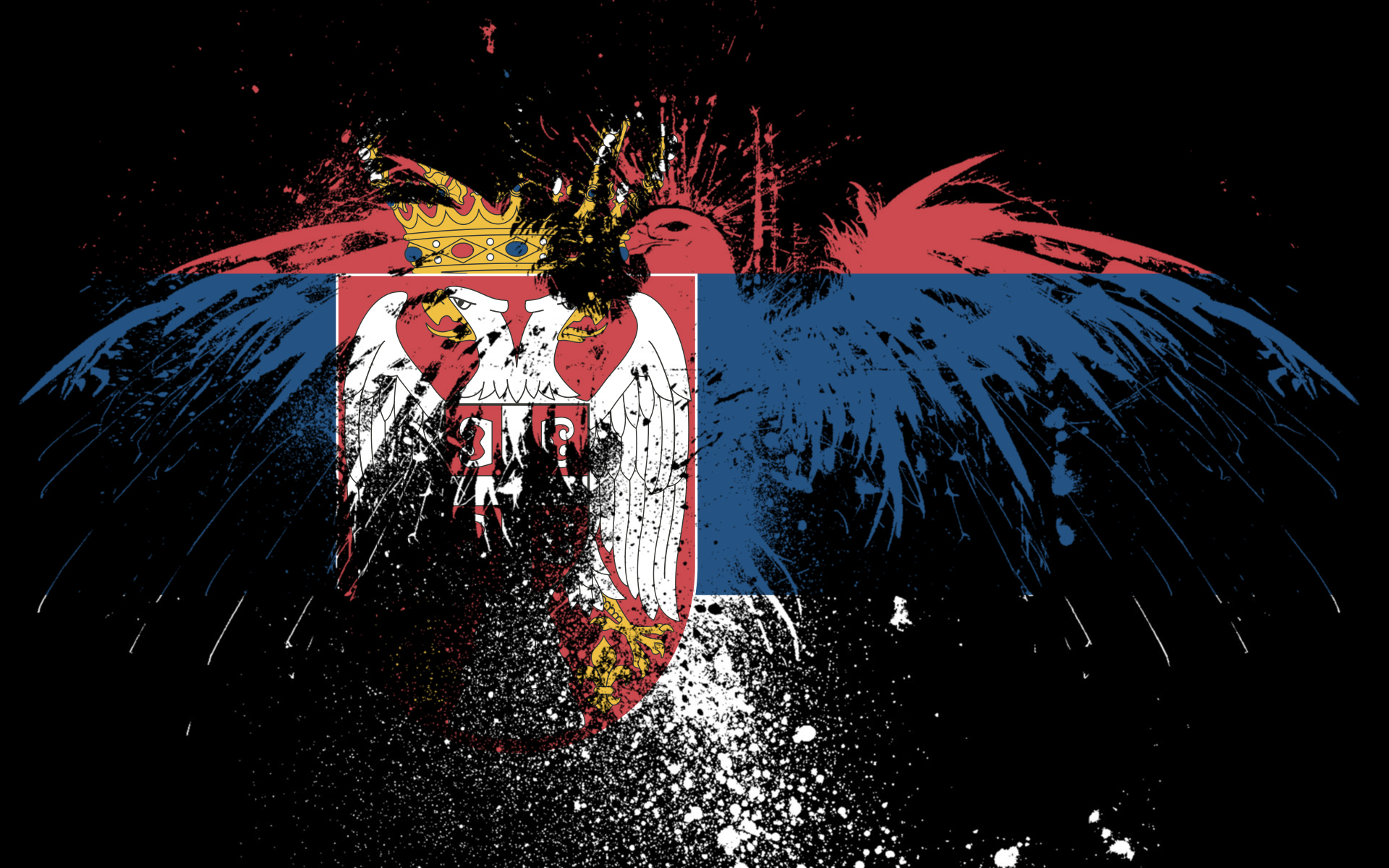 Welkom/Welcome/Dobrodošli/Olarom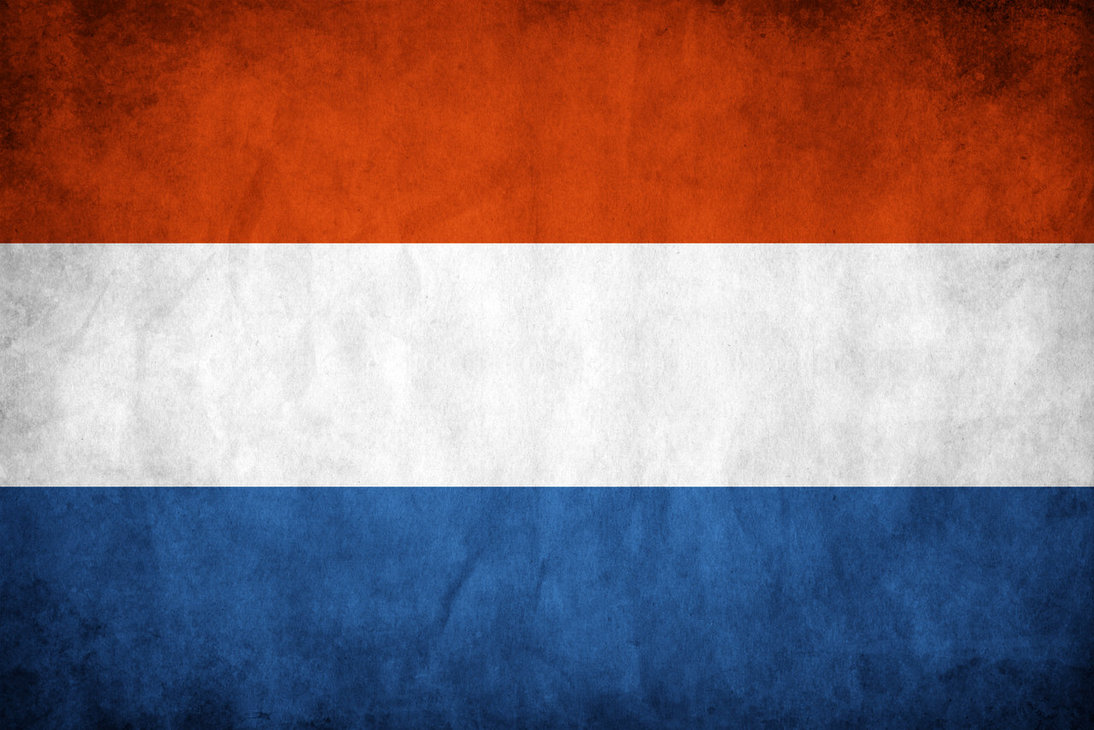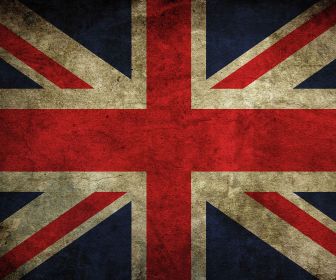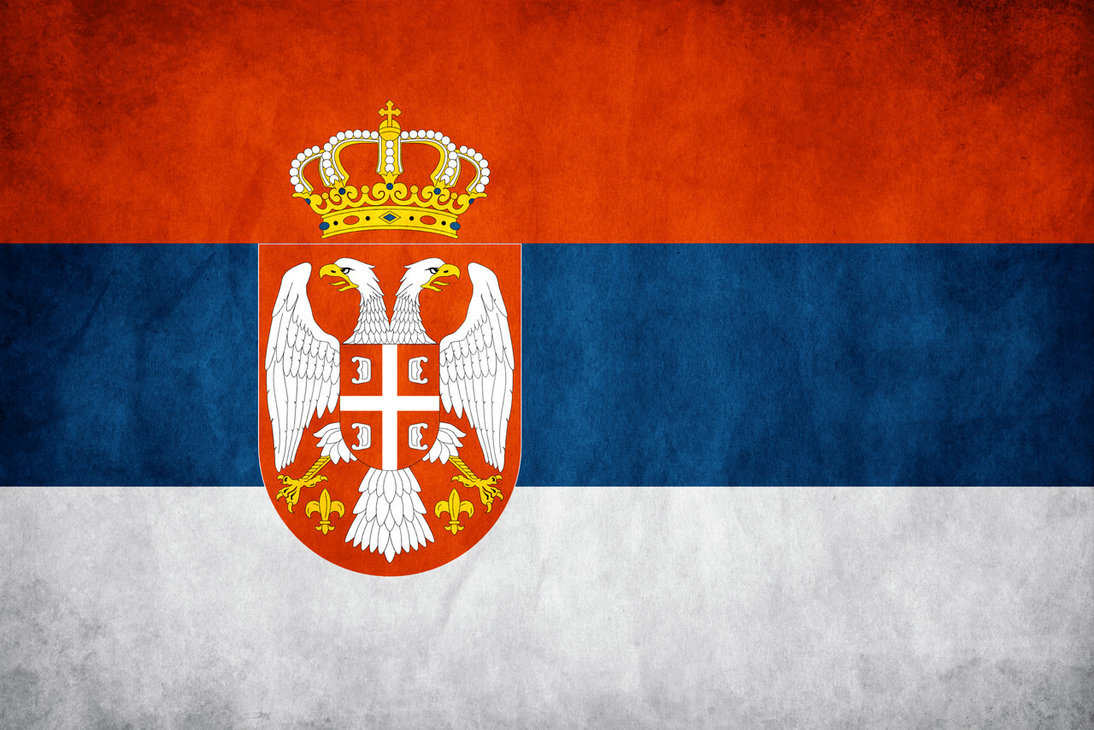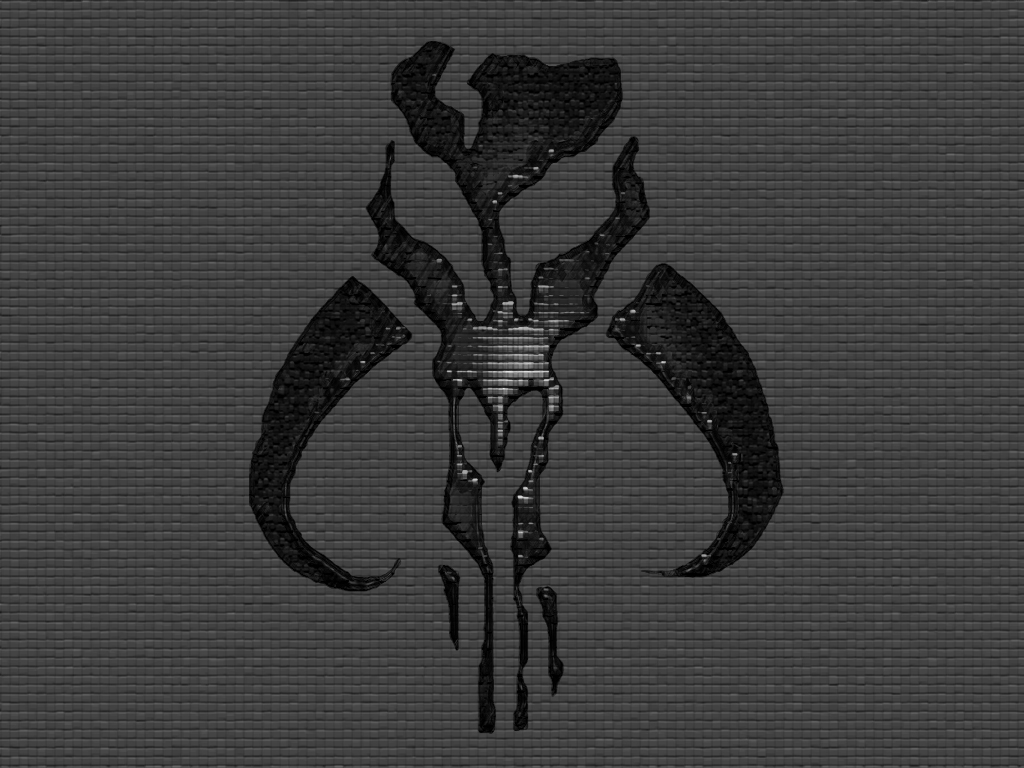 Yes, another blog in such a short time. But I'm sticking to this one for some time I hope.
This blog will contain the raw facts about me, Ori'verda, since people often forget certain facts about me I decided to help out a bit but the most important thing about this blog is well... The games! So without further stalling I present to you the biography of Ori'verda/That Crazy Serbian/Mandalorian.
---
My real name is Milos, few know me by my full name or call me by my first and to add confusion my email does not represent my name. I'm just that mysterious, even my Skype and X-Fire are messed up so if you want to add me you're going to have to write a weird code-like account name which at one point had some meaning to it:
Skype - rkdg7th
X-Fire - rkgd7th
Besides that, I'm a student and go to school and the lot. Its a lovely place, Christian school so it makes me feel all warm and fuzzy inside. I have no job and no idea what I should do with my life but at least I have a roof over my head, ain't that nice?
My social life is my internet life, I'm a real-life hermit and rarely dwell the surface world har har! And contrary to what most seem to think I don't play games often, most of my time goes into Mod DB or YouTube.
For browsers I use Opera primarily, Chrome as a backup and Explorer when both fail. Opera, just fast enough thank you very much.
I love my motherland Serbia, big fan of Russia by default and like the Netherlands because they have big money jobs, "They took our jobs!" Kudos to the one to get the South Park reference hint, hint. In Serbia I spend my time in a village that might as be both heaven and hell, with the freak weather, no internet, TV reception that is near zero, blood sucking bugs around every corner, giant arachnids roaming the lend for the flesh of men and hourly blackouts that last for days... Ah God bless the motherland, its not all bad since its like an preview of heaven, all very boringly pious and eternally the same with little to no innovation... Pure awesome!
I love Sci-Fi to death, Star Wars, Halo, Starship Troopers, Star Trek, Battlestar Galactica, Lord of the Rings, Elder Scrolls etc. Big fan of them all and I try to be as knowledgeable as possible but there is always that one person who just knows a bit more on the subject then I do.
Just noticed I wrote "I love" in my first two paragraphs, regardless. I'm a major history buff and more so if it involves violence, my hero is Alexander the Great who managed to conquer the world at such a young age.
My favourite animals are lions, dragons and phoenixes just because they are so awesome. Period.
And lastly (for now) I am writing a story for about two years now, its going to be epic as soon as I actually finish writing page number 4 and get to all the other pages.
alt+numpad numbers 255 then release, is how you get a space between your name.
---
My love and joy on Mod DB are the two Roleplay groups, Star Wars and Lord of the Rings.
Here is some info regarding myself in them.
---
Have I mentioned I have my own meme here on Mod DB? They are 100% accurate, give or take.
Serbian
Complexes
Car
Geeky
Mastering the Art
Demotivational
Boredom
My imagination
Inside Jokes
You never knew this about me
Confusion
The Batman
Batcave
---
Ah games, what is a young male in the prime of his life without them? Well he's probably going to become awesome later on because he did not waste his time with them but whatever!
-Age of Empires
-Age of Empires: Rise of Rome
-The Age of Kings
-The Age of Kings: The Conquerors
-Alpha Centauri
-Alpha Centauri: Alien Crossfire
-ARMA 2 Free
-Battlefield 3
-Call of Duty
-Call of Duty: United Offensive
-Call of Duty 2
-Call of Duty 4: Modern Warfare
-Chivalry Medieval Warfare
-Civilization 5
-Civilization 5: Gods and Kings
-Command and Conquer: Tiberian Dawn
-Command and Conquer: Tiberian Sun
-Command and Conquer: Tiberium Wars
-Command and Conquer: Kane's Wrath
-Command and Conquer: Generals
-Command and Conquer: Zero Hour
-Red Alert
-Red Alert 2
-Red Alert: Yuri's Revenge
-Halo
-Halo Custom Edition
-Halo 2
-Metro 2033
-PlanetSide 2
-Total War: Empire
-Total War: Rome
-Star Wars: Battlefront
-Star Wars: Battlefront 2
-Star Wars: Empire at War
-Star Wars: Forces of Corruption
-Star Wars: The Force Unleashed
-Star Wars: The Force Unleashed 2
-Star Wars: Knights of the Old Republic
-Star Wars: Knights of the Old Republic 2: The Sith Lords
-Star Wars: Galactic Battlegrounds
-Star Wars: Galactic Battlegrounds: Clone Campaigns
-Star Wars: Republic Commando
-The Elder Scrolls: Skyrim
-Tom Clancy's: H.A.W.X.
-Tom Clancy's: Rainbow Six: Vegas 2
-World of Tanks
-Sins of a Solar Empire: Rebellion
I know, I know I don't have that many games and I am a bit ashamed, I do have some more here and there but I forgot to list them so go easy on someone who has so few games!
Pozdrav, Ori'verda. Ret'urcye mhi!
---
There are plenty of songs in my automated playlist, sometimes even an alternate version. Feel free to skip a few if you don't like them, I'm sure there will be something you'll like more or less.