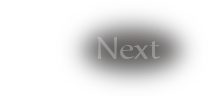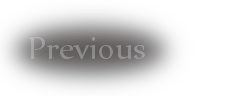 Update Of Life

As you might have noticed, I recently changed the style of my profile again. I thought it was time for a change and I have been doing very little designing lately so it was a fun little project.
I did make quite a lot of models in the last few weeks: the HK-G36k, recently my Portal icon pack and naturally I worked a lot on improving my TRON lightcycle.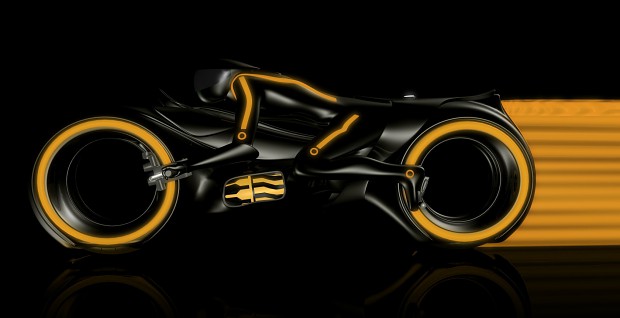 I've also been having fun playing Zombie Master (a great source mod) with MattmanDude.
My internet is still crap, that's not fun. Downloads go slow, uploads as well...
I did another piece of music, haven't done one of those in ages:
That's it from me, have a nice day!

Admiral Skeybar
PS, yes iQew, I did get the previous/next blog idea from your blog ;-)
Also I'm sorry to all of you who visited my page on Desura, the Youtube movie is supposed to be in this blog but for some reason it opens up in your webbrowser. EDIT, Never mind, problem solved. :-)