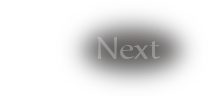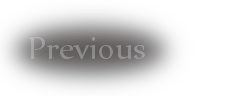 Autumn 2011 in the world
As you might remember, in my previous blog which I posted one month ago I asked all of you to submit a description or picture of Autumn in your part of the world. I'm glad at least some people responded and this is their autumn 2011:
iQew wrote:
Quite warm at the moment in Northern Germany. Around 20 degrees at midday and very summer-ish. Which is quite nice, because we had rain throughout all the summer before, so we get some of the summer back now :)
Shadow_Micha wrote:
Too bad there is no autumn here (ma country) XD
Only has 2 seasons : rainy (rain rain everywhere) and dry (damn hot)
Metaltooth wrote:
It gets cold down here in the South-Eastern US. Sometimes below freezing. Almost all the leaves have turned yellow, which means lots of raking.
And OrangeNero was kind enough to share this image: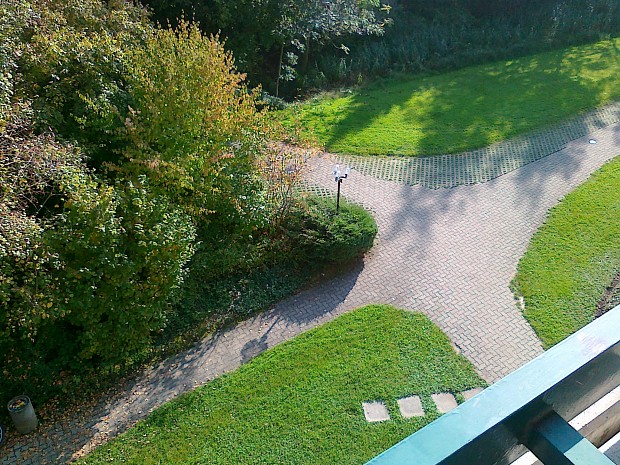 You can still submit your Autumn 2011, just post a comment on my blog with your Autumn or a link to an image you took.
---
I myself haven't done much else this past month. I did some mapping in the Far Cry 2 editor (images can be found in my gallery) and I made this model: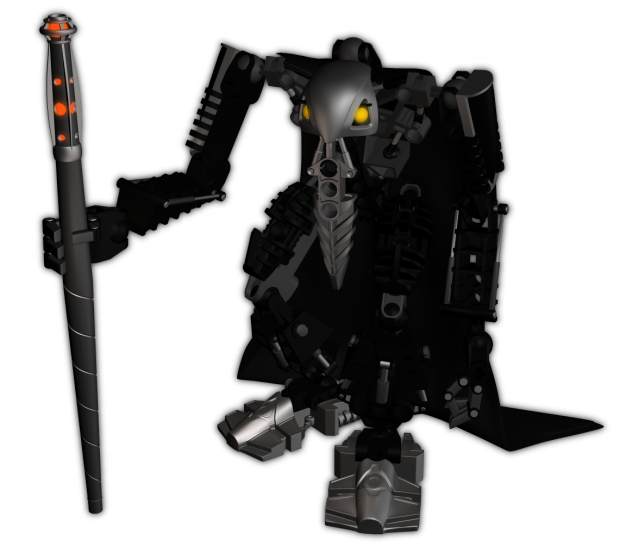 That's all from me, have a nice day!
Λdmiral Skeybar