I was recently asked (about a month ago) to do some conceptual work for Arc Development with a new game called World Of Mandana
Some of the work includes a Temple, Arena and more.
So, what better program to use other than Google SketchUp itsself?
I have created hand-drawings in pen/ink/pencil before but I figured a 3D concept model will have more presence and environment to portray.
Instead of just flat, 2 dimensional drawings, I can create a 3D world in SkechUp and use my own custom materials to create conceptual models that look more realistic.
I even found a program called Kerkythea that will create photo-realistic renderings from SkechUp files.
It imports the models, materials, lights and even scenes.
The best part is SkechUp and Kerkythea are totally FREE!
Check out some of my renderings...
Temple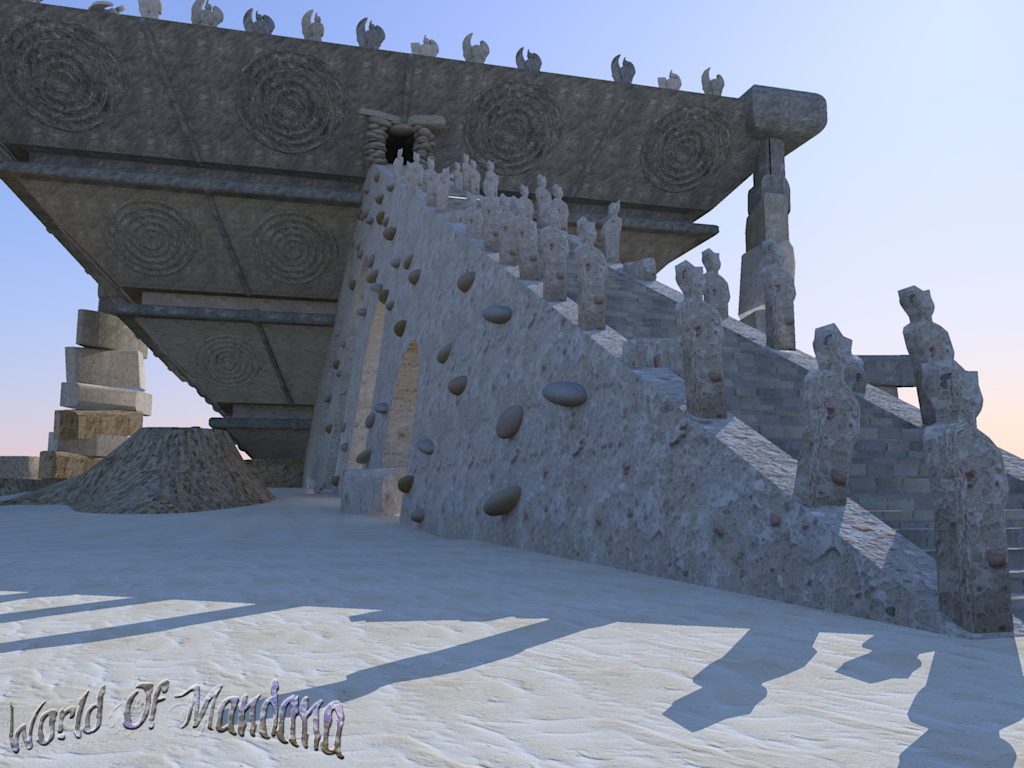 Temple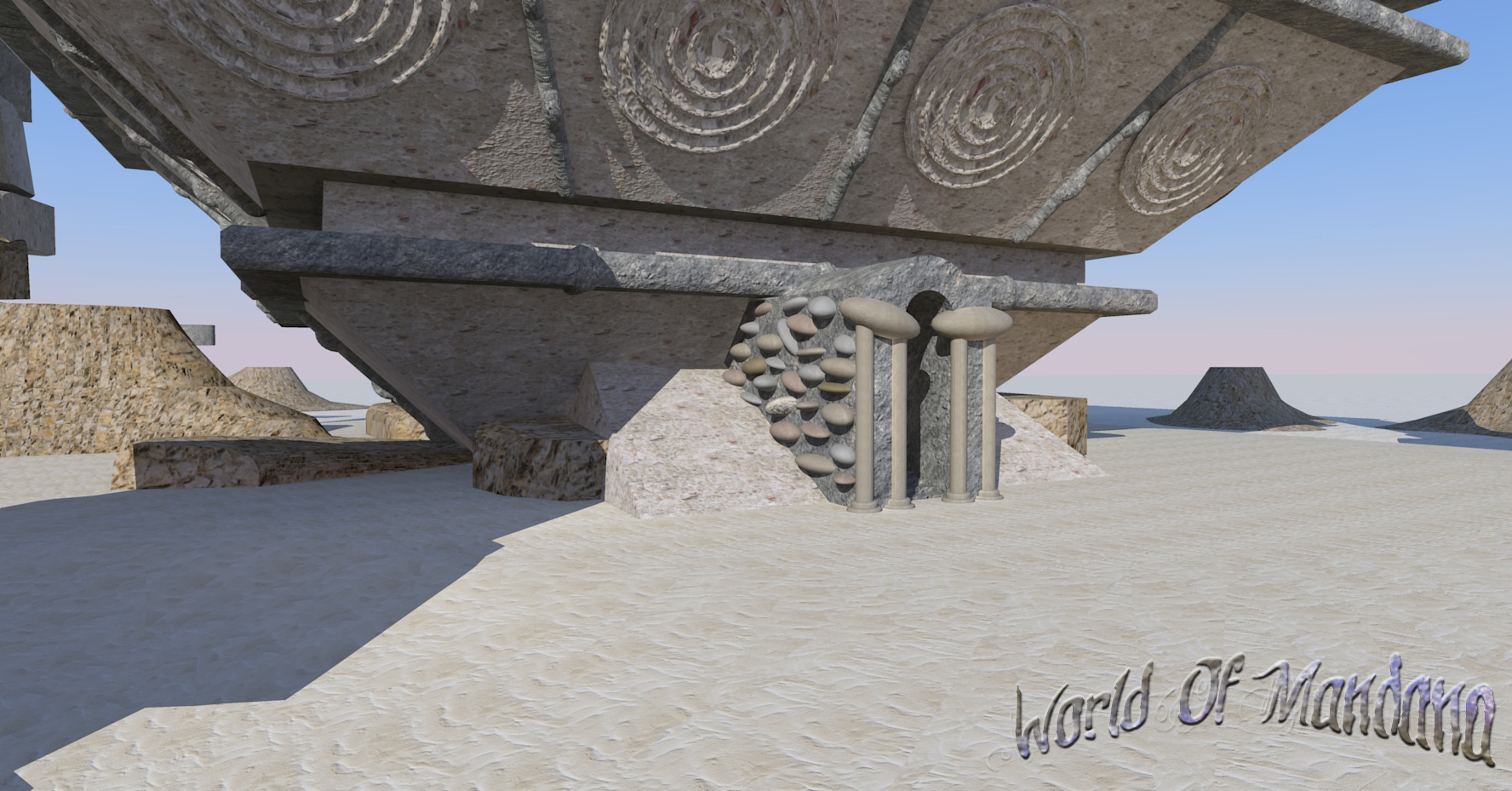 Temple Interior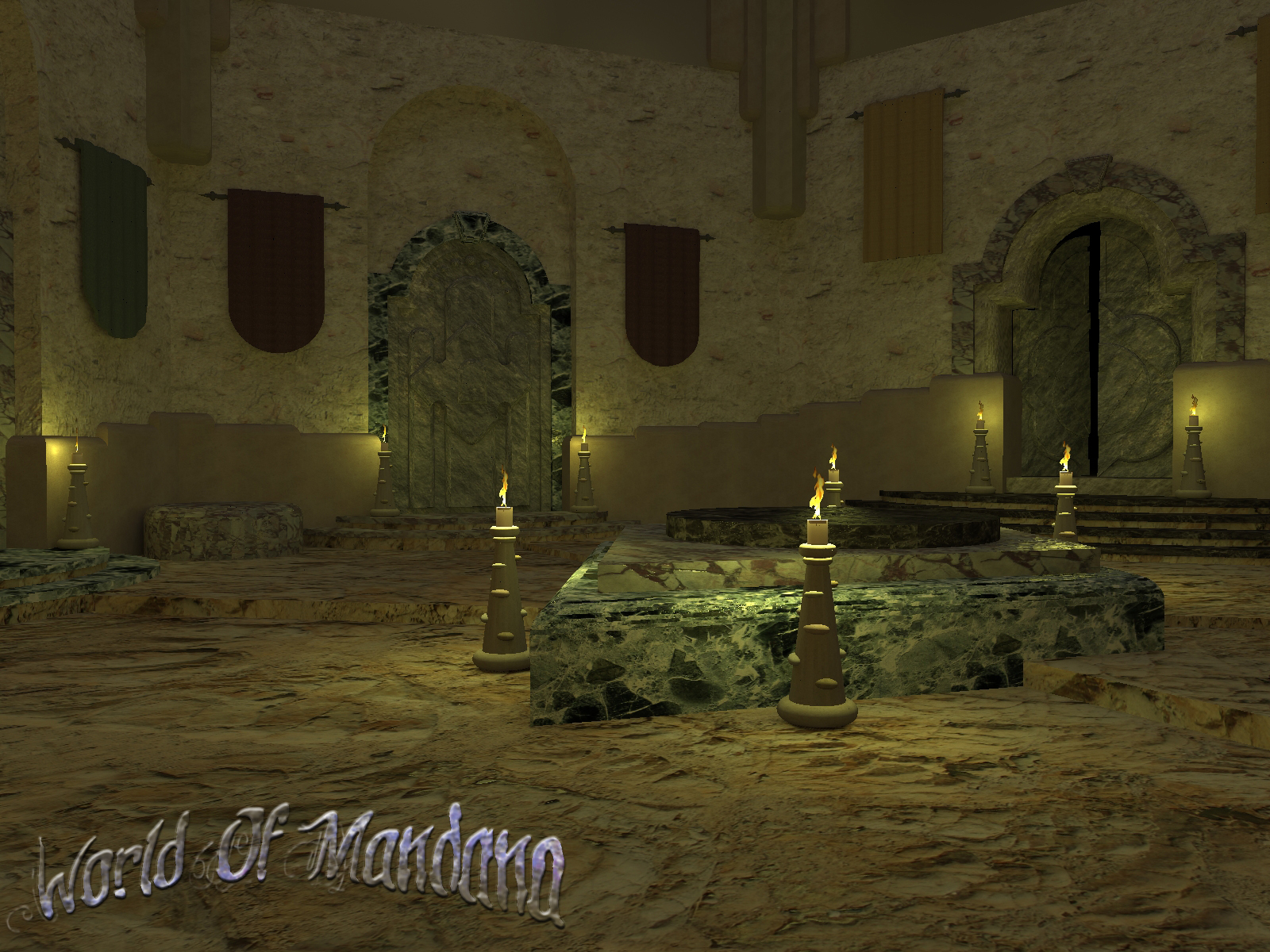 Temple Library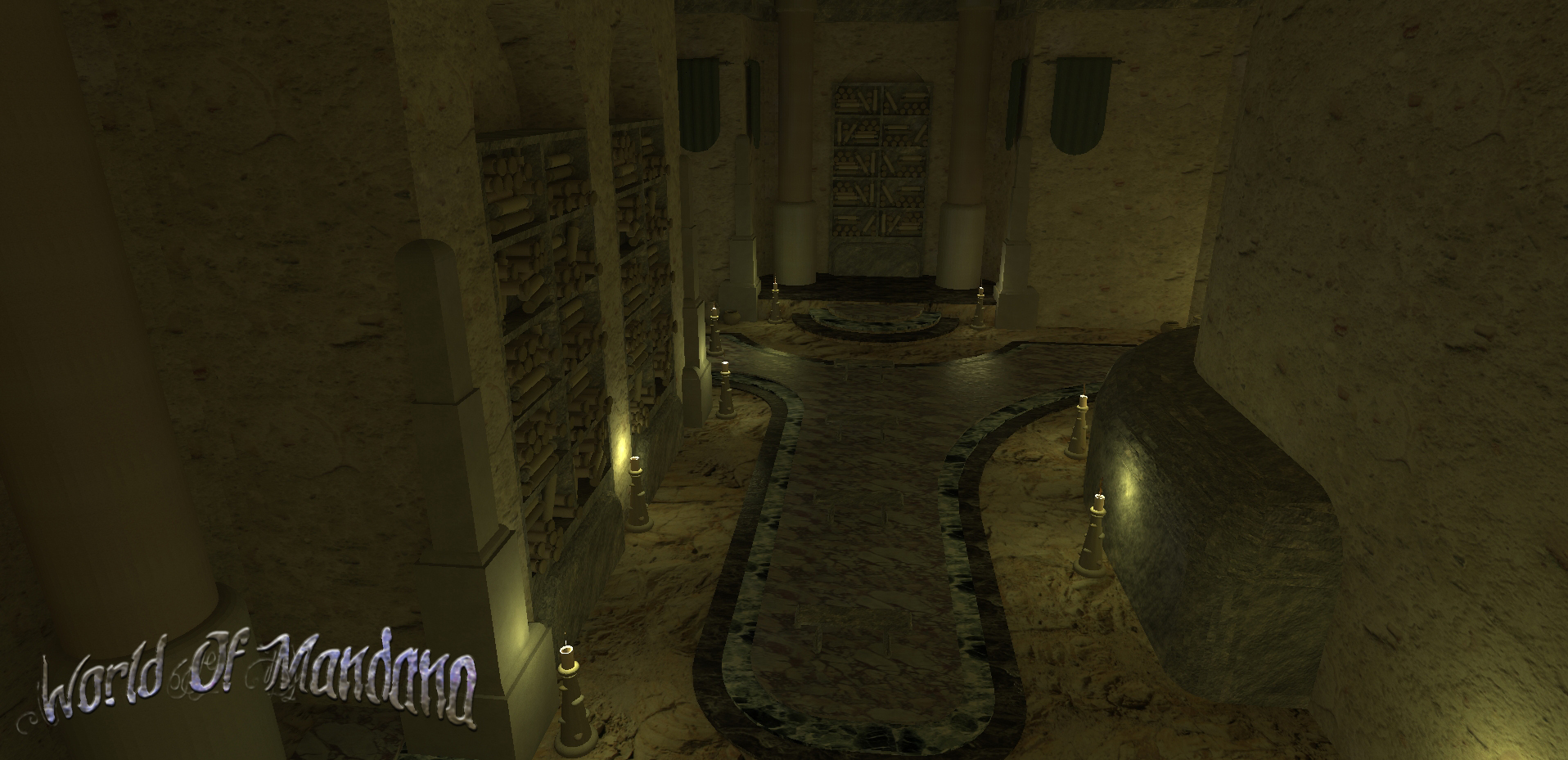 Temple Library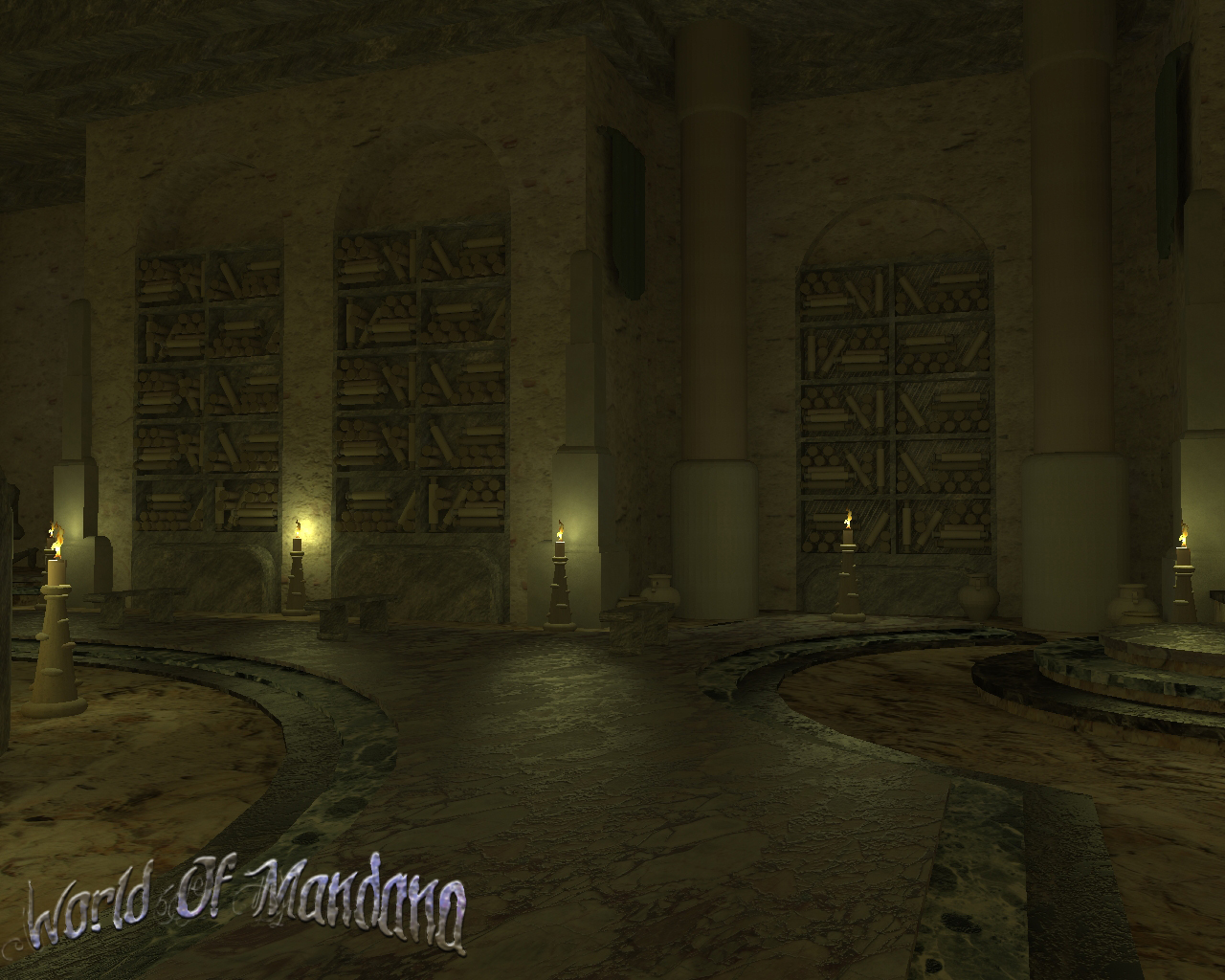 Temple Catacombs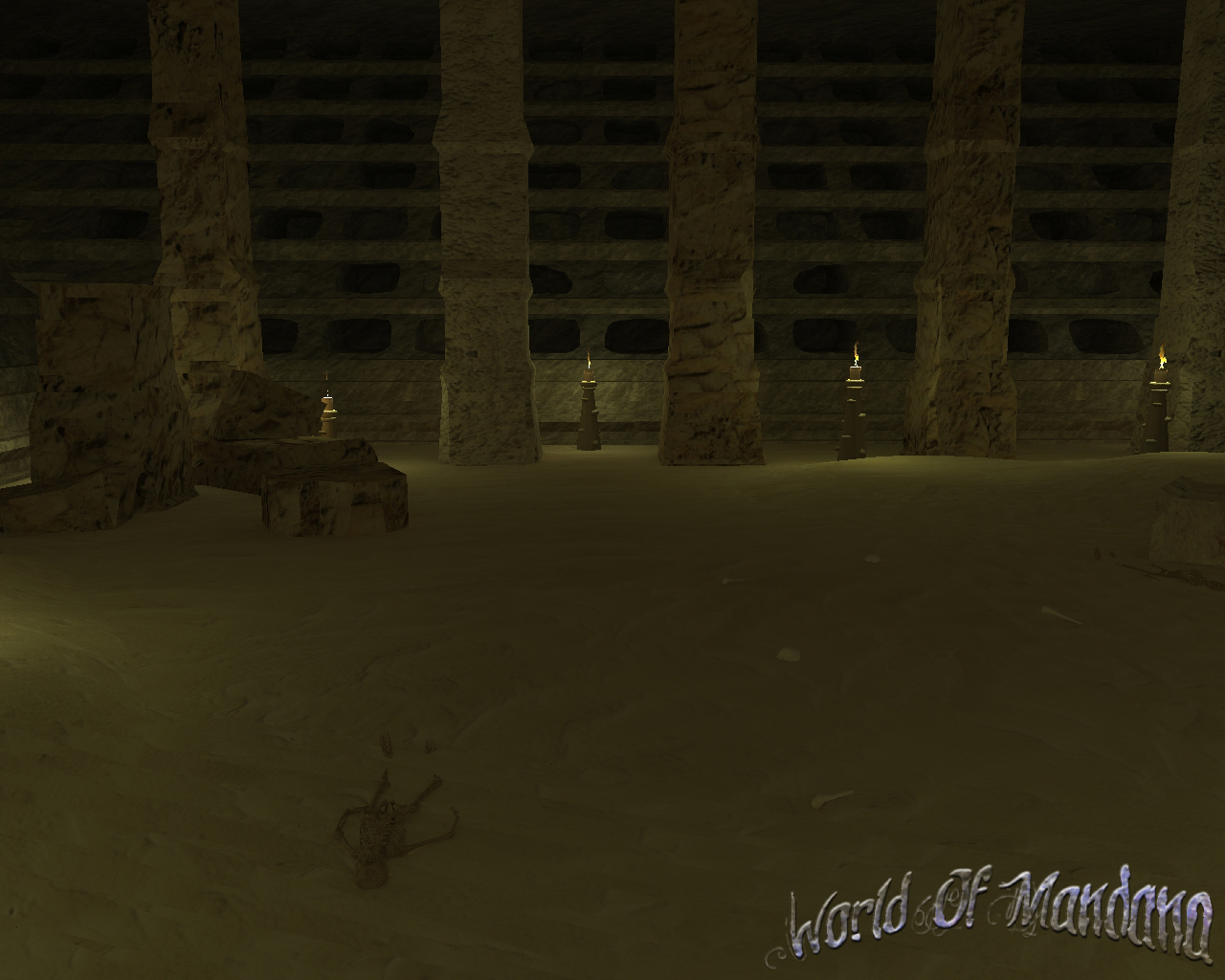 Temple Catacombs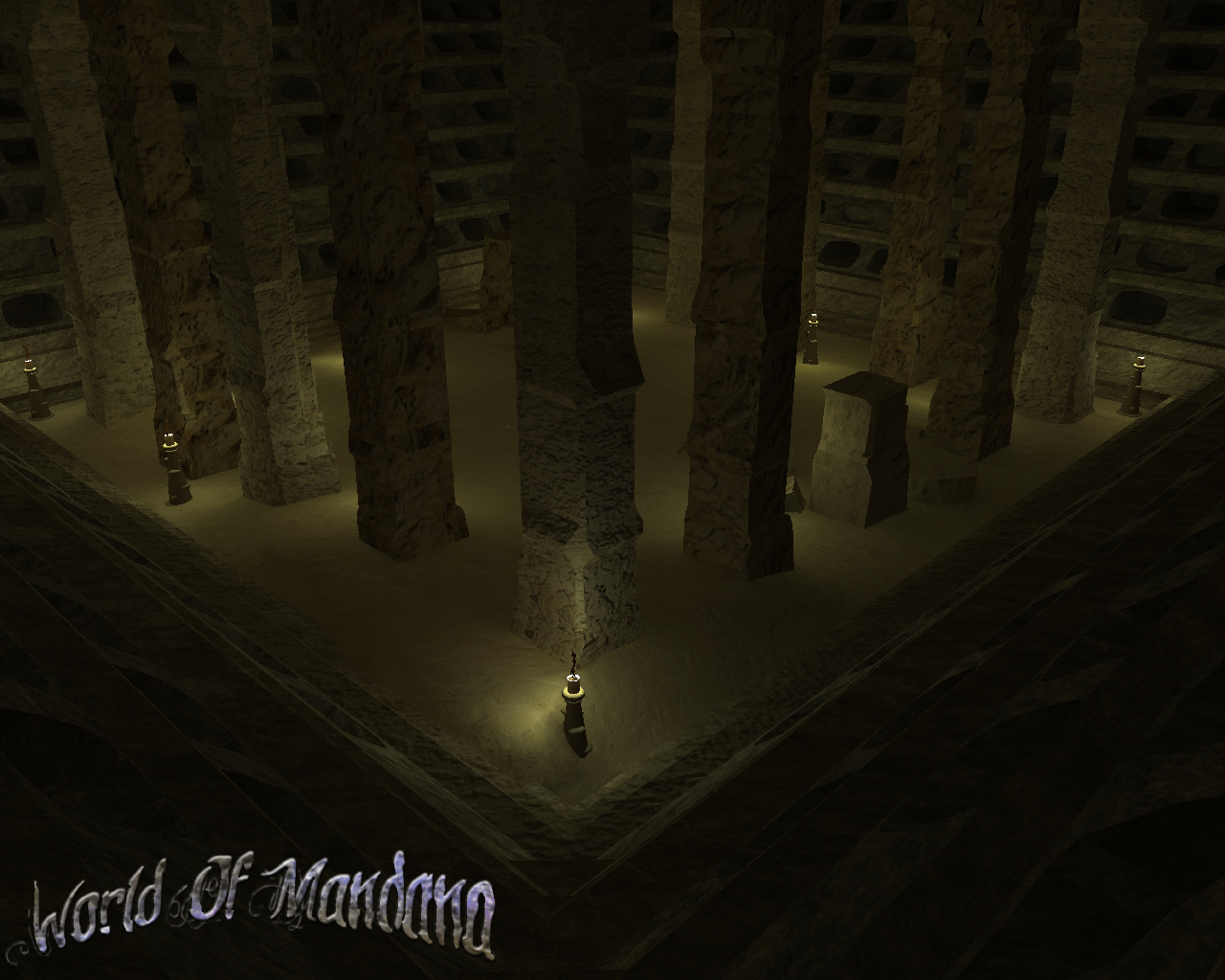 Arena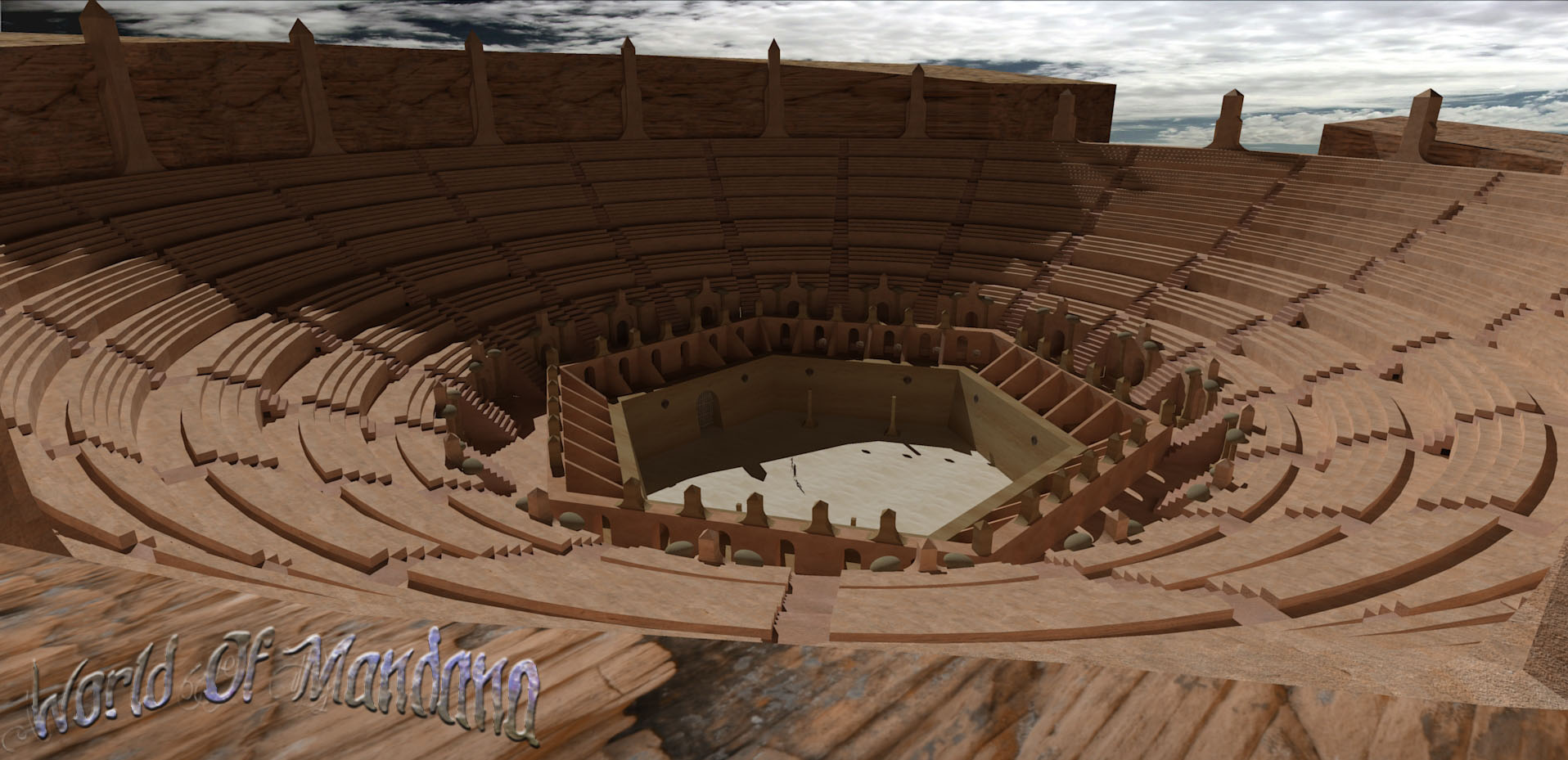 Arena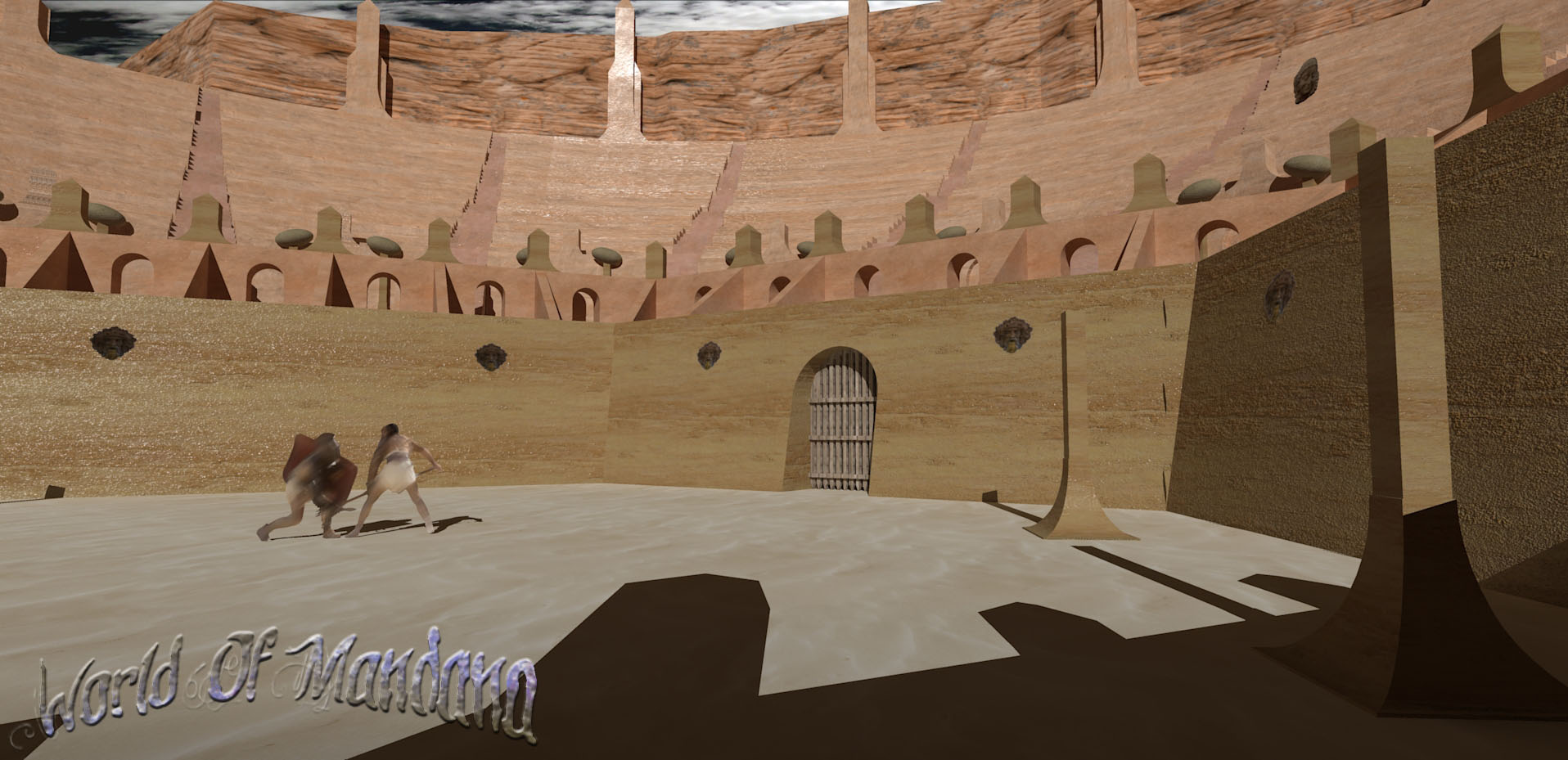 Arena Exterior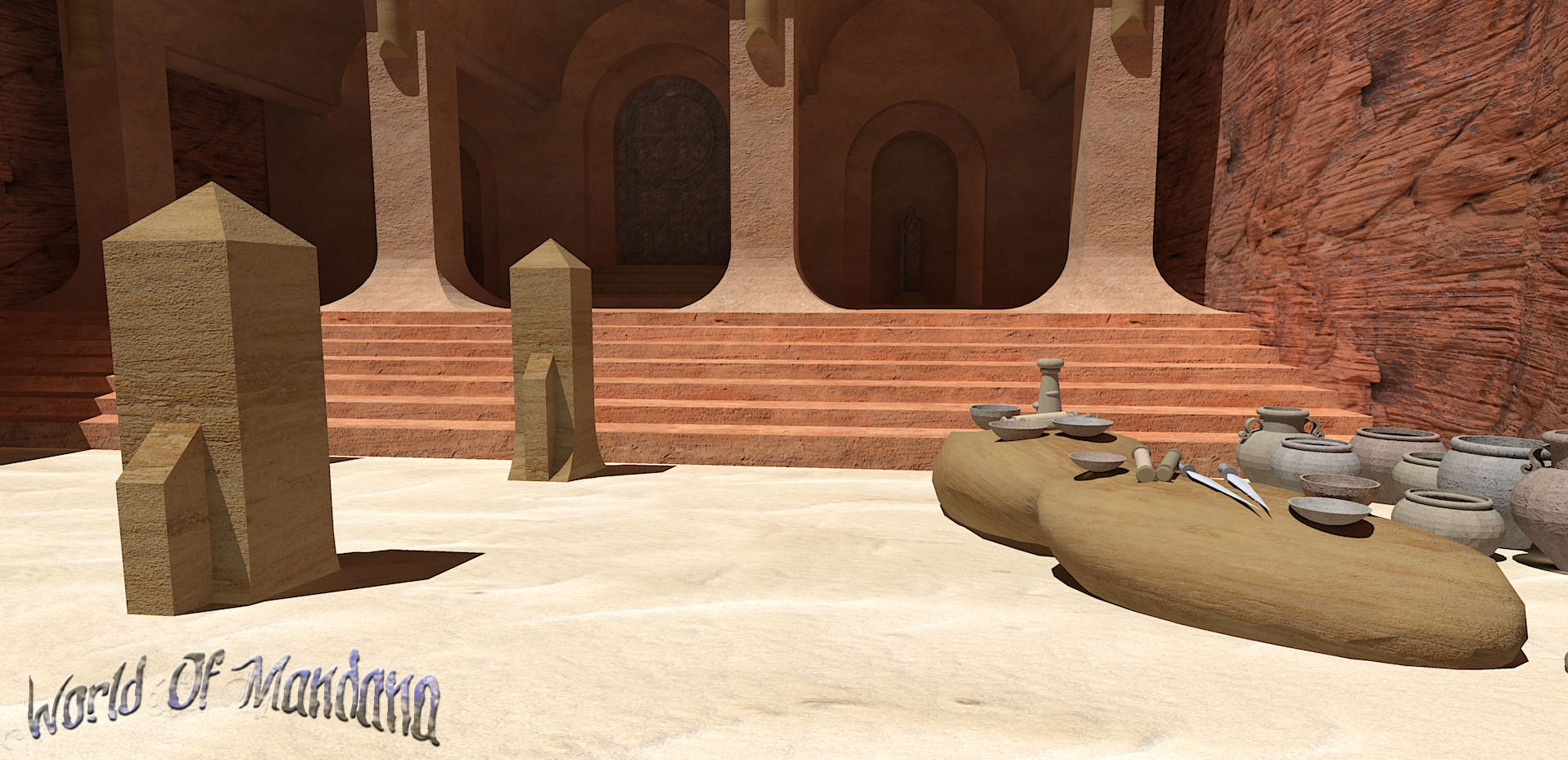 Arena Exterior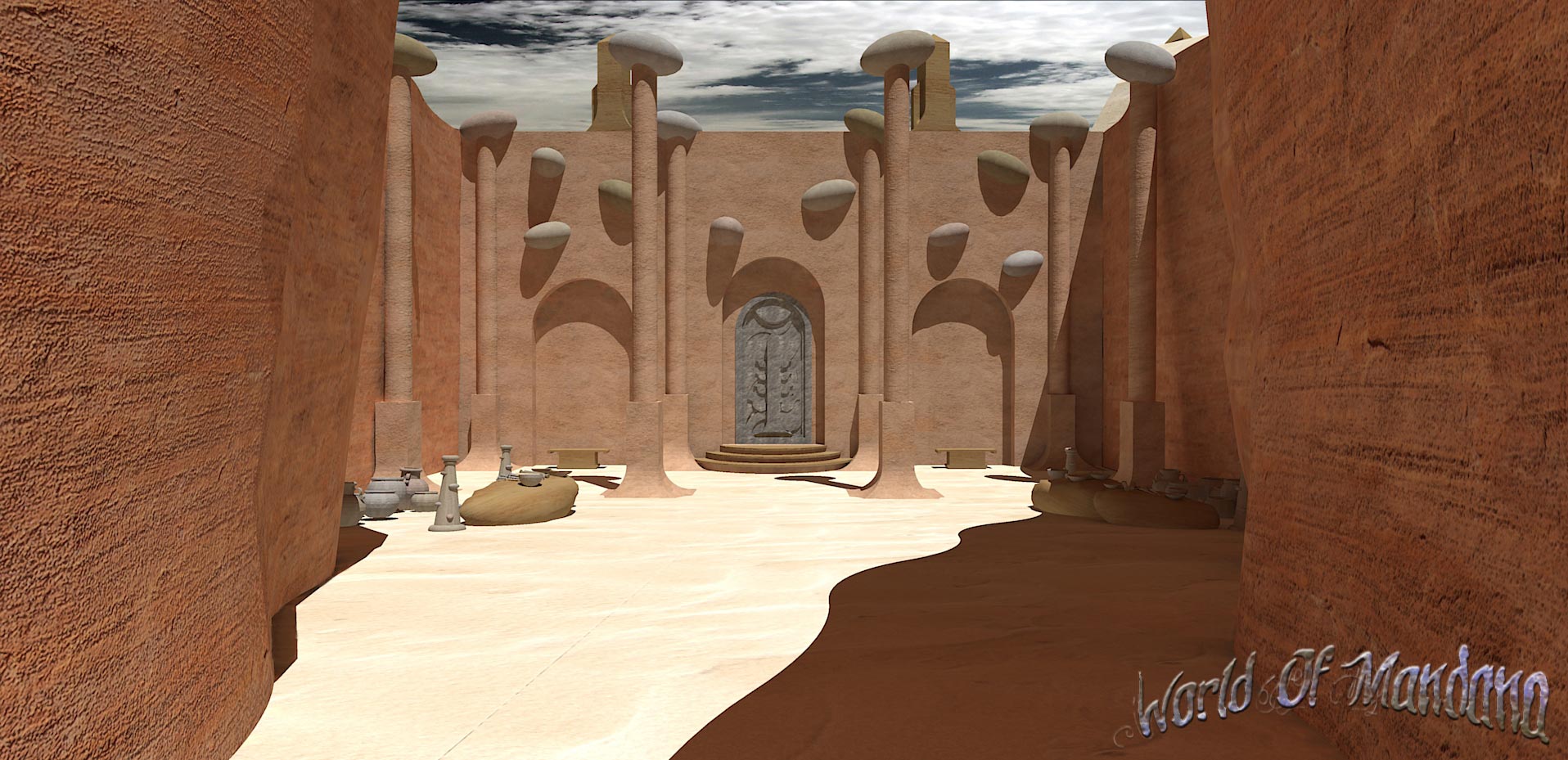 Arena Exterior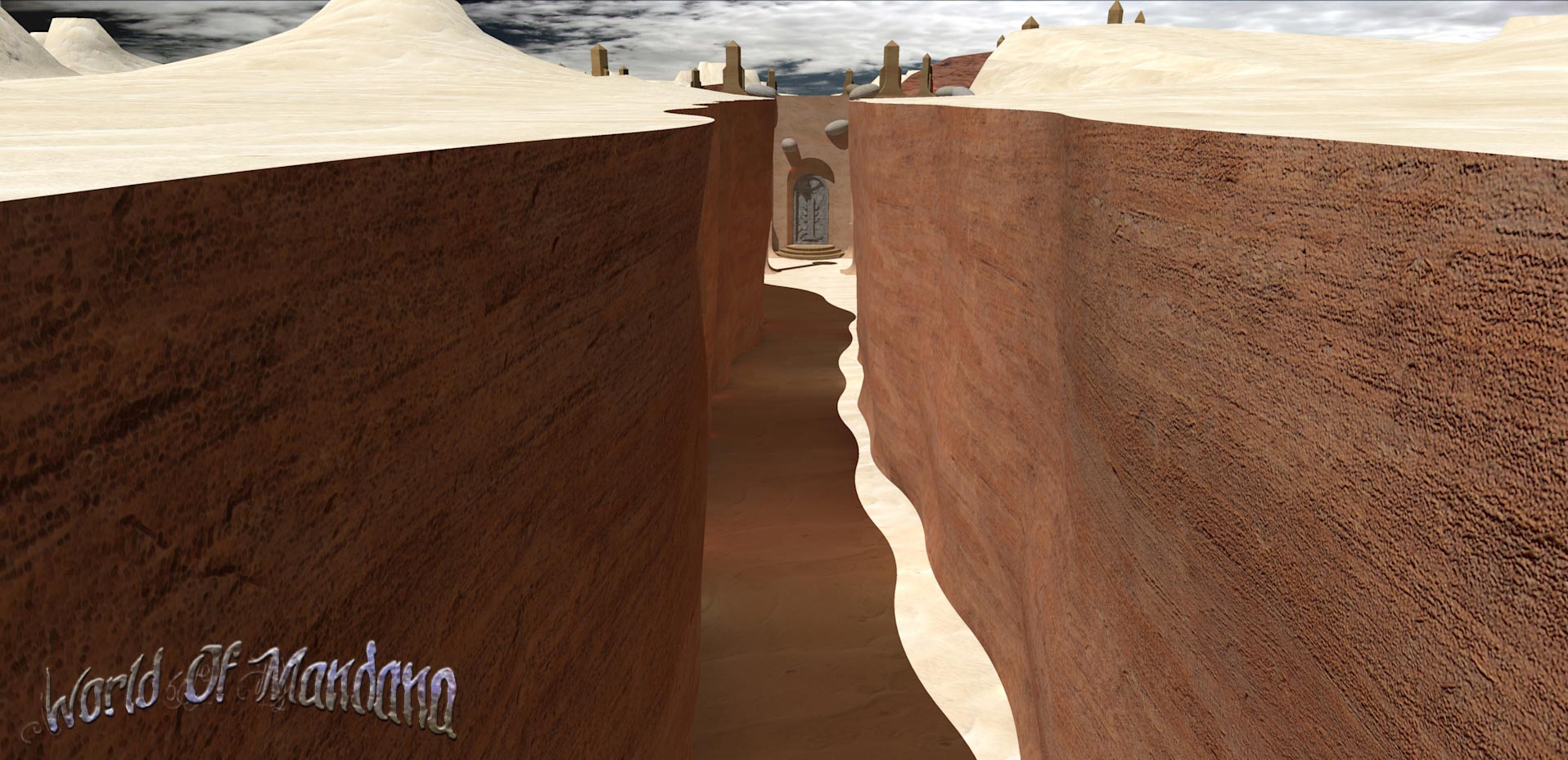 Arena Exterior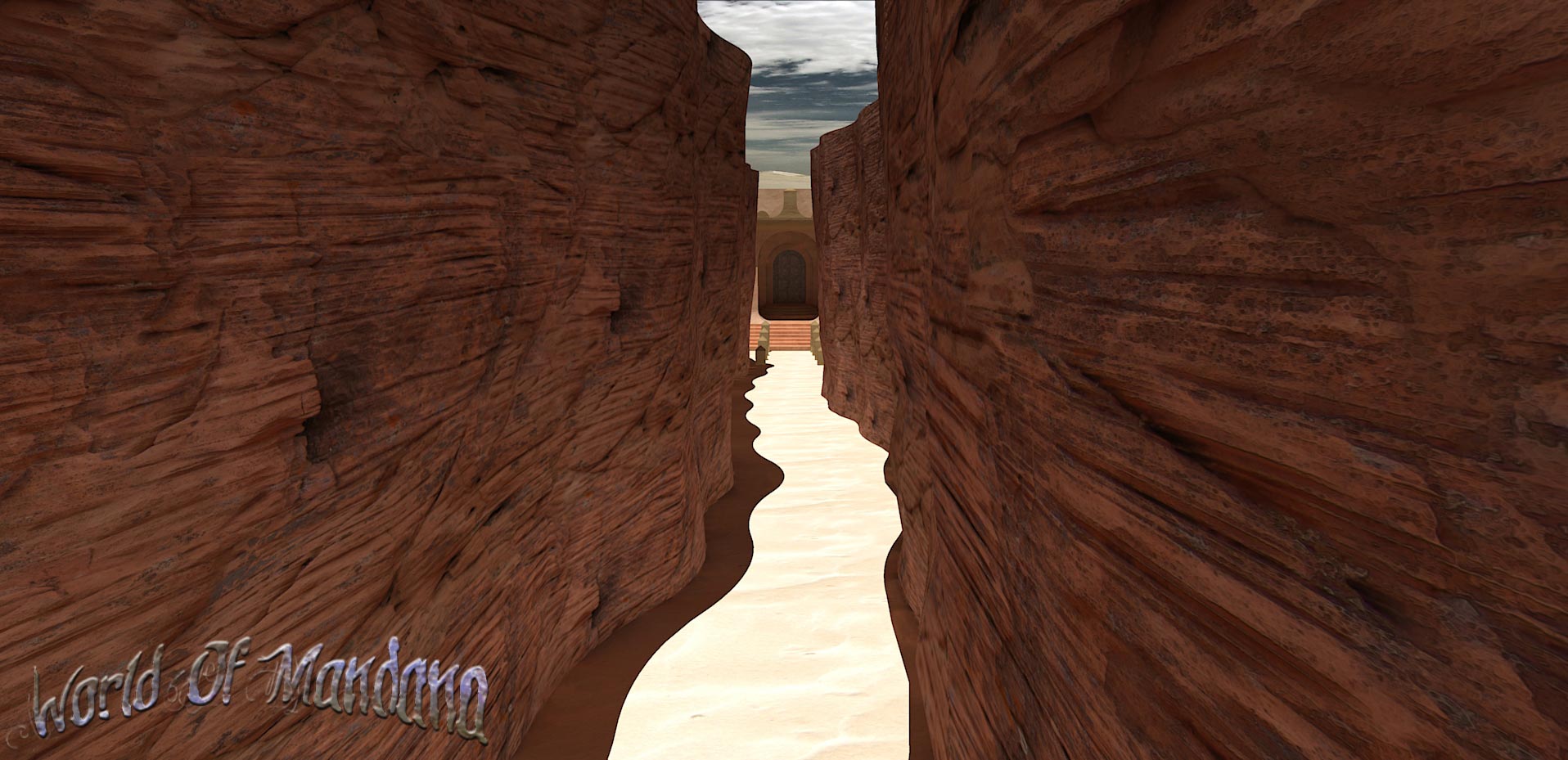 Arena Exterior