Digmaan: The Aftermath has been released!
December, 2011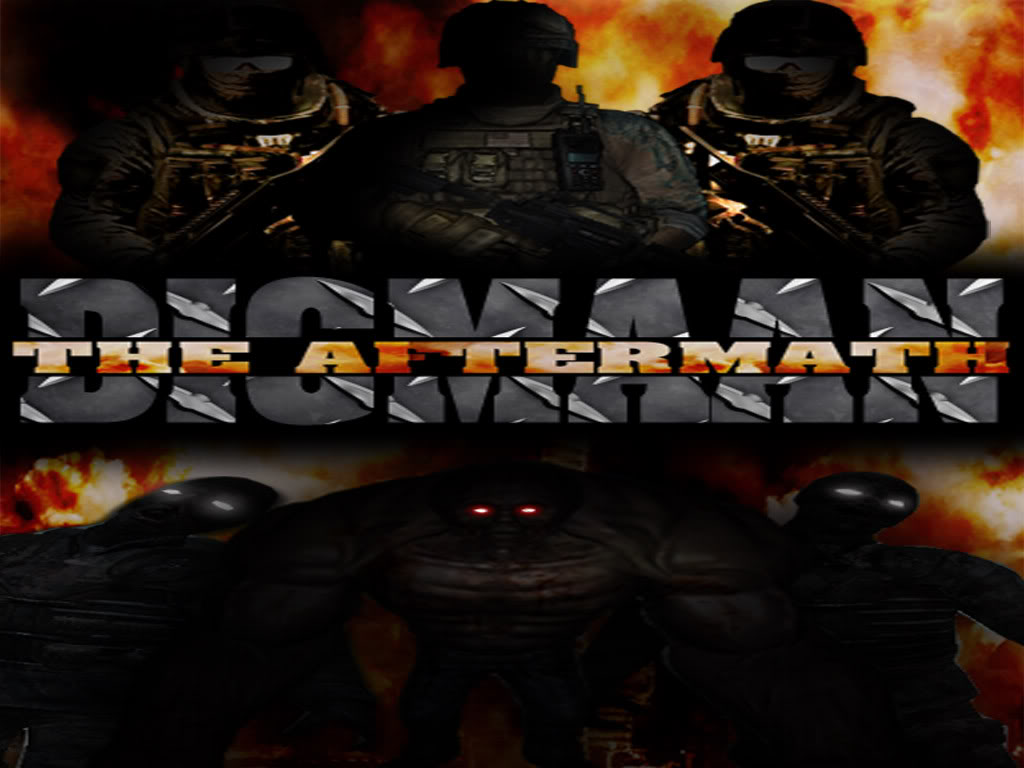 The most awaited game of rwsb games followers and fans has been released.
Play the game now and experience the tension, mind challenging and
very hard game levels.
Enjoy it's new graphics and game play, cool huds and more!
Enjoy the game's new feature, and see the improvement from
it's prequel.
Play the role of Sgt. Rey as you discover the alien's last resort
and find a way to stop it for good!
Key features:
25 level game
Unkillable monsters
Puzzle levels
Cool weapons
Good story
Objective by [tab key] - new feature!
Screen shots!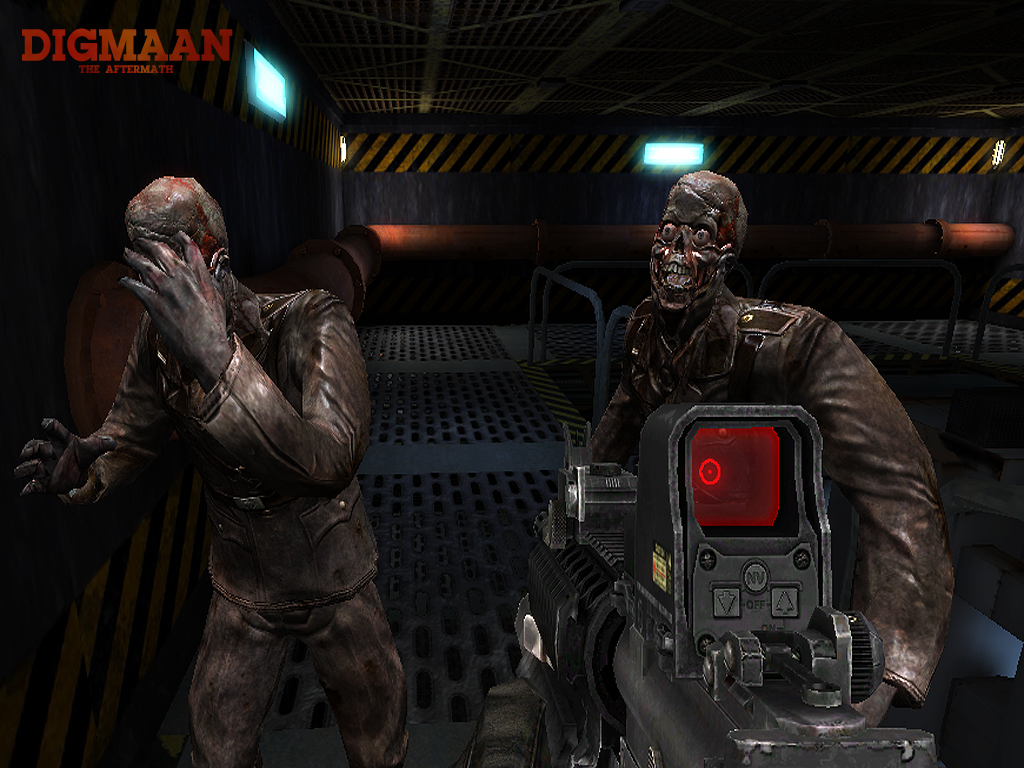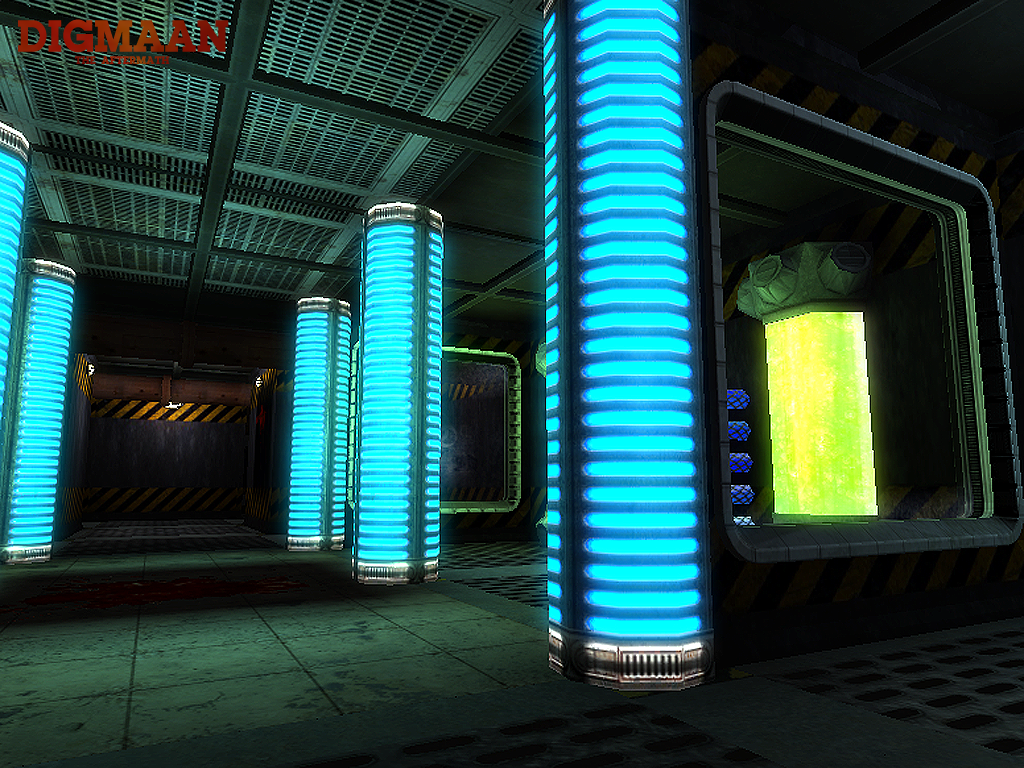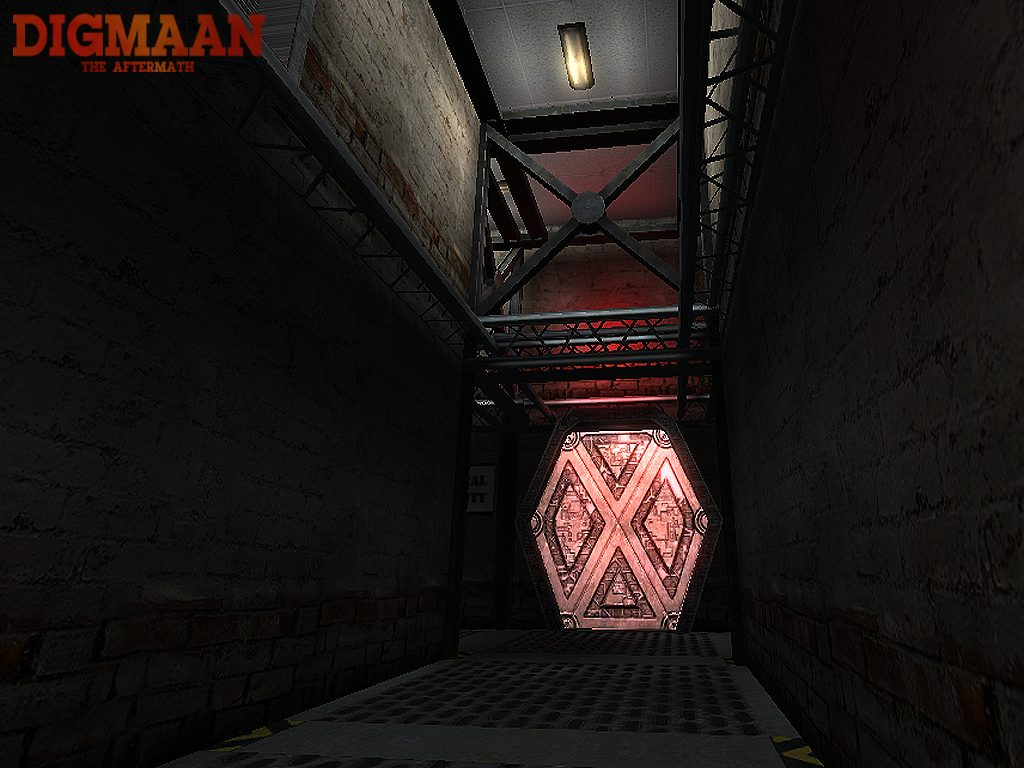 Developer's note!
Sorry for the delay of the release, we really do had hard time looking for
the right publishers.
Sorry also if we changed the single/multi player - single player only game,
un-announced, we still have lots of things to polish in order for us to
publicly release the multi player maps for free. But don't worry, because we
will surely give you the MP maps for free!