Welcome to all to another good news about the great development stage of Dead In The Space!
So In this ocation I want to give to all some useful dates about some things of the game.
For first I want to say that the Demo of the game is very, very close to be released, maybe is going to do your christmas present!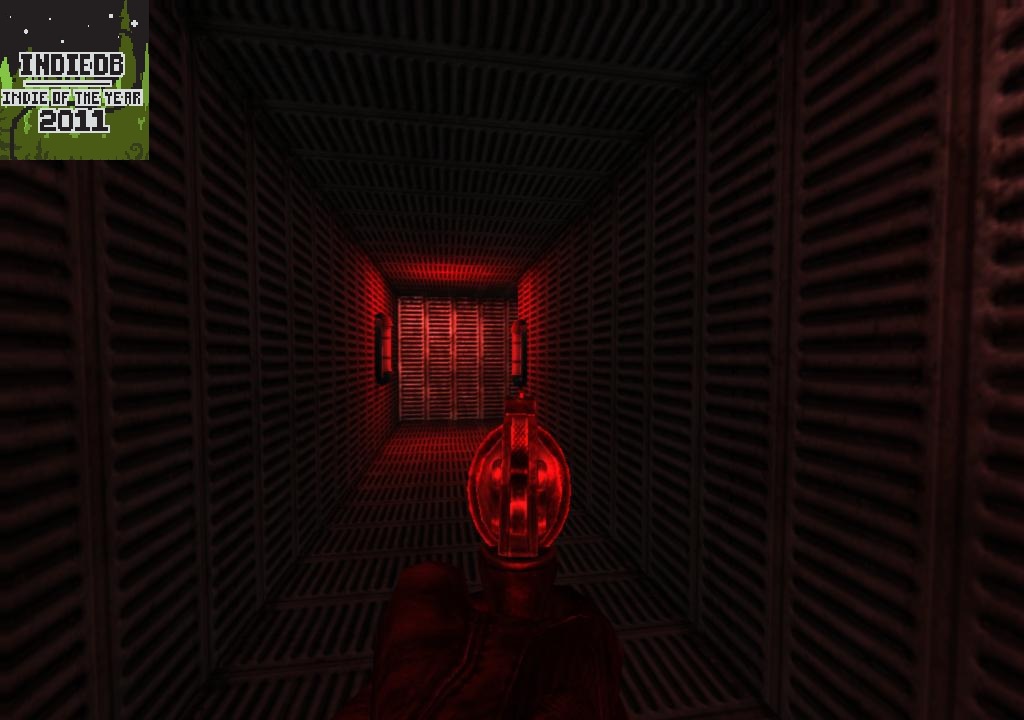 And other thing that I want to release in this days is the first part of the OST of Dead In The Space, that has the first 7 backgrounds sounds of the level more the menu theme and the cover of the album.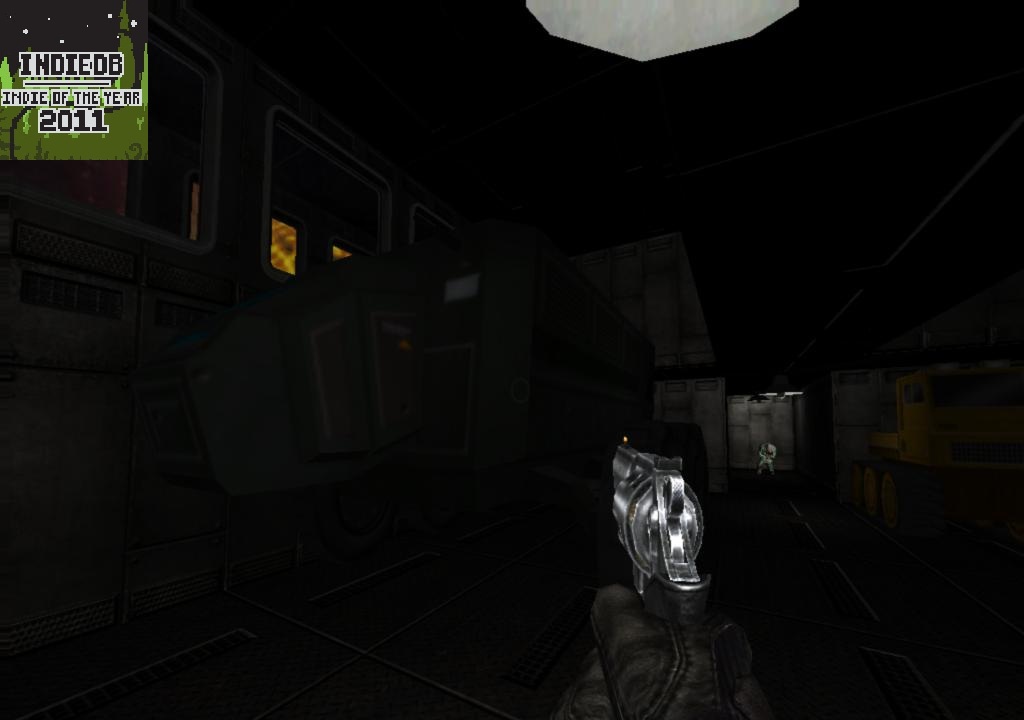 And like everybody knows in this days are passing the IOTY 2011 Awards so I going to post some exclusive screens of the game, and some news, videos and more, so remember to follow the proyect and give your vote also! I hope also that in the finals days of the first phase of the vote for the IOTY I can upload a pack with all the things that show for this ocation, like a pack with screens, videos, news, sounds, and other more things.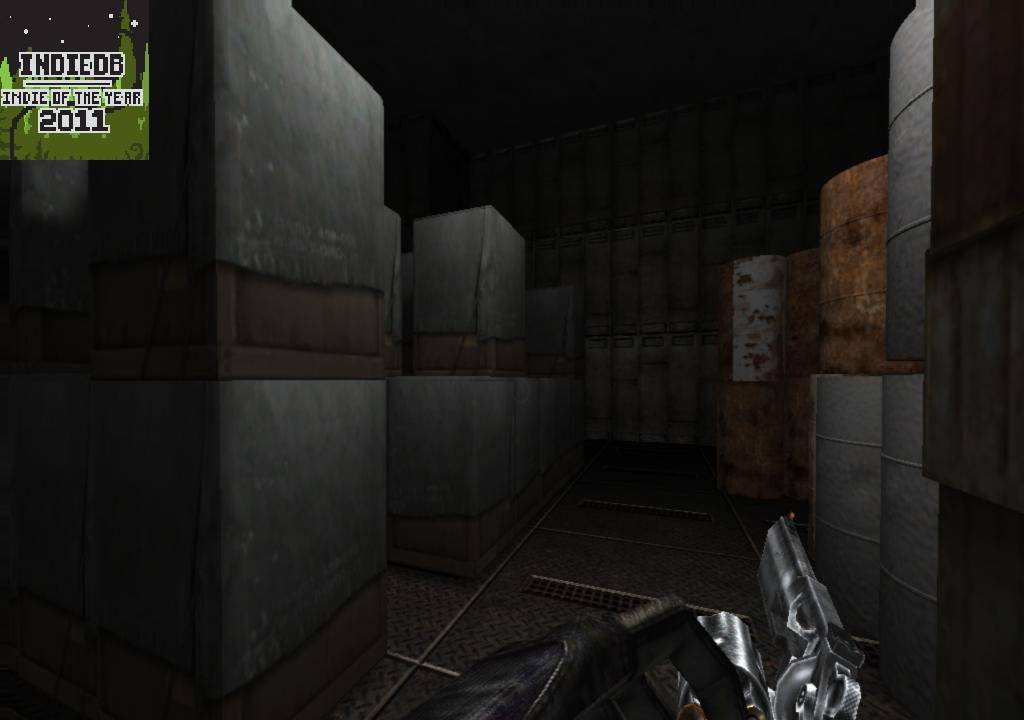 Remember to vote Dead In The Space for the IOTY 2011!