Hello everyone it's our first post for The Running Dead, and we want to let you know our current project status.
Custom Texture Packer W.I.P in Unity (Can hold 16 texture or more)
Paul our lead programmer/ level designer has created a texture packer tool that allows models to share the same material by packing their textures together into atlas files and updating their UV coordinates. This will allow for fewer draw calls when running the game.
Paul has also made this tool available for everyone to use with this tool you can pack textures together into their own atlas textures and output the UV data to an XML file.
Finished adding in the rest of the textures for the level assets which are packed into atlas files for diffuse, spec, and normal maps. Updated player controller and added new player model to use mecanim system and better looking animations. Added rifles and working on adding other various weapons to the game. Various other bug fixes and improvements to the code. Working on adding updated zombie models to the game and improve their AI and spawning behaviors, as well as giving them new mecanim controllers and animations.
T.R.D Alpha Game-Play Test with Player Model
H.D.R.I/Driving Feature level test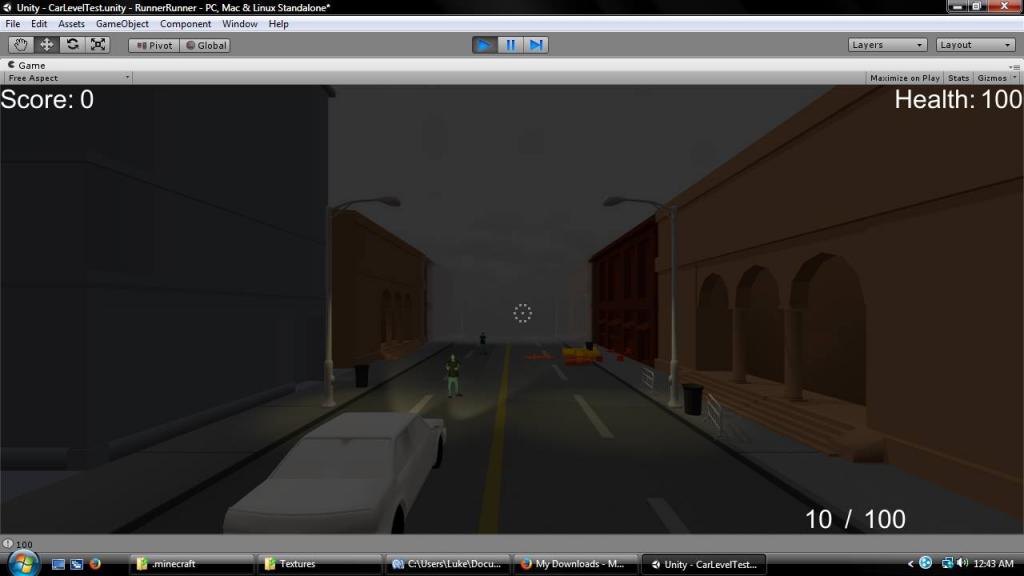 PLAYER CHARACTER: THE SURVIVOR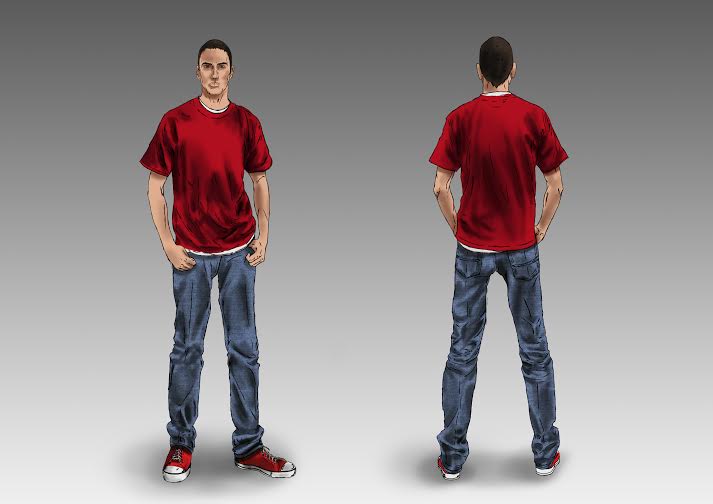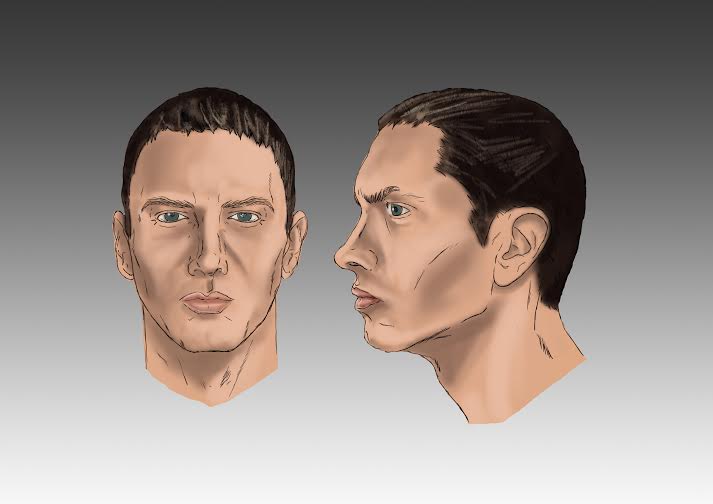 ENEMY: ZOMBIES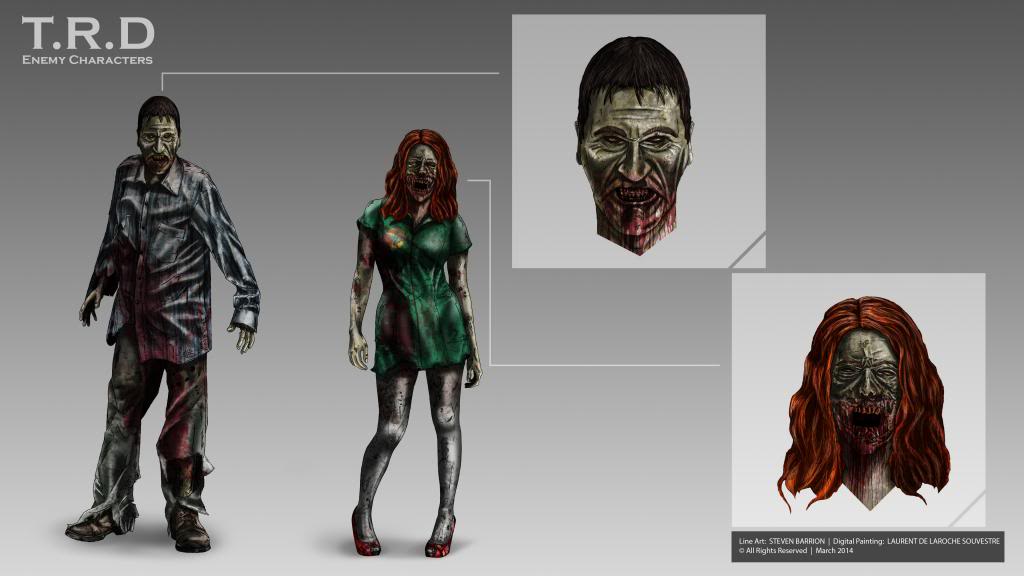 T.R.D Alpha Weapon Concept Art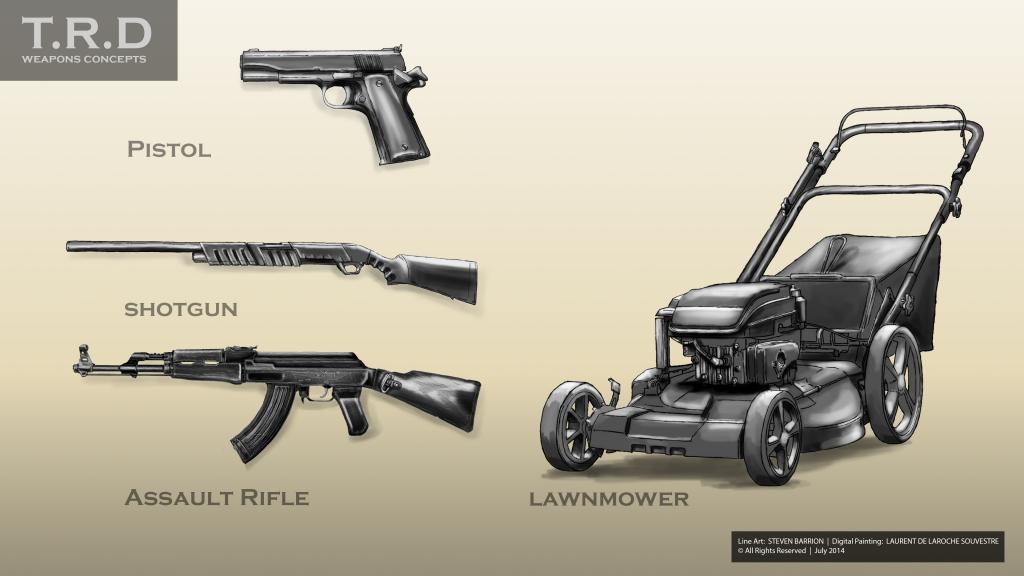 T.R.D Alpha Level Asset Trailer Truck Model Completed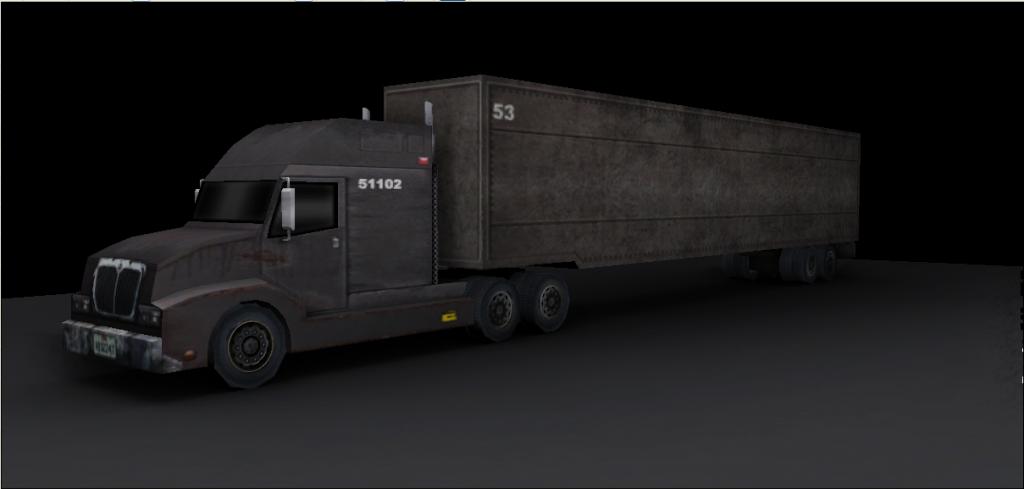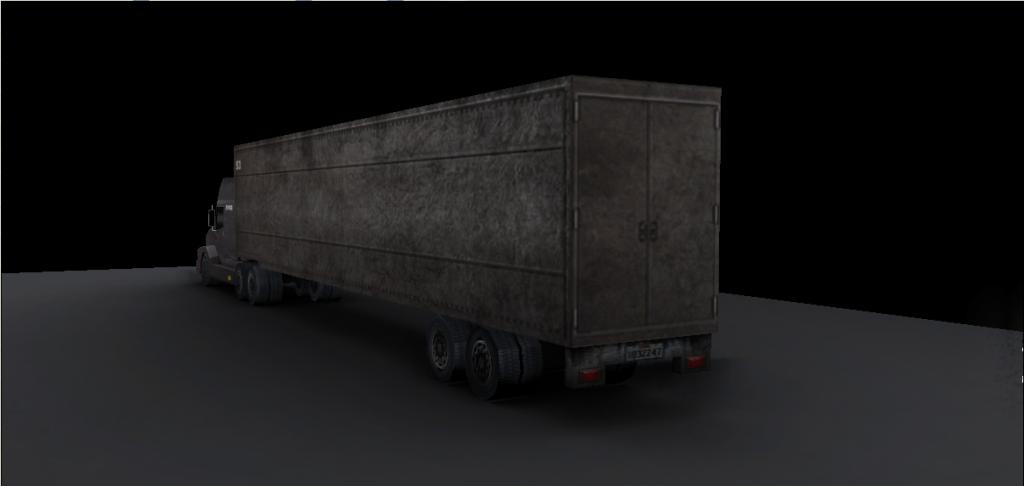 We will be bringing more updates very soon once the enemies are in-game and tested. We will show an updated game-play video soon after. Appreciate you guys looking at our work and can't wait to show more very soon.

=)