Tainted Fate is coming along as planned and the further I'm getting in development, the better the game seems, which in turn gives me more motivation to continue working on it.
The story got a major rewrite, but all the main elements are still the same. I'm still in the dark about some of the game's endings. I have about three of them planned out, but the rest still haven't materialized in my head completely.
You're asking yourself why there was no new pre-alpha demo for Tainted Fate in the last three months? Well, you came to the right place for the answer!
In the past three months I was working on new dynamic objects: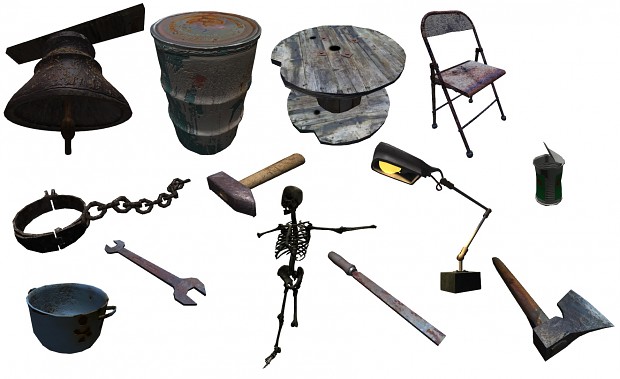 These all have dynamic physics so you can carry and throw\move them around.
I was also working on levels that will not be featured in the demo, so there was really no point in releasing a new demo.
Here are the levels I was working on:
"Twisted Dimension":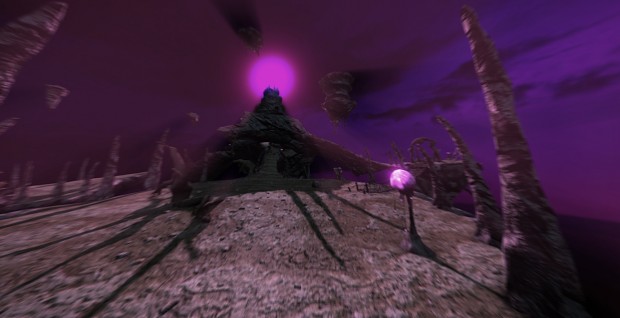 and "Dream":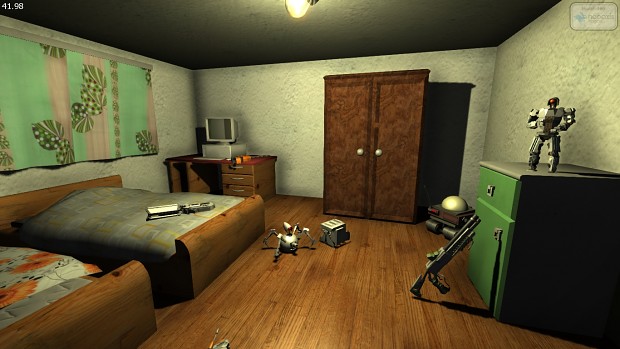 I got on TV talking about how I make games and stuff, so if anyone's interested in watching, here:
It's in Croatian, but I put in English subtitles.
They also did a 20 minute interview, but that takes a lot of time to subtitle, so I'll put that on youtube another time.
My girlfriend got a laptop with an nvidia 660m gpu and intel i7 processor so now I have a machine for testing the graphics on ultra settings and that's really nice. It's also useful for playing games :D
That's all for now. Stay tuned.